The updated unit loses power to become more environmentally friendly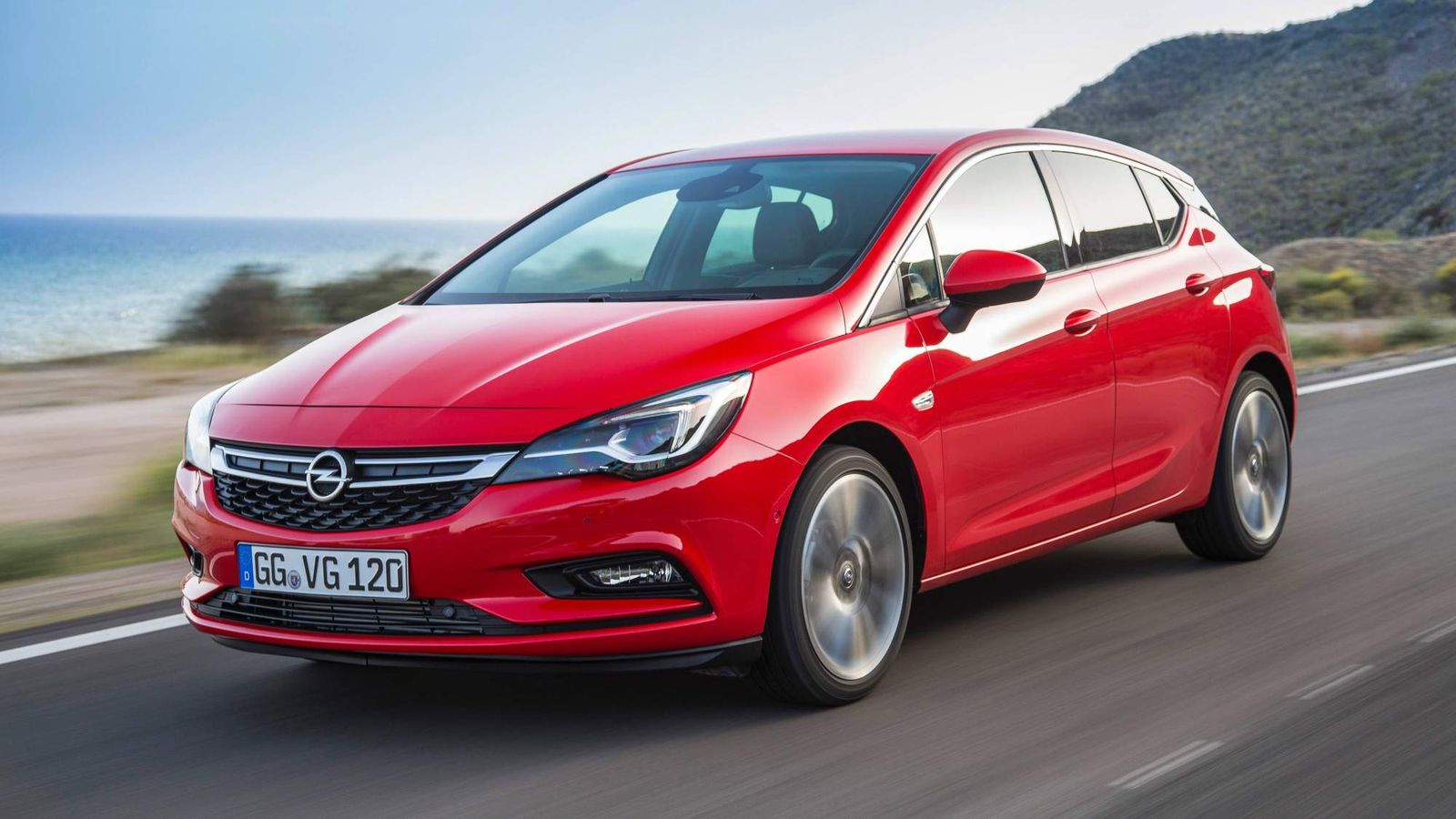 Opel has started taking orders for the new Astra 1.6 BiTurbo Diesel with Selective Catalytic Reduction (SCR) technology.
You may recall that the Astra already offered a 1.6-liter twin-turbo diesel engine that made 160 metric horsepower and 350 Nm (258 lb-ft) of torque. Well, Opel was forced to update it in order to meet the Euro 6d-TEMP emissions standard, which includes Real Driving Emissions (RDE) measured on public roads and is connected to WLTP (Worldwide Harmonized Light Vehicle Test Procedure).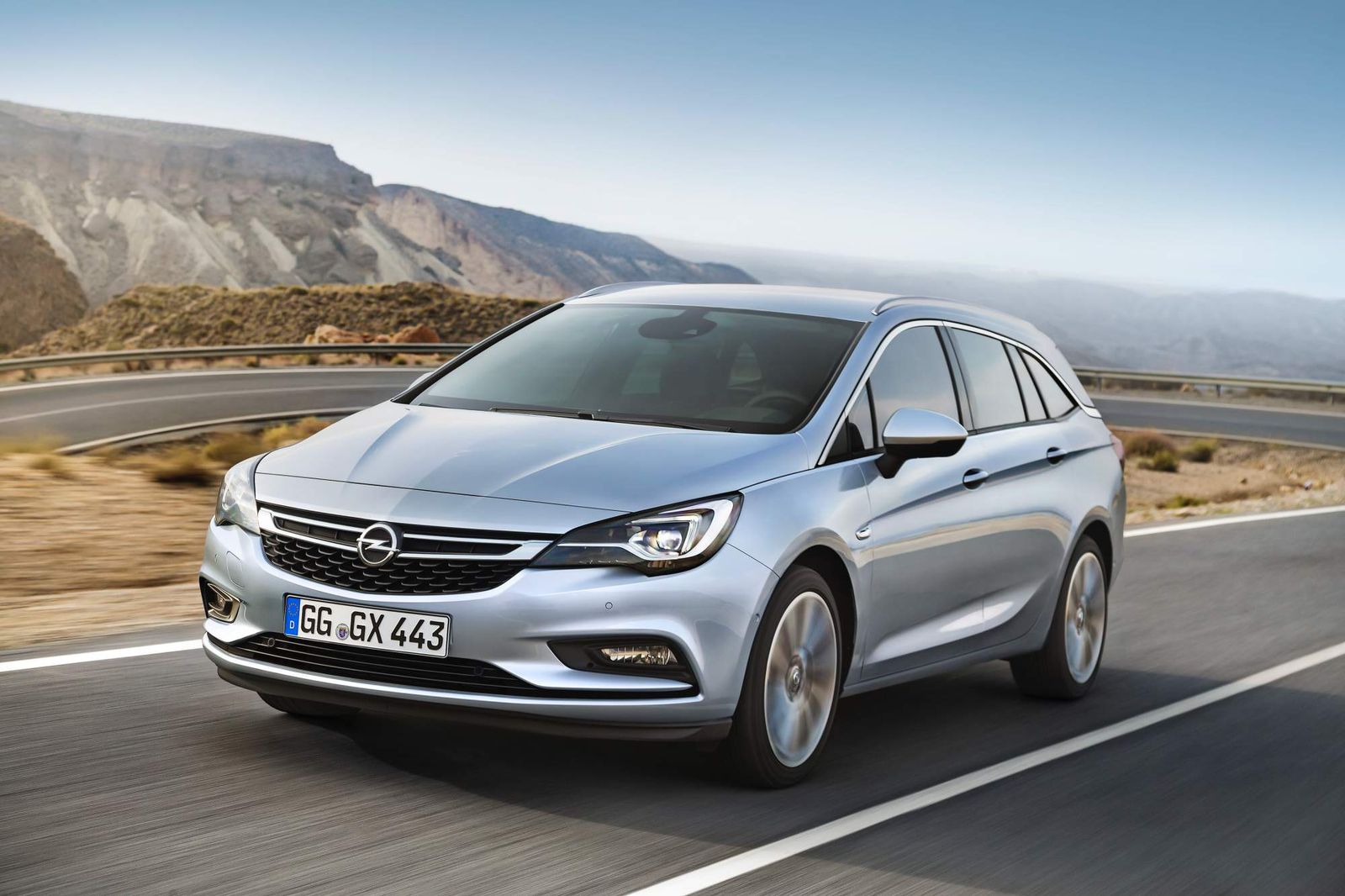 The engine lost 10 horsepower in the process, so it now makes 150 hp and 350 Nm of torque, available from only 1,500-2,250 rpm. As a result, the Astra 1.6 BiTurbo Diesel hatchback now sprints from 0 to 100 km/h in 9.0 seconds (8.6 seconds before), accelerates from 80 to 120 km/h in 7.1 seconds (7.5 seconds before), and reaches a top speed of 225 km/h (235 km/h before). The Astra 1.6 BiTurbo Diesel carries on with the six-speed manual transmission and is available both on the five-door hatch and the Sports Tourer.
[NativeAd]
While the losses in performance are minimal and won't be obvious to the regular user, the claimed fuel efficiency figures are more honest. Opel says the Astra hatchback now averages 5.0-4.8 l/100 km (137-131 g/km CO2), compared to 4.1-4.0 l/100 km (109-106 g/km CO2). The new figures are WLTP measurements converted to NEDC values for comparison. Prices for the Opel Astra 1.6 BiTurbo Diesel five-door hatchback start at €27,720 in Germany.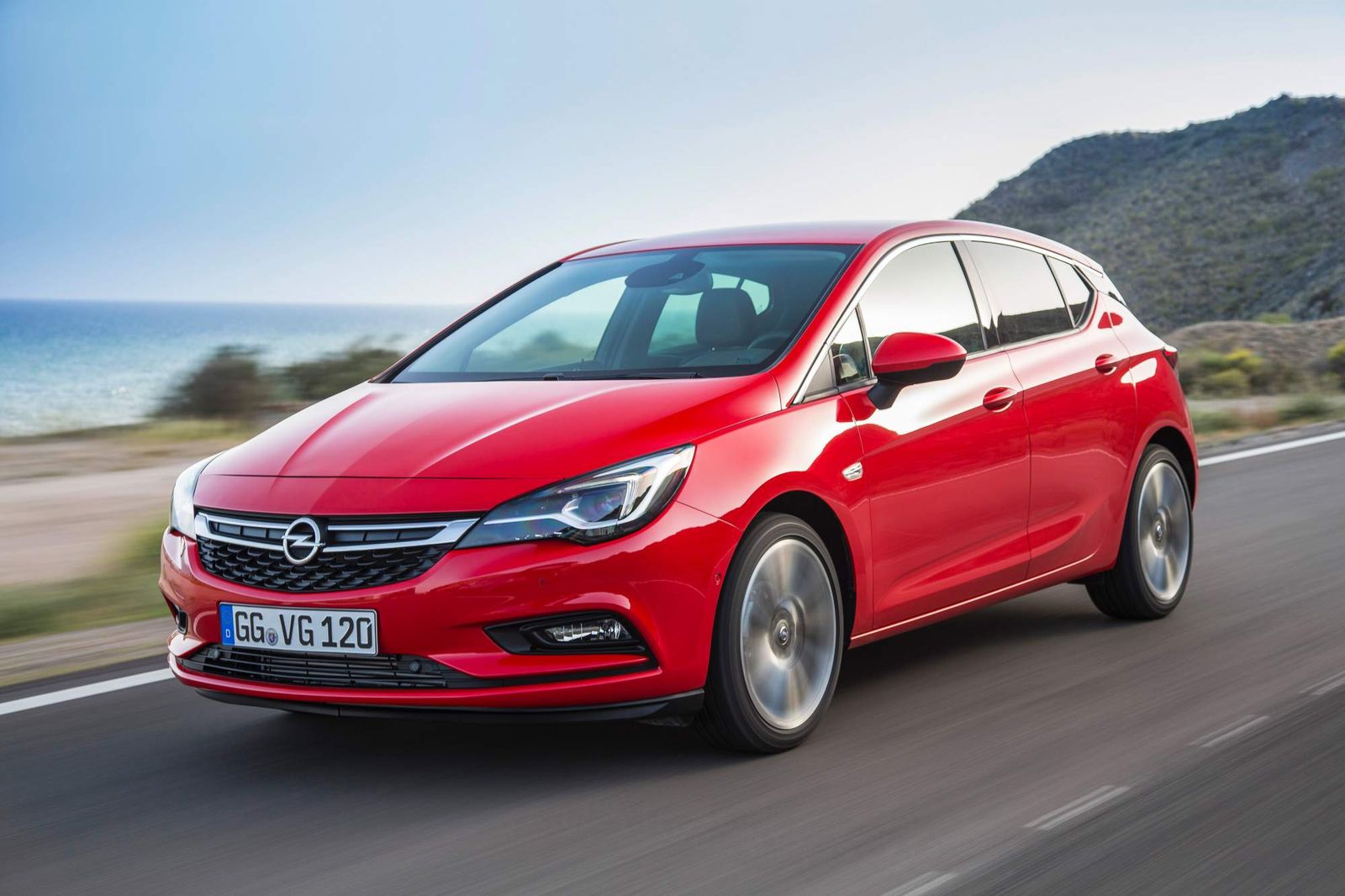 Opel says the rapid transition to Euro 6d-TEMP compliancy is part of its strategy "to become a leader in vehicle emissions reduction." Steps toward this goal also include the introduction of four electrified models by 2020 — including the next-generation Corsa, which will be available as an all-electric model, an the Grandland X plug-in hybrid. By 2024, the PSA Group-owned brand plans to offer hybrid or battery electric versions of every passenger car it will sell.
READ MORE: What is WLTP and how does it work compared to NEDC