Opel Astra Awarded as Car of the Year 2016
According to the annual tradition, the Geneva Motor Show also marks the Car of the Year Awards. Let's see who battled for the first place.
The new Opel Astra hatchback conquered the title Car of the Year 2016, persuading 58 journalists from 22 European countries that it deserves every point (out of a total of 309, that is).
The runner-up this year was the Volvo XC90, with 294 points given, followed by Audi A4, the new BMW 7-Series, Jaguar XE, Mazda MX-5 and Škoda Superb.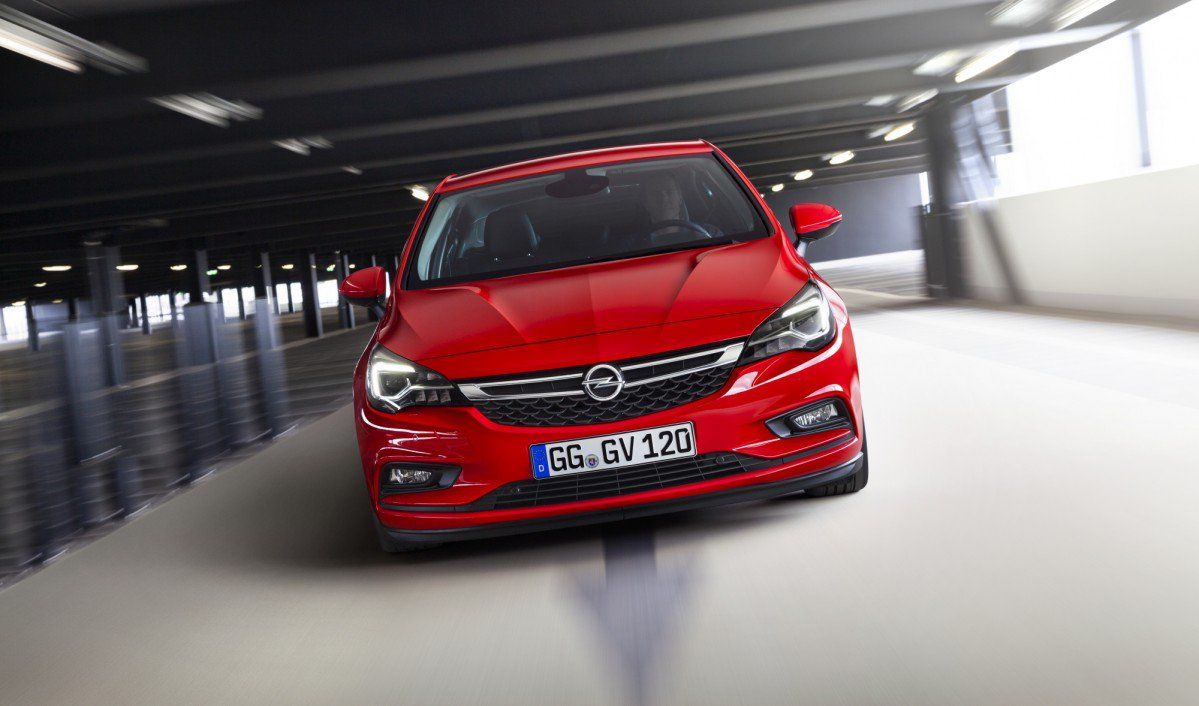 Dr. Karl-Thomas Neumann, Opel boss said: "It's totally fantastic. You cannot imagine how happy I am to stand here. The competition was tough and you could see it. And our people, the Opel people, are extremely proud."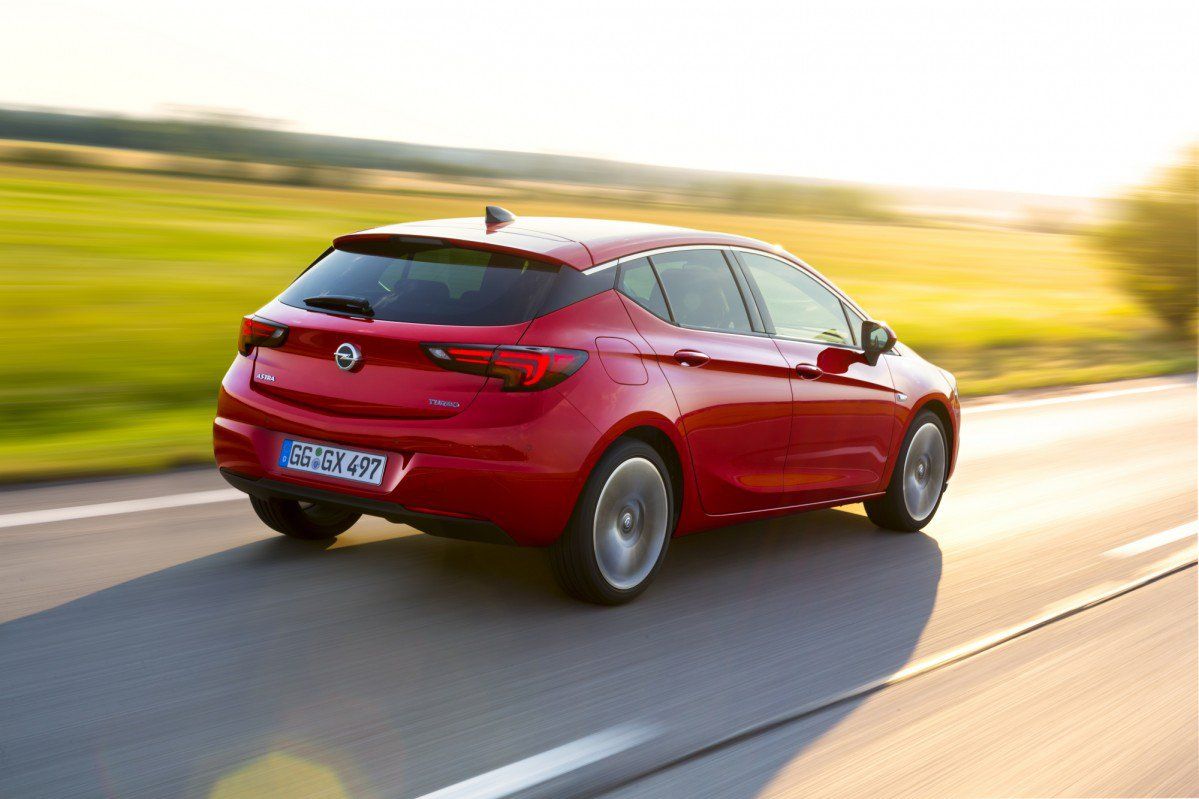 The last time Opel was awarded in this competition was in 2012 – with Opel Ampera outrunning Volkswagen Up! and Ford Focus.