Opel Corsa Sedan first spy shots
Also known as Chevrolet Sail, the Corsa Sedan sets out to the Nürburgring
Having made its world debut in 2014, the Corsa E was old before the first cars rolled into dealership lots. The reason for this isn't the exterior design, but the backbone.
Underpinned by the GM Fiat Small platform, which made its debut in the 2005 Fiat Grande Punto, the Corsa E shares a lot of its innards with the Corsa D. The similarity is uncanny, more so when you find out that the glasshouse is shared between the fifth- and the fourth-generation Corsa.
All of this will change for the model year 2018, which will see Opel launch the sixth generation of the Corsa (a.k.a. the Corsa F). The subcompact hatchback will be joined by a four-door sedan version, spied here racing the Nürburgring. The Corsa sedan always has and will in the future be sold in limited numbers in select south European markets.
In the case of this particular prototype, we're dealing with the unmistakable waterfall grille, which debuted on 1939 Buick models. And while it's unlikely that Buick will sell such a car stateside, Opel's U.S.-based mother company GM might push the model into the Chinese market come next year.
Then again, the Chinese division of GM replaced the predecessor called the Buick Sail with the Chevrolet Sail some time ago. So: As Buick China tries to go further upmarket, it's very likely that this pre-production prototype of the Corsa F sedan won't materialize as a Buick, but as a Chevrolet. Beyond Shanghai GM in China, what we expect to be the next-gen Sail will also be sold in South American markets.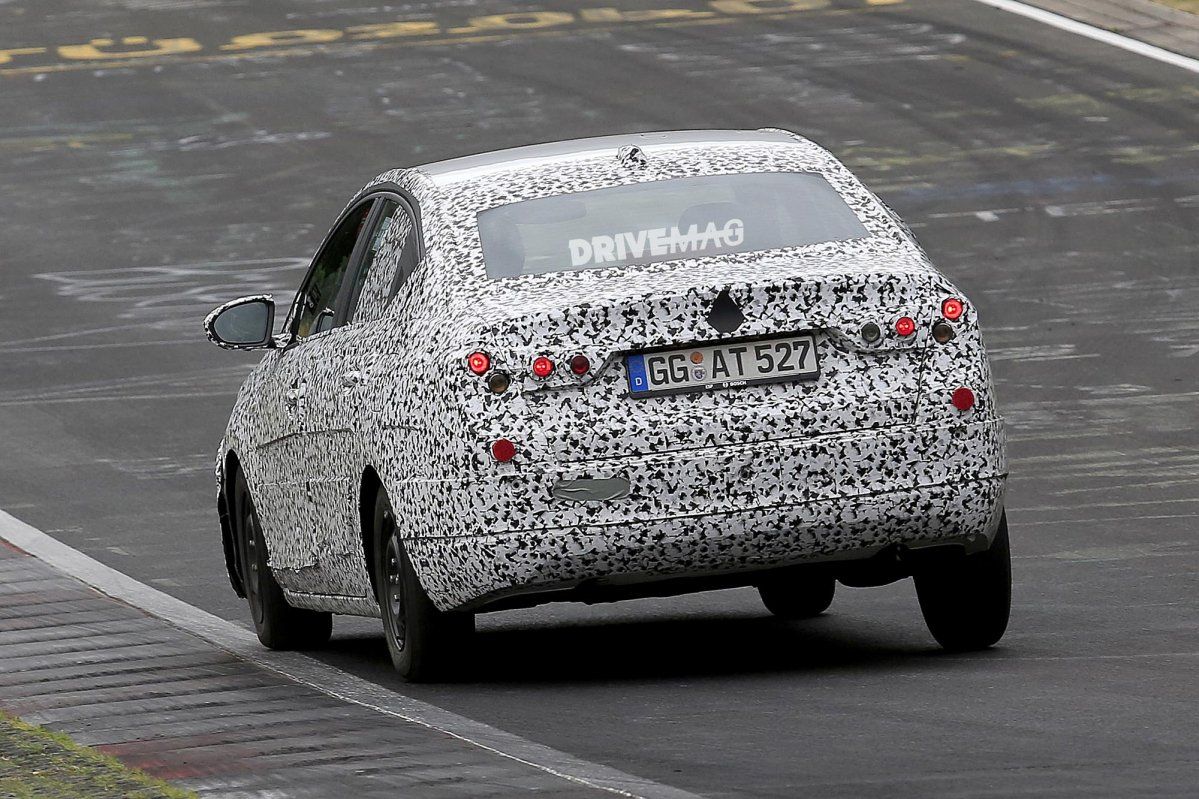 Underpinned by the G2XX/Global Gamma platform, the Corsa F sedan and 2018 Chevrolet / 2018 Buick Sail will be offered with three- and four-cylinder powerplants, in turbo gas and turbo diesel guises.