Opel's warm hatch gears up for launch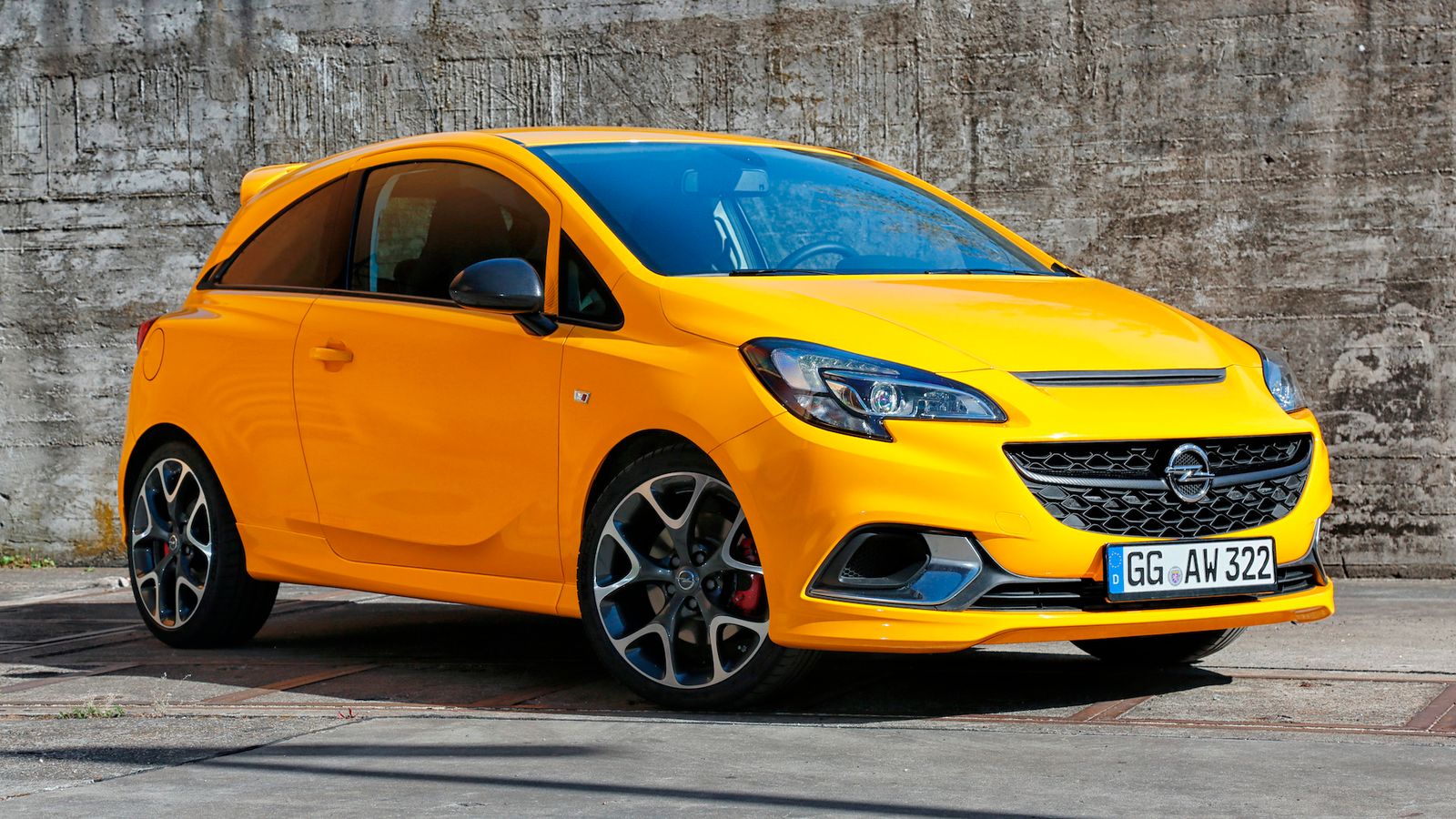 With a scheduled market appearance closing in, the new 2018 Opel Corsa GSi reveals its mechanical quirks.
Power will come from a 1.4-liter turbocharged engine pumping out 148 hp (110 kW) and 220 Nm (162 lb-ft) of twist (fully unlocked between 3,000 and 4,500 rpm).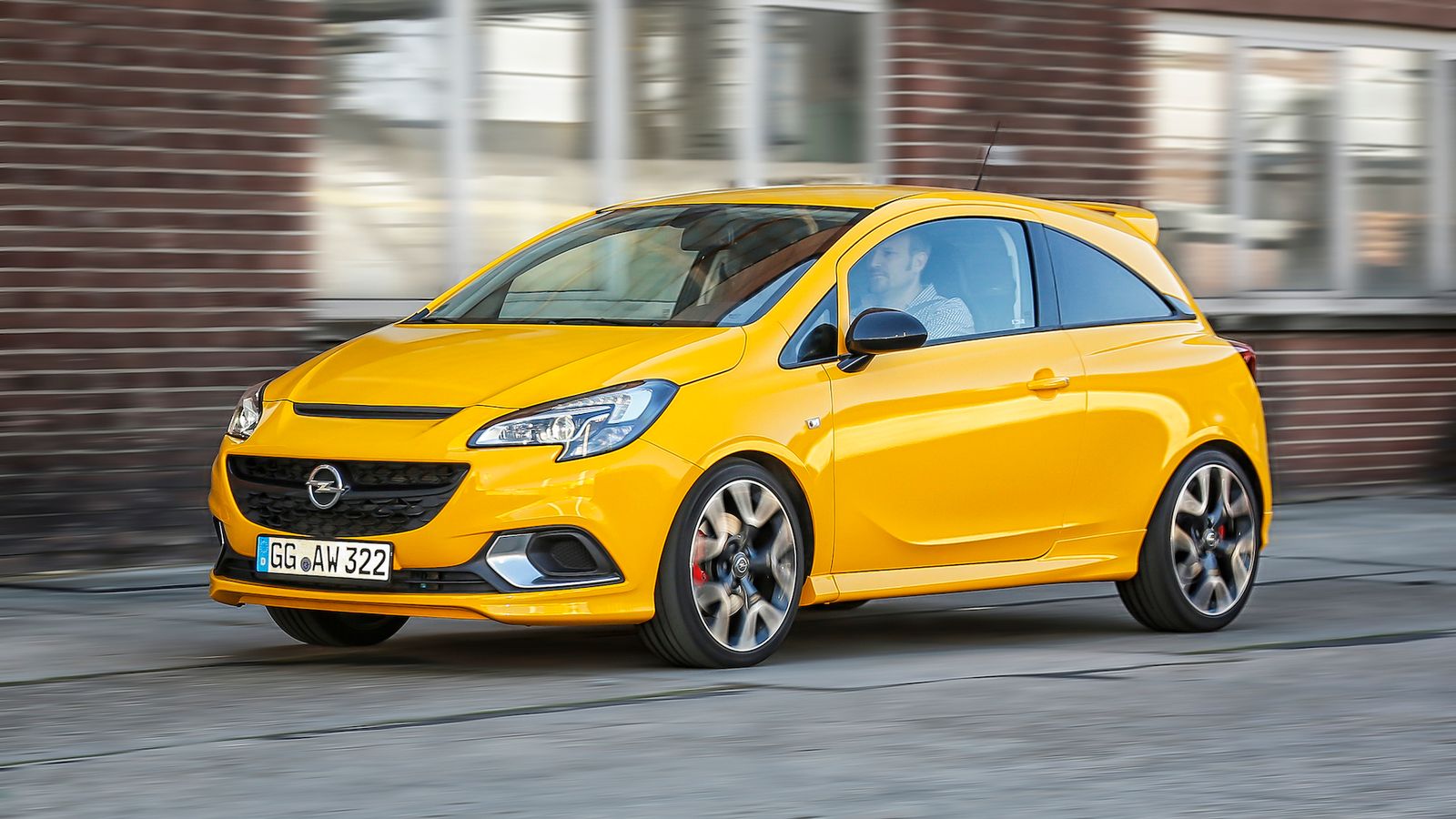 Connected to it will be a six-speed manual, short-geared transmission. The end result of this marriage is a claimed 0-100 km/h sprint time of 8.9 seconds and top speed of 207 km/h (129 mph).
Opel also mentions that its Corsa GSi needs 9.9 seconds to accelerate from 80 to 120 km/h (50 mph to 75 mph) in fifth gear.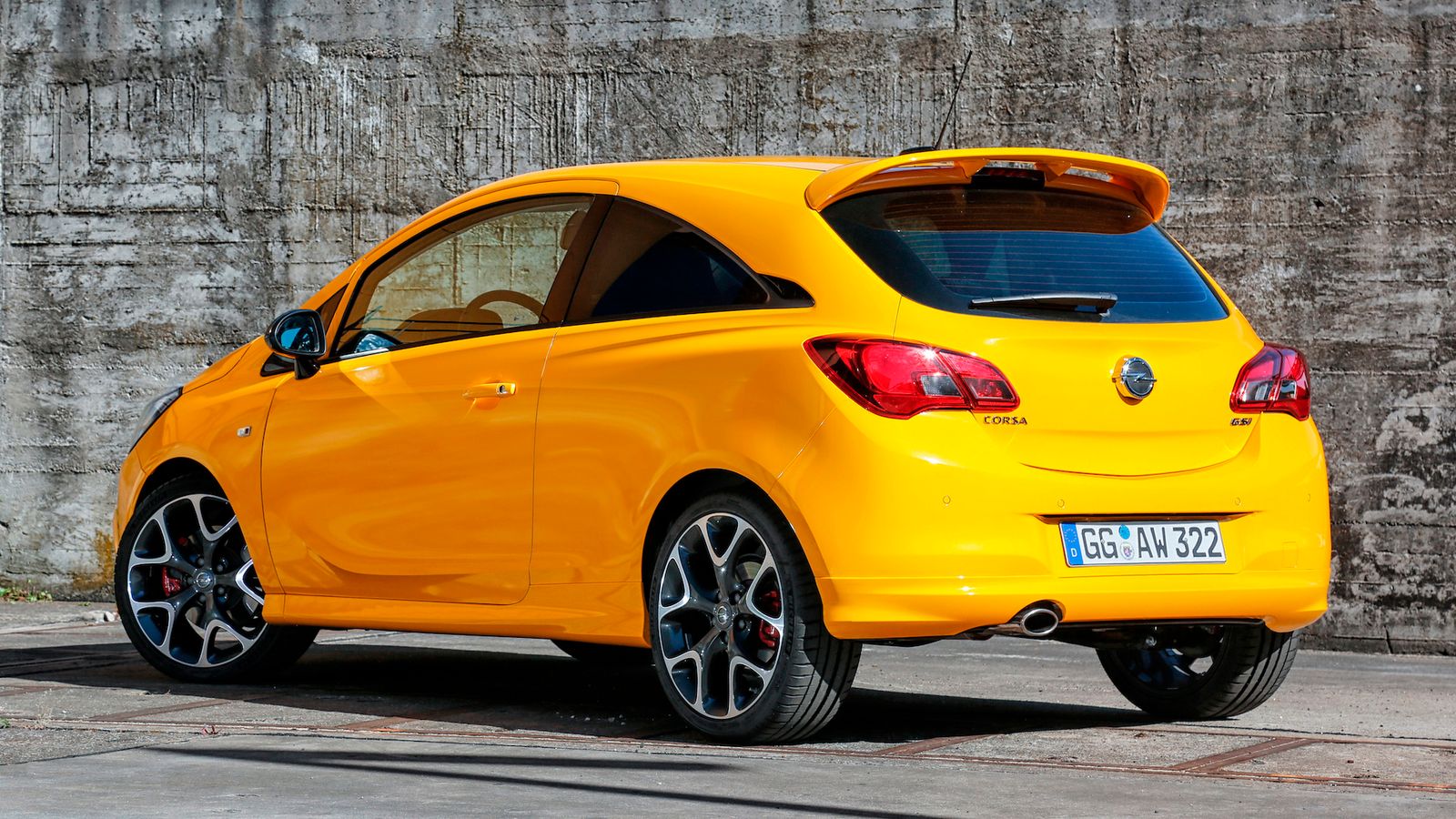 Holding the car from underneath is an OPC-tuned sport chassis. Red brake calipers come as standard, but you'll have to pay more for the 18-inch alloy wheels.
Cabin-wise, the most energetic Corsa in Opel's lineup gets Recaro seats (mind you, these are also optional features), a sportier-design steering wheel and aluminum pedals.
READ MORE: Opel Insignia GSi replaces the former OPC with a leaner, faster model