Opel fights fire with modded Insignia Sports Tourer and Vivaro van
Unlike Adele, these cars won't set fire to the rain
One can argue the Insignia Sports Tourer has reached that point when it has to undergo the baptism by fire. But it's all for supporting the efforts of emergency services, courtesy of Opel's in-house Special Vehicles division in Rüsselsheim.
A fire department-style livery provided by design112 helps the fire-fighting Insignia Sports Tourer stand out, aided by add-ons like a dedicated signal system and LED front flashers. You know, so everybody gets out of the way when things get hot and smoky.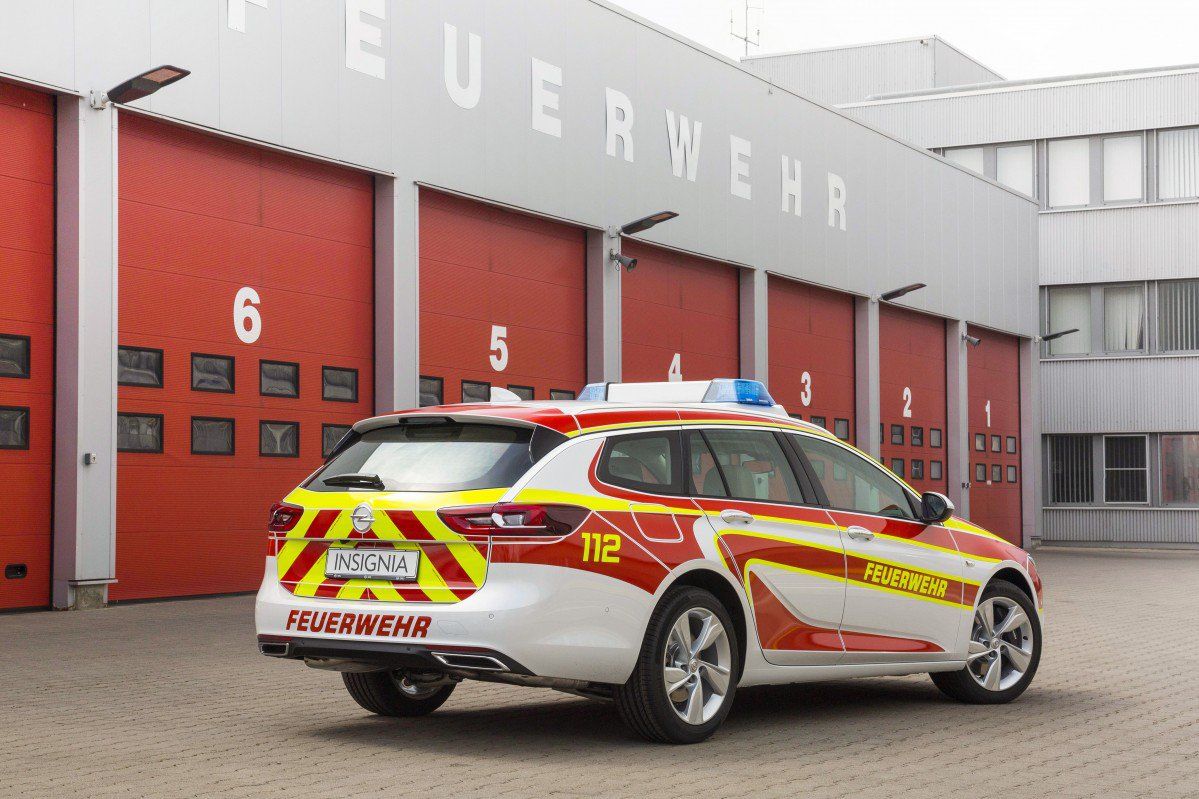 Under the hood is Opel's 2.0-liter, 260-horsepower turbo engine granting a top speed of 245 km/h and a 0-100 km/h sprint cleared in 7.5 seconds.
The transformed Insignia will take the stage at this year's RETTmobil in Fulda next to another Opel vehicle, the Vivaro Combi van. This too has been tweaked for fire-extinguishing duties and can hold nine firefighters and their gear. It's also fitted with a siren and LED front and rear flashers.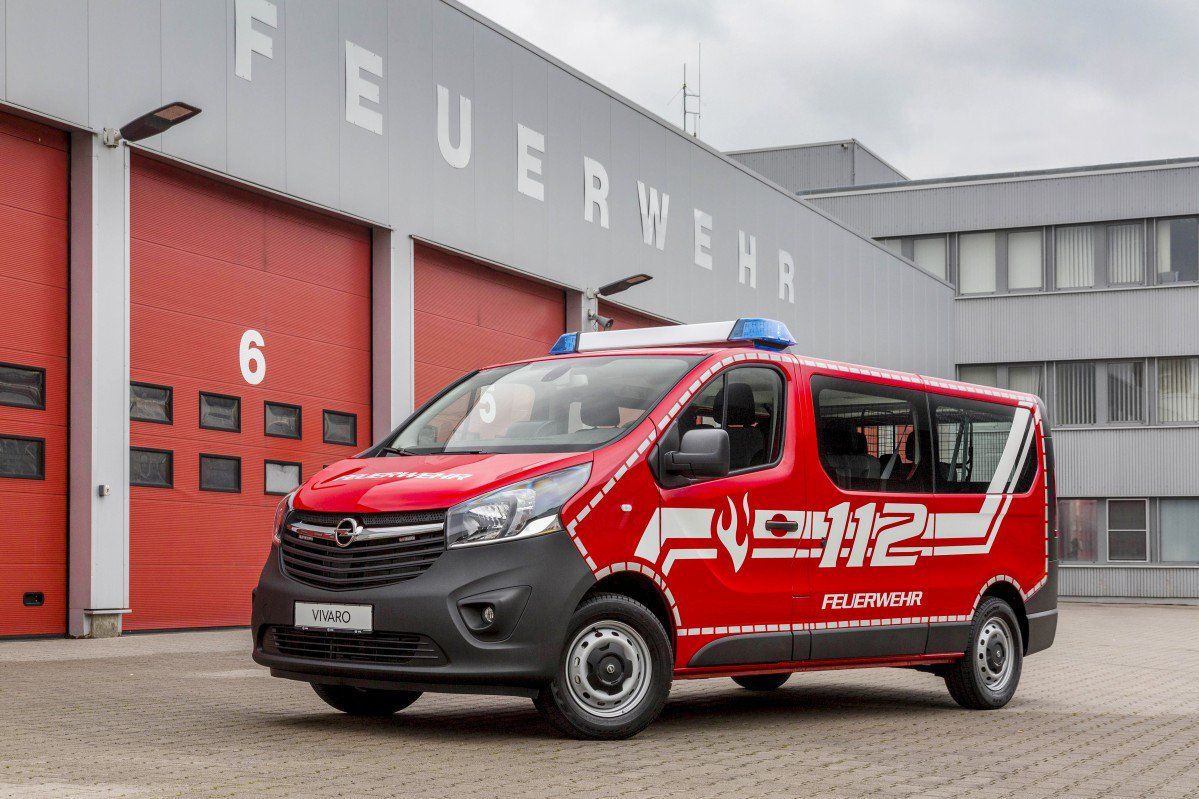 Elsewhere, we've had a go at the 2017 Opel Insignia Grand Sport 2.0 Turbo AT-8 AWD fitted with the same engine as the fire-quenching wagon. Or if we're still into reviews, here's our conclusion on the 2015 Opel Astra K.