2017 is the year of Opel's SUV offensive. Is it too little, too late?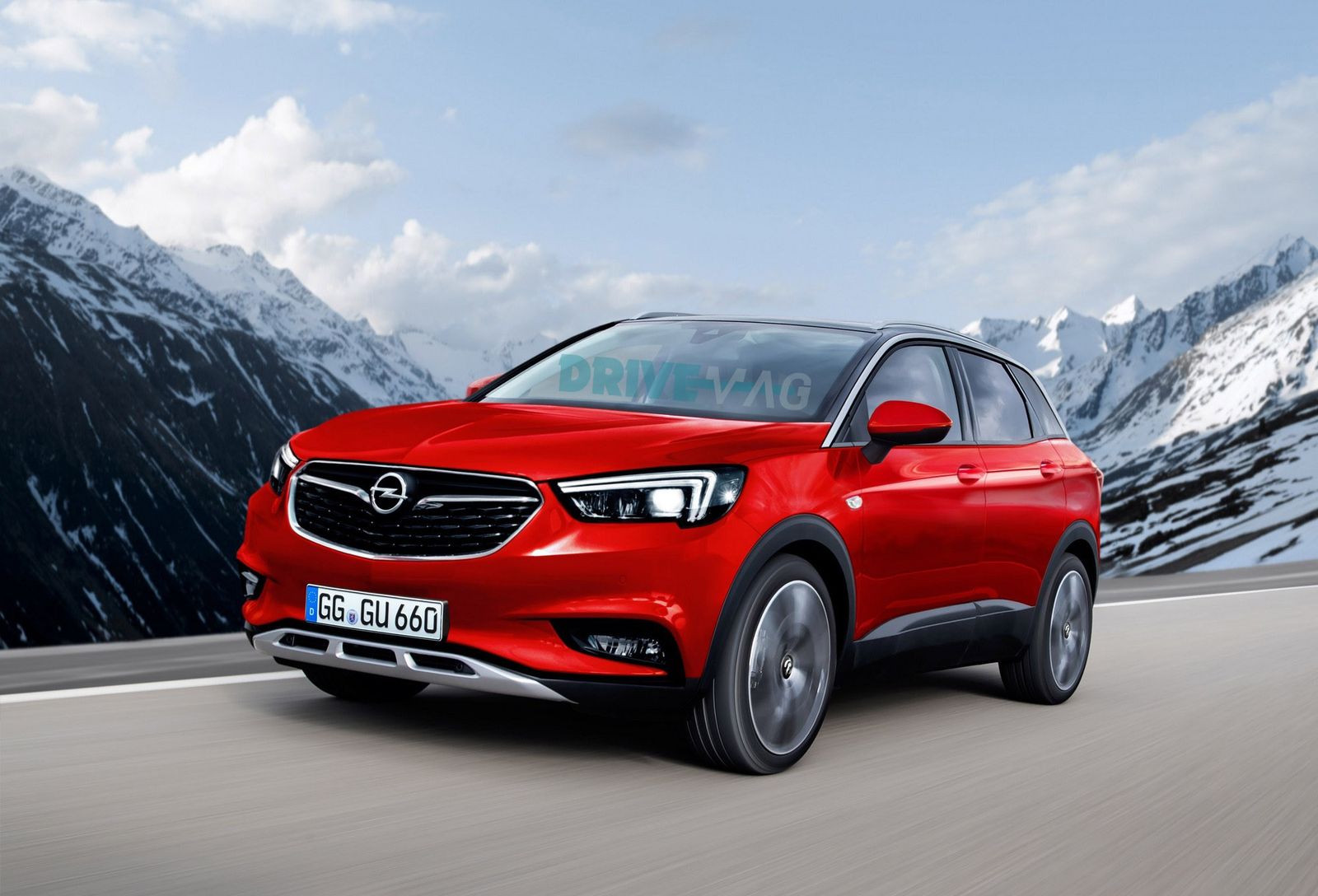 Opel was caught off guard by the SUV craze currently engufling the global markets, especially the European one. Yet it wants to strike back with three new crossover models prepared for 2017, followed by a larger SUV later on. Will it be enough?
SUVs and crossovers are selling fast, and their segments are among the fastest growing in Europe. Unfortunately for Opel, their focus lately was on electric cars and versatile MPVs, so they bet on the wrong horses. Not anymore, says Opel, announcing three new models in this segment out of its seven models prepared for 2017, that will help fill a huge gap in their range.
Opel Grandland X – a C-segment crossover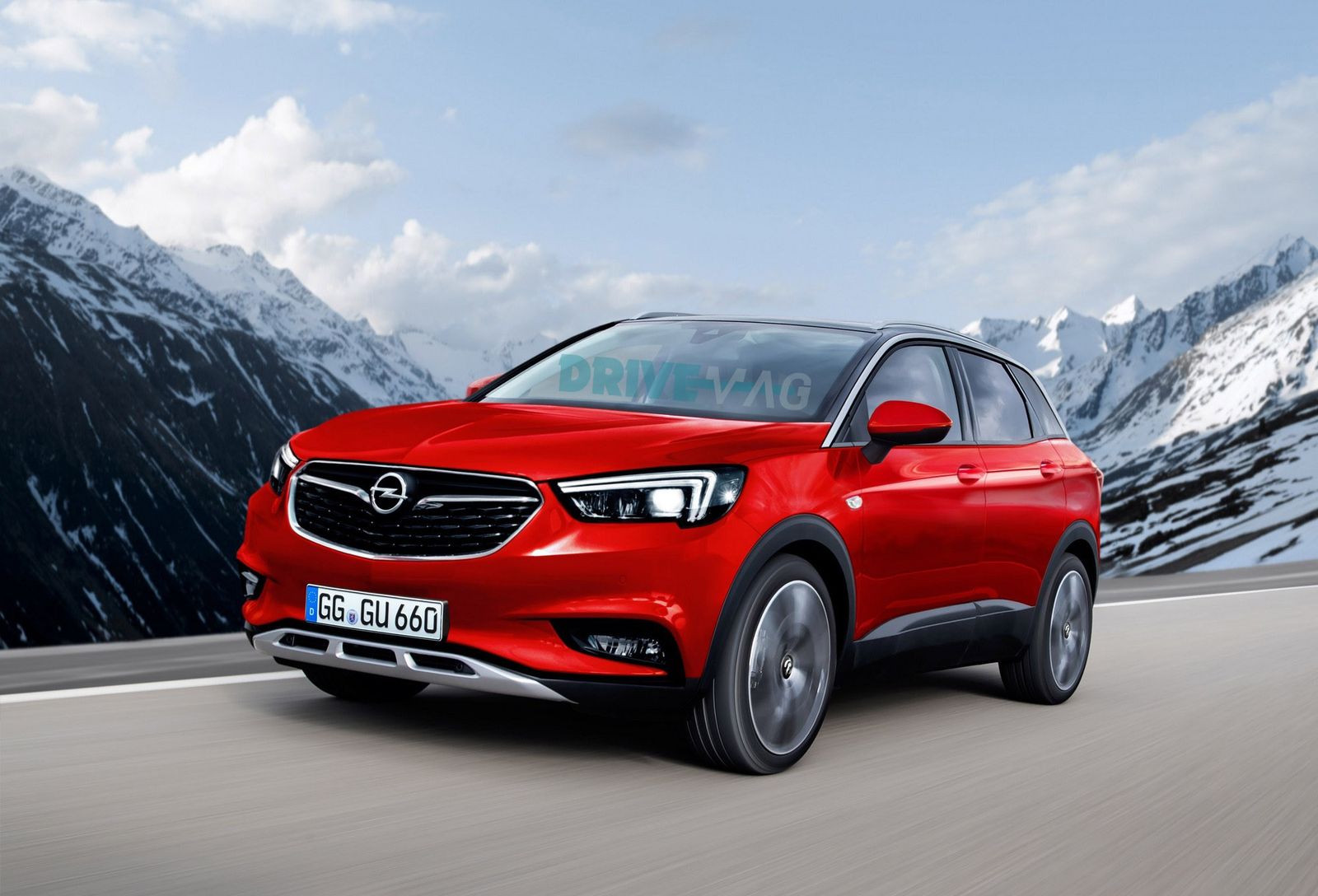 Opel Grandland X will be a C-segment crossover, directly competing with the Nissan Qashqai, VW Tiguan and Hyundai Tucson, market leaders in Europe. Opel insists it will be a CUV, combining SUV-like versatility with a "high level of driving dynamics," whatever this means. The car will be based on a platform shared by the Peugeot 3008 and will be built in France in PSA's factories alongside the French SUV.
Don't expect a 4×4 drivetrain and offroad capabilities; do expect, however, a higher driving position, decent handling, good safety levels and lots of gadgets enticing users to buy this car instead of a boring MPV.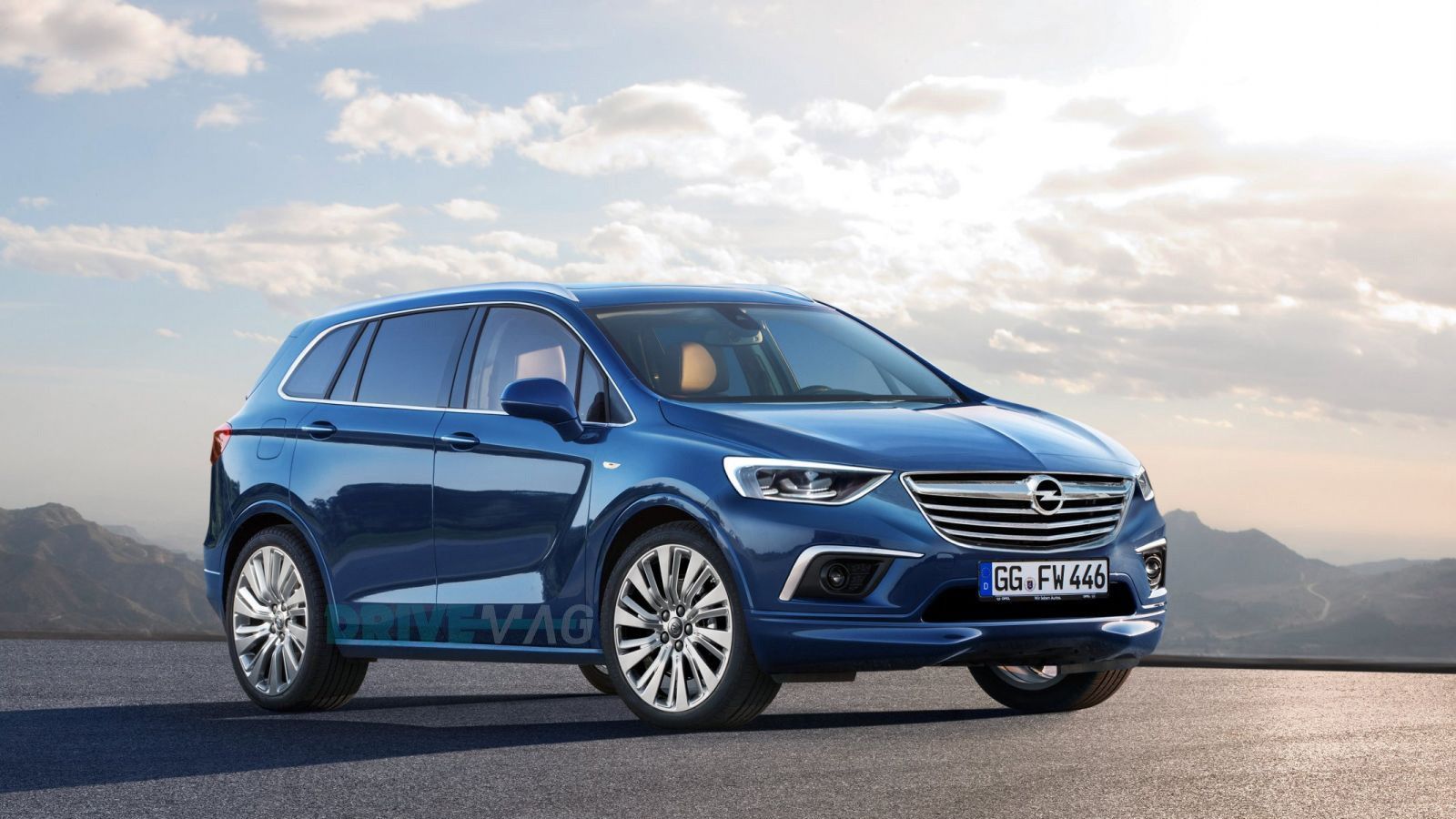 By the way, Grandland X is not replacing the current Zafira MPV, which will continue to be sold alongside the newer crossovers (see picture above for the next generation). On the contrary, the new Crossland X will replace the Meriva in Opel's offering.
Opel Crossland X – a B-segment crossover along Mokka X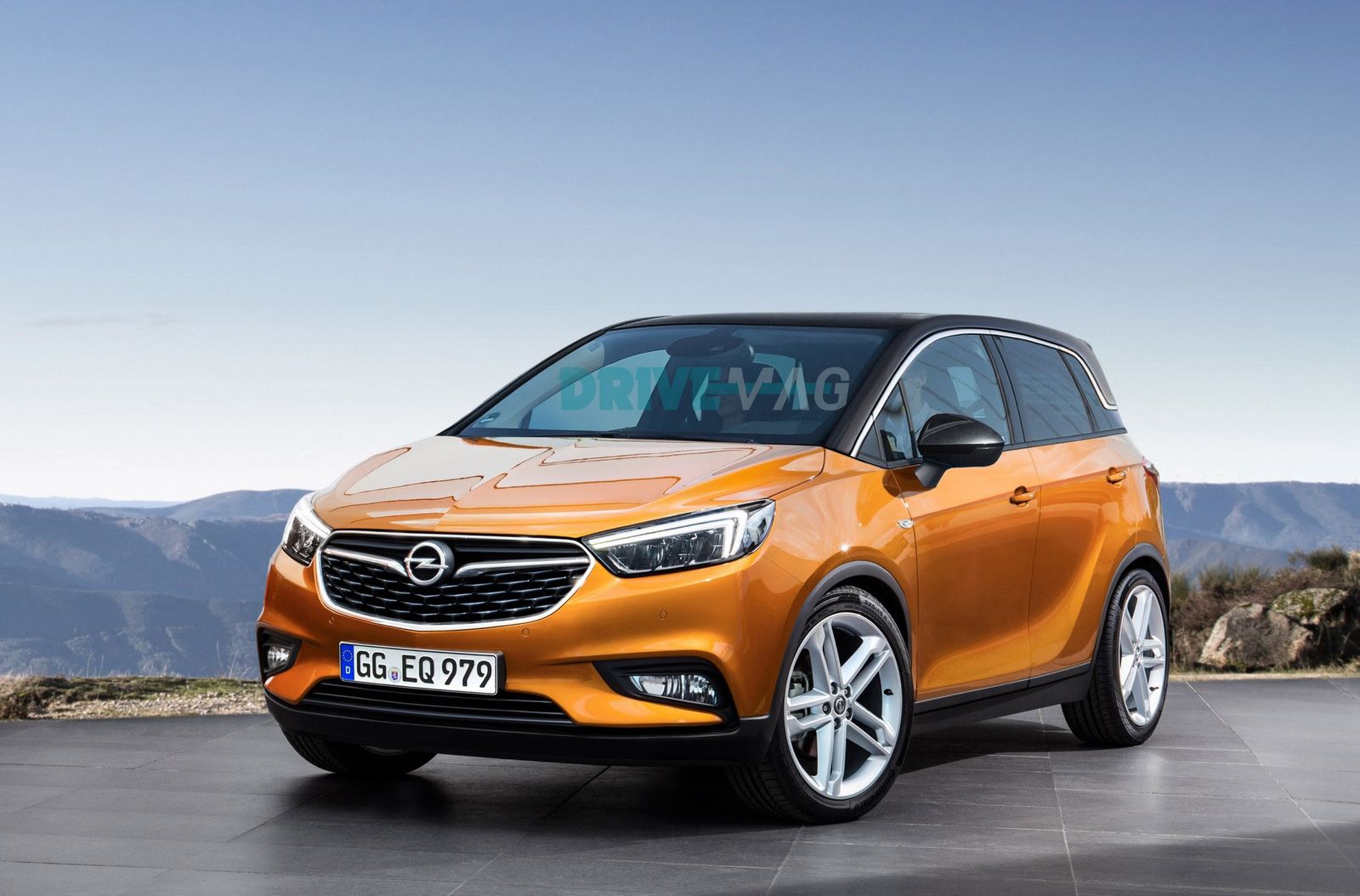 Opel Crossland X will be a B-segment crossover, placed higher than the Mokka X. This means you'll get a bigger car, more than 4.3 meters long, with a more emotional look and better space for families. Inside, expect a lot of similarities with the new Opel Astra, and some storage solutions taken from Meriva's books. Also, don't expect 4×4 or offroad capabilities in this car, because most buyers don't care about them and Opel doesn't have a good record with this kind of tech either.
Also, there will be some minor visual differences between it and Mokka X – Crossland X will be more stylish and upmarket, while Mokka X (below) will remain an affordable A-to-B crossover.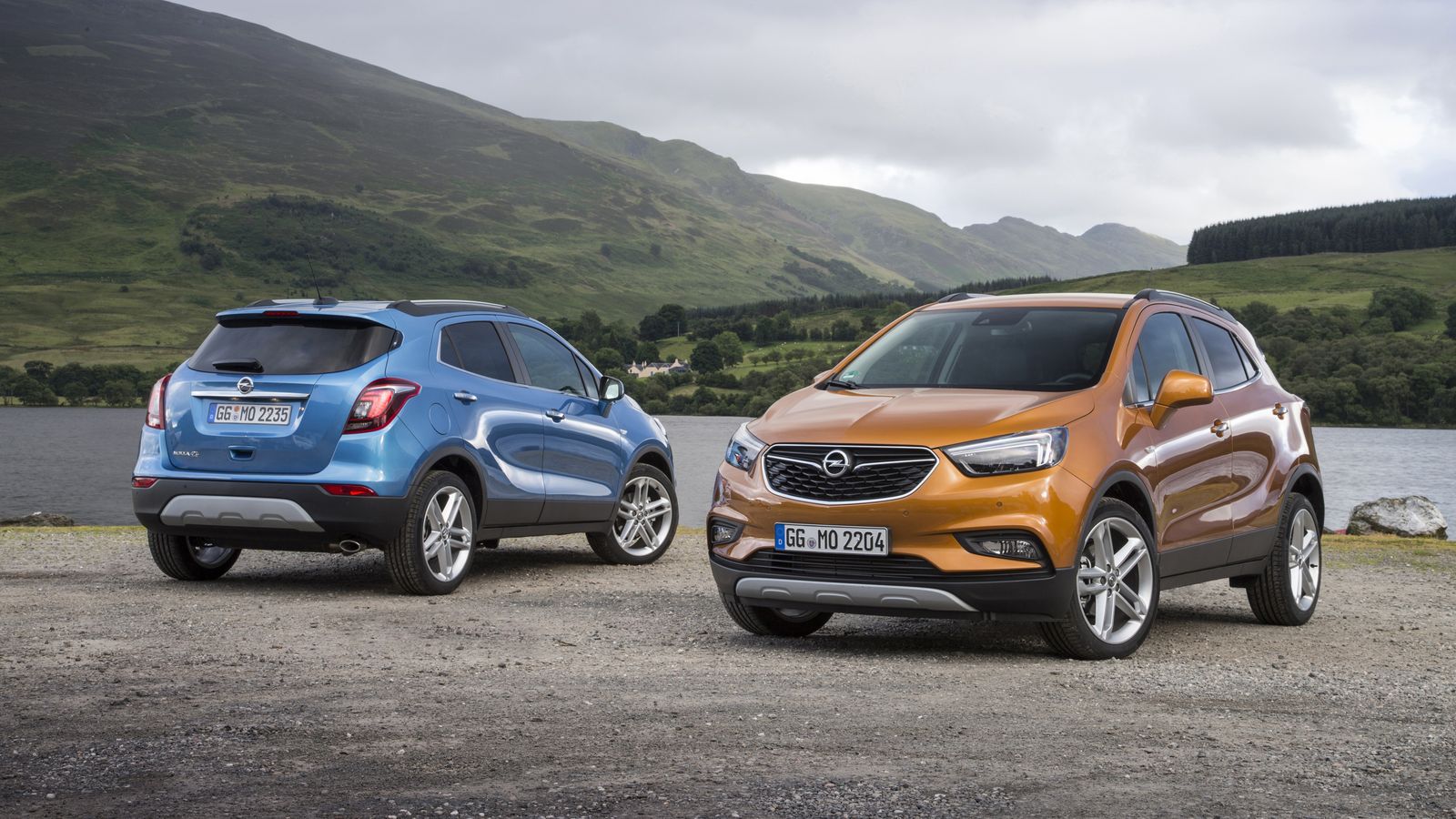 Bottom line, Opel will have two offerings in the small crossover segment, one of the most dynamic European car segments.
Large D-Segment Opel SUV to come before 2020
Mokka X, Crossland X, and Grandland X will be followed by a larger SUV towards the end of the decade. Based on a shared Epsilon 2 architecture with the new Opel Insignia Grand Sport, the yet unnamed SUV will enable Opel to enter the steady growing large SUV market.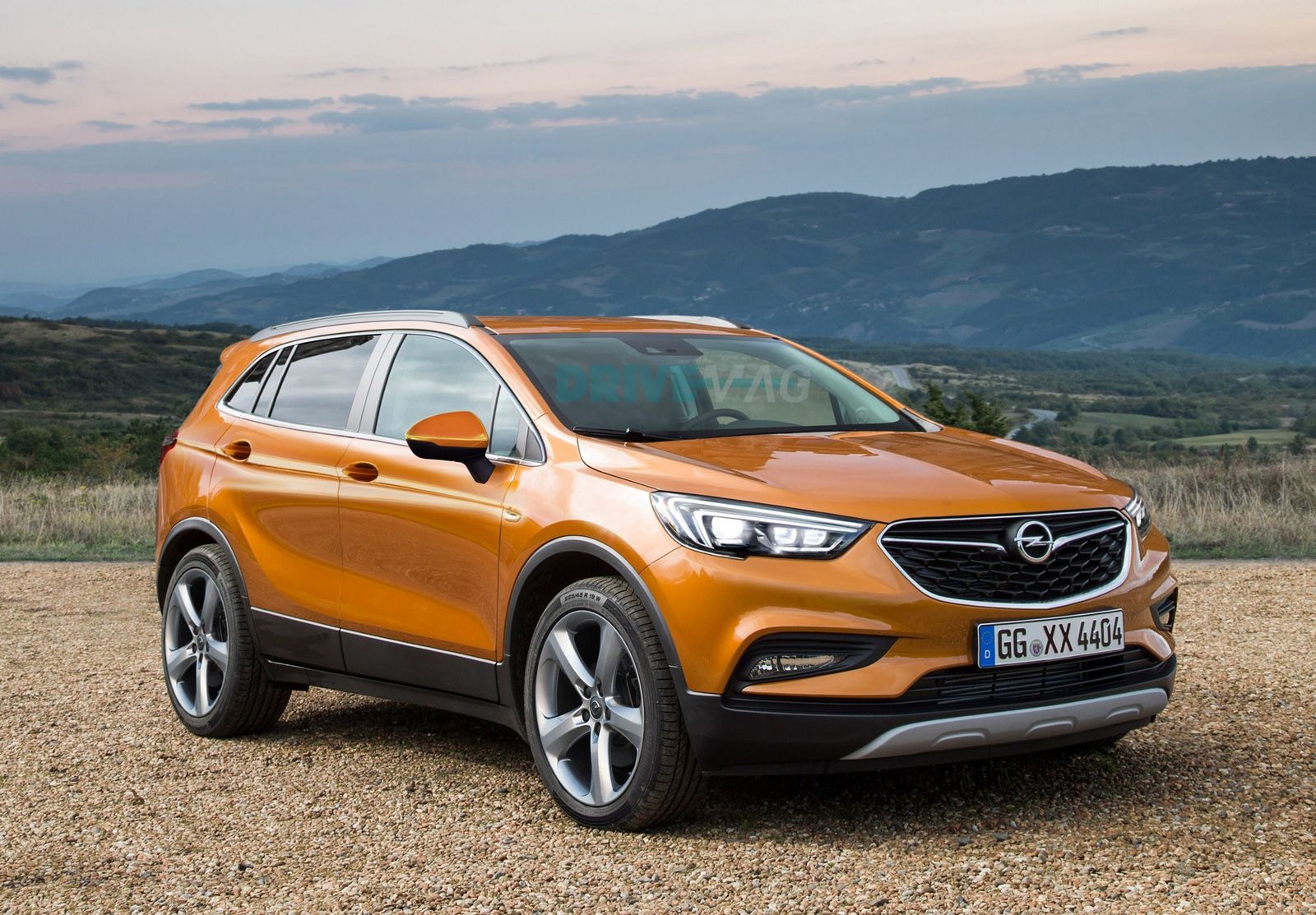 4×4 and offroad capabilities will be on the menu here, along with lots of bells and whistles taken from the new Insignia: digital displays, HUD, advanced safety tech.
It remains to be seen if this offensive will have the expected results, as Opel joins the show very late and not always with its own, proprietary solutions. We're left to rejoice about the looks of the new Insignia Grand Sport and hope its design will be replicated on the newer crossovers too.
Illustrations by Christian Schulte