Opel GT X Experimental concept previews new face for the brand
The study will be unveiled before the end of the year
Opel has started teasing a new concept car called GT X Experimental ahead of its reveal later this year.
The study previews the new "face" of future Opel models, and the defining feature of the new front end design the "Vizor." The headlights, DRLs, cameras and sensors of the assistance systems, along with the Opel Blitz logo, are framed by this unique design element reminiscent of the eye slot of a motorbike helmet. That's where the "Vizor" name comes from.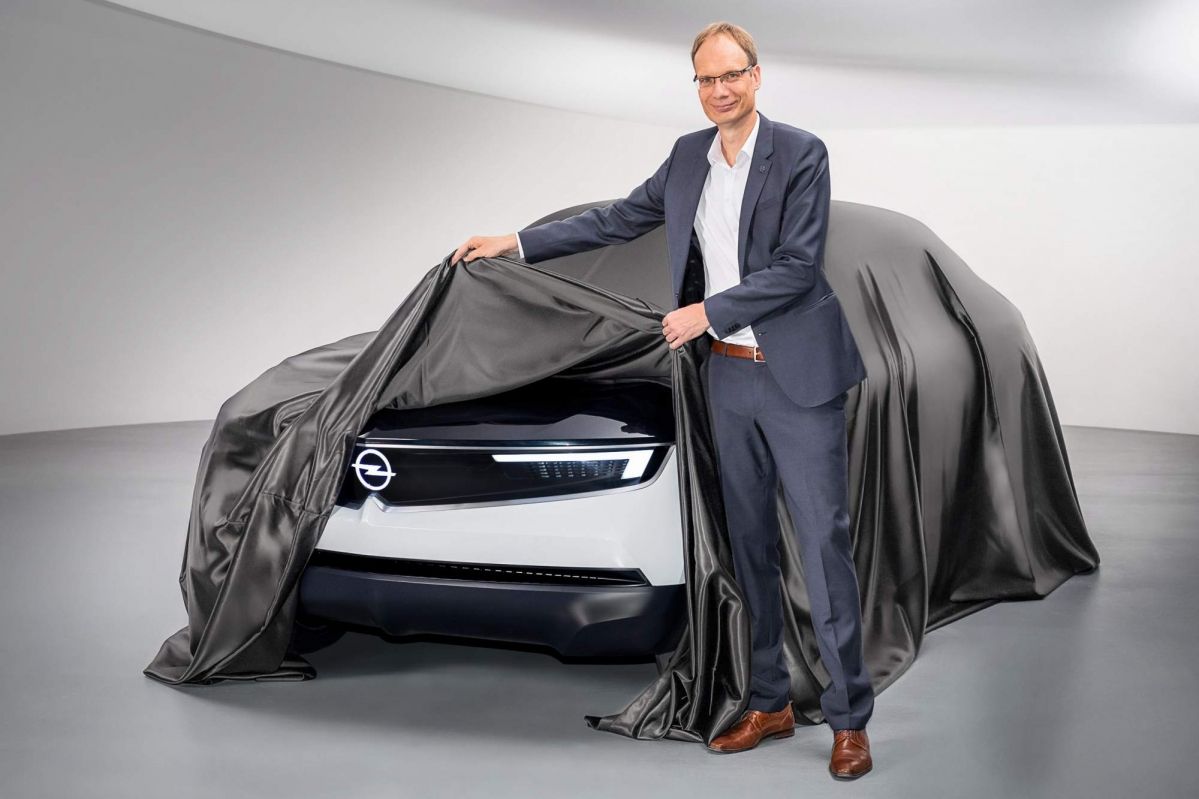 Opel claims the "Vizor" will give its future models "a new, distinctive, bold and pure face." As the first vehicle to feature the new front end design, the GT X Experimental hints at the design of future Opel models from the mid-2020s.
"Our brand concept confidently illustrates our brand values. Traditional characteristics such as German engineering, precision and quality will be joined by exciting and innovative ideas for thrilling automotive experiences. The GT X Experimental embodies all of this."
Opel CEO Michael Lohscheller
By now you may have noticed that the study doesn't feature a conventional radiator grille, and that's easy to explain because all future Opel models will be electrified from 2024 onward according to PSA's PACE! plan. Most likely, the GT X Experimental features an all-electric powertrain.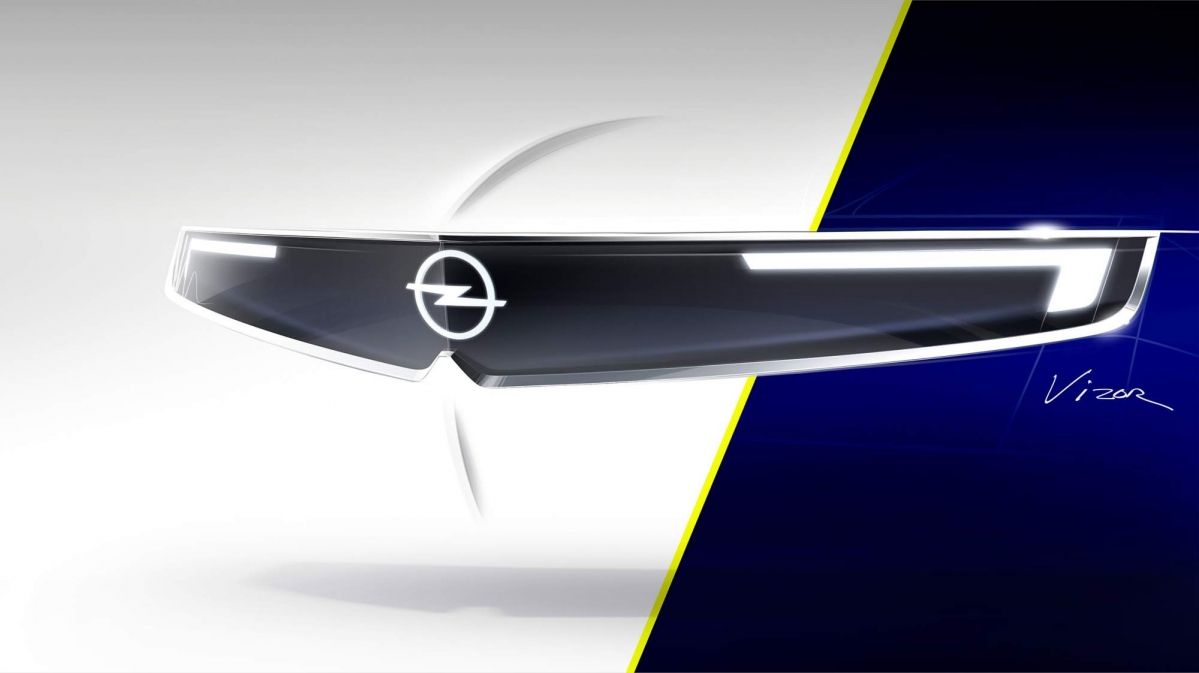 One year after PSA Groupe bought Opel and nine months since the debut of the PACE! strategic plan, the German carmaker claims it has become a lot more efficient. The company has recently announced a profit of €502 million, a margin of 5 percent and an operational free cash flow of around €1.2 billion for the first half of the year.
READ MORE: Our in-depth review of the Opel Insignia Grand Sport 2.0 CDTI AWD