Opel Hints at Its Future Sportsmanship with GT Concept
The German carmaker showcased at Geneva 2016 what it imagines a future Opel sports car would be: small, lightweight, tech-savvy and… with a 1.0-liter engine.
You might say this cute little thingy will never see production as it is right now; you just can't say that you don't want one of these in your life as soon as possible.
What you see here is a two-seater sports car aimed at (and similar in size and powertrain array with) Mazda MX-5, one that also emphasize on future infotainment technology as well.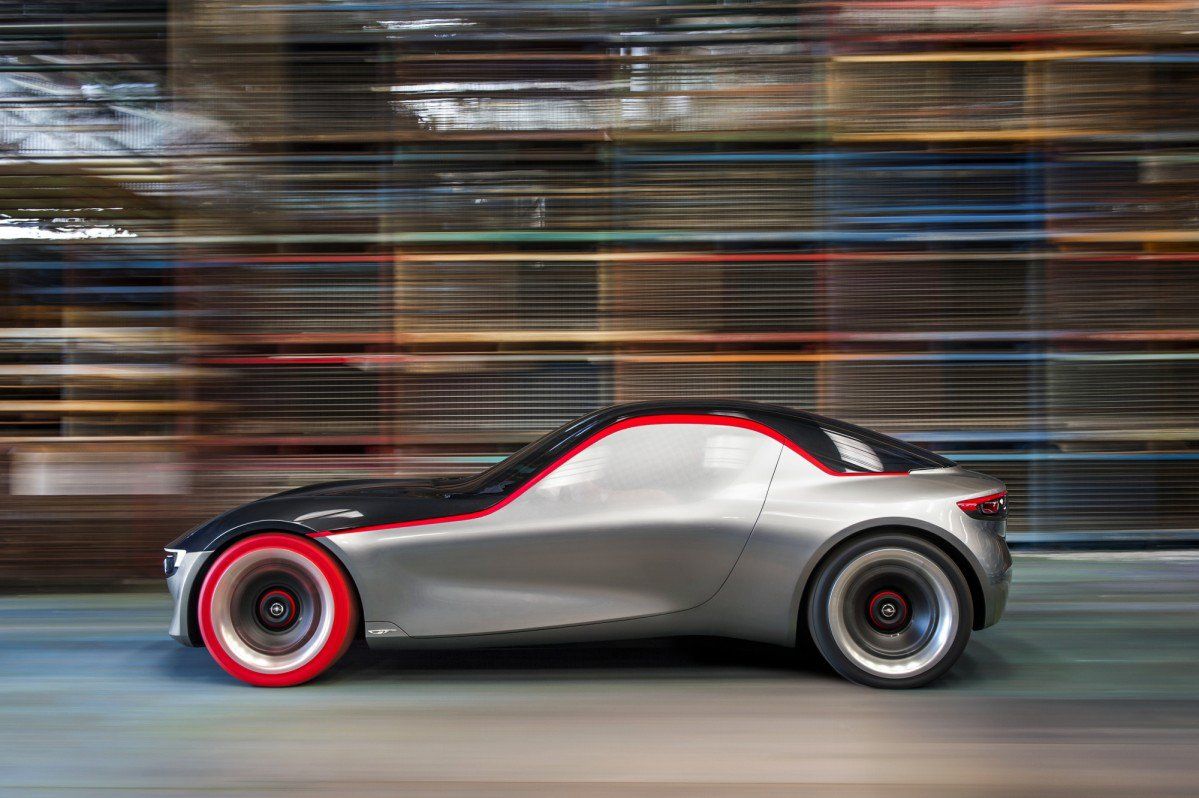 For example, Opel states that the infotainment system can be operated entirely by voice control (although it has a touchpad alternative as well) and the car can "learn" driver's habits and can even respond vocally.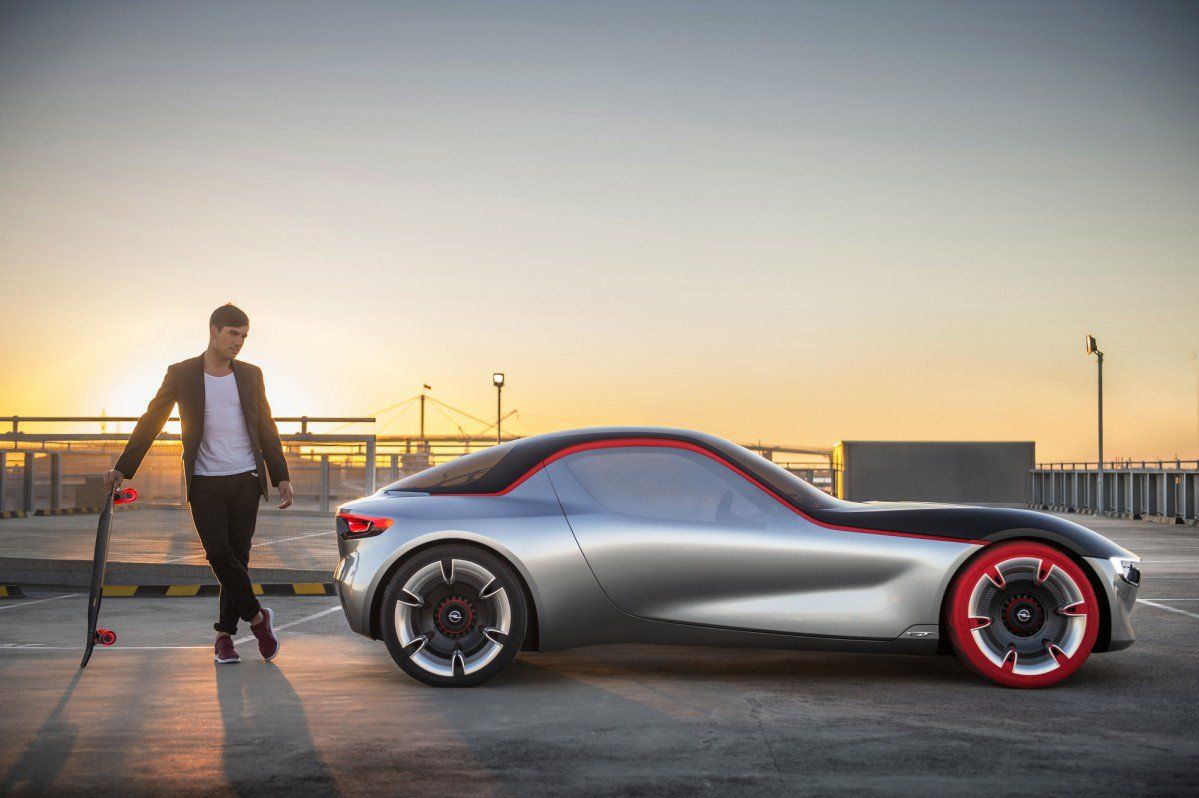 All the technology inside is reflected in its exterior design — Opel GT Concept doesn't have side mirrors or door handles; the large doors are operated via roof-mounted touchpads, for example.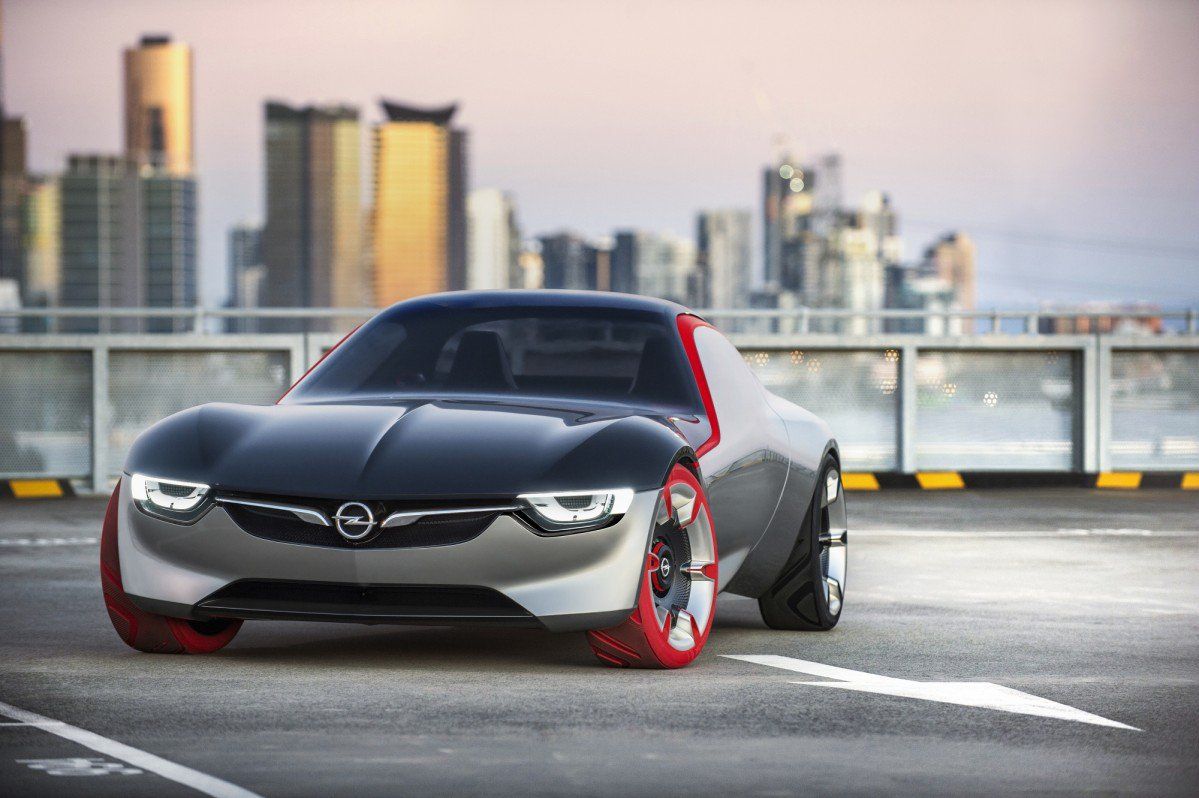 Albeit it has futuristic lines, the GT concept resembles carmaker's past sports cars such as the 1960's Opel GT and Vauxhall XVR. And as mechanical layout, the 1990's Opel Speedster also comes in mind.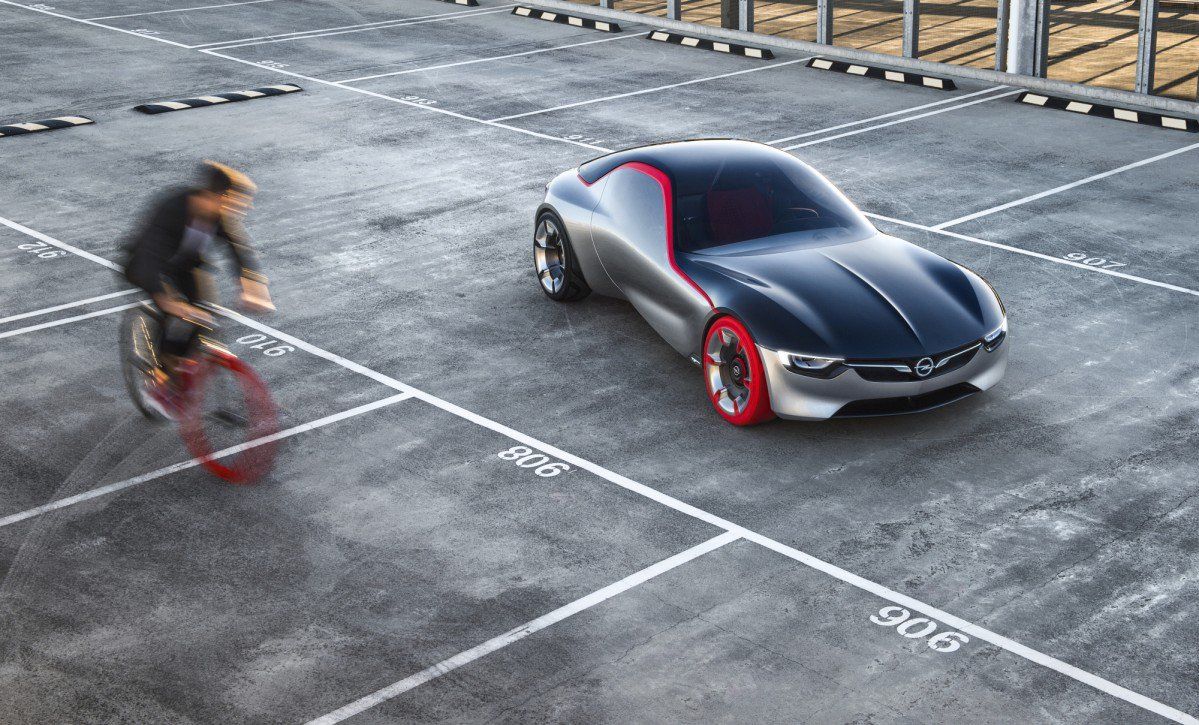 Speaking of mechanical underneath, the GT Concept is pushed forward through its rear wheels (via a 6-speed sequential gearbox) by a 1.0-liter three-cylinder turbocharged engine, delivering 144hp and 151lb-ft of torque.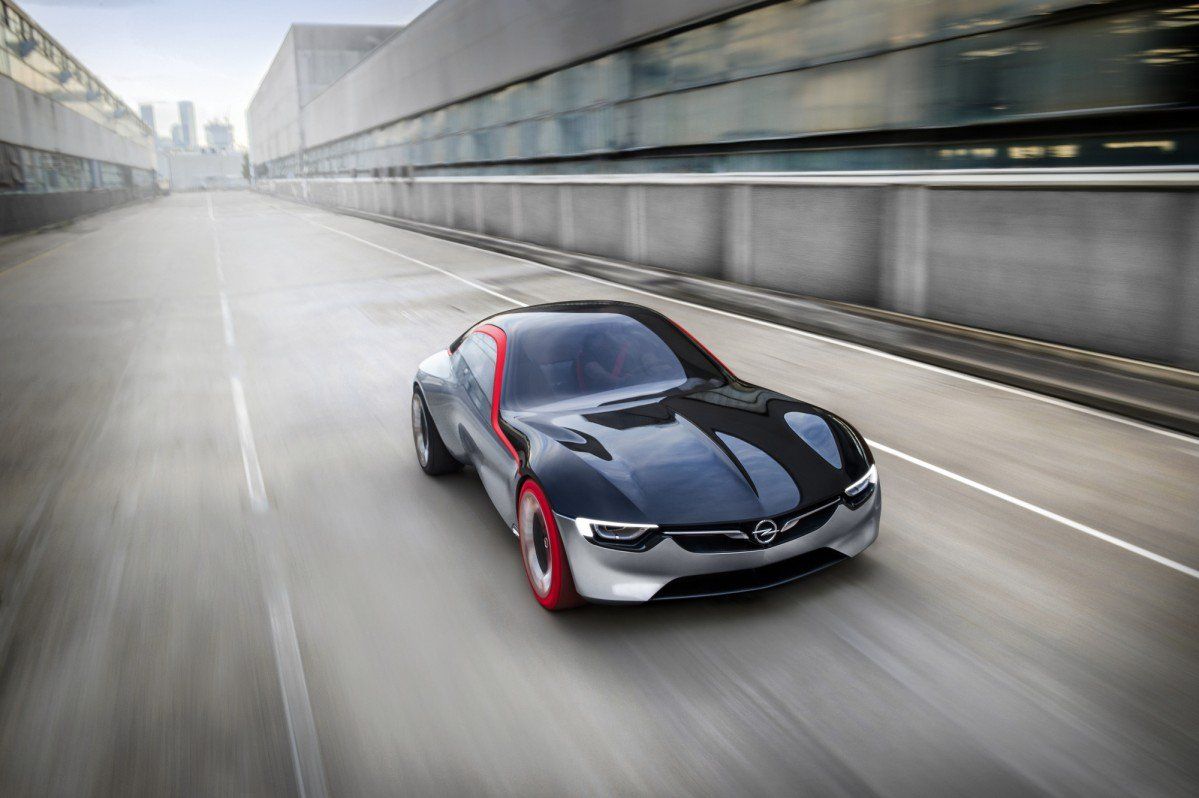 That's enough for the less-than-one-tonne sports car to sprint from 0 to 62mph in under 8 seconds and to reach a top speed of 134mph. Judging by the narrowness of its 18-inch wheels, you can easily imagine what the small GT would be great for.