Would you pay that kind on money on a non-premium fast family car?
Opel has begun taking orders for the range-topping Insignia model, the GSi.
The GSi is available in Grand Sport and Sports Tourer body styles, with a choice of two engines: a 210-hp 2.0-liter BiTurbo diesel and a 260-hp 2.0-liter turbocharged gasoline unit.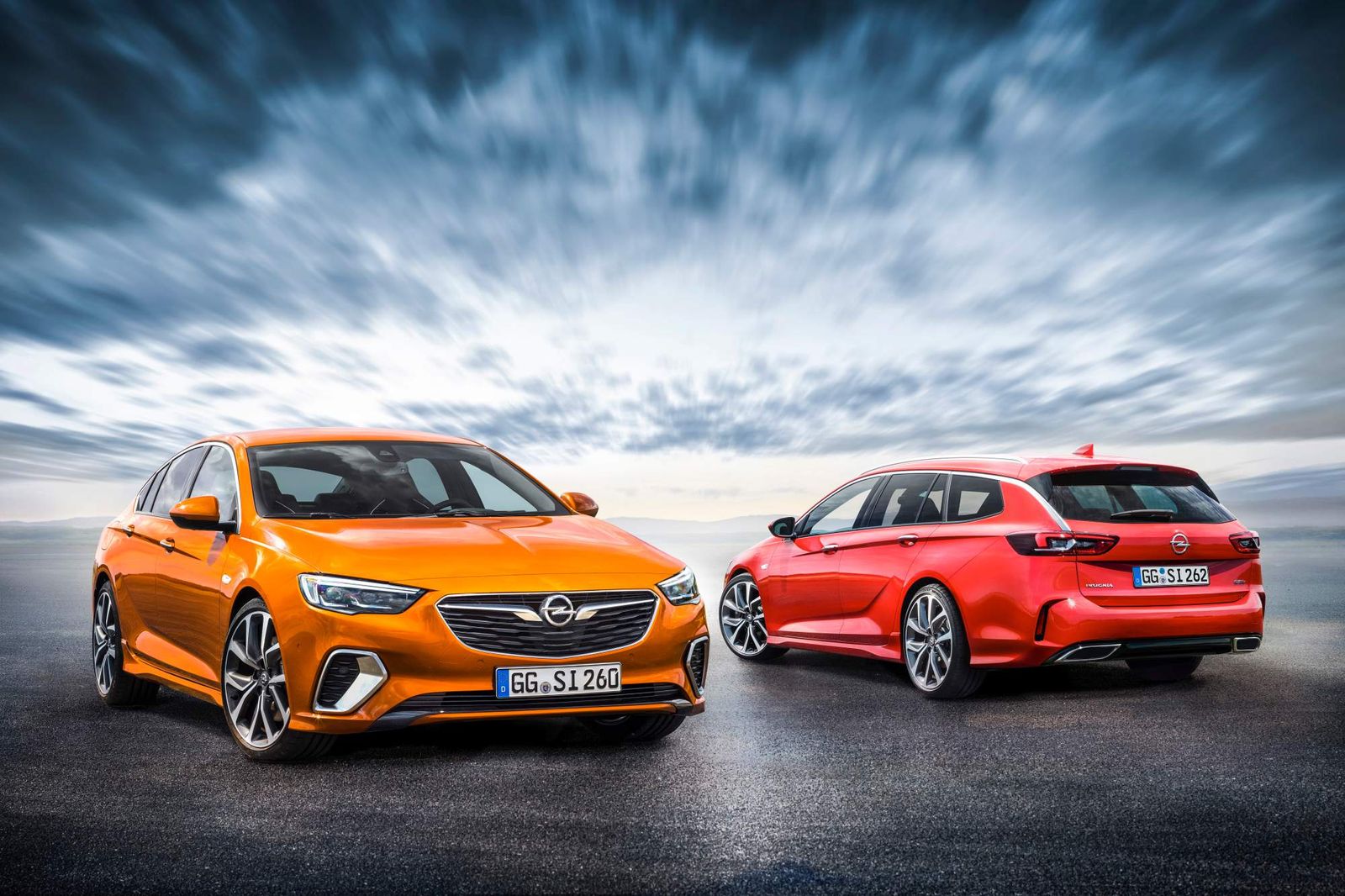 Prices for the fastest Insignia start at €45,595 in Germany for the GSi Grand Sport equipped with the diesel engine, while the GSi Sports Tourer featuring the same powertrain is priced from €46,595. Those who prefer the more powerful gasoline engine will have to pay €47,800 for the GSi Grand Sport.
The diesel engine delivers 210 metric horsepower and 480 Nm of torque at 1,500 rpm, offering an attractive balance between fuel economy and performance. Its NEDC-rated combined fuel consumption is just 7.3 l/100 km.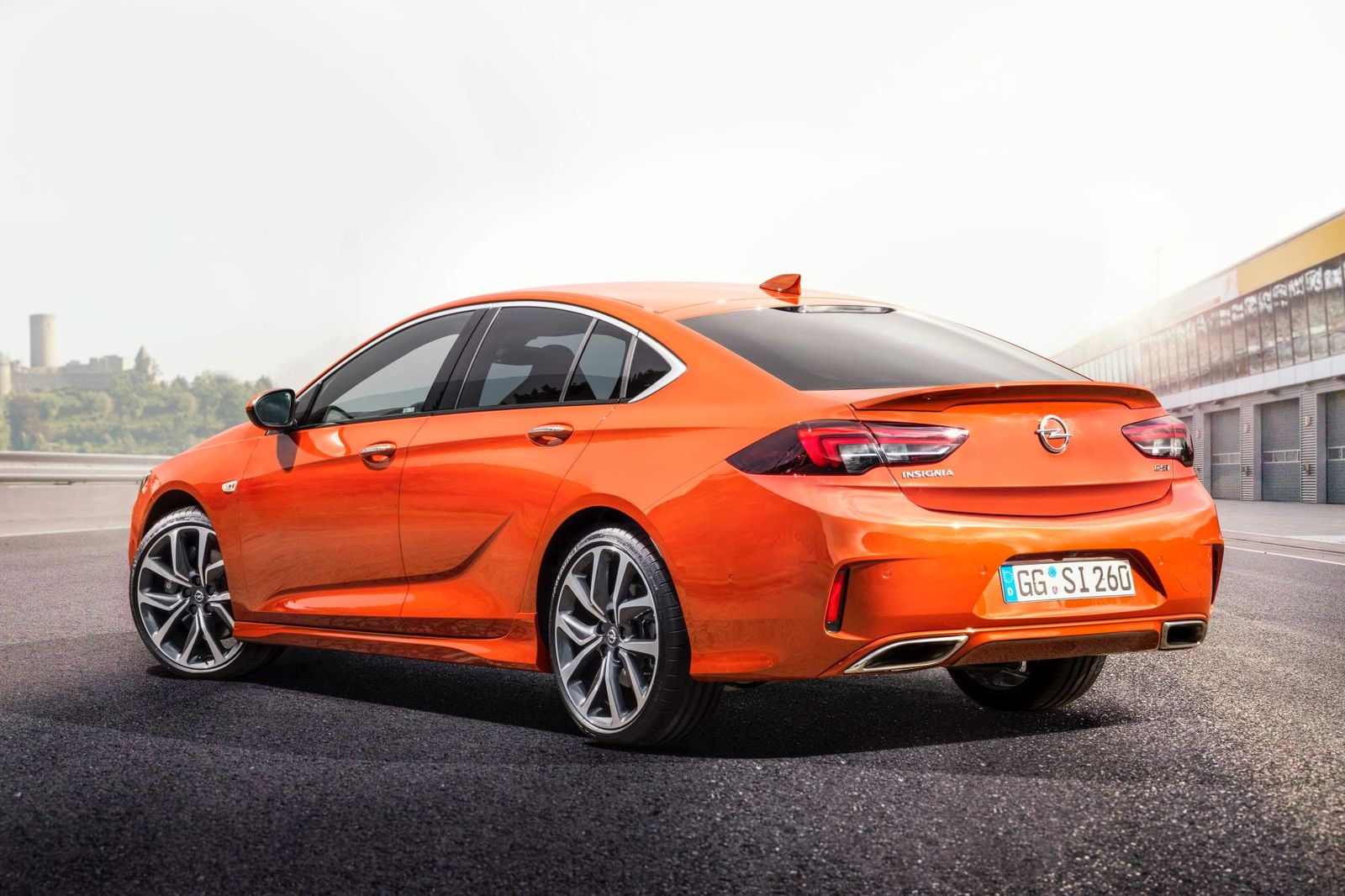 As for the 2.0-liter turbocharged gasoline engine, it produces 260 hp and 400 Nm of torque from 2,500 to 4,000 rpm, propelling the Insignia GSi Grand Sport from 0 to 100 km/h in 7.3 seconds and giving it a top speed of 250 km/h. In this case, claimed average fuel economy is 8.6 l/100 km.
Both engines are linked to a new eight-speed automatic transmission fitted with paddles on the steering wheel for manual shifting.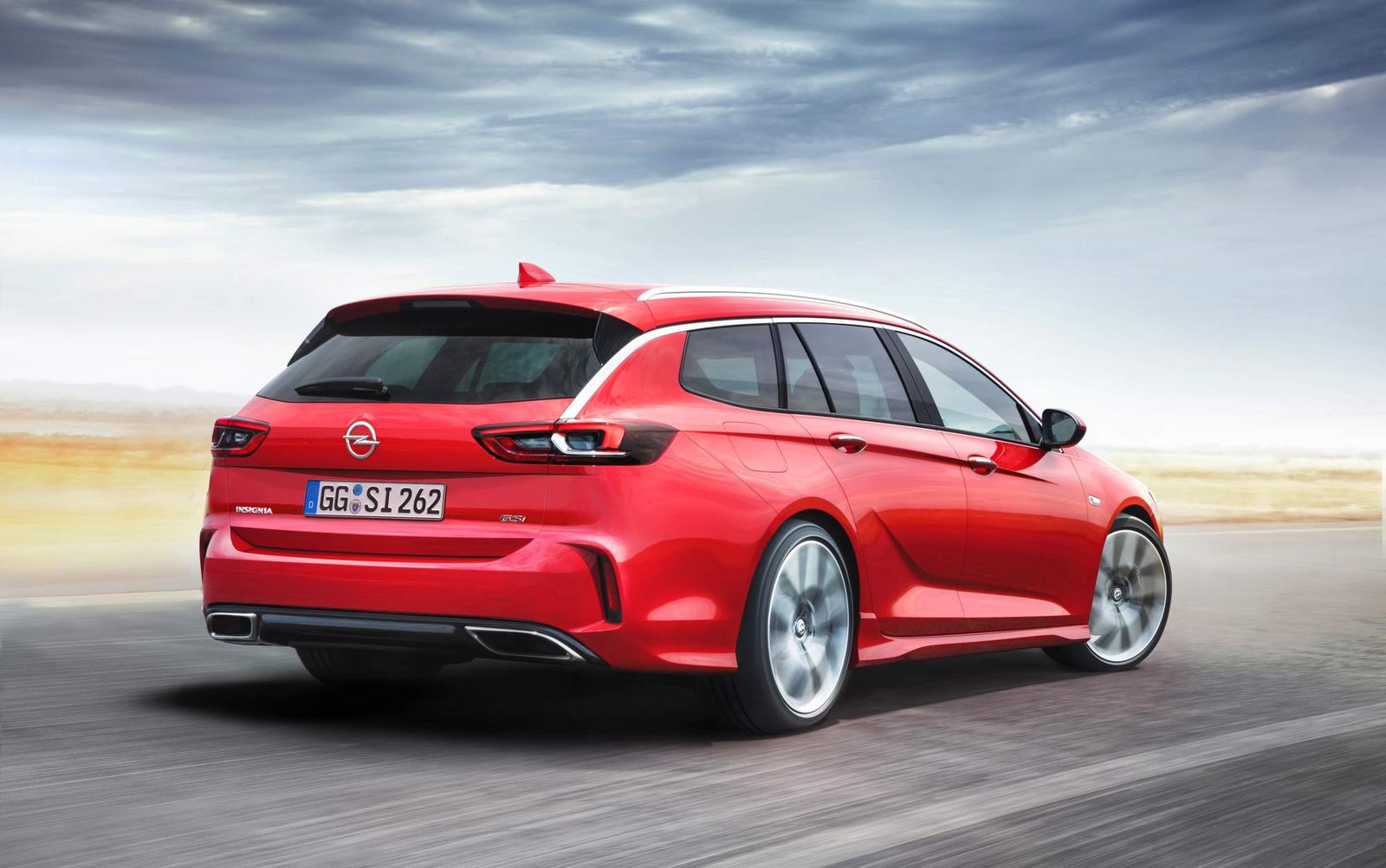 Regardless of the chosen engine and body style, all Insignia GSi models feature a 10-mm lower FlexRide chassis with a sportier setup (shorter springs and sports shock absorbers), adaptive all-wheel drive with torque vectoring, Brembo brakes, and Michelin Pilot Sport 4 S tires.
In addition to the Standard, Tour, and Sport driving modes, the Insignia GSi also features a Competition mode, activated via the ESP button. This setting switches off traction control and allows more yaw for added fun on the track.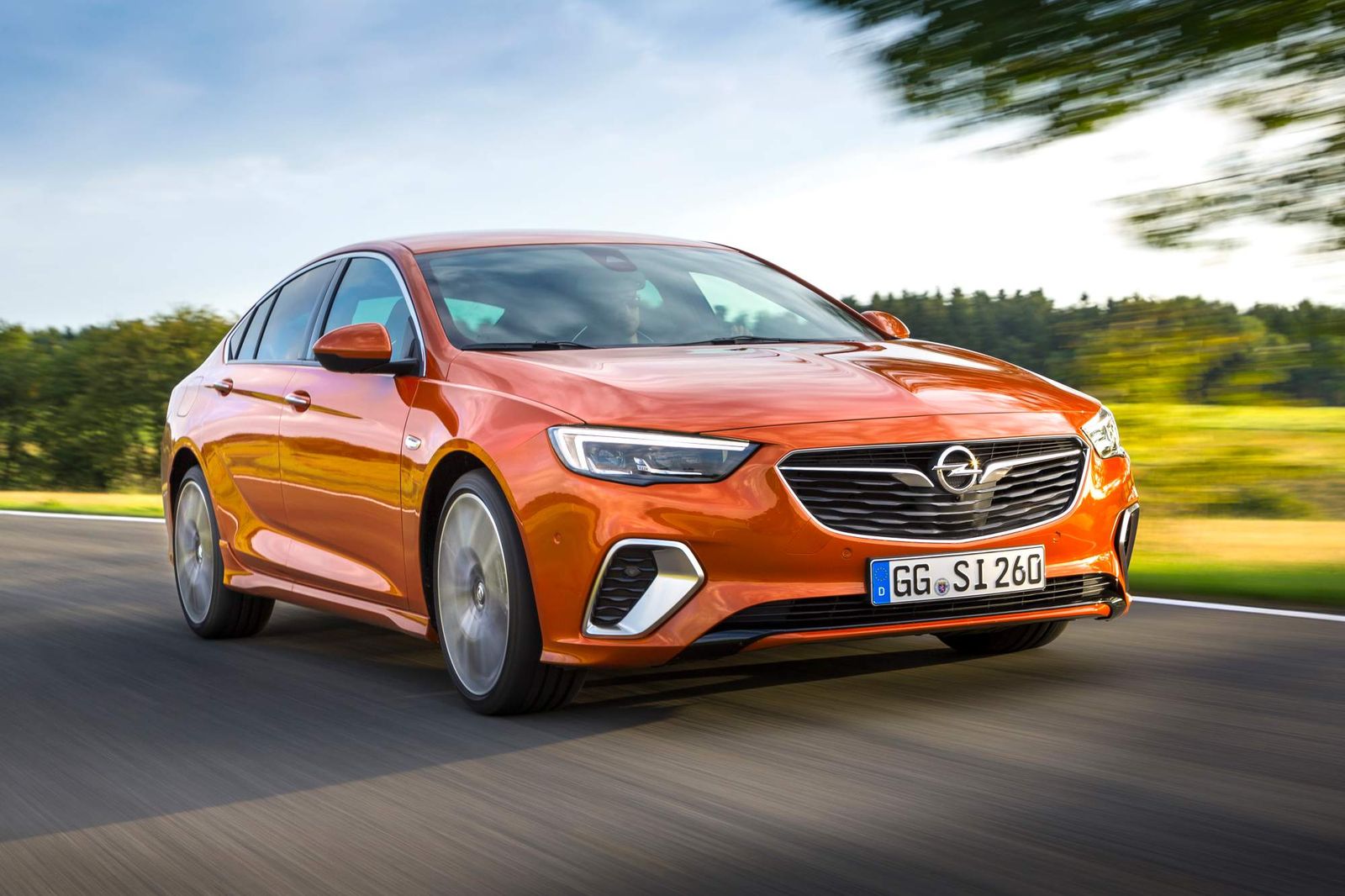 If you like this car but live in the U.S., don't worry: it's sold there too as a Buick Regal GS and it has a 310-hp 3.6-liter V6 engine instead of the Insignia GSi's four-pot units.