Opel Insignia GSi Sports Tourer comes to life with 210 hp BiTurbo diesel
It's a car for all the cool dads out there
Now that the Insigna OPC is out of the picture or at least put on hold, gathering dust in some drawer, Opel resurrected the GSi nameplate which is now available on the Insignia Sports Tourer.
Essentially a sportified Insignia estate that sits 10mm lower than the regular one, the GSi Sports Tourer gets the recently-revealed 2-liter BiTurbo engine making 210 hp and 480 Nm of twist thanks to sequential two-stage turbocharging.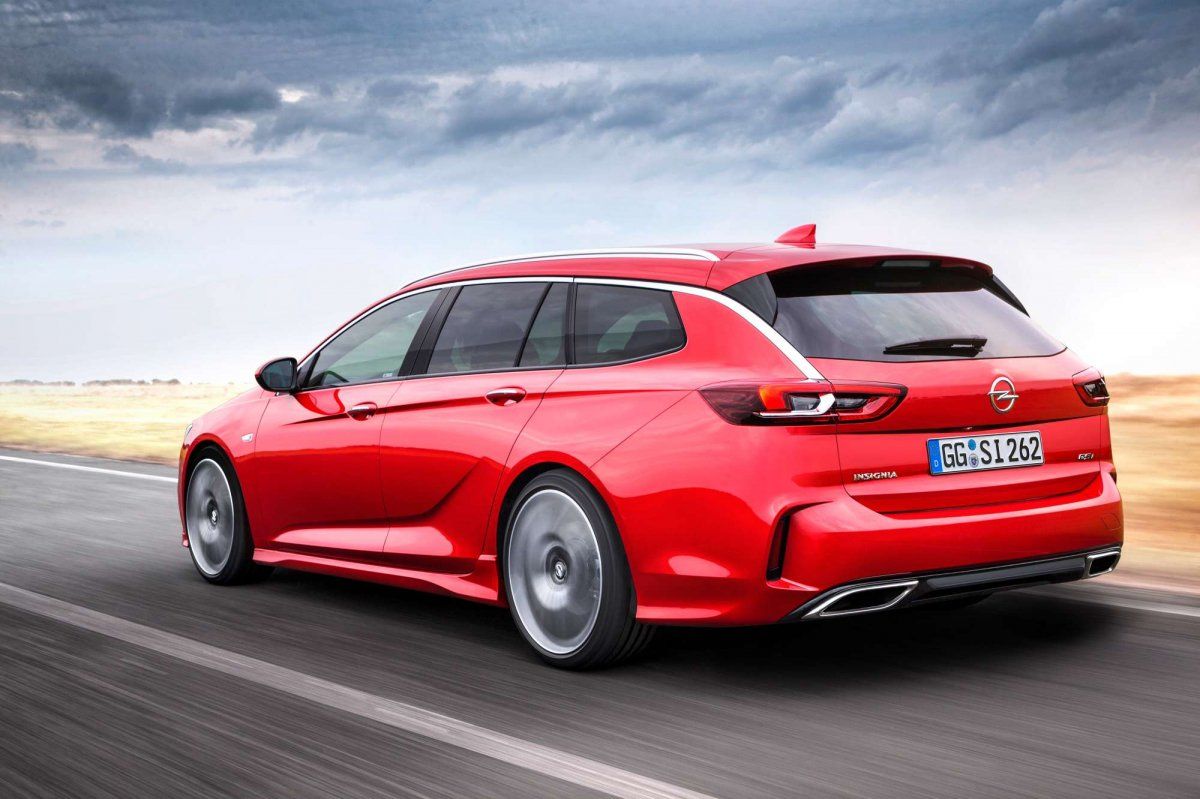 Underneath, Opel fitted the GSi Sports Tourer with the FlexiRide chassis and the same Twinster torque-vectoring all-wheel-drive setup initially brought by the Insignia Grand Sport aka the Insignia sedan.
Carrying the power to all four wheels is an eight-speed automatic that also offers paddle shifters behind the wheel – these could come in handy if you're keen on making your kids throw up on the way to that ski resort.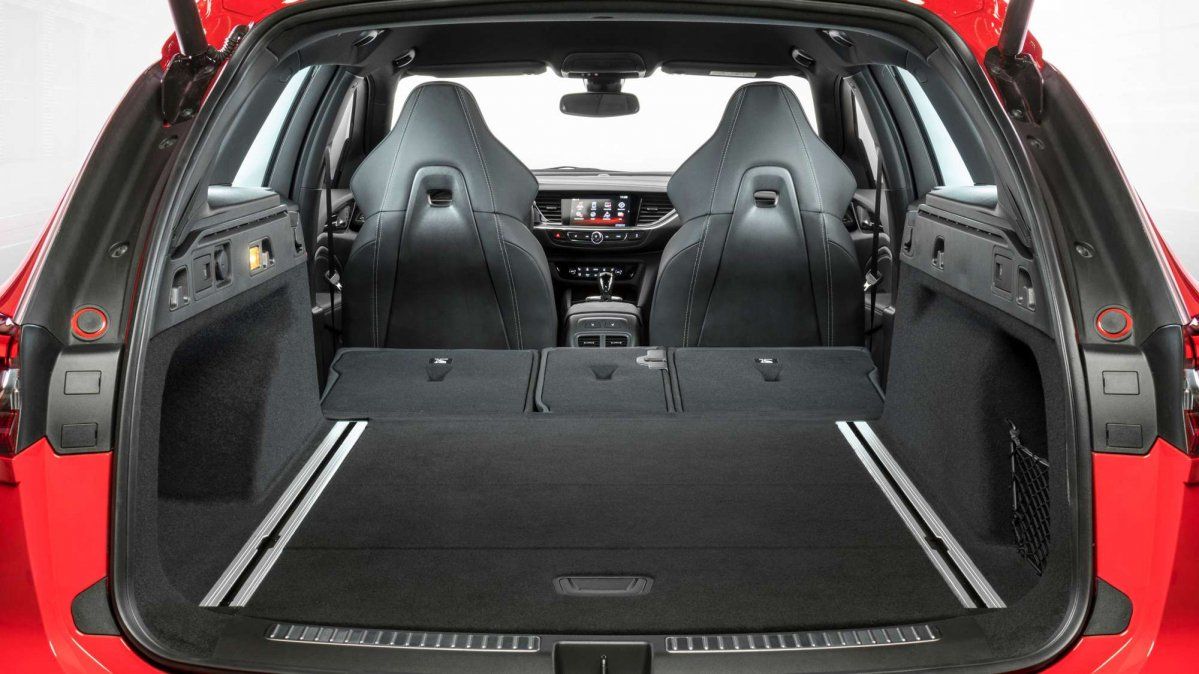 Outside, the first signs of a performance model consist of larger front air intakes, a rear spoiler and new exhaust tips.
Should the diesel prove less attractive for you, Opel also offers a petrol engine for the Insignia GSi Sports Tourer. The turbo'ed 2-liter unit makes 191 kW (260 hp) and 400 Nm of torque and can take the beefed up estate from 0 to 100 km/h in 7.5 seconds and then on to a top speed of 245 km/h.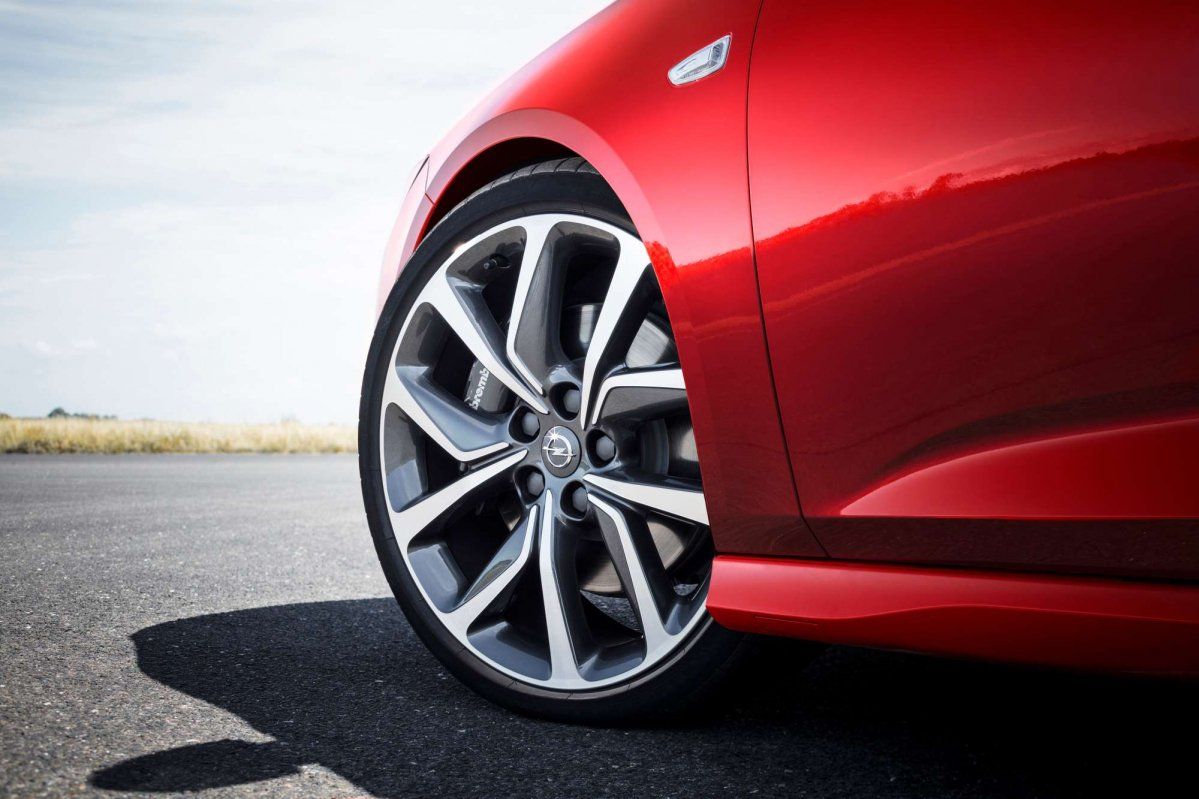 We'll get a glimpse at Rüsselsheim's dadmobile next week in Frankfurt, so stay tuned.
Also, do check out our review of the 2017 Opel Insignia Grand Sport 2.0 Turbo