Opel Mokka X successor rendered with Insignia face, might arrive in 2019
Sharp styling makes the crossover look more modern
Our in-house digital artist took the time to imagine and draw a potential successor for the Opel Mokka X crossover rumoured to come to market in two years' time.
That Opel is going through a transformation process is not a secret anymore. The formerly GM-owned carmaker passed under the PSA Group's umbrella earlier this year, an acquisition which changed the brand's bearings.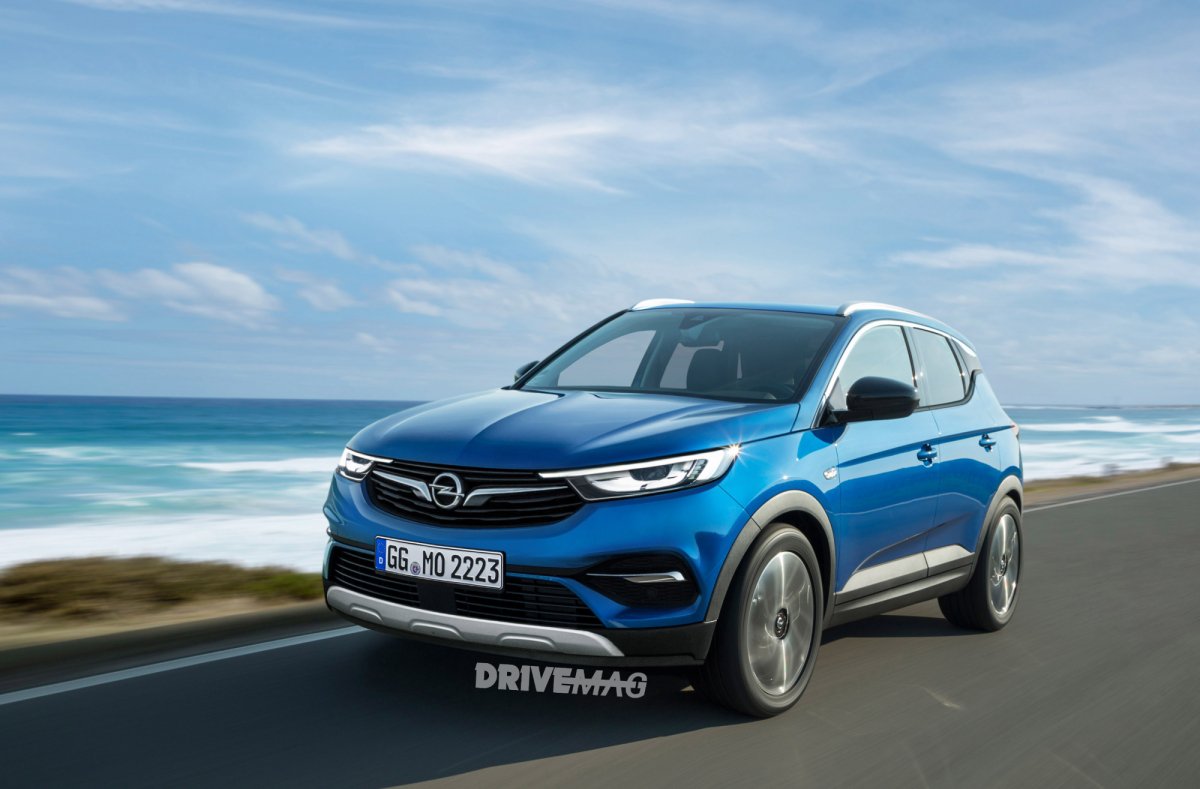 And since change comes from within, PSA started working on future strategies. One such plan is PACE!, a strategy aimed at making Opel profitable again but also allowing it to stretch its tentacles globally while also focusing on electrification.
However, before Peugeot-Citroen took over, Opel announced a thorough revamp of its best-sellers, including the subcompact Mokka X crossover. Back then – December 2016 – the Russelsheim-based carmaker announced the small SUV would get a new generation in 2019. Assembly was announced to take place at Opel's Eisenach plant.
Little is known about the upcoming Mokka X successor, and we don't think we'll get any kind of new info in the following months, at least not until PSA decides how it will manage the Opel range.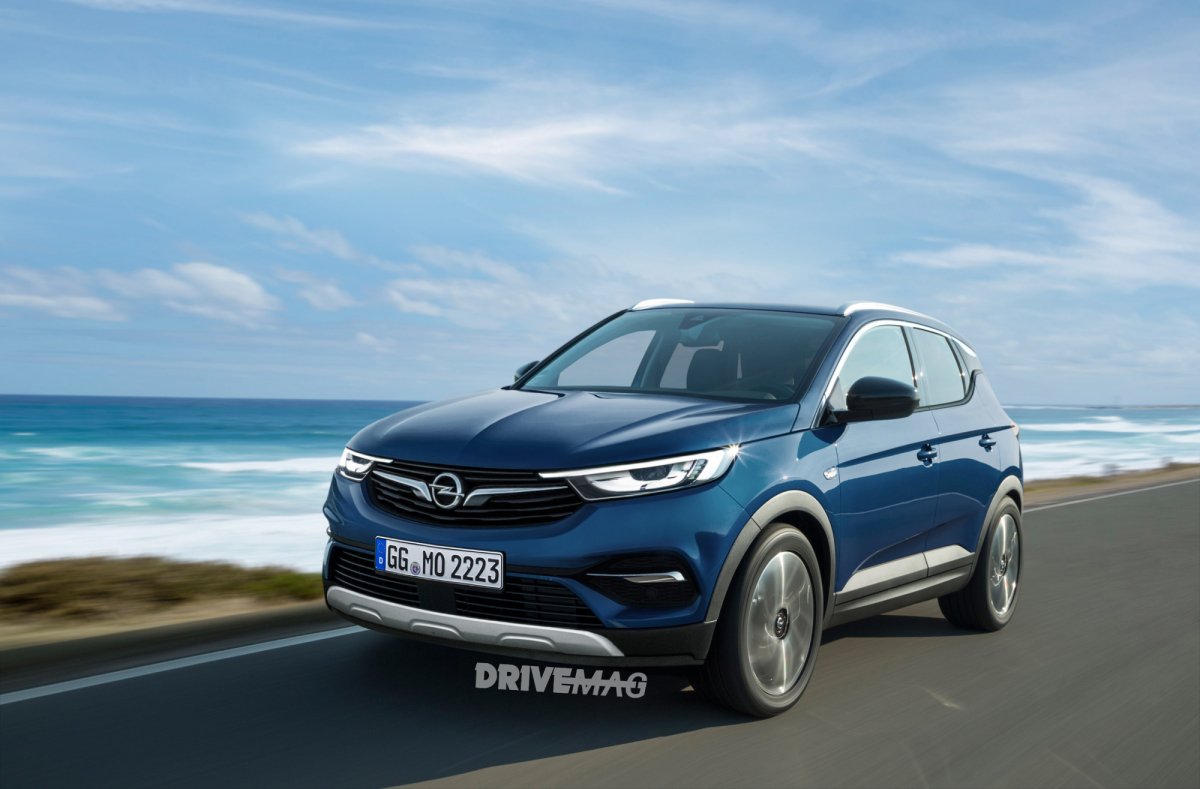 Coming back to the renderings, it's quite easy to spot the similarities shared with the new Insignia when it comes to the front end – especially the grille and headlights – followed by a bulkier, plastic-clad body.
In other related news, the new Opel Corsa F will also arrive in 2019 based on a PSA-sourced platform. What's more, Opel suspended new orders for the 2017 Ampera-e EV due to supply chain issues and very high demand.