Opel Says All-New 2017 Insignia Is More Dynamic Than Ever, Shares Video to Prove It
The weight diet and Adaptive FlexRide chassis are key to the Insignia's improved performance
The second-generation Opel/Vauxhall Insignia promises to be significantly better to drive than the current model.
Up to 175 kg (386 lb) lighter than the outgoing model, the 2017 Insignia is also 29 mm flatter than its predecessor while the track has been increased by 11 mm, helping increase stability at high speeds.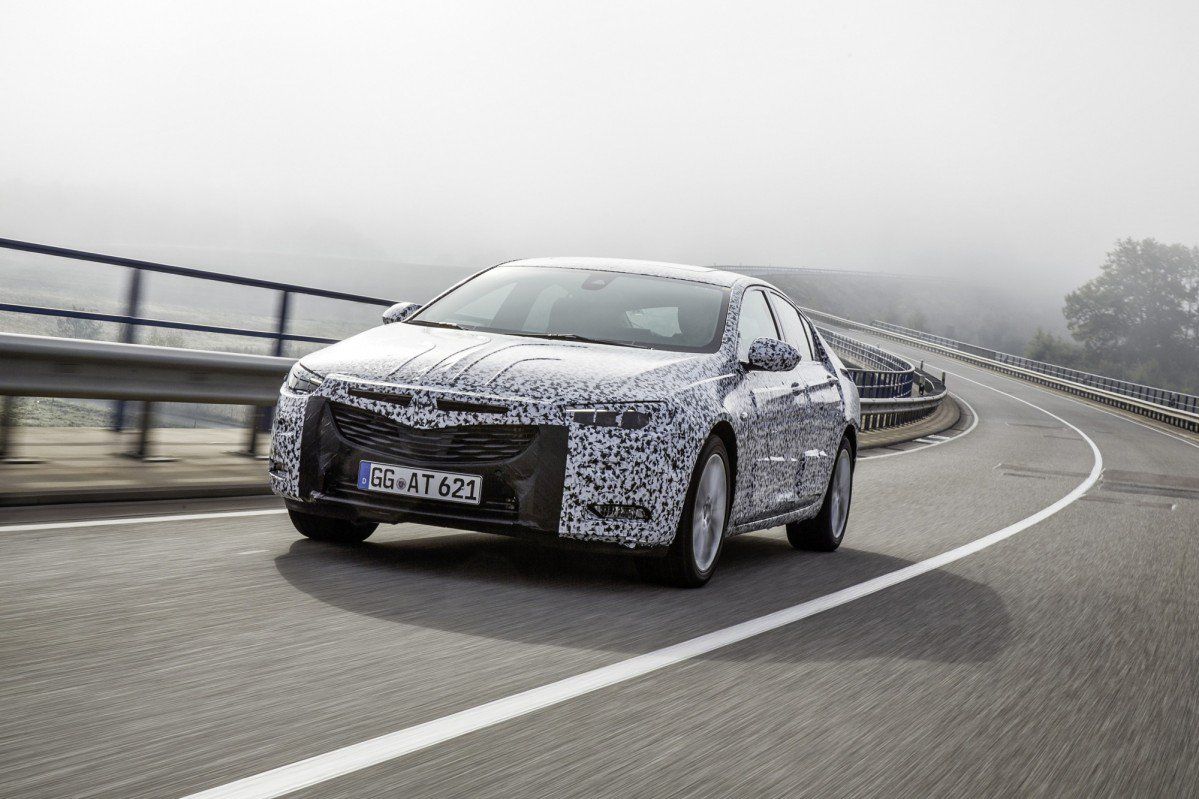 The new Insignia also benefits from an Adaptive FlexRide chassis that adapts dampers, steering and propulsion automatically or via the selectable Standard, Sport, and Tour modes. The automaker is testing the chassis on the legendary Nürburgring Nordschleife, as you can see in the video added to the gallery.
The Sport mode of the FlexRide chassis is the most appropriate for a track outing. The dampers turn stiffer, and the steering and throttle response are more direct. In addition, the ESP system becomes more permissive, while the automatic transmission shifts up through the gears later.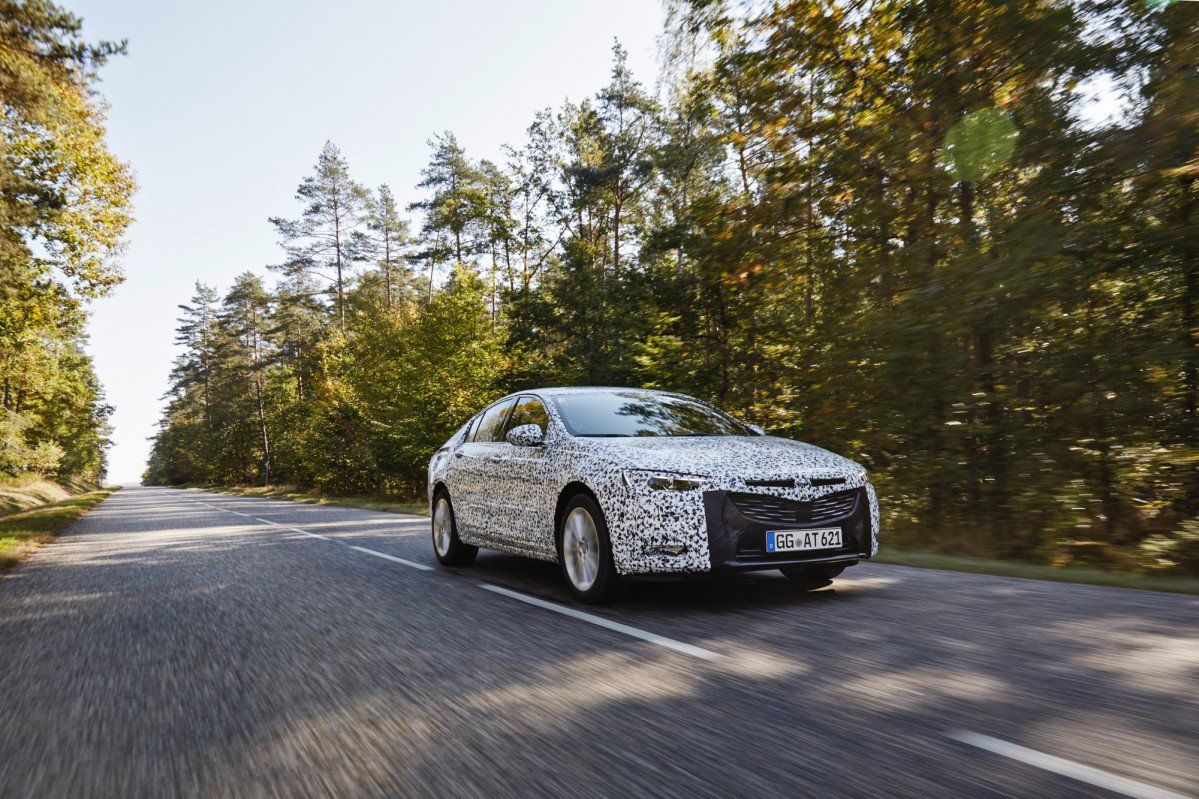 The Standard mode is the equivalent of an auto setting, choosing the best set-up based on the information collected by the vehicle sensors, while the Tour mode favors comfort and fuel efficiency, making it suitable for long-distance drives.
Opel is also proud of the new Insignia's driver-oriented cockpit, with the driver sitting 30 mm lower than in the outgoing model with all controls within easy reach. The automaker even goes as far as saying the driving position in the new Insignia is similar to the one in a racing touring car.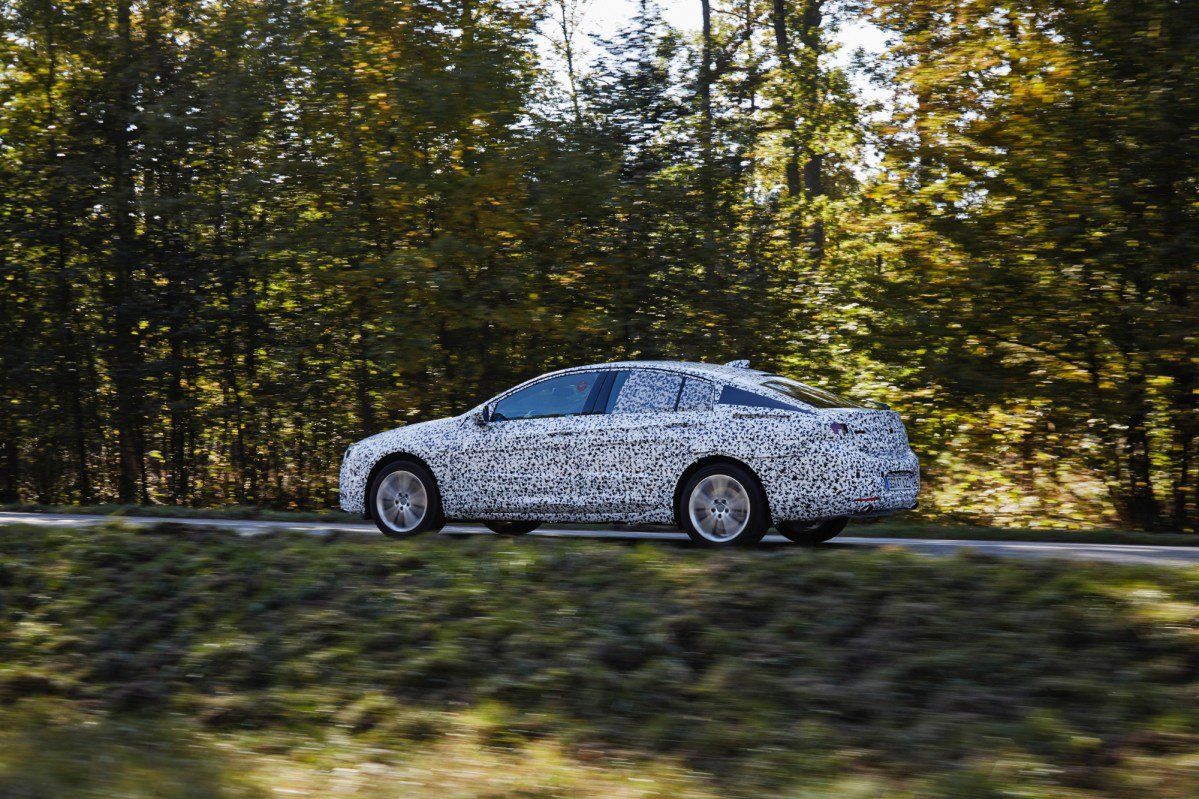 Debuting at the 2017 Geneva Motor Show, the new Insignia will offer three body styles: Grand Sport five-door liftback, Sport Tourer estate, and Country Tourer crossover-ish estate.