Automaker looks back at eight decades of top-tier models in the wake of the PSA takeover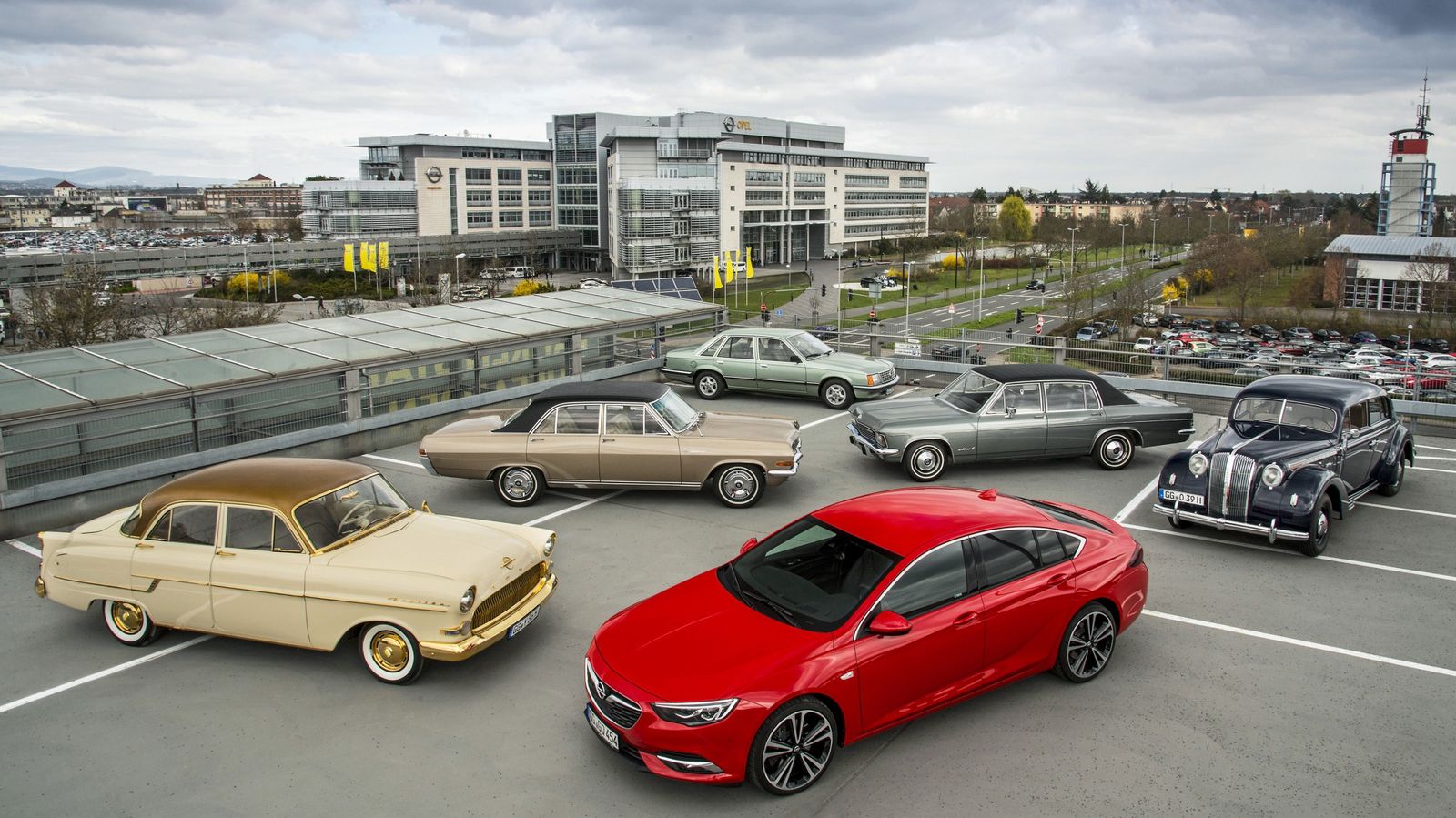 Opel is about to start a new chapter in its existence, having been taken over by PSA Peugeot Citroen so it's now maybe a good time to turn back a few pages of history, looking at the big cars that put the manufacturer on the map. The latest insignia is obviously present too, and part of the official photo shoot.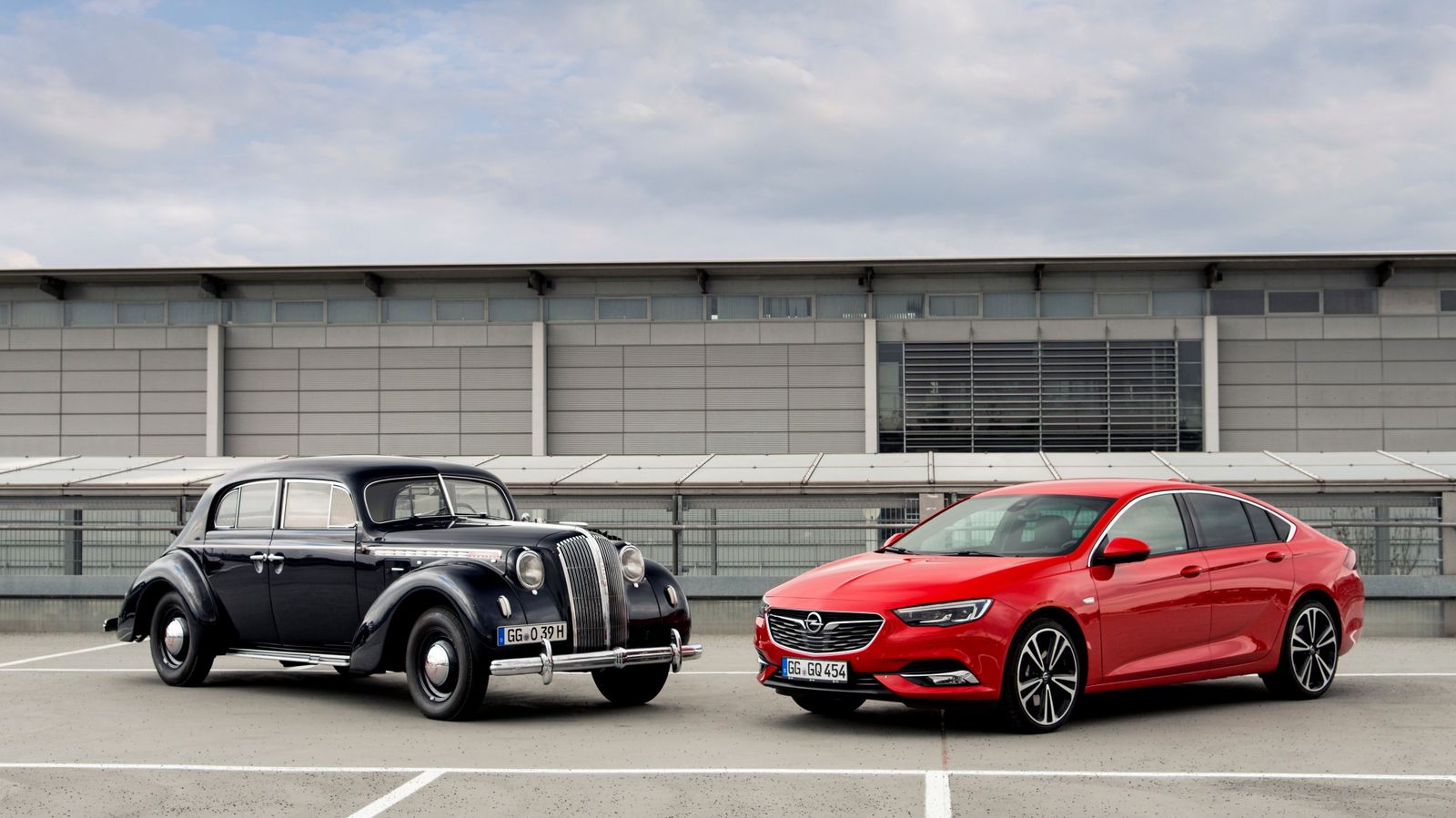 The first of the Opel flagships highlighted are the Admiral and Super Six, both launched before the second world war, in 1937. The Admiral was the true pinnacle of the Opel range, and it set the stage for an entire range of upmarket models that lasted for nearly half a century.
The Super Six was still a big and plush car, but less opulent than the Admiral and also featuring less power. Both vehicles used straight-six engines, one displacing 3.6 liters with 75 hp, the other displacing 2.5 liters, putting out 55 hp.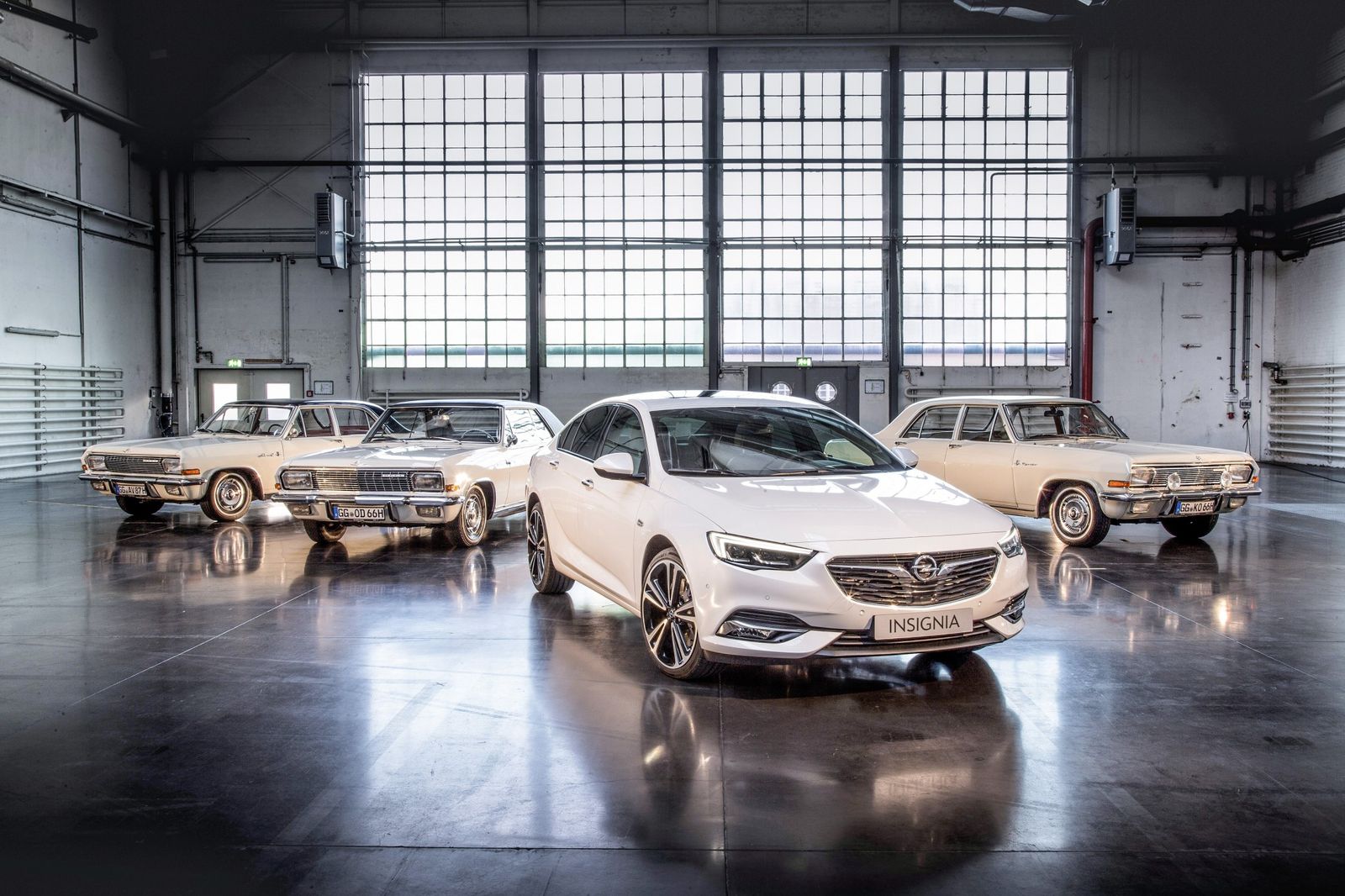 One year after the Super Six was launched, Opel unveiled the Kapitan, which didn't stay on the production line for too long as the war broke out. The same car entered production after the war, though and the nameplate was kept until 1970.
In the mid 1960s, Opel overhauled its higher echelon models, and the Diplomat model gained an US-built engine for the first time. Other models in the range still relied on the brand's trusty 2.6-liter straight-six – the Diplomat could be ordered with a 4.6-liter V8 that put out 190 hp. These factory V8-powered Opels are now extremely rare and sought after, having only been made in the hundreds.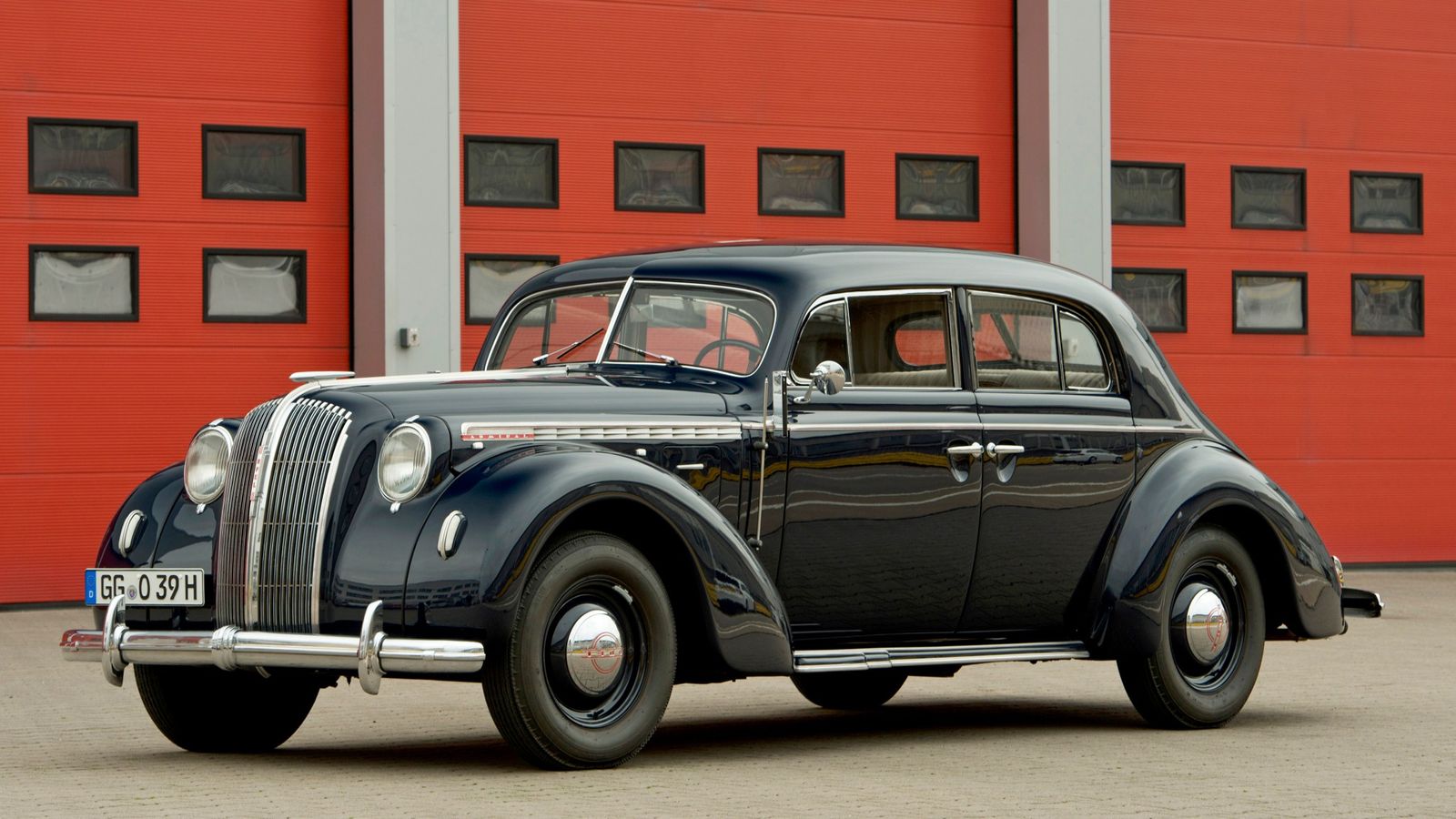 Then we move to the Insignia which fits in quite well in this company, as it proved a hugely successful key model. First-gen cars won huge praise for pretty looks, decent driving dynamics and a very high overall satisfaction index. It gained the brand fans and also convinced others of its many qualities. The second-gen Insignia is pretty good too, as we discovered at the car's official Euro launch venue.