Not the best start for the electric car despite its fast-selling potential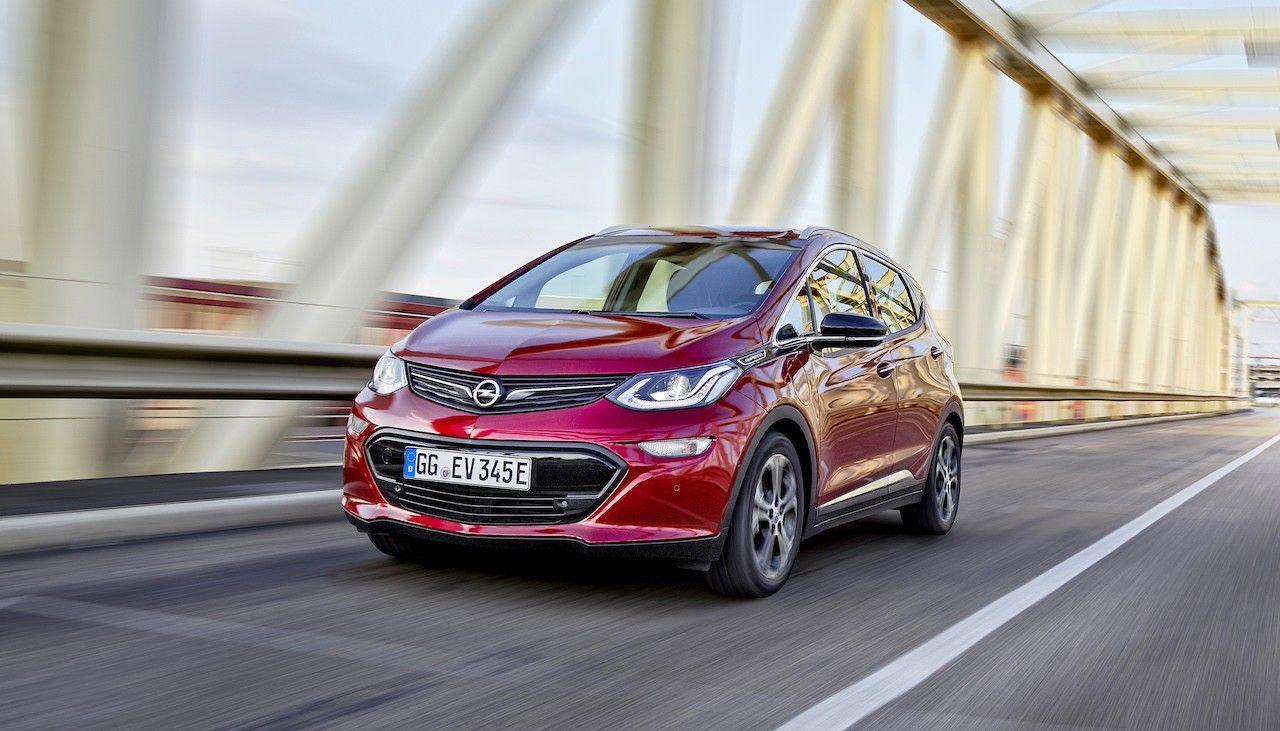 Chevy Bolt's European brother goes by the name of 2017 Ampera-e and just like its American sibling, it has got the customers' interest high, with many deciding to place an order for one.
However, things are far from rosy for the PSA-owned brand as it cannot currently satisfy the demand for the all-electric Ampera-e. So far, around 10,000 2017 Ampera-e units have found their owners in Europe.
According to Electrek, Opel has asked dealers in Norway to halt taking new orders for the 2017 Ampera-e as the production rate can't appease the large volume of orders.
To put things into perspective, consider that Norway alone has 5,000 customers who already placed an order for the electric vehicle capable of traveling for 520 km on a single charge according to the NEDC.
Opel officials confirmed for the same media outlet that they've "suspended taking new orders for the Ampera-e." Moreover, the company's next step is to take care of those customers with existing contracts who haven't received their new cars yet.
However, an estimate waiting time wasn't offered, but Opel has pledged to "serve the demand as effectively as possible."
A couple of months ago, a German experiment showed the 2017 Ampera-e can actually go for 750 km on a single charge.