With the all-new Insignia slated for a 2017 debut, Opel has already begun the teasing campaign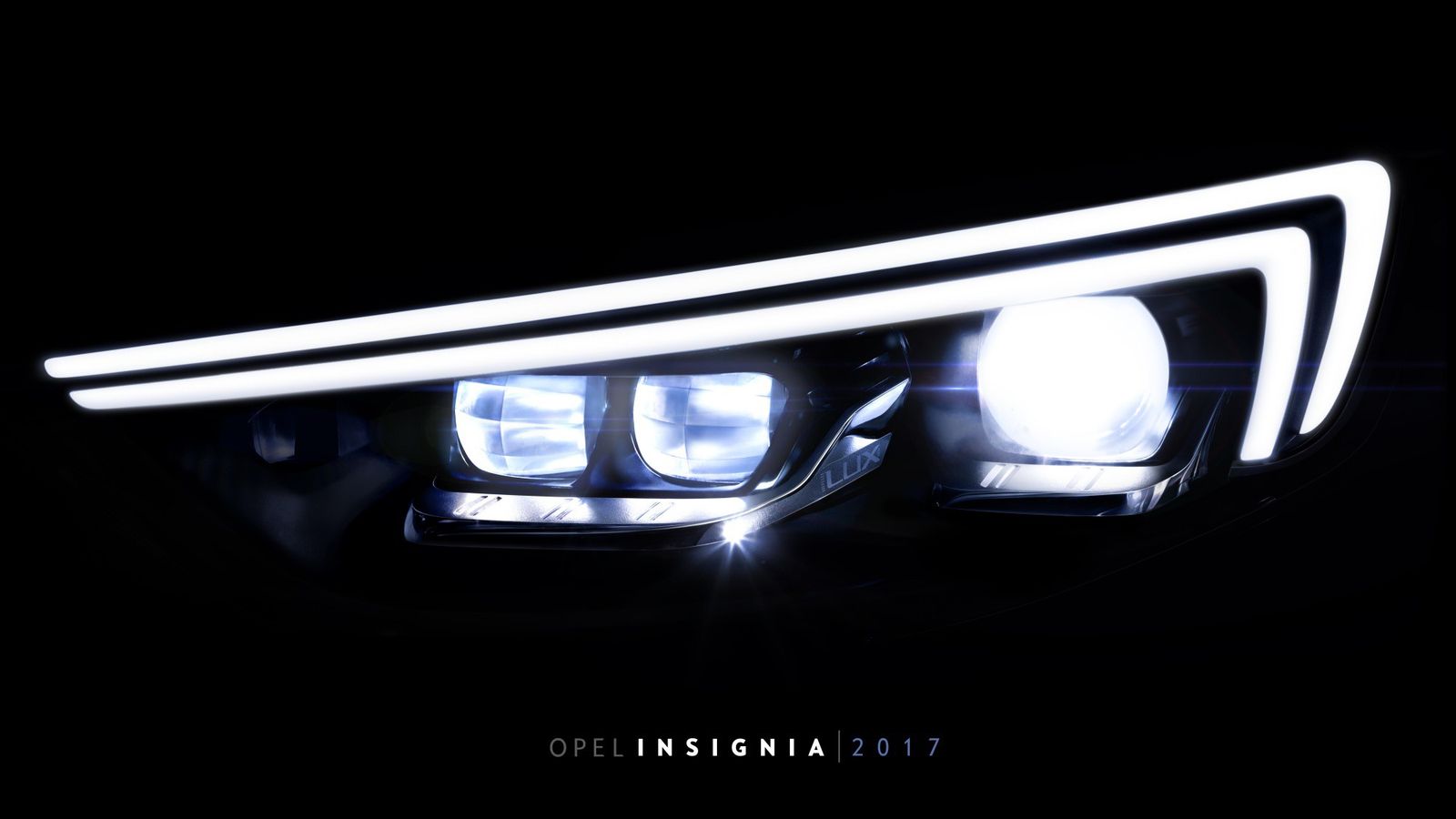 With three body styles to choose from (Grand Sport five-door liftback, Sport Tourer estate, and Country Tourer jacked up estate), the Opel Insignia will try once again to undermine the position of VW's Passat.
One of the forthcoming Insignia's highlights will be the next-generation IntelliLux LED headlights, which will incorporate 32 LED segments for improved vision during the night. Compared to the Opel Astra's 16 LED segments, the Insignia's double number of LEDs (16 on each side of the vehicle) are said to help the driver see everything that's on the road without dazzling other users.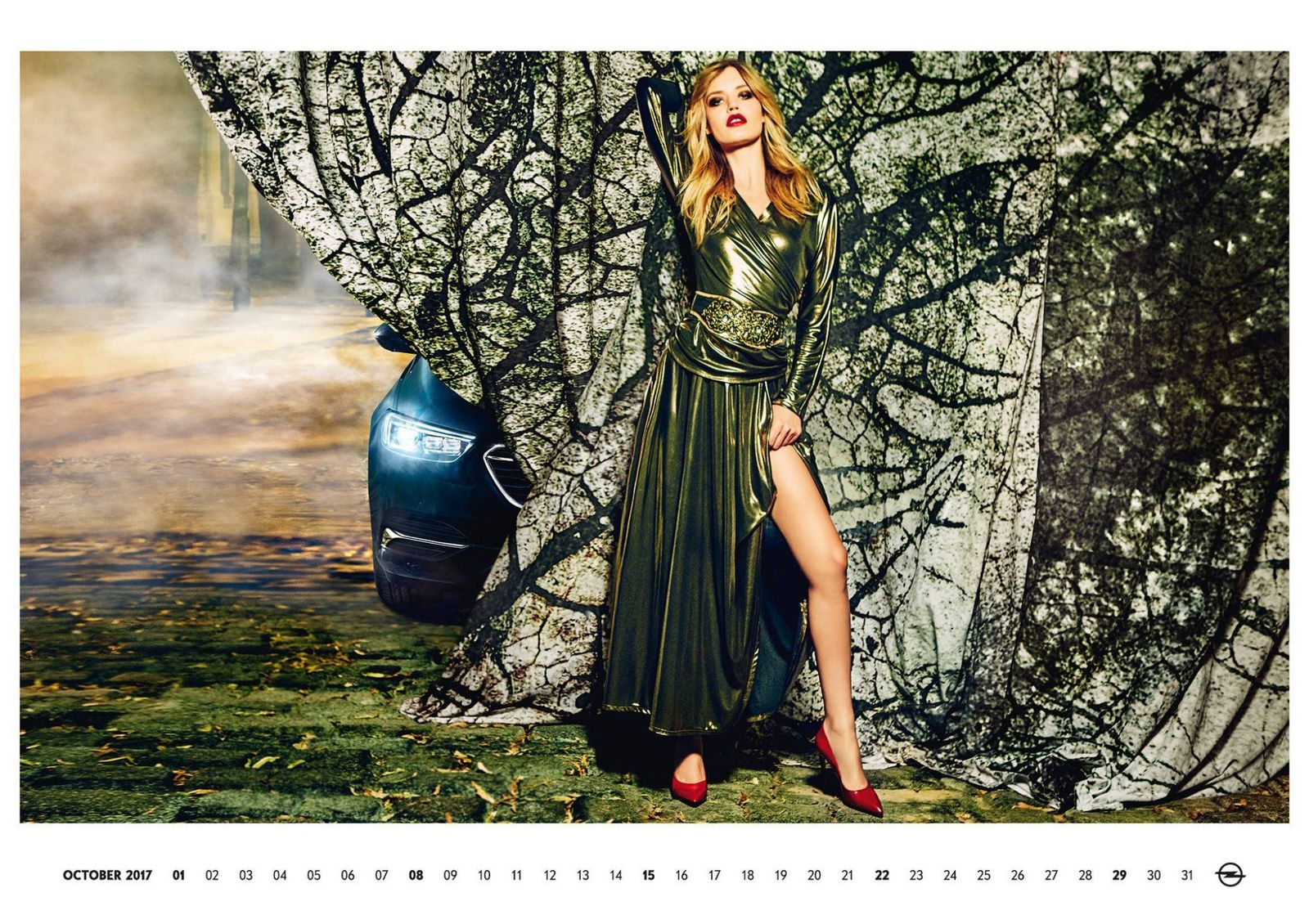 As with the Astra, the Insignia's headlights feature matrix technology as well as additional functions that further improve nighttime visibility. For example, while driving through curves on full high beam, the light intensity at the inner matrix segments rises according to steering angle to increase the illumination of the curve. Furthermore, each IntelliLux LED headlight features a high-beam spotlight that provides additional illumination at full high-beam for up to 400 meters (1,312 ft).
Shaped to resemble the headlamps of the 2013 Opel Monza Concept, the new units switch themselves on automatically as soon as the car exits urban areas, and then constantly adapt the range and distribution of the light beam to every traffic situation.