Opel will go profitable, electric and global, according to PSA's plans
PACE! plan would return Opel to profitability in two years
PSA's plan for Opel has a pretty name: PACE! But is PSA able to do what GM didn't manage so many years?
Opel fans, rejoice! The new Groupe PSA masters have ambitious plans for the popular German car brand: make it profitable, electrified and global. And fast, as the PACE! strategy unveiled today shows.
General Motors lost money with Opel for decades and eventually sold it to Groupe PSA for 2.2 billion euros. Now, the new owners announce that they would return the brand to profitability in a couple of years, by 2020. What's more, the brand would first have a 2% automotive recurring operating margin and a positive operational free cash flow by then. Fast forward towards 2026, and the margin would go up to 6%, no matter what happens on the market, due to cost-cutting and modernizing measures announced today.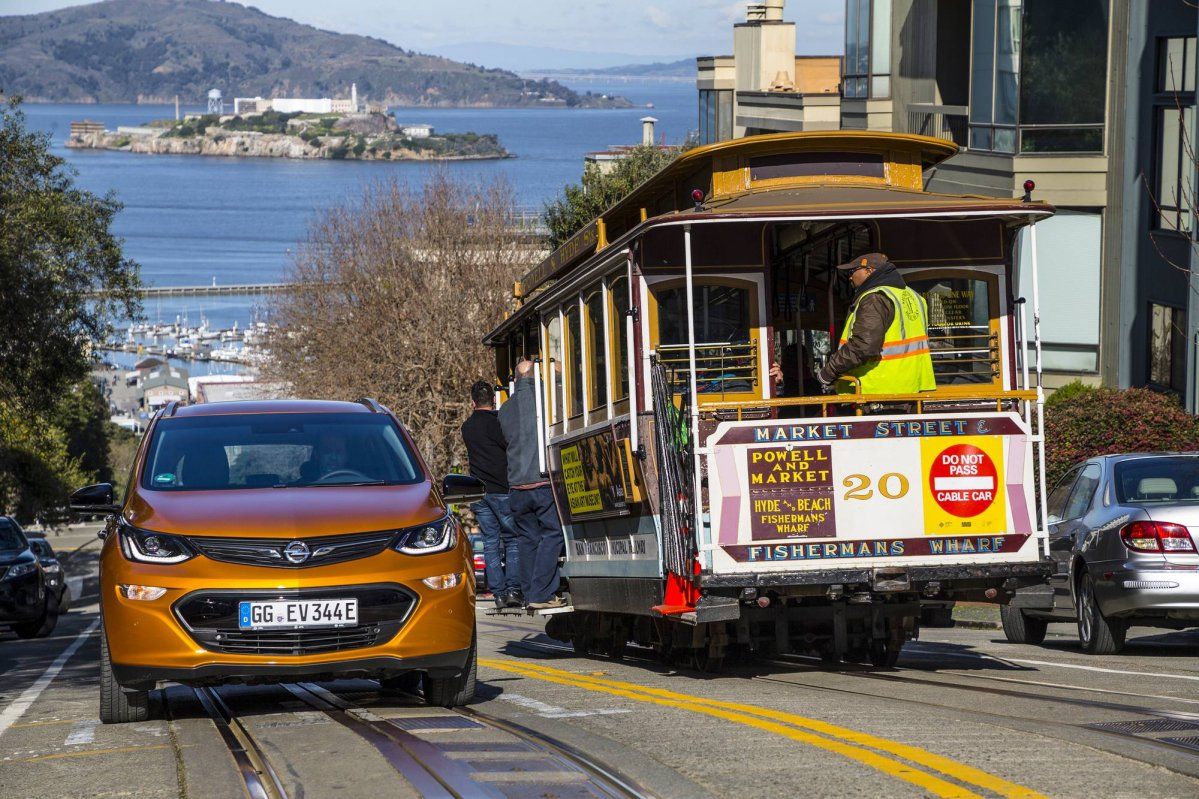 Opel will have to electrify its own models and get rid of GM's platforms as soon as possible
Synergies within the group would cut costs by 700 Euros per car in the coming years, and Opel would need to produce just 800,000 units per year to break even. PSA announced they would keep all factories, but eliminate redundancies to keep costs low. The R&D center in Rüsselsheim will also become a global competence center for Groupe PSA, while the brand would go global.
Combining strengths will unleash annual synergies on Groupe PSA level of €1.1 billion by 2020 and €1.7 billion by 2026.
Opel would also follow the electrification path, aiming to become the CO2 leader in Europe. All passenger model lines would be electrified by 2024, offering a pure battery electric propulsion or plug-in hybrid version alongside internal combustion engines. By 2020, Opel/Vauxhall will have four electrified carlines on the market, including the Grandland X PHEV and the next generation Corsa as a fully electric vehicle.
Opel within Groupe PSA: fewer platforms, fewer engines, own R&D center
Changes will also be of technical nature. The two Groupe PSA platforms CMP and EMP2 will be localized in all Opel/Vauxhall plants. For starters, an EMP2-based SUV is planned for Eisenach in 2019; and an EMP2-based D-segment vehicle is coming to Rüsselsheim. The allocation of new powertrains in Opel/Vauxhall manufacturing sites will accompany the shift from GM to Groupe PSA engines and transmissions.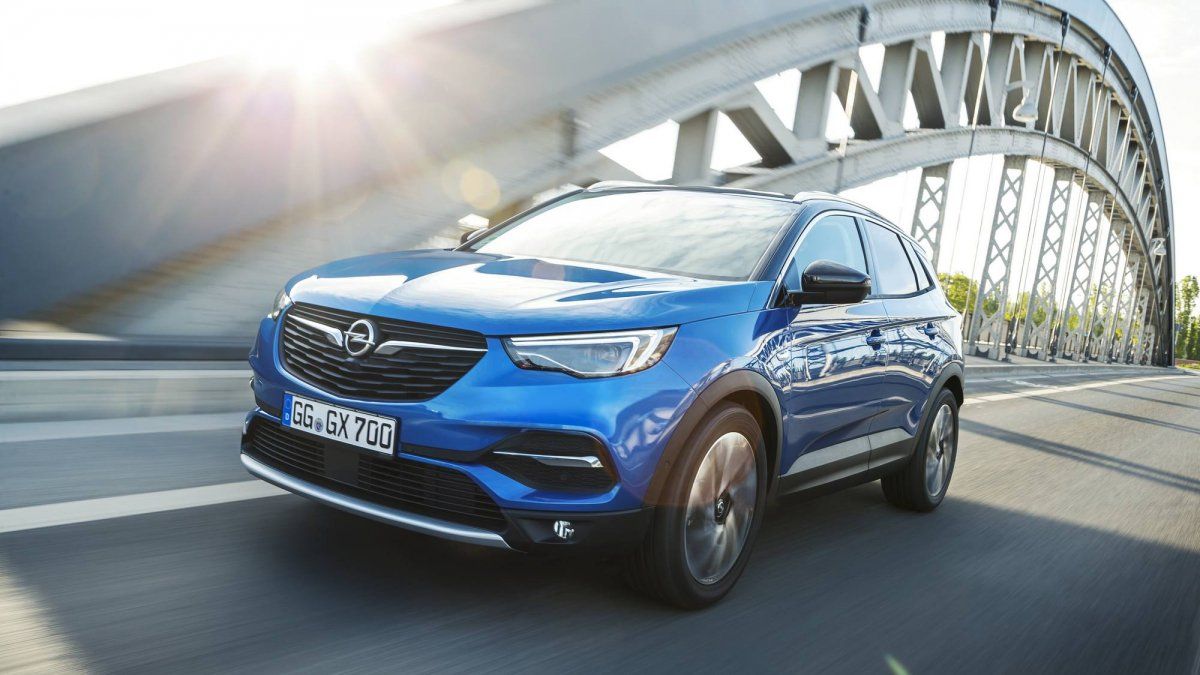 The new Opel Grandland X already uses a version of the EMP2 platform
"PACE! will unleash our full potential. This plan is paramount for the company, to protect our employees against headwinds and turn Opel/Vauxhall into a sustainable, profitable, electrified, and global company. Our future will be secured and we will contribute with German excellence to the Groupe PSA development. The implementation has already started with all teams eager to achieve the objectives"

Opel CEO Michael Lohscheller.
All new Opel/Vauxhall vehicles will be engineered in Rüsselsheim, which will be transformed into a global competence center for the entire Groupe PSA. First areas of expertise are identified, e.g.,faster fuel cells, certain automated driving technologies and driver assistance developments.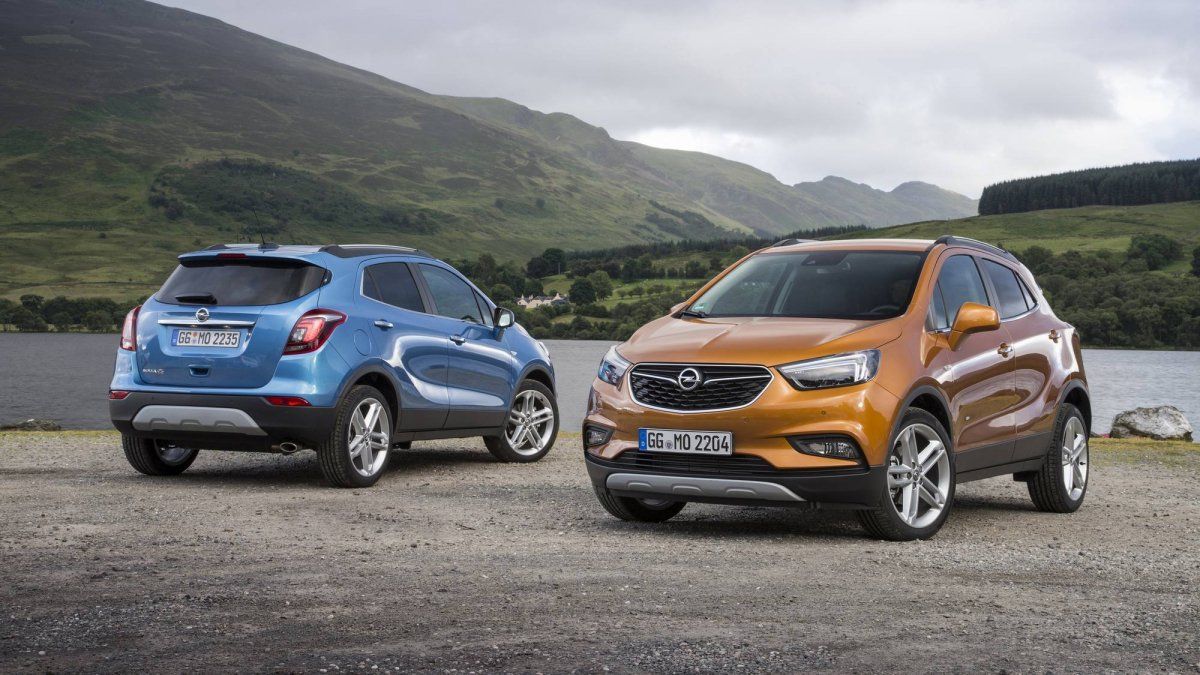 Opel Mokka X successor would sit on the EMP1/CMP platform, as would the new Corsa
Altogether, the number of platforms Opel/Vauxhall uses for its passenger cars will be reduced from currently nine to just two by 2024. Furthermore, the powertrain families will be reduced from currently 10 to four. Instead, Opel/Vauxhall will switch to flexible Groupe PSA vehicle architectures faster than originally expected. The fact that the EMP1/CMP and EMP2 platforms were developed with GM could likely help implement more quickly in future models.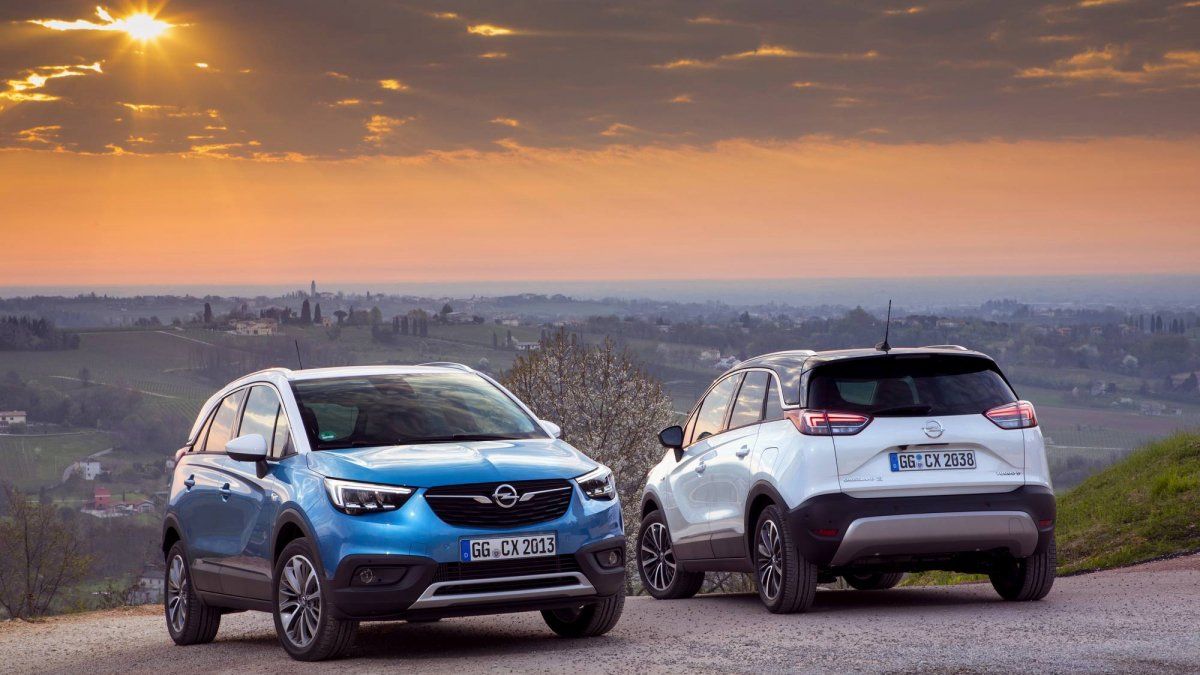 Expect an all-out exit from the MPV segment and new platforms for the existing SUVs and crossovers
From 2024 onwards, all Opel/Vauxhall passenger car models will be based on joint Groupe PSA architectures.
Opel within the Groupe PSA: next models
The first model to roll out of a PSA-owned Opel factory will be the next Combo in 2018. It will be followed by the next generation Corsa in 2019. From 2020 on, the brand will continue with one major launch per year.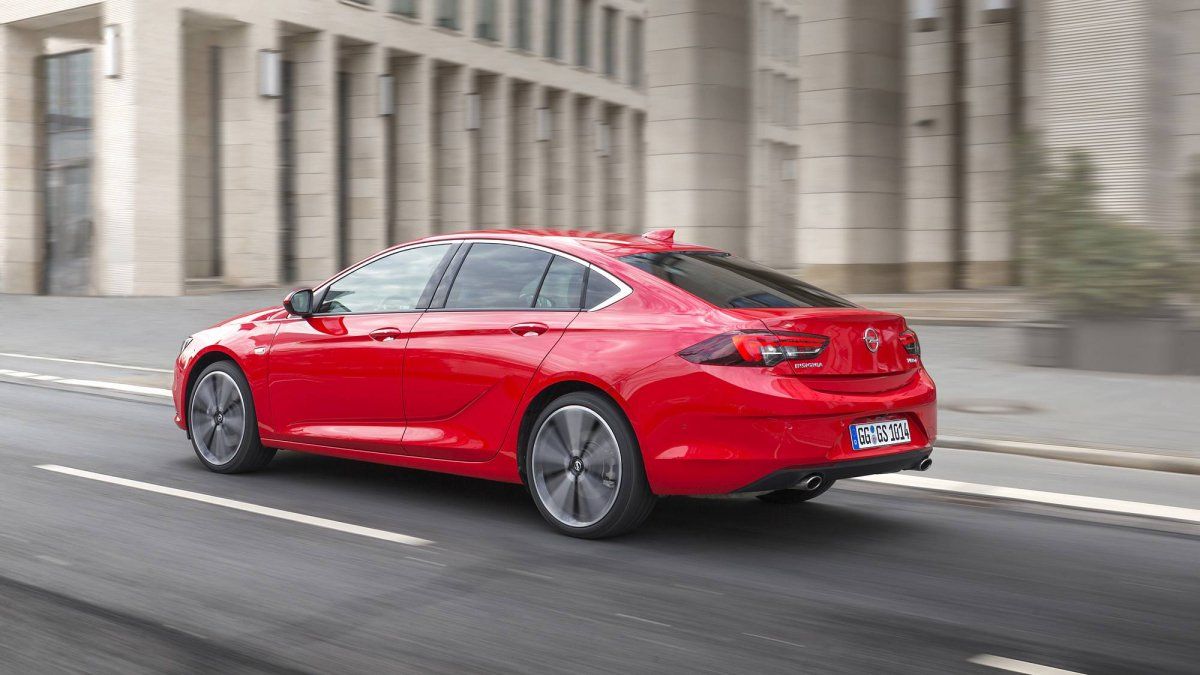 Opel has just finished refreshing its lineup, so some of the existing models could switch platforms but retain most of their other attributes
Counting every body style, Opel/Vauxhall will launch 9 new models by 2020, also entering more than 20 new export markets by 2022. This is an ambitious plan for Opel, and we really hope Groupe PSA would keep the brands' affordability and its habit of popularising premium features, while also making it profitable.