2017 will be the busiest year ever for Opel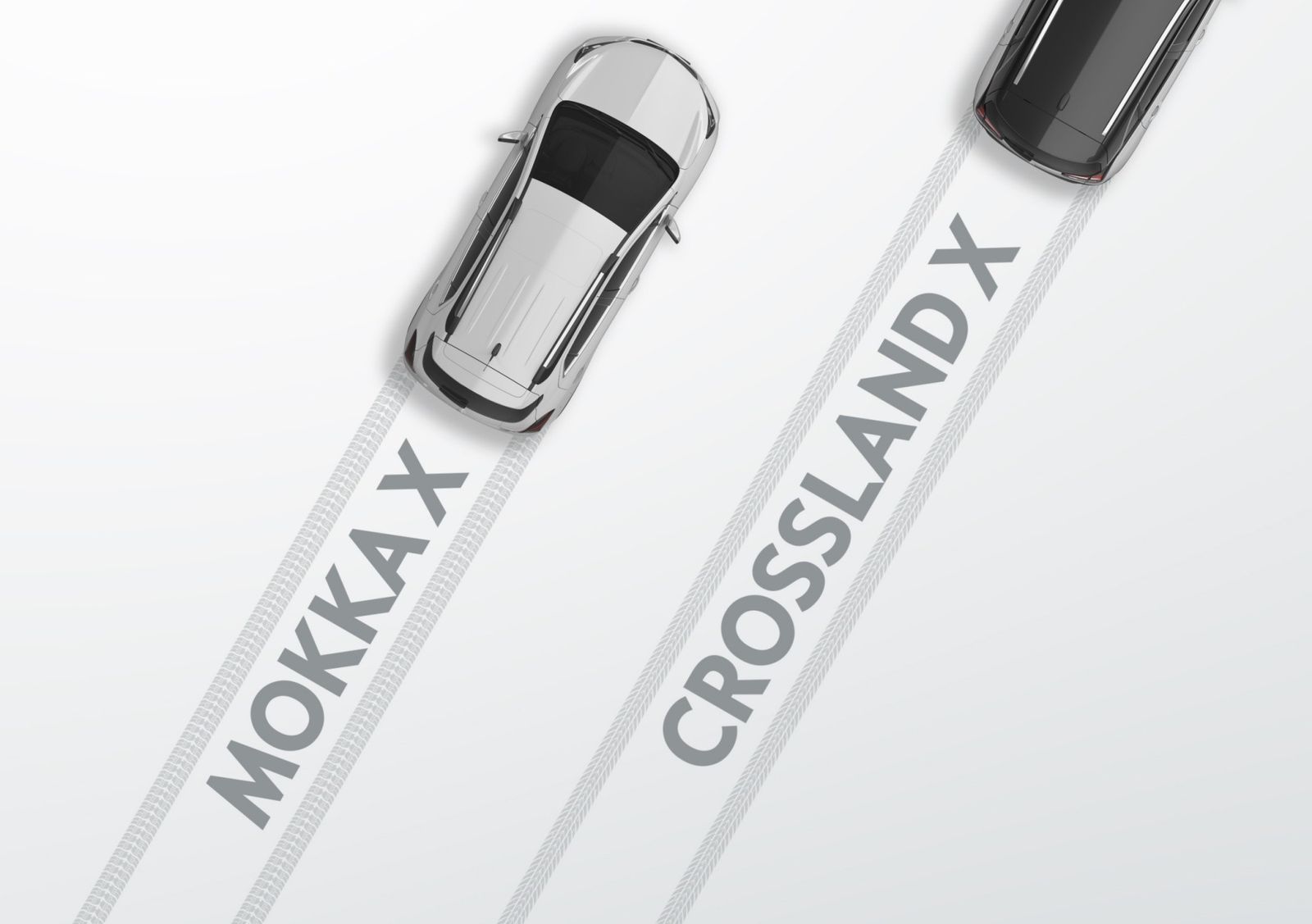 Opel is gearing up for a massive model offensive in 2017, with the automaker announcing seven debuts next year — the brand's most ever in a single calendar year.
The "7 in 17" plan is part of a big model offensive that will see 29 new vehicles launched between 2016 and 2020. During this period, Opel will totally renew its portfolio and positioning. "With these seven new models for 2017 Opel will become a completely different brand within the next 12 months," said Opel CEO Dr. Karl-Thomas Neumann.
The seven expected models include the Ampera-e EV, the second-generation Insignia (in Grand Sport, Sports Tourer, and Country Tourer body styles), the Meriva-replacing Crossland X crossover, another crossover that will join the Astra and Zafira Tourer in the C-segment, and a new version of the Vivaro.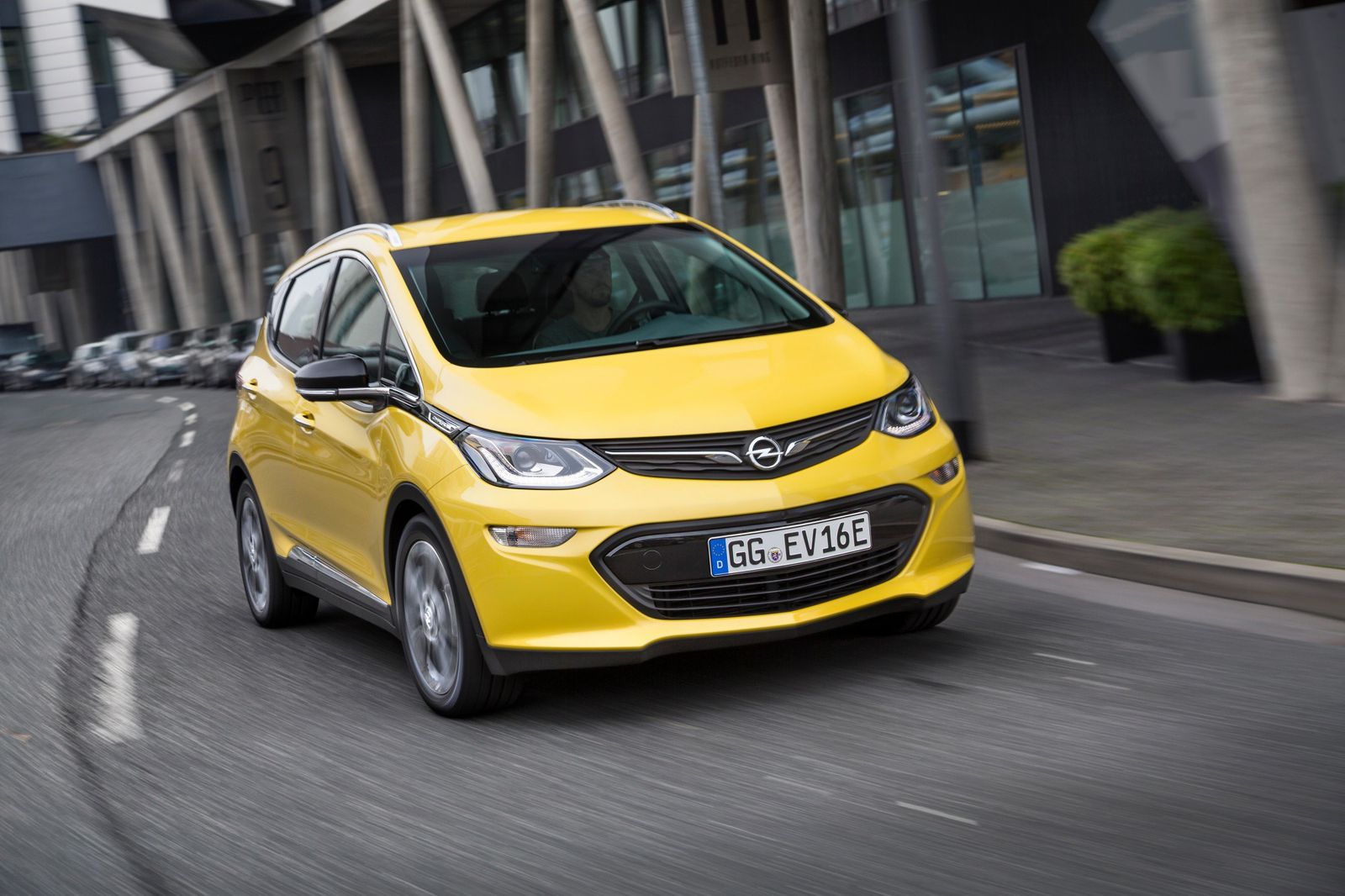 The first new Opel model to arrive is the Ampera-e, which will launch in spring 2017 with an electric range of more than 500 km (311 miles). Also at the beginning of the year, Opel will launch a new B-segment crossover called Crossland X, which will replace the Meriva MPV.
The all-new Insignia Grand Sport five-door liftback, Sports Tourer estate, and Country Tourer all-wheel-drive jacked-up wagon will follow later on. They will feature a design inspired by the Opel Monza Concept from 2013 as well as significantly increased interior space.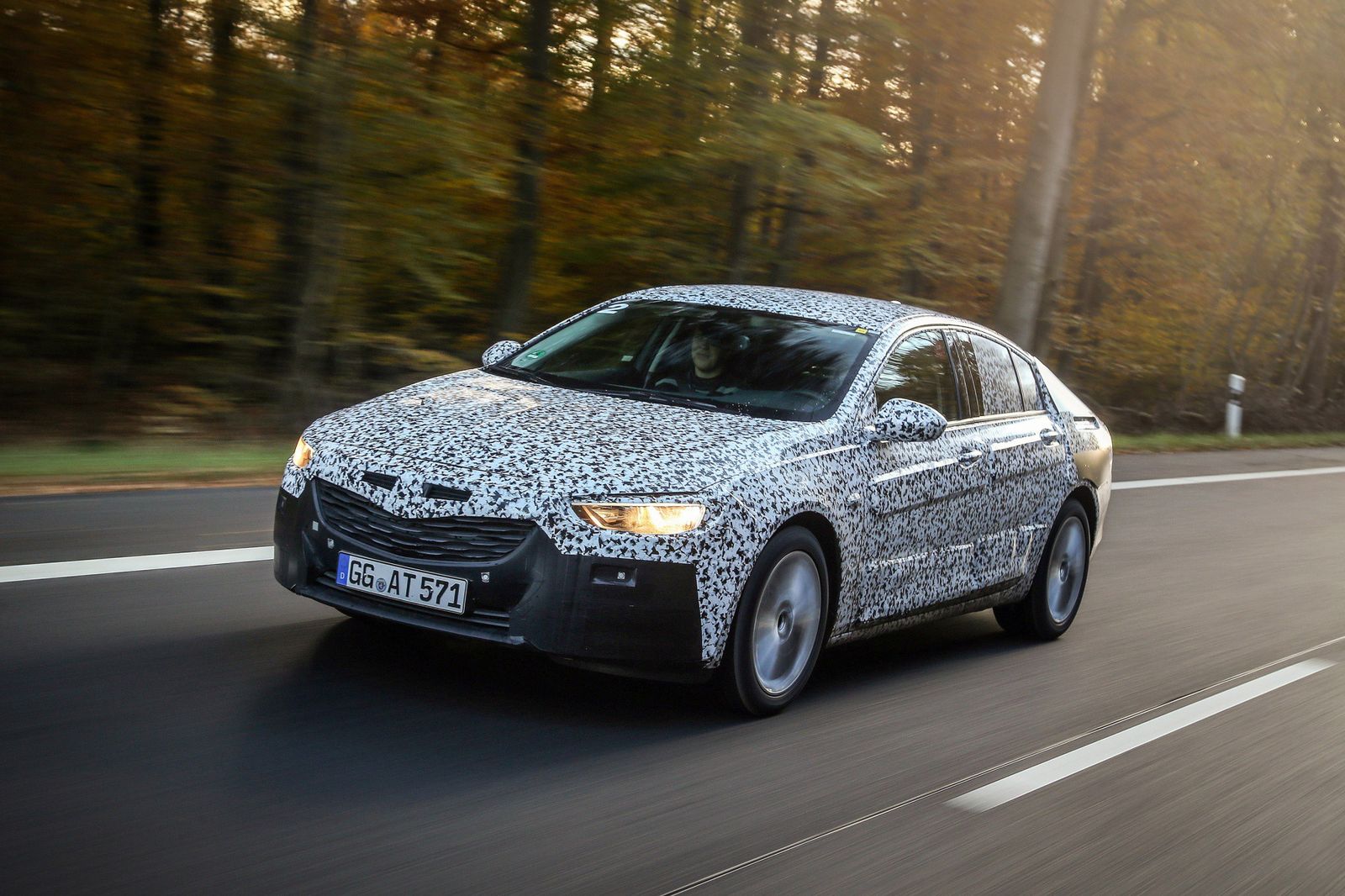 2017 will also see the launch of a new version of the Opel Vivaro that promises "a whole new level of passenger comfort and flexibility." Finally, Opel will add another crossover to its range in 2017, an "especially sporty" C-segment model that will join the Astra and the Zafira.