It's nowhere near as flashy inside as the concept, though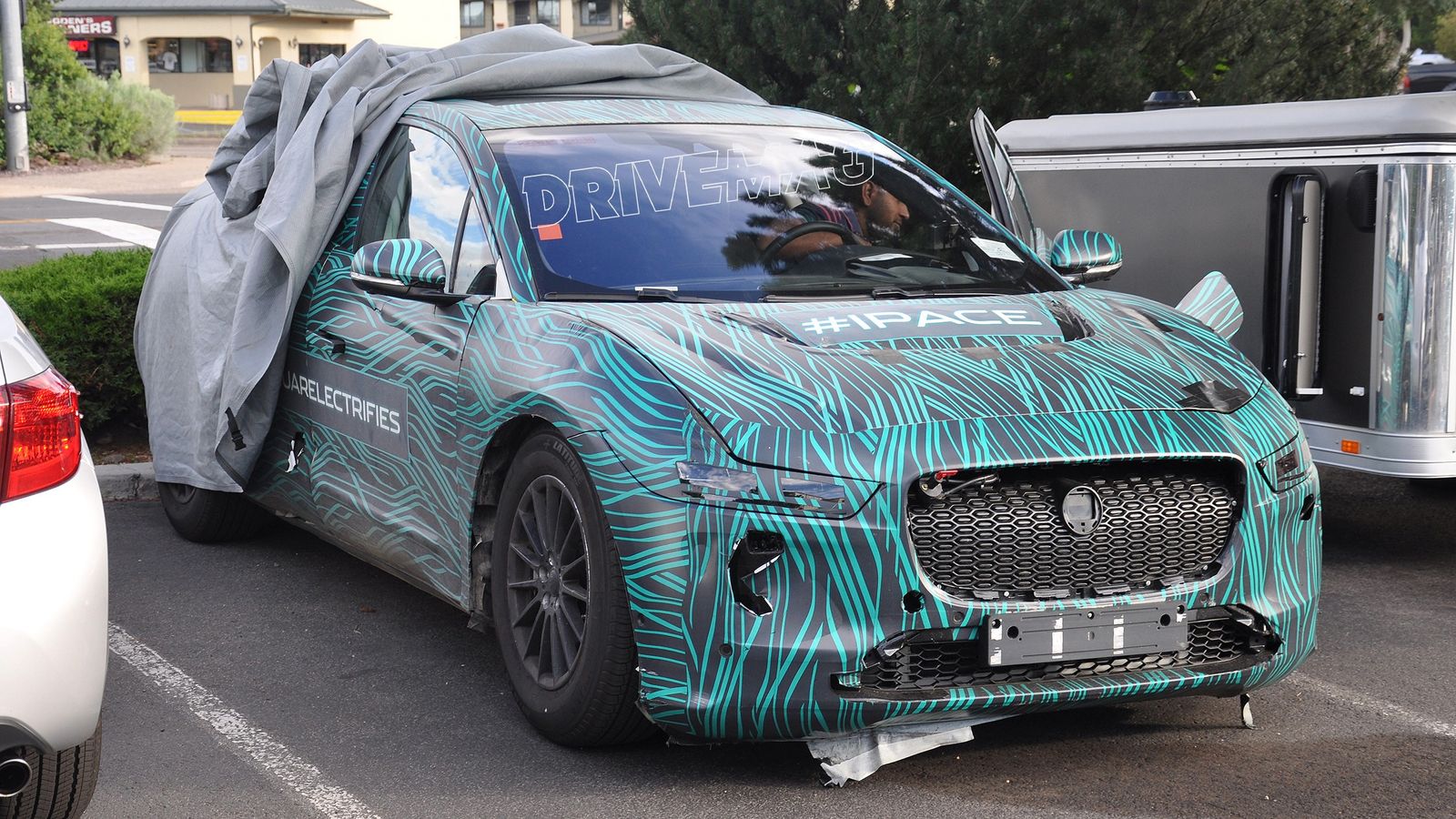 Jaguar is putting many of its eggs in the electric vehicle basket and is set to launch an ground-up new battery-powered crossover next year called I-Pace. The model will not be built by Jaguar, though, and will be outsourced to Austria's Magna Steyr factory.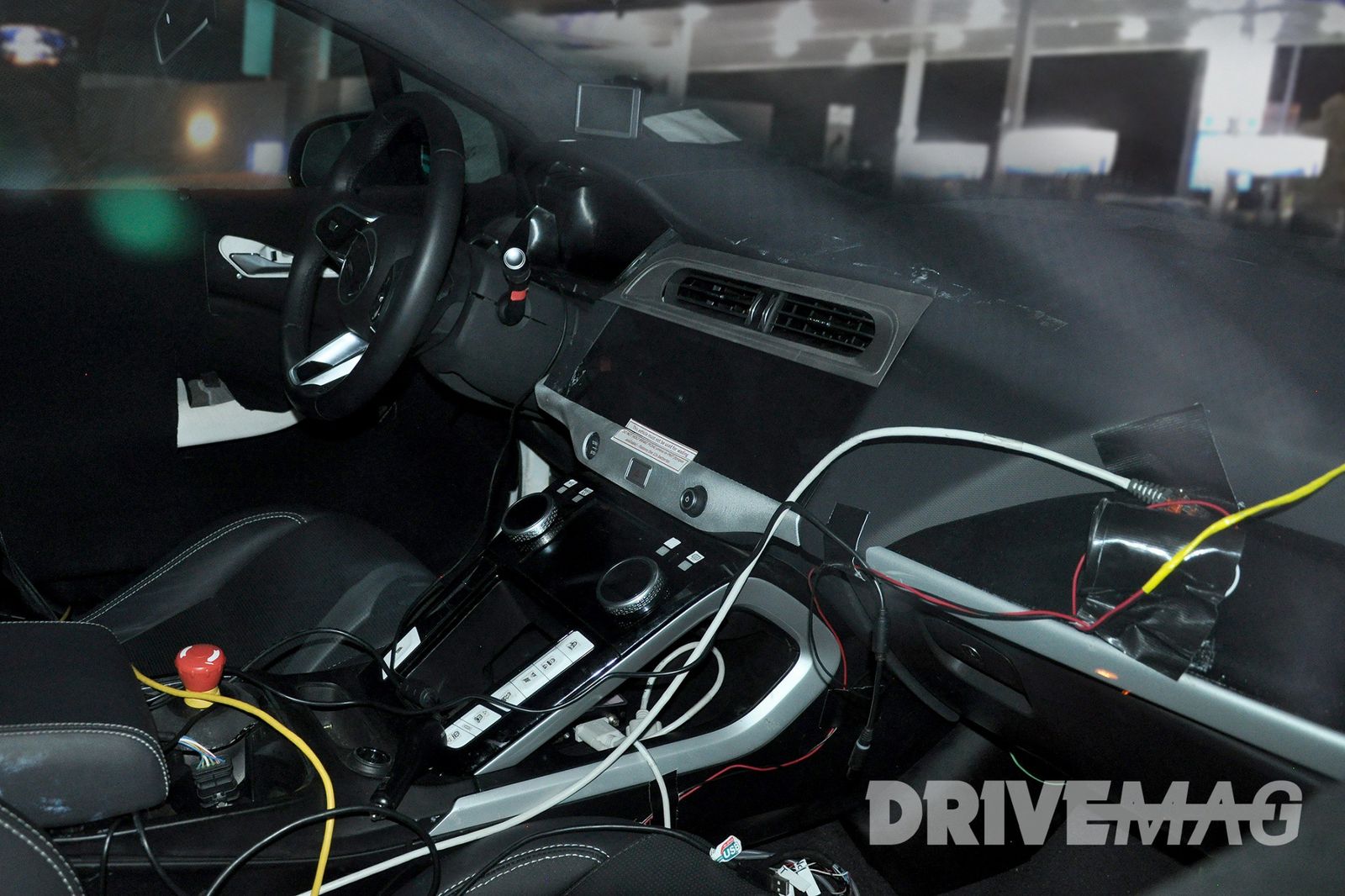 Until then, we can get a better idea of what the production model will look like by browsing through these spy photos. They show what appears to be a heavily camouflaged prototype and while its shape seems to be very close to that of the concept, its interior looks considerably more toned down. Even so, the manufacturer promises luxury sedan levels of rear legroom.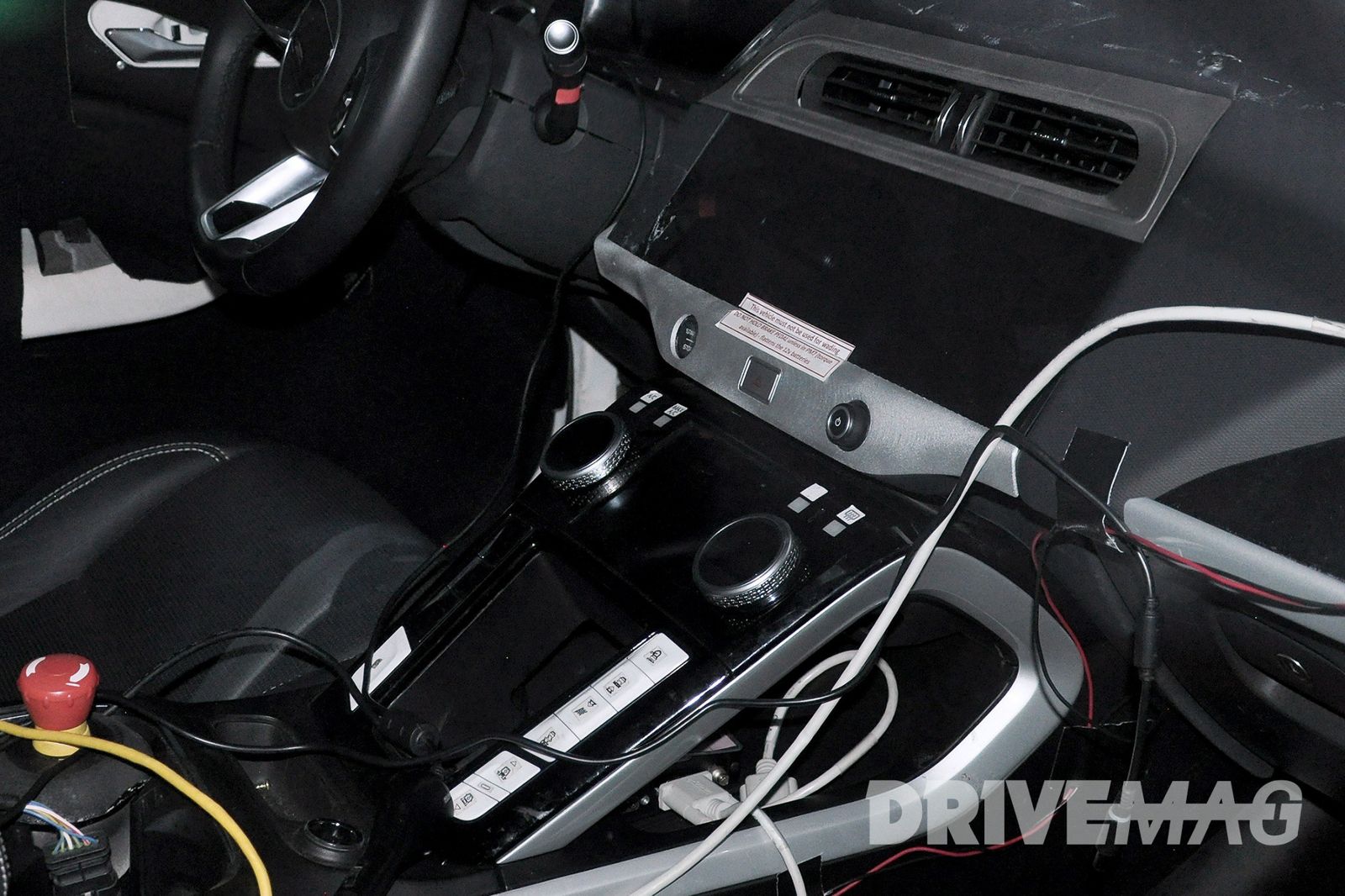 The I-Pace will use a 400 hp electric motor, draw juice from a 90 kWh battery pack and offer a range of up to 500 km or 310 miles – although more conservative estimates see it achieving closer to 210 miles on a single charge.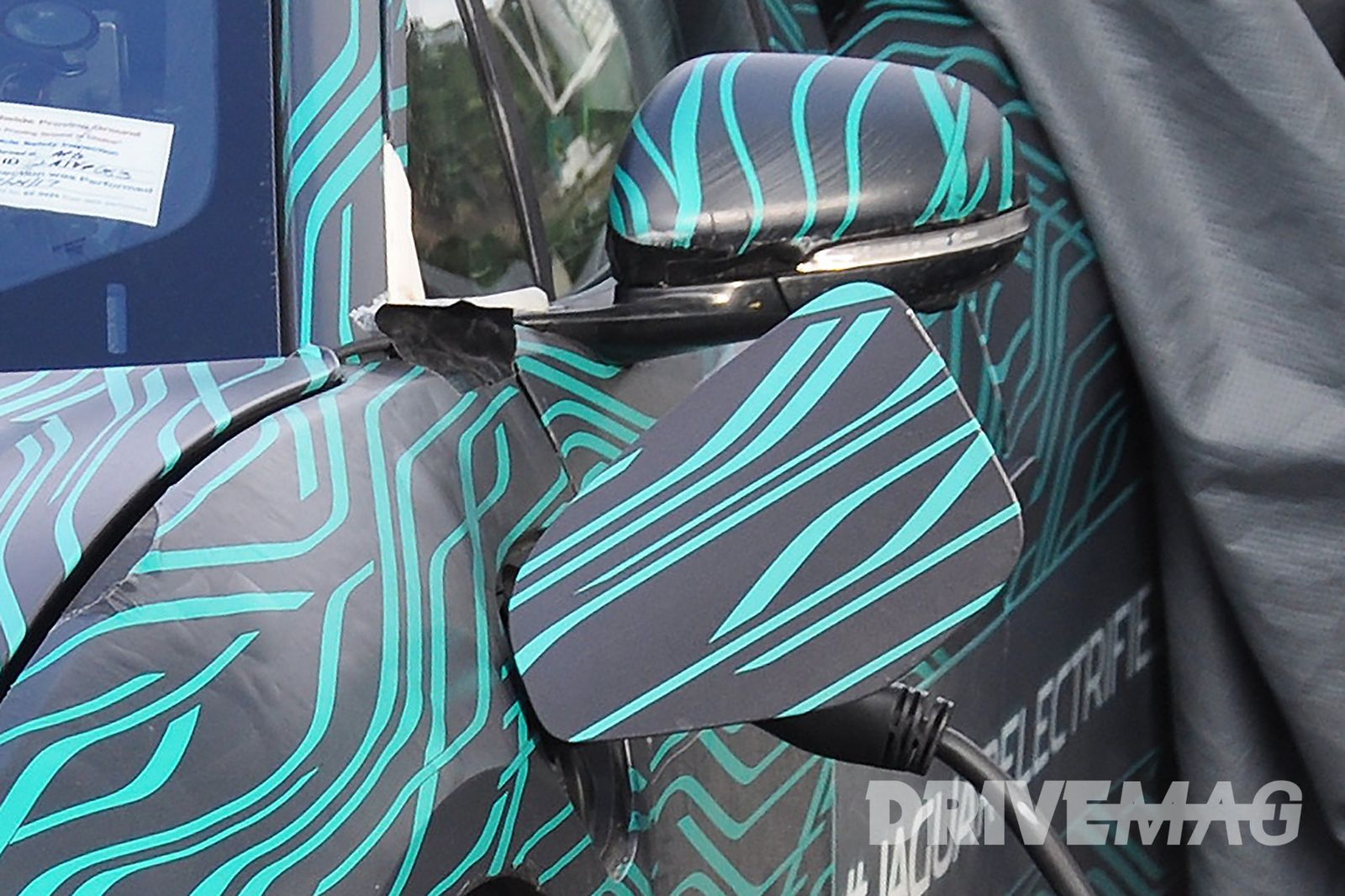 It will rival the likes of the Tesla Model X, as well as upcoming all-electric high riders from Mercedes and Audi. All will arrive on the market at about the same time, if we are to believe insider reports, with the Audi debuting in 2018 and the Mercedes in 2019.