Where 'Stangs don't attack bystanders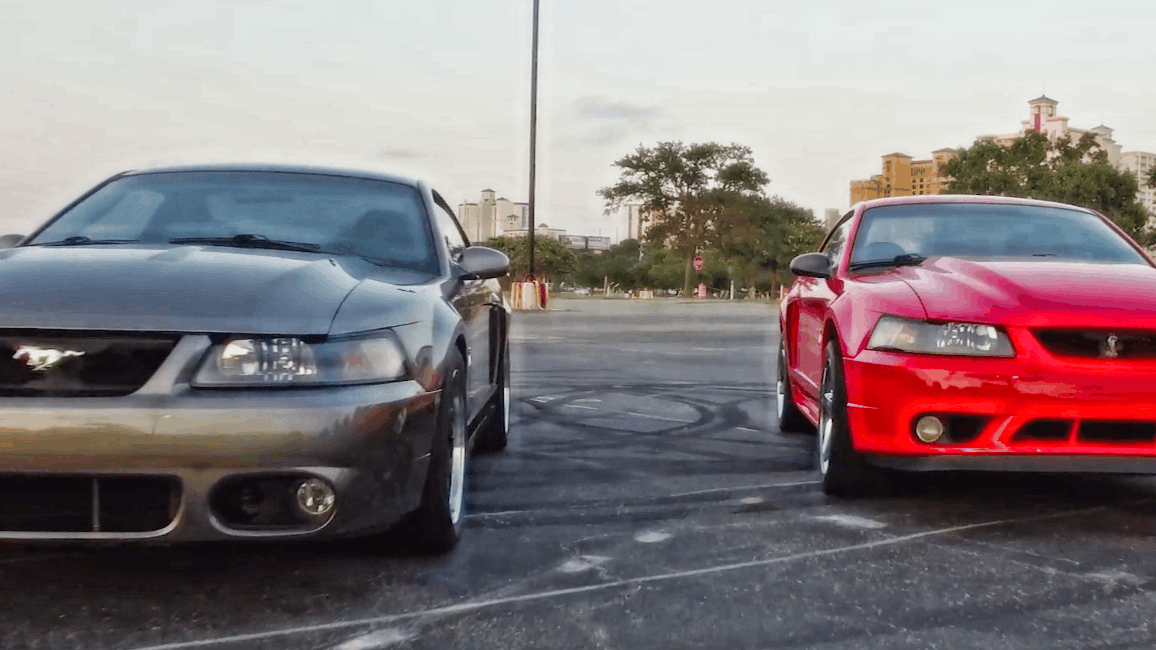 Globalizing the Mustang (and pretty much any other Ford model, for that matter) is like a dream come true for us, Europeans. We simply love the newest pony car reiteration, and we see it as a powerful (and tamed) mechanical creature.
Unfortunately for this beautiful muscle car, though, in the past years, there's been a bad aura created around it (and a lot of memes also), altering the mighty 'Stang's image into a maneater.
That happened, of course, on account of Mustang owners pulling off from car meetings and plowing into the crowd, oncoming traffic or nearby unmovable items such as trees. Just like most BMW drivers do in Europe.
So you might wonder how a 'clear' Mustang meeting would look. Just watch this summarized Mustang Week 2016 event, put together in a beautiful clip by Seth Butler.