No wonder you had to be on a shortlist just to be eligible for one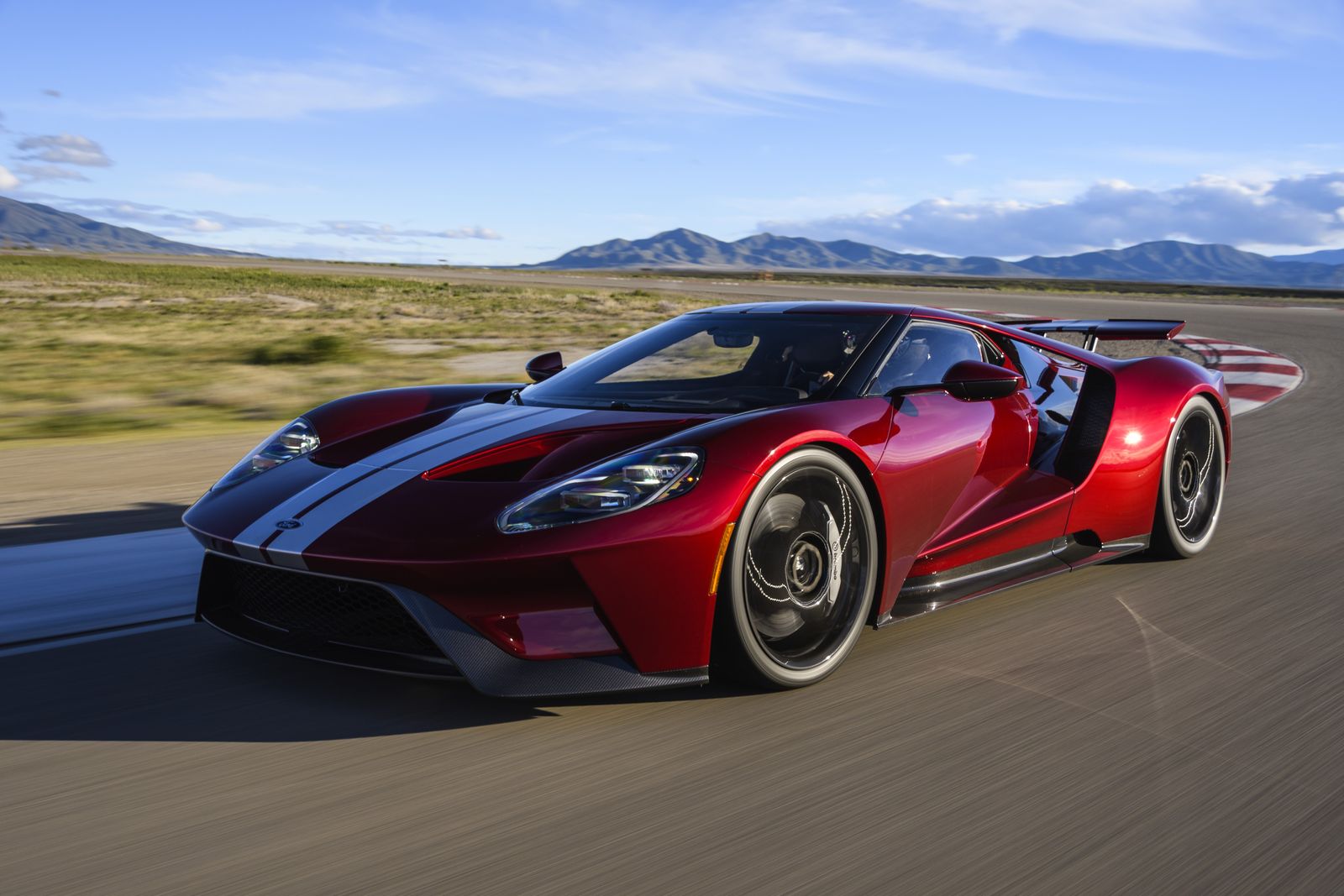 There's not much you can do to upset the petrolhead gods other than own a supercar and turn it into a garage queen. But given how neat the ownership experience is for the lucky Ford GT owner, some might fall into this trap.
Not Jay Leno, though. Jay Leno knows how to appreciate a proper car. Therefore, his Ford GT is in safe hands.
But that didn't stop the Jey Leno's Garage host from showing us, mere mortals, what's it like to own the 2017 Ford GT. Well, briefly put, you get a box that has a bag in it that contains another box with all the gear needed to configure your car – from paint to rim design.
What they also do is take pictures as your car's being built and then send them to you.
As for the driving bit, you're better off discovering it in the video below.