Pagani Huayra Roadster: Lighter than the Coupé, Looks to Die For, Sold Out
How do you improve a masterpiece? By cutting the roof off
Tipping the scales at 1,280 kilos, Horacio Pagani's latest genius creation weighs less than its coupé brother but is just as hardcore as the last time we checked. Ladies and gents, the Pagani Huayra Roadster.
Built around the Carbo-Titanium/Carbo-Triax HP52 monocoque, the Huayra Roadster is already sold out, with all the 100 units already finding an owner. A fruitful piece of business considering each Roadster starts at €2.28 million (roughly $2.4 million).
For this kind of money, the lucky and filthy rich people who ordered one get a Mercedes-AMG-bred 6.0-liter V12 powerplant with 562 kW (764 hp) on tap and 1,000 Nm (737 lb-ft) of torque at 2,400 rpm. The powerplant works in tandem with a seven-speed automatic gearbox and an electronic differential.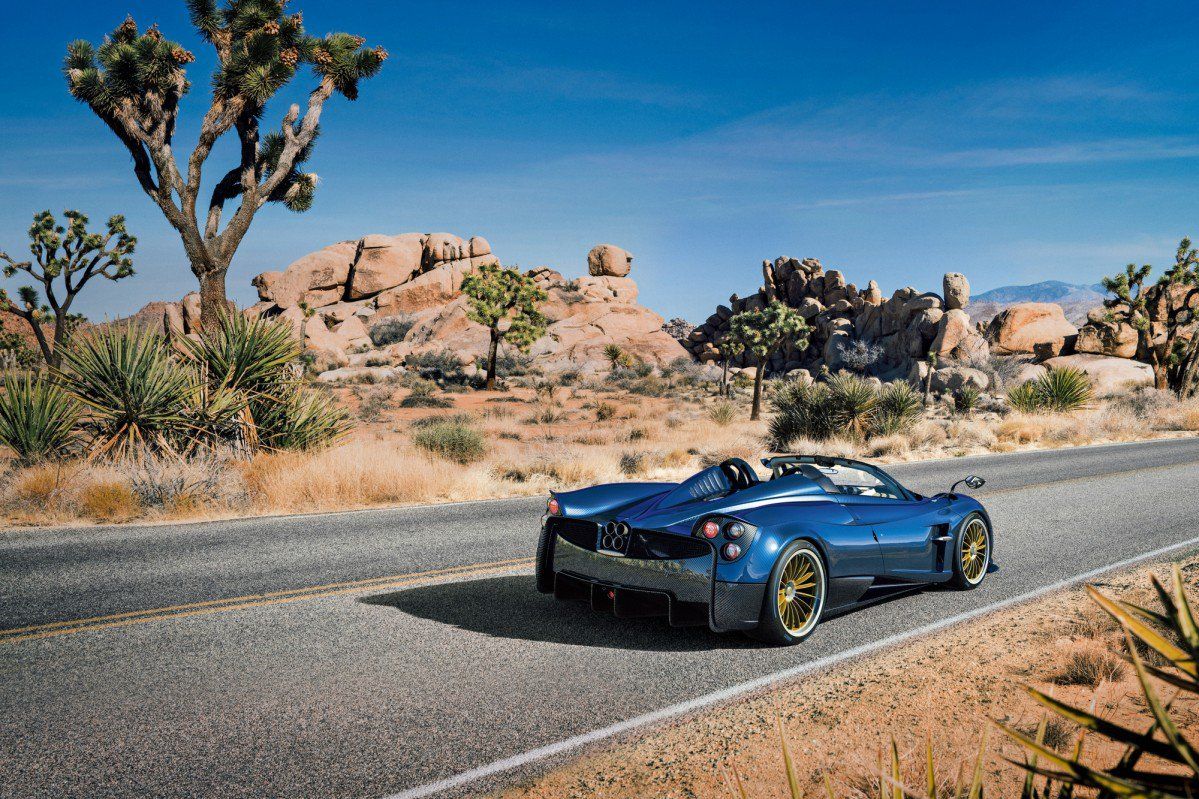 Drive it the right way, and you're in line for lateral forces of 1.8G. Various settings can be tackled courtesy of the five driving modes: Wet, Comfort, Sport, Race and ESC Off.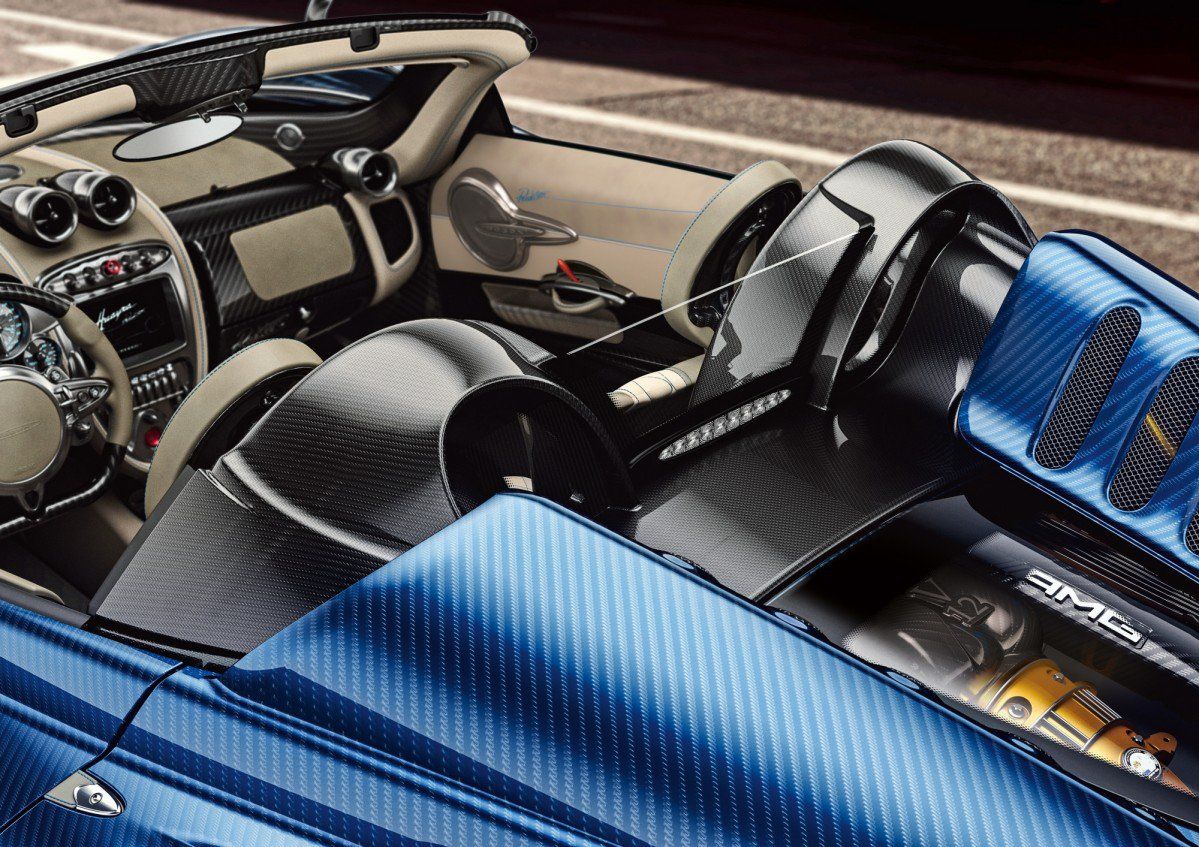 Customers were able to specify two types of roof choices. A light carbon-fiber hardtop ornated with a central glass piece or a cover that mixes fabric and carbon. Both systems require manual installation.