What Horacio Pagani created is pure automotive art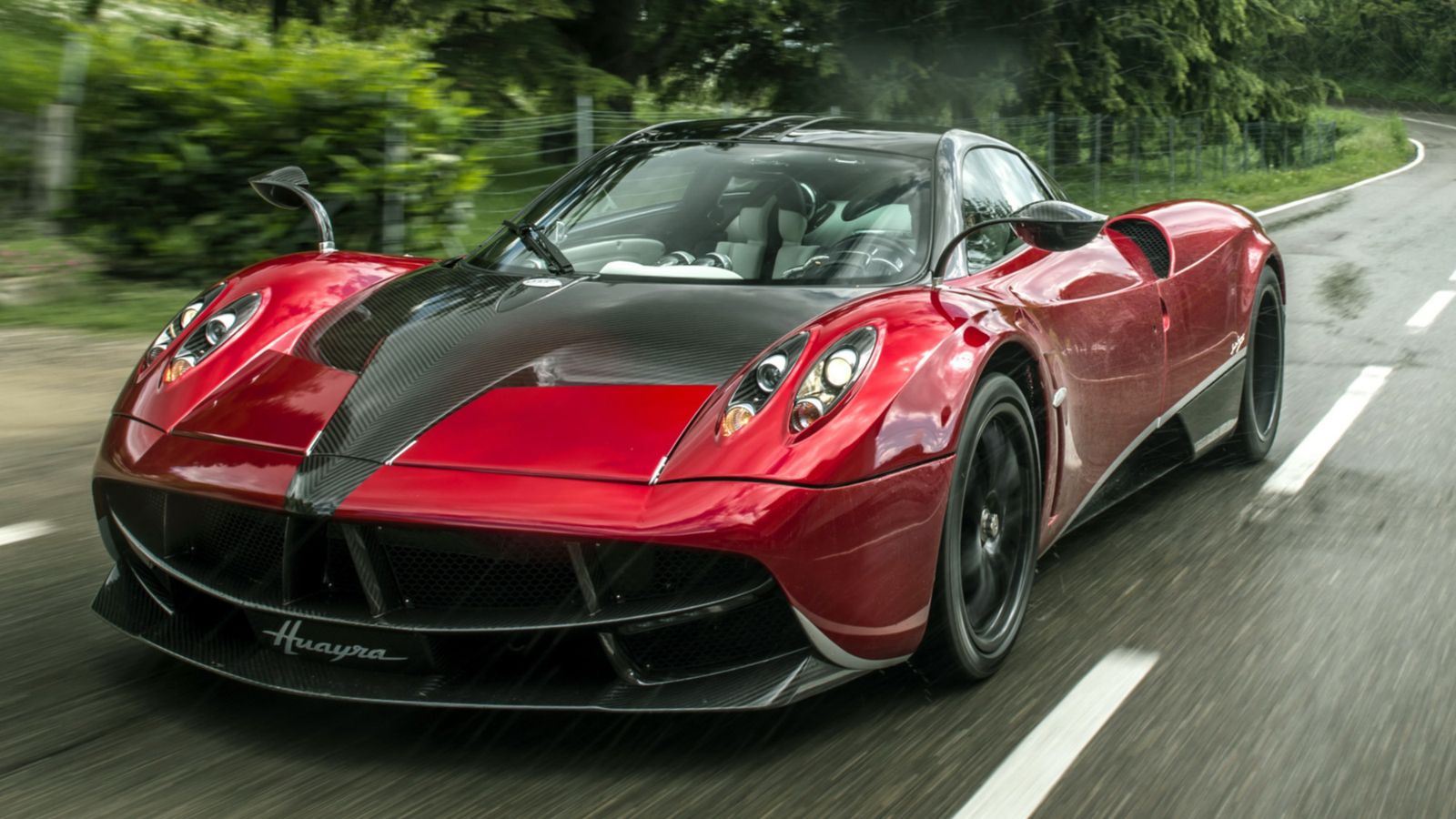 Horacio Pagani is undoubtedly one of the geniuses that shaped the car industry and his brilliance is best rendered by exploring supercars such as the Pagani Huayra.
First of all, just like any respectable supercar, Pagani's creations never get old. Just let the Zonda reinforce that statement. Secondly, Paganis need time to morph from the drawing board to palpable object.
The Huayra, for example, stemmed from a 2003 idea – that's the same year that saw the debut of Pagani's Zonda S Roadster, by the way.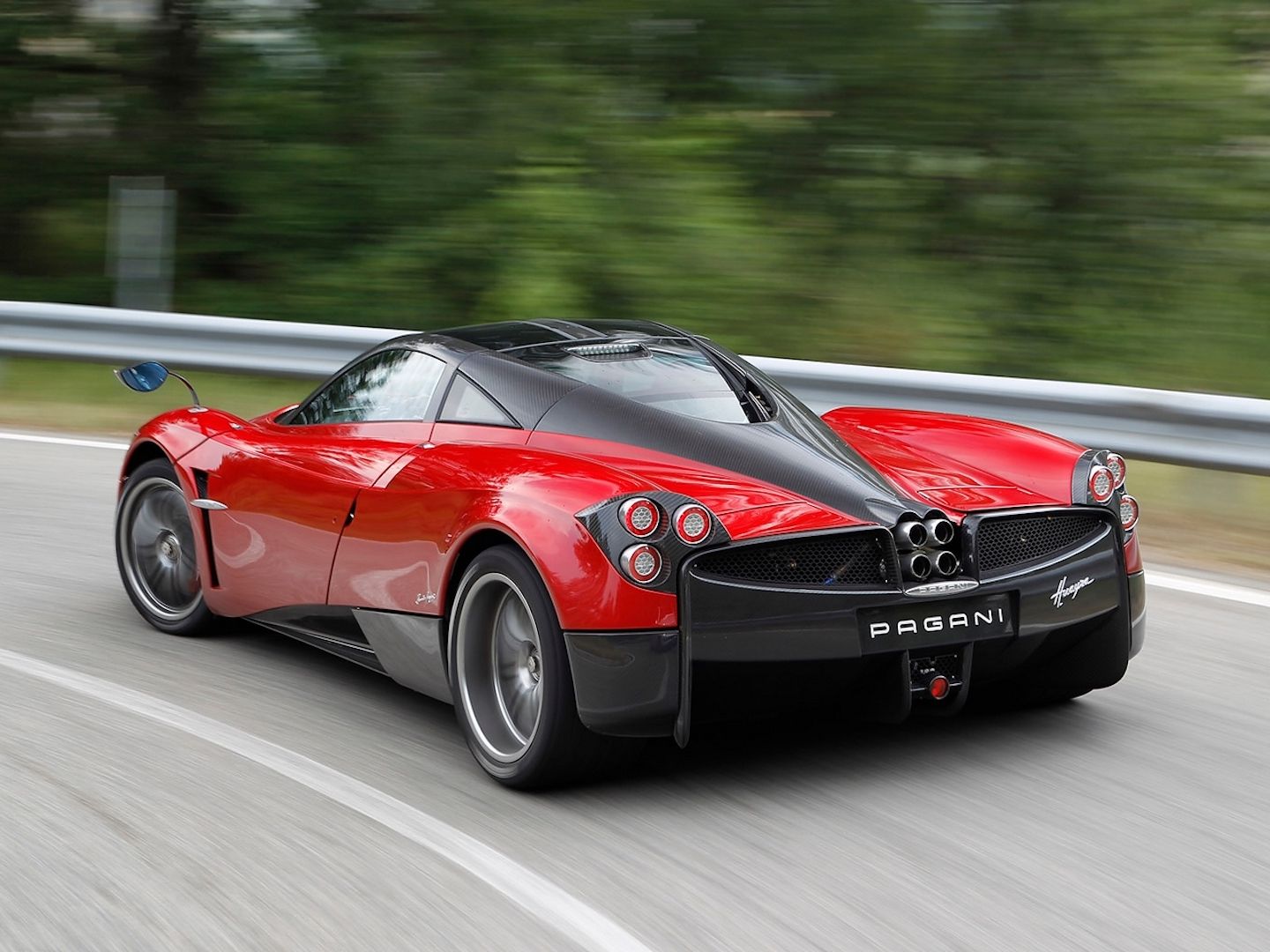 Codenamed Project C9, the Huayra was imagined by Mr. Pagani as being longer than the Zonda, with a track increased by 70 mm and a cabin positioned even further towards the back.
Design work alone included five years of tweaking on eight scale models and two full-size cars.
Then there's the V12 engine: a marvel coming from Mercedes-AMG, packing two turbochargers that help it produce 720 hp and 1,000 Nm (738 lb-ft) of torque. Was this enough to pique your curiosity?
Well, good news. Doug DeMuro's 40-minute video below should be declared a documentary.
Check it out:
SEE MORE: You can lease a Pagani Huayra Roadster for $25,339 per month