One of them seems out of place, though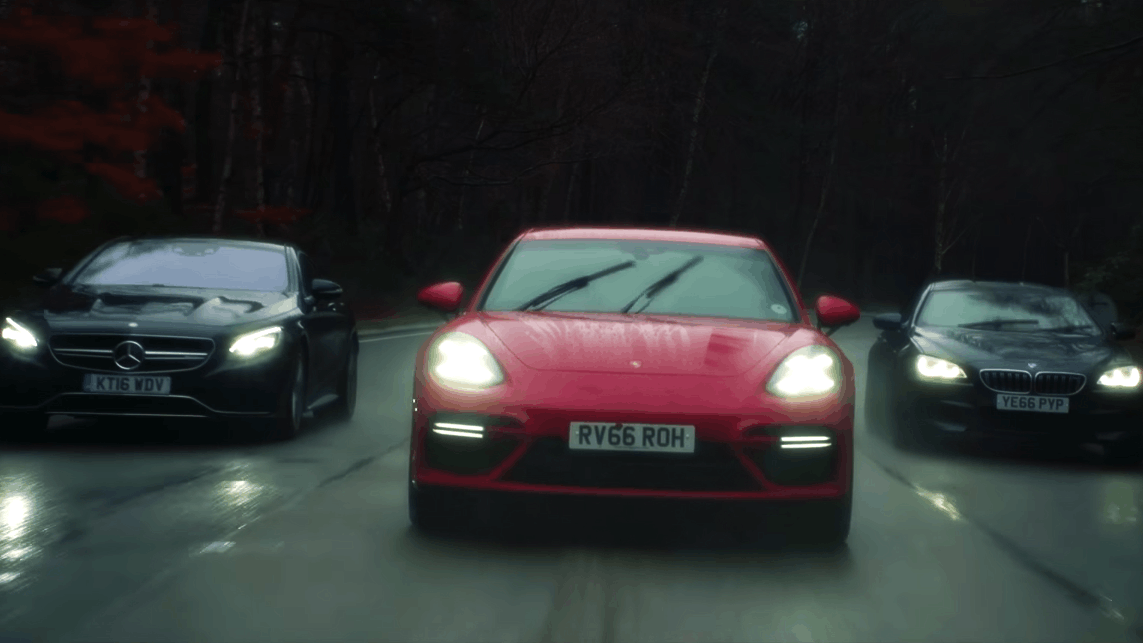 Autocar got its hands on the new Porsche Panamera Turbo and thought it would be appropriate to place it next to two other luxurious competitors from Germany.
Normally, you'd think of two rivals such as the BMW M6 Gran Coupé and Mercedes-AMG CLS 63 S 4MATIC Coupé.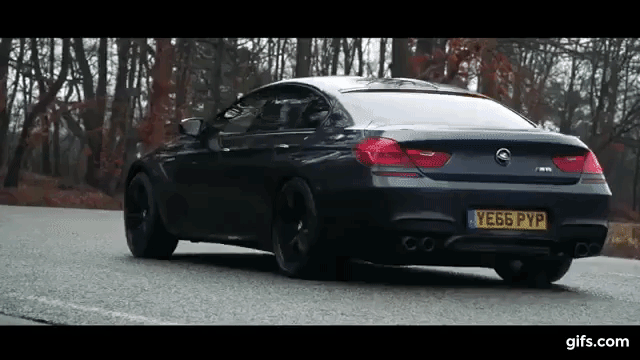 You can see one of them in the video (the M6), but the other was replaced with a more opulent (and also softer) AMG S 63 Coupé. The Merc lacks two doors and all-wheel drive, not to mention that it's not as tense as the AMG CLS 63. However, it can blend in this group, performance-wise.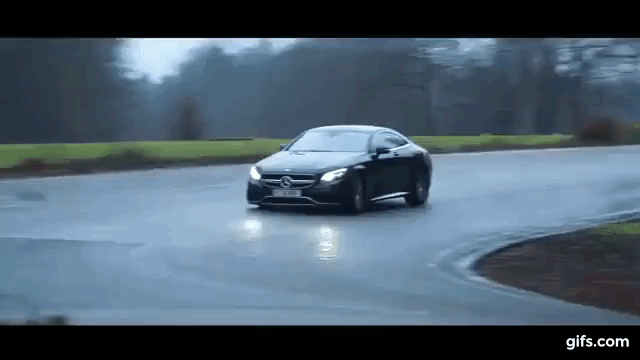 The S63 Coupé has a 5.5-liter turbocharged V8 engine, with 577 hp (585 PS) and 664 lb-ft (900 Nm) of torque, good for a 0-to-62 mph in 4.2 seconds. BMW's M6 Gran Coupé — here in Competition Package spec — packs 593 hp (601 PS) and 516 lb-ft (700 Nm).
The least powerful of the three is the Panamera Turbo, with 542 hp (549 PS) and 568 lb-ft (770 Nm) of torque, but it has the advantage of all-wheel-drive traction.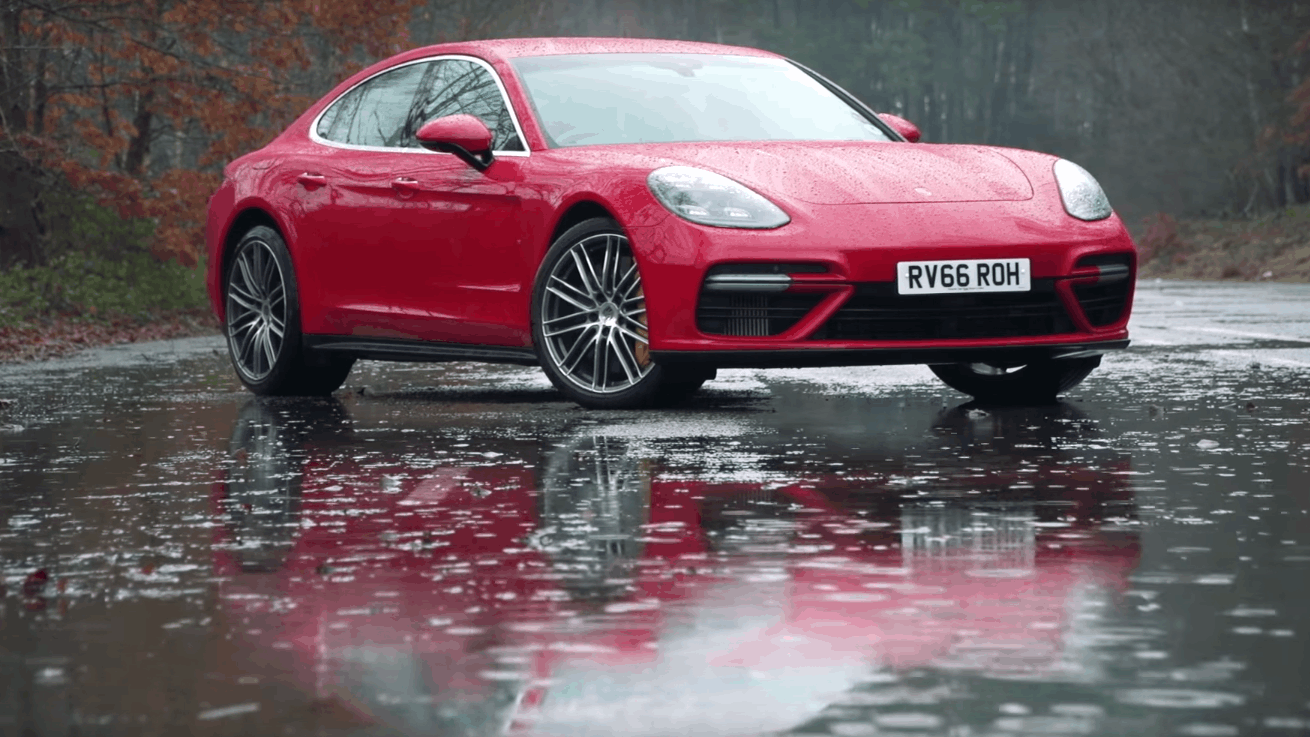 We won't spoil it for you and disclose the lap times, but it's worth mentioning the comparison is not restricted to those figures. It has an, erm, artistic side as well. Go check it out now.
Also, if you want to know more about the "Luxury Rocket Tank" Panamera, here are our test drive impressions.