Luckily, these are only renderings. Bad ones, also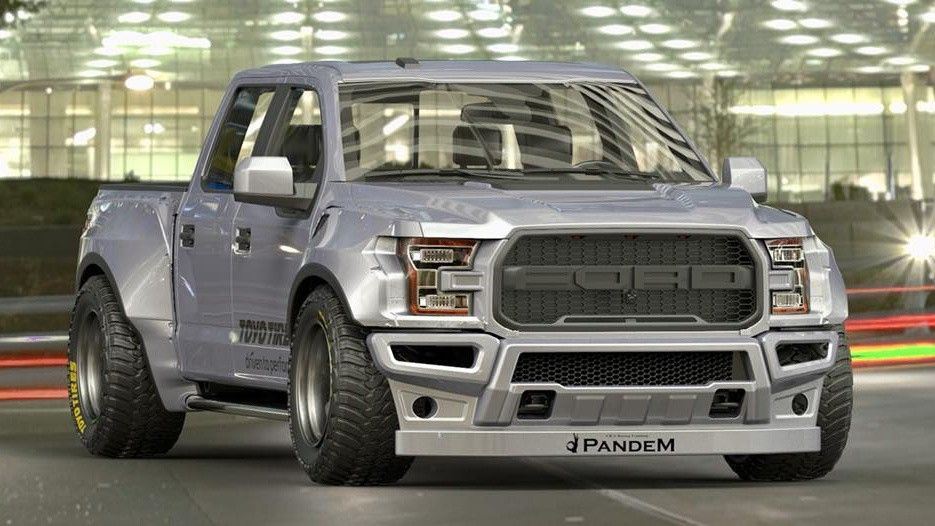 Can the Ford F-150 Raptor reach new heights when it comes to its exterior design, or any attempt at spicing it up will only ruin its looks? Well, that depends: would you ask for Tra-Kyoto's help or not?
Keep in mind that the pictures we've uploaded to the photo gallery are mere renderings. And not of the quality sort, if you ask us. But we'll try to ignore the fact that the brake rotors don't come with the customary calipers – you know, for stopping purposes – and that the grille guard resembles a plow.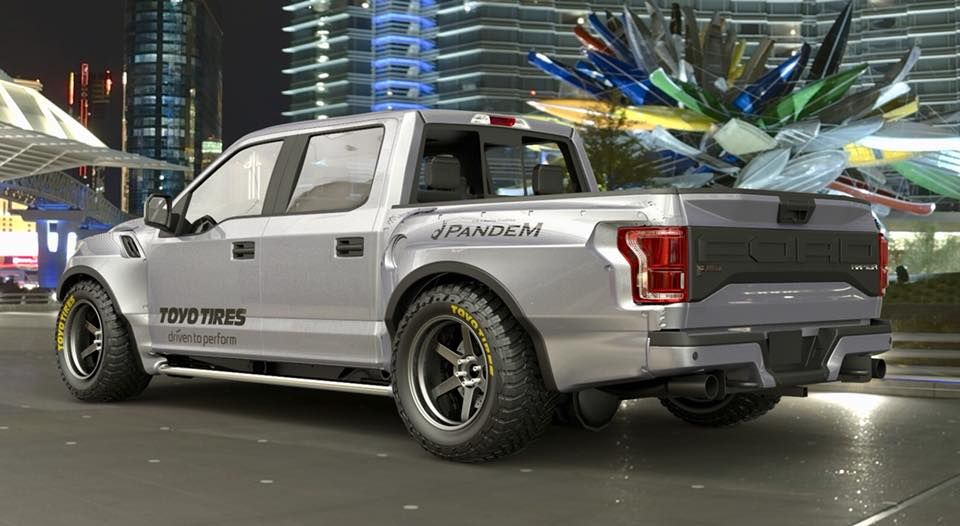 Sure, Ford's F-150 Raptor has served as donor car for many tuning examples: there's Geiger's 520 hp Raptor EcoBoost HP520, Hennessey's 605 hp VelociRaptor and Shelby's 525 hp Baja F-150 Raptor. But none of these contraptions messes with the pickup truck's exterior aesthetics.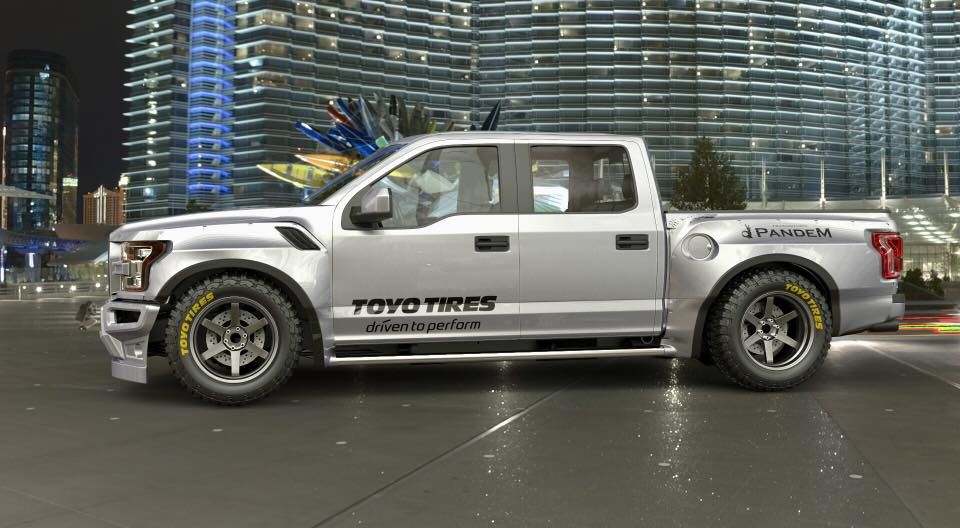 So, what would you pick? A heavily pimped out F-150 – as seen in the photos – or a more subtly tweaked exterior with more grunt under the hood?
Via Motor1