Paris Motor Show: new Toyota Corolla debuts two flavors, two hybrid powertrains
Meet the Corolla Hatchback and the Corolla Touring Sports
Toyota's stand at the 2018 Paris Motor Show hosts the new Corolla in both of its iterations (so far): Hatchback and Touring Sports.
Both models sit on Toyota's new TNGA GA-C platform and where developed by taking into consideration the input of potential customers who expect more power from a hybrid.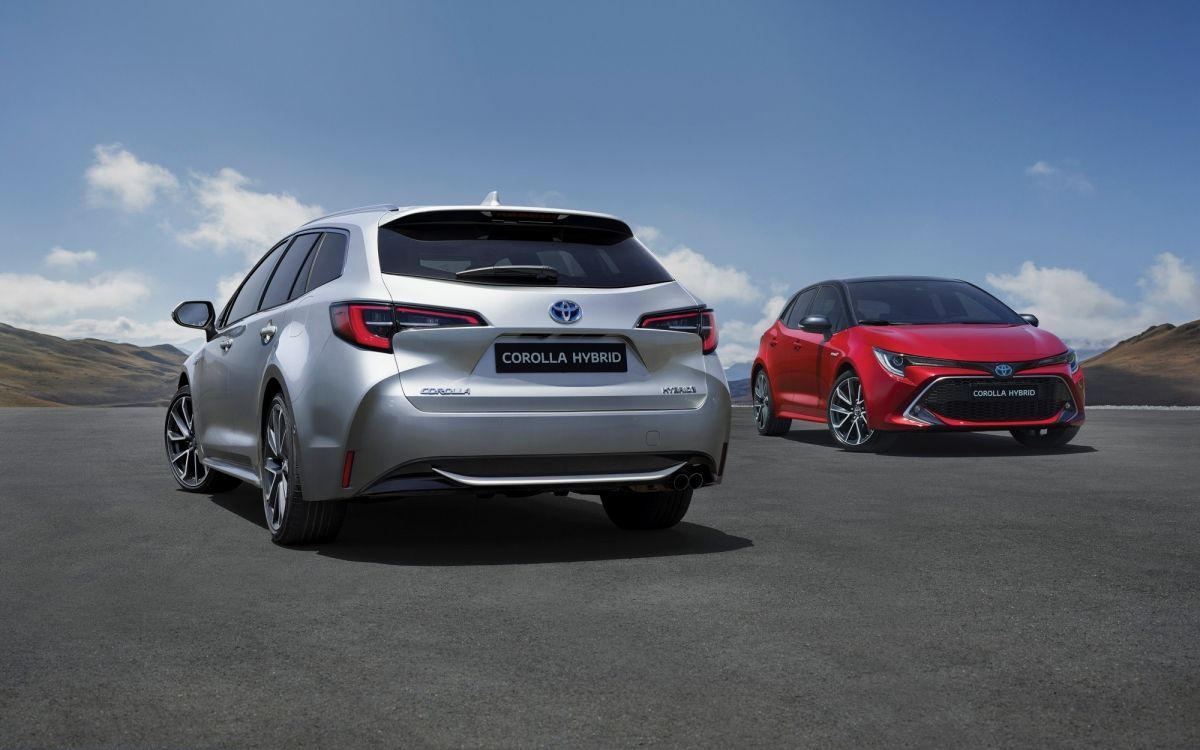 Toyota explains:
"Toyota has decided to offer its core models with a choice of two hybrid powertrains; one offering all the fourth generation hybrid system's strengths, including improved response and linearity, and the traditional benefits of fuel efficiency and a relaxing drive, the second building on these strengths with greater power on demand, effortless acceleration and more dynamic, 'fun to drive' characteristics."
Concretely, both the hatchback and the estate will offer just one conventional engine in the form of a 1.2-liter petrol unit making 116 hp.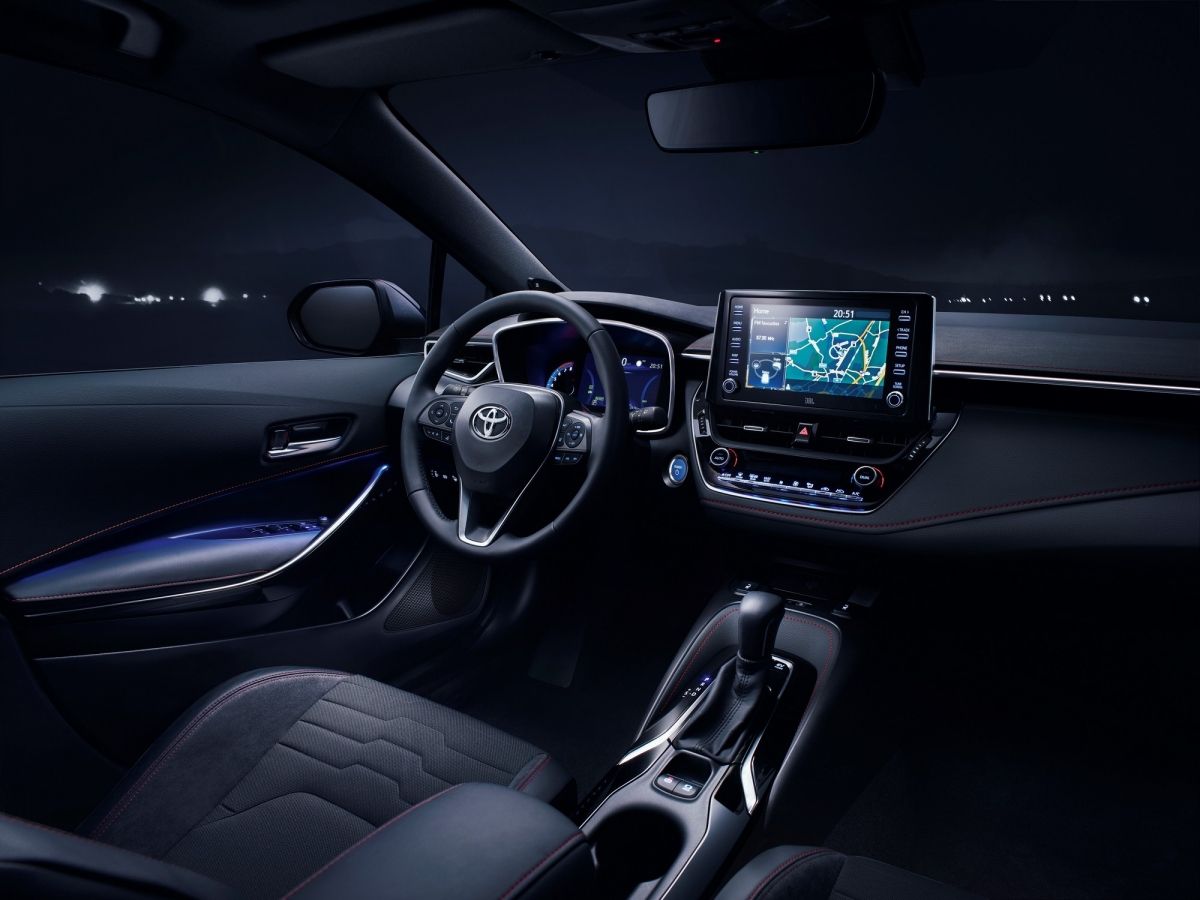 The other two choices involved electrified powertrains – a 1.8-liter setup with 122 hp on tap or a 2-liter one making 180 hp. Both are self-charging hybrid configurations.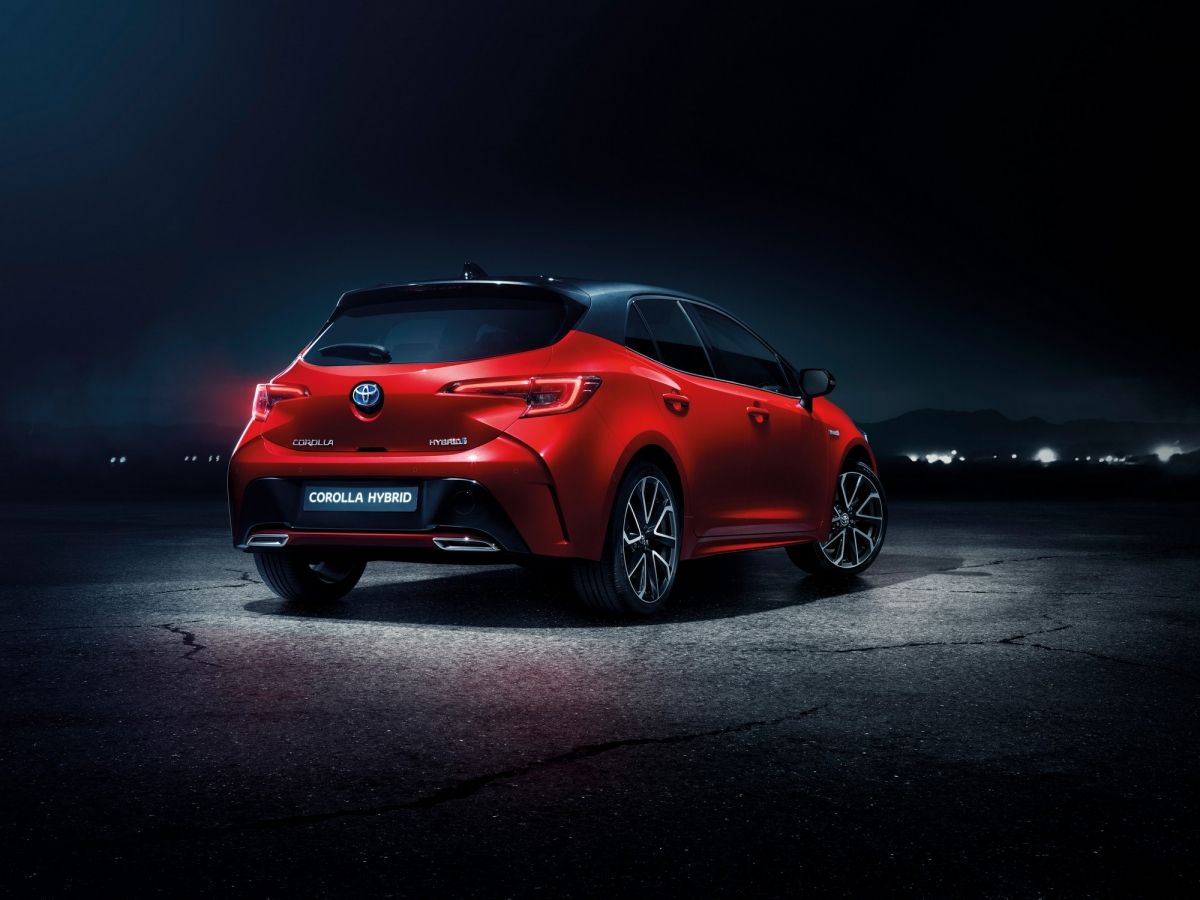 Tech-wise, the Corolla range will offer the likes of LED headlamps, 3D driver's meter, HUD, eCall, Connected services as well as a JBL GreenEdge Premium Sound System, wireless phone charging, and a power tailgate kick sensor.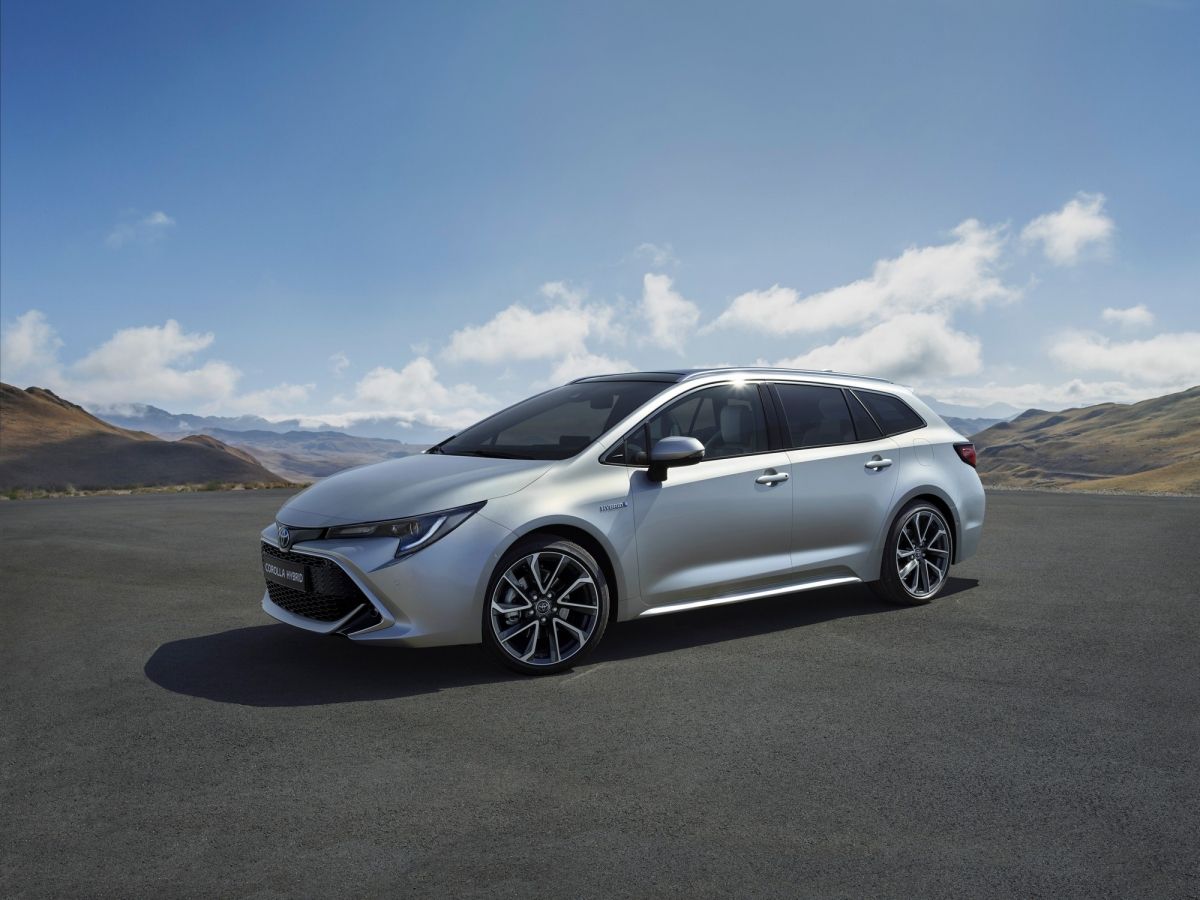 On the comfort side, the two models promise improved NVH credentials. Again, Toyota explains:
"The engine installation has been carefully designed to minimise vibration during start up and at idling speeds. […] The GA-C platform itself contributes to the suppression of transmission vibration. The steering wheel pad functions as a dynamic damper to suppress steering vibration, and even the tool box functions as a dynamic damper to reduce rear floor panel vibration."
Toyota also vectors in an optional adaptive variable suspension setup that controls shock absorber damping on all four wheels through 650 steps via a liner solenoid actuator which is said to work four times faster than a conventional step motor.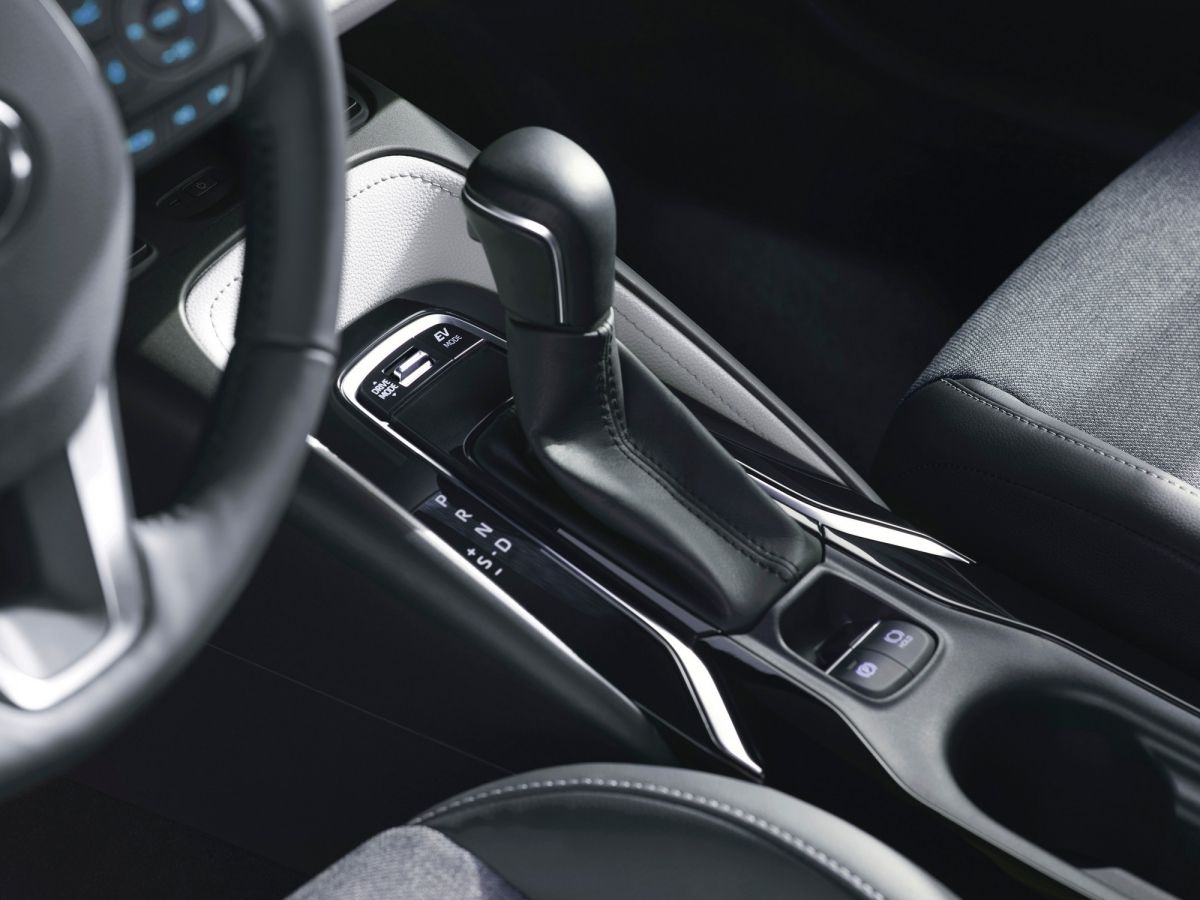 SEE MORE: 2019 Toyota Supra could look like this