It's the end of an era at BMW, but the new arrival has tons of experience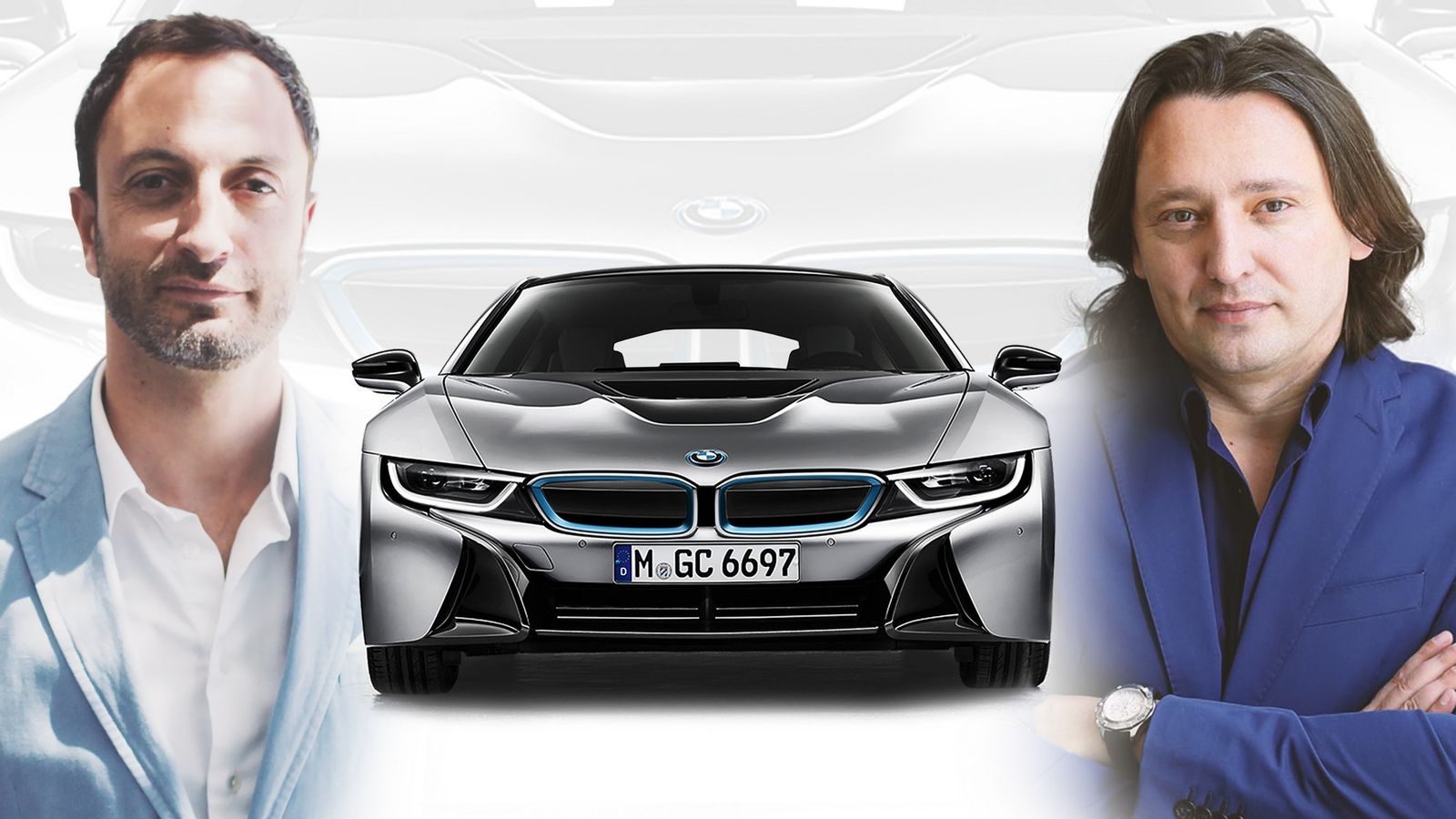 Karim Habib, BMW's brand designer, decided to leave the Bavarian carmaker after seven years. He'll be replaced by a man with an impressive portfolio. What does this mean for BMW?
I've met Karim Habib two times, and each interview showed me a very cultivated and relaxed man, a sophisticated Canadian of Lebanese descent that knew he was extremely lucky to work for a premium brand like BMW. A dreamer and an artist that somehow managed to draw, paint and sculpt fast moving pieces of art. Just hear the guy talking.
I believe BMW was also incredibly lucky to have him continue the work of Adrian van Hooydonk and Chris Bangle, bringing BMW's design into a safer, yet dynamic zone.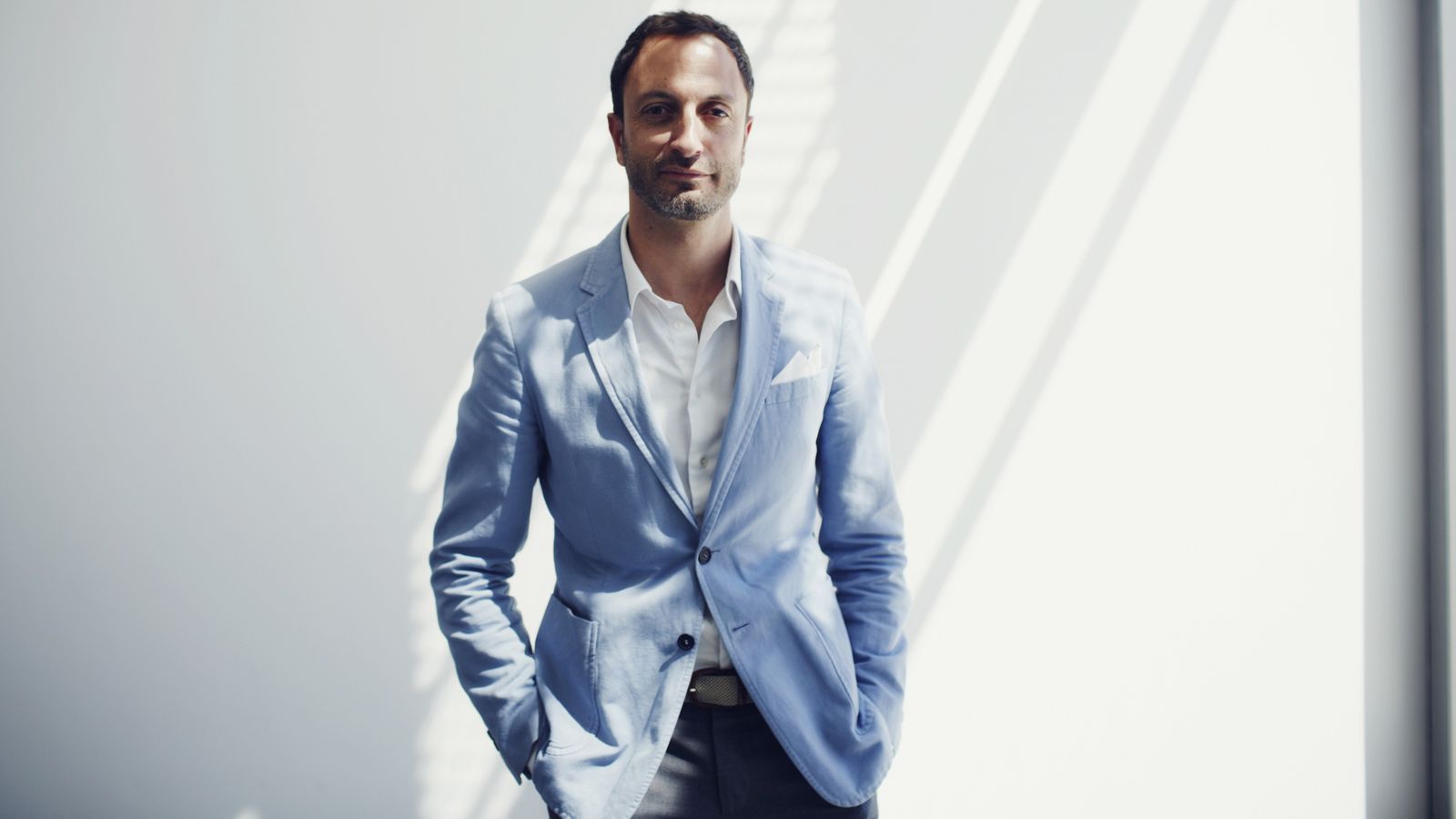 I've never been a fan of Chris Bangle's design, but his revolutionary ideas caught on and you have to give him that. However, van Hooydonk and Habib managed to tame down Bangle's flame surfacing extravaganzas and move BMW's design forward towards a more Teutonic, aggressive, but at the same time luxurious and timeless stance. Just look at how balanced the new 5 Series is, or how they managed to make the 7 Series look like a luxury car again.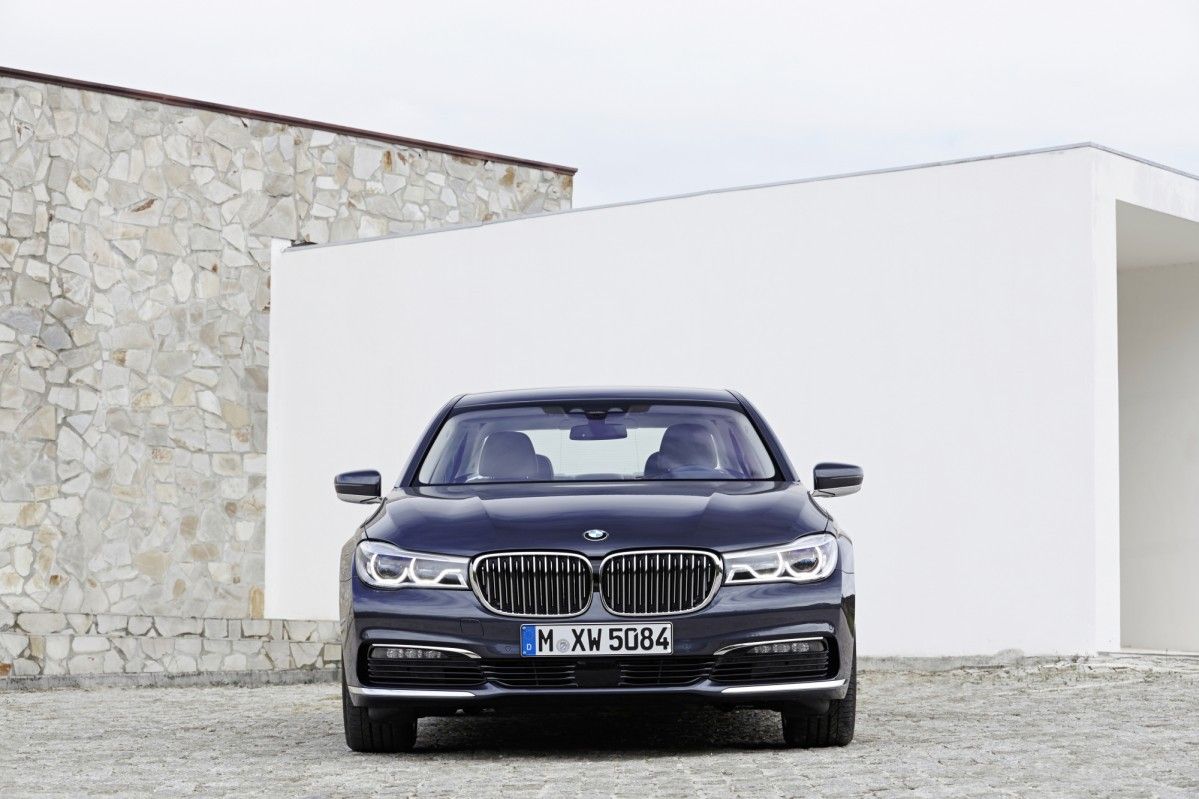 I'll miss the Habib era for sure – we'll still see some new models that were penned under his supervision in the next couple of years. But it was time for a new vision, and I think Jozef Kabaň can deliver it.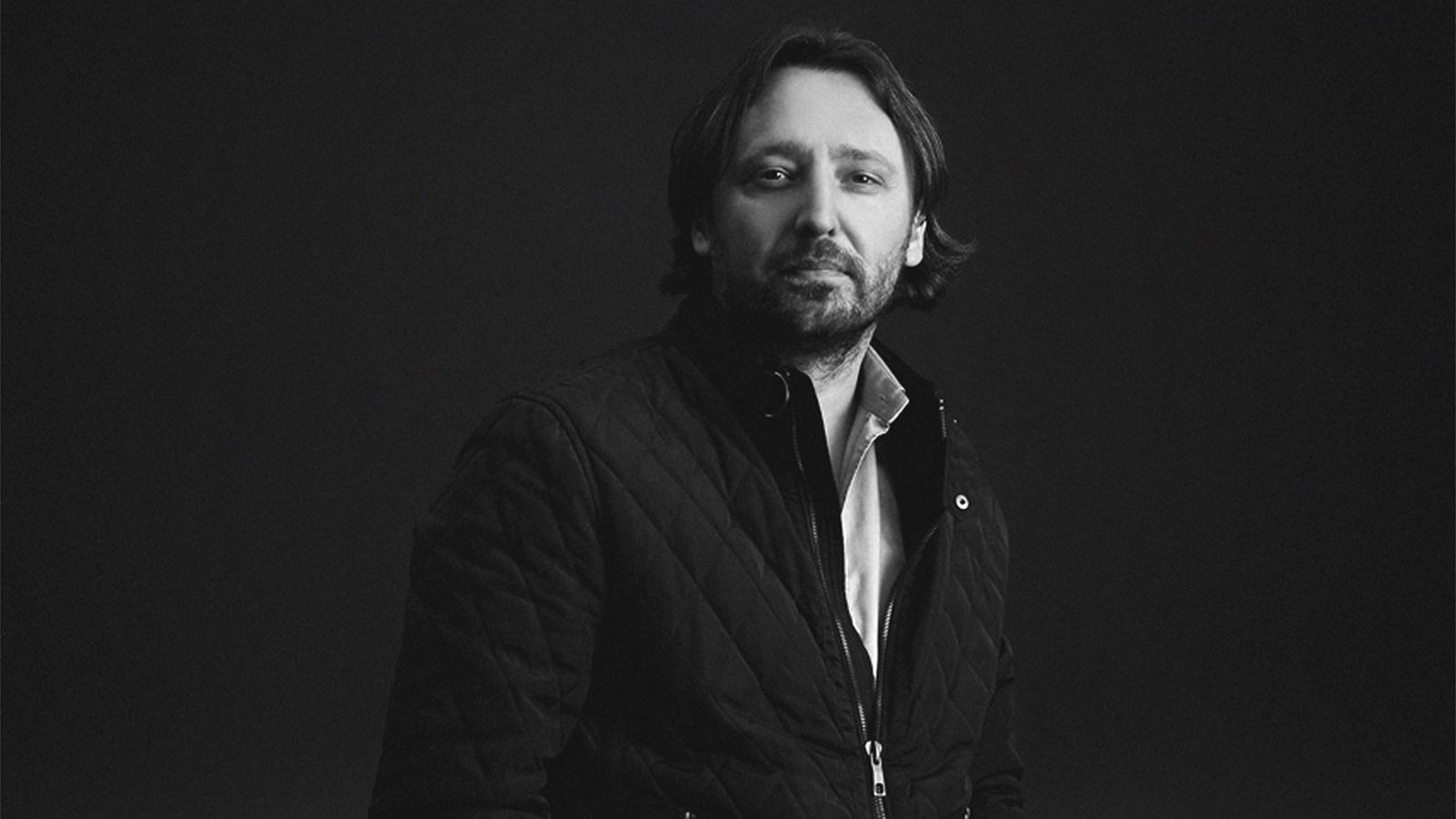 I met Jozef Kabaň once and had the privilege to talk to him about how difficult it is to go from designing a $1,500,000 car, the Bugatti Veyron, or head the design of a volume brand like Škoda.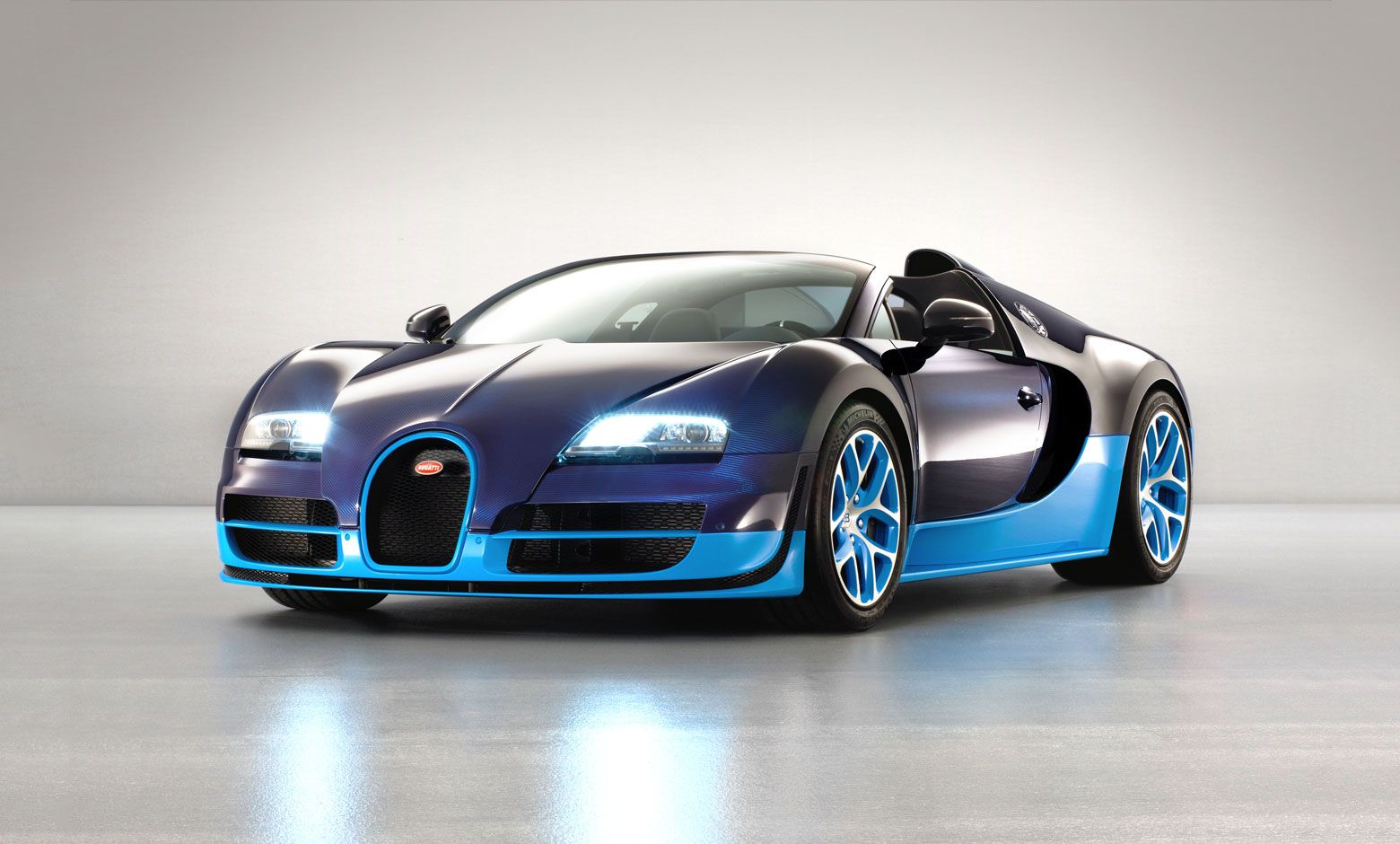 His answer was simple: when he designed for Audi and Bugatti, he had fewer constraints and his main drive was to create a dream car, something that will be cherished and met with awe. Designing for Škoda meant he had to adapt to severe cost limits and do his best while thinking about how to charm the common man. Finding inspiration in Bohemian crystals, for example, and bringing a touch of passion to a brand that is all about practicality.
But he's a very different man from Habib. He's not a dreamer, but more a pragmatist. He's more dynamic, too. He didn't do his job by asking Škoda owners what they want, instead bringing new ideas to the volume market, thinking four years ahead, and making Škoda's cars look more premium and edgier. More Audish, if you want.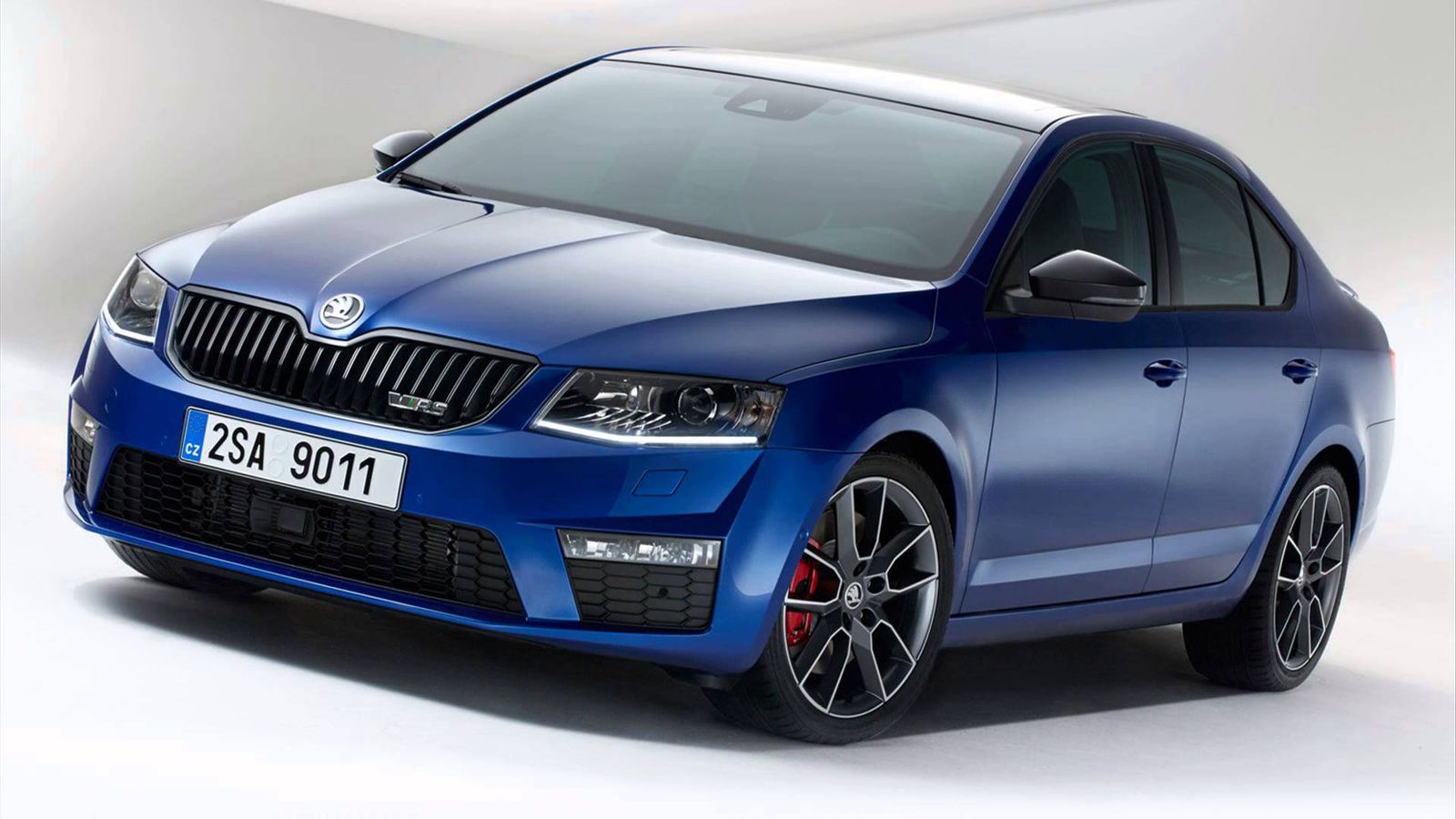 Kabaň managed to transform Škoda's bland design into something that can be put beside a premium car without any problem. Of course, except Octavia's facelift, which looks horrid, but every major designer has a flop, isn't it?
What does Kabaň's arrival mean for BMW? Well, the man already proved he could be versatile, but also that he loves more classical, timeless designs. So I'd expect no major provocations from BMW in the next decade, just incremental evolutions towards a more refined and luxurious feel, rather than radical design experiments. I'd also expect to see more fluid and streamlined lines, as a departure from the current edgy, muscular models.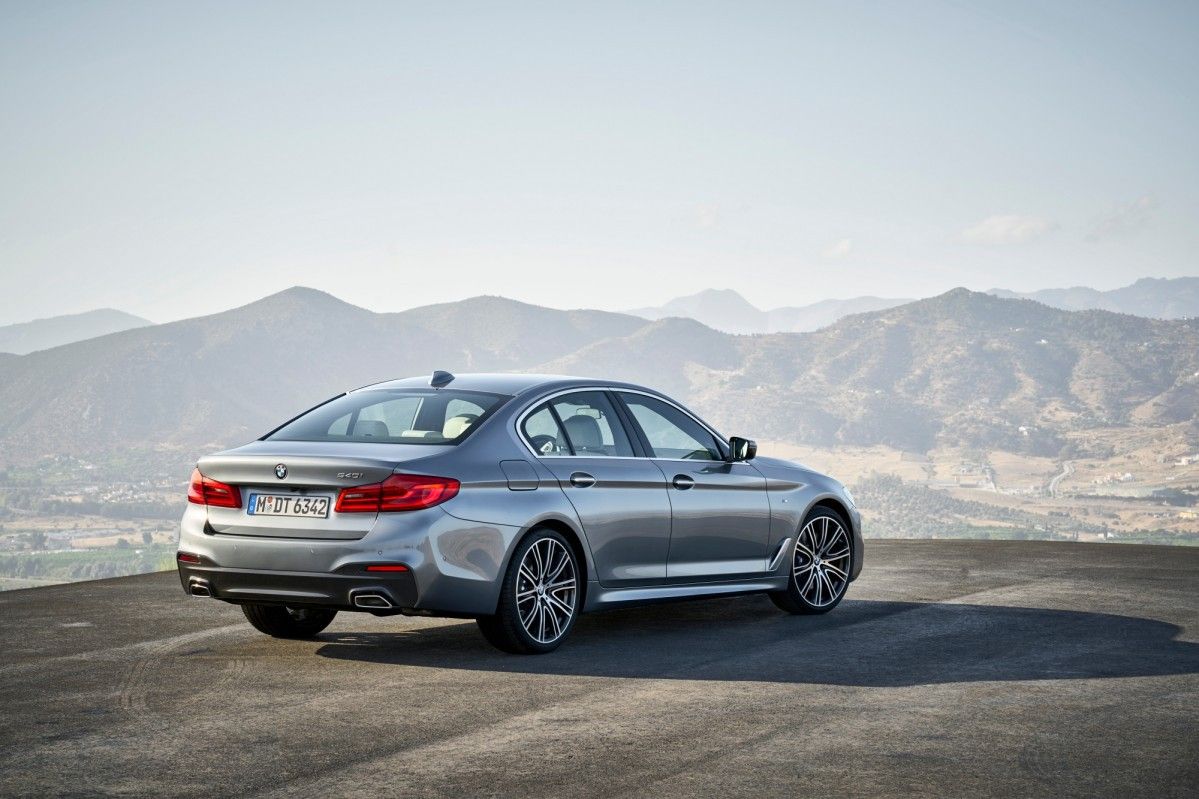 Expect major changes to the back of the 5 and 7 Series, an area that still is in much need of attention. I'd also expect future BMW models to have a simplified dashboard, one that will push forward digital displays much more than even the 7 Series is doing right now.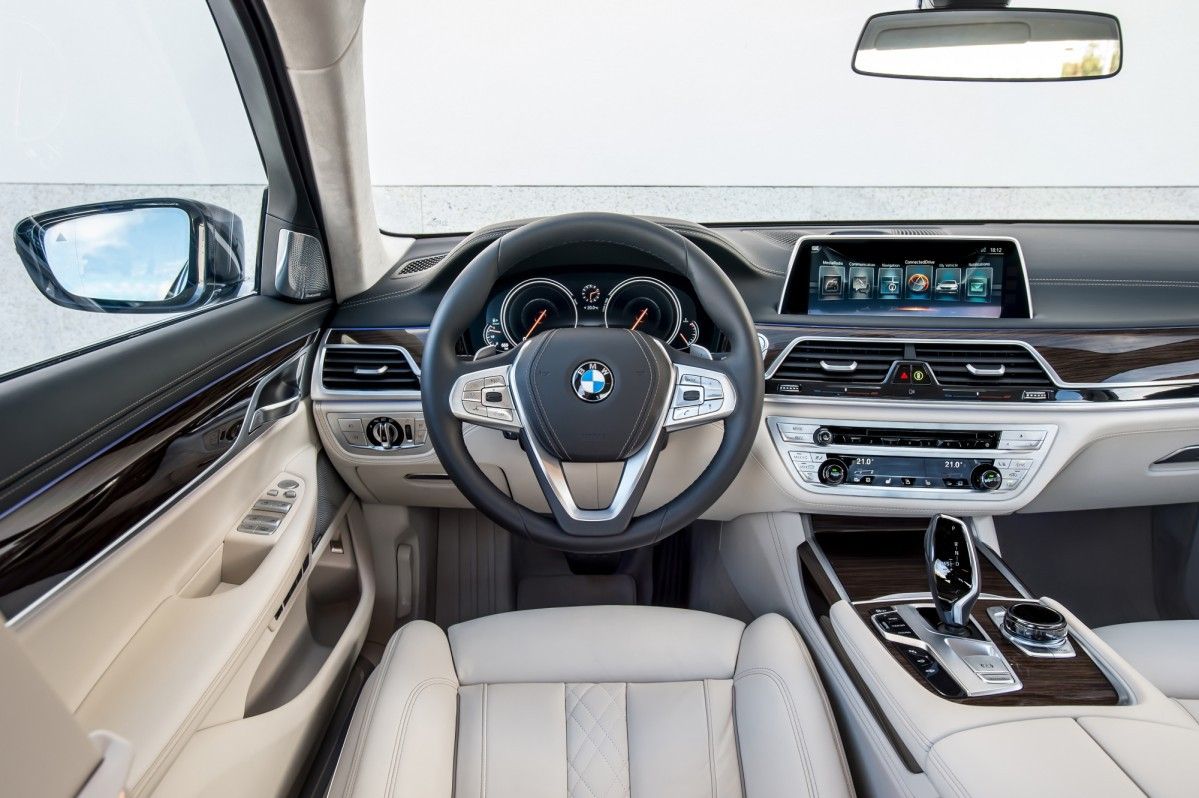 Anyway, while I wait to see who was lucky enough to grab Habib's talent, I can say BMW fans can be confident: the man in charge with BMW's core design already knows what they'll like four years from now!