Patrick Dempsey teaches you to be calm in order to speed up in Porsche feature
7 things that will make you go faster on track. And in life
Calm. Calmness. Inner peace. You'd say that these have nothing in common with motor racing, but it's quite the opposite. If you want to learn to drive really fast, then listen to Patrick Dempsey's advice.
Patrick Dempsey won the FIA WEC 6h of Fuji in 2015 with his Porsche 911 RSR. He has also won lots of other races with his team, so he knows about winning. A lot. This is why you should pay attention when he advises on winning.
Here's a short list of his wise sayings:
1. Success in life is all about speed. About how fast you can adapt to change. How quick you learn, grow, evolve yourself. And how fast you reach your full potential.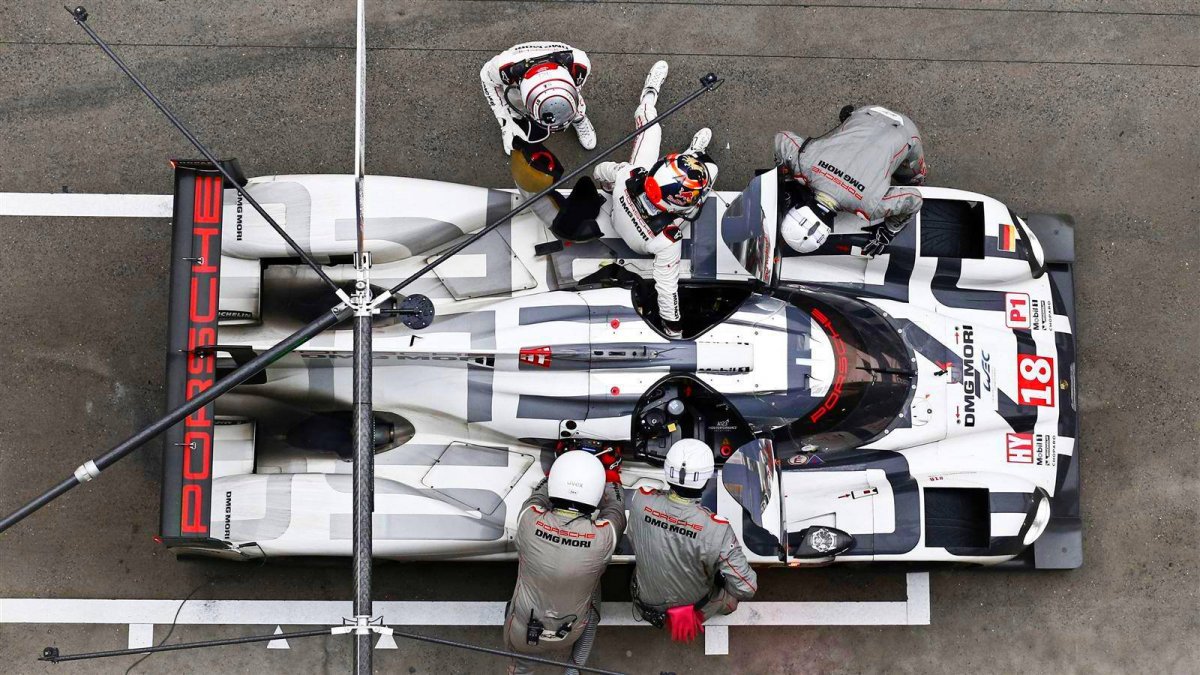 2. Without speed, you will never be the first.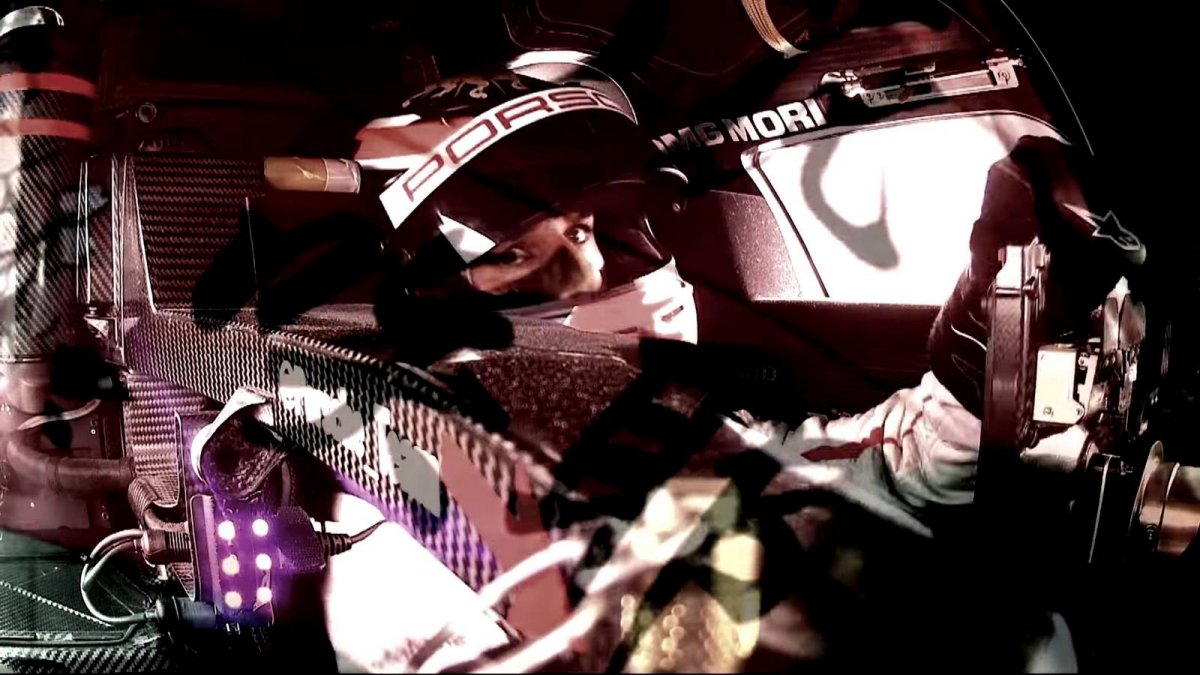 3. If you want to speed up, you have to slow your mind down.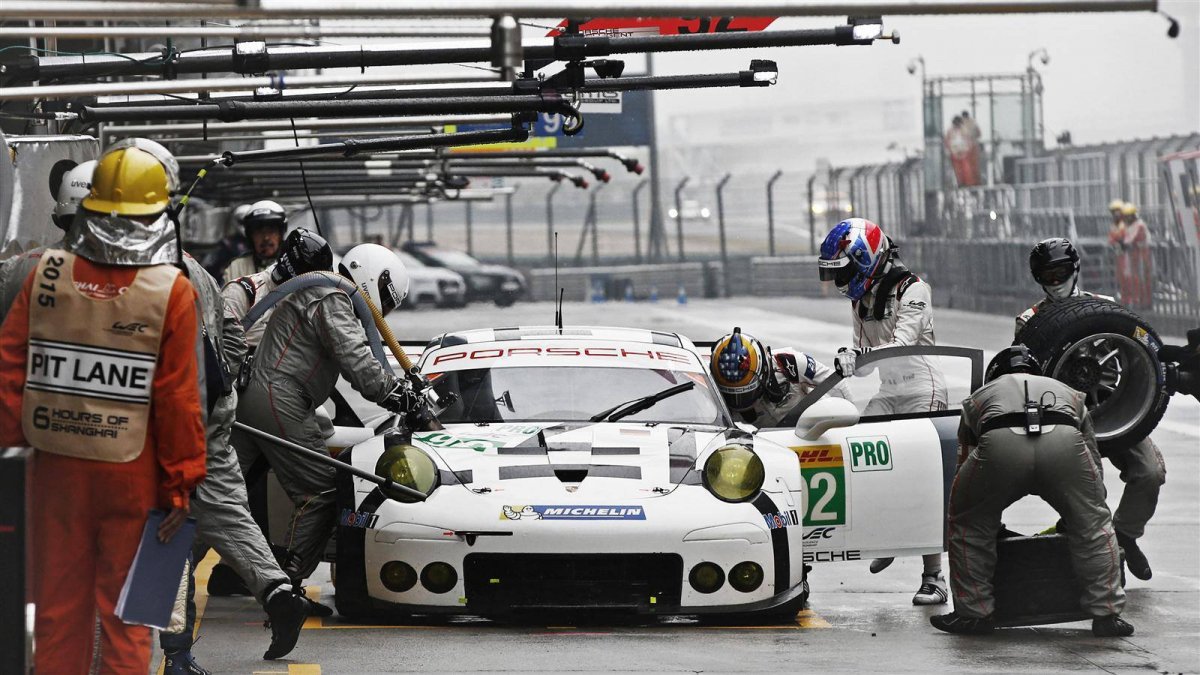 4. Slow down especially when pressure is about to rule your mind.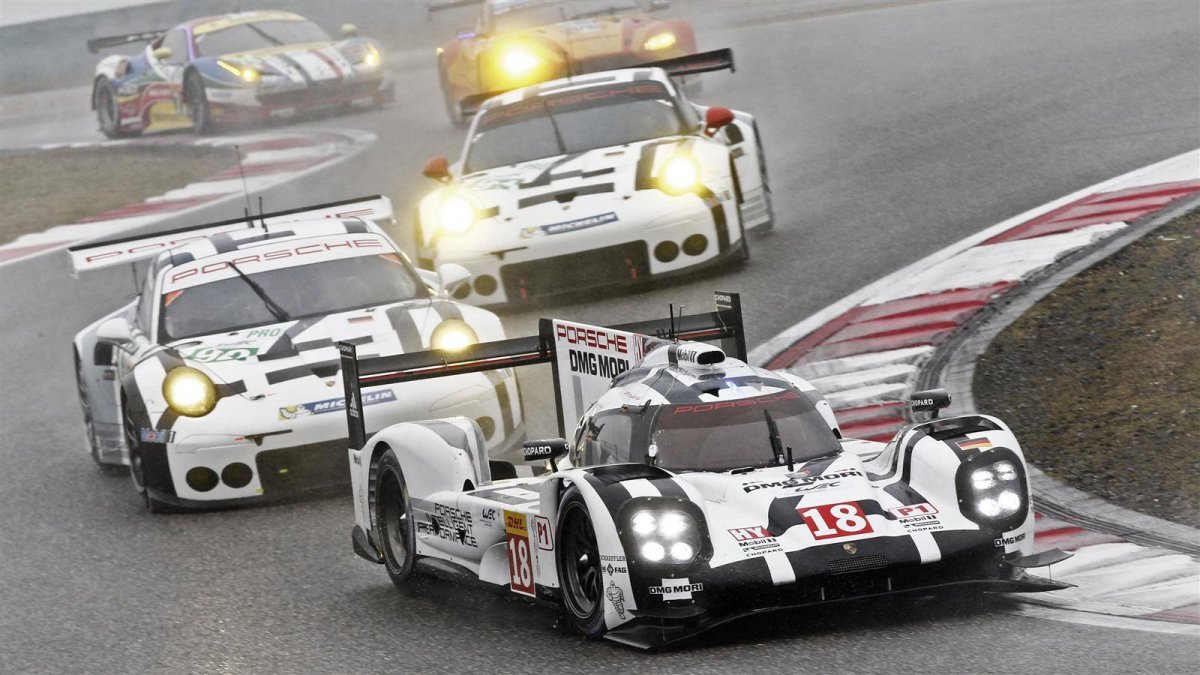 5. Self-control means strength. Learn to control your body. Your mind.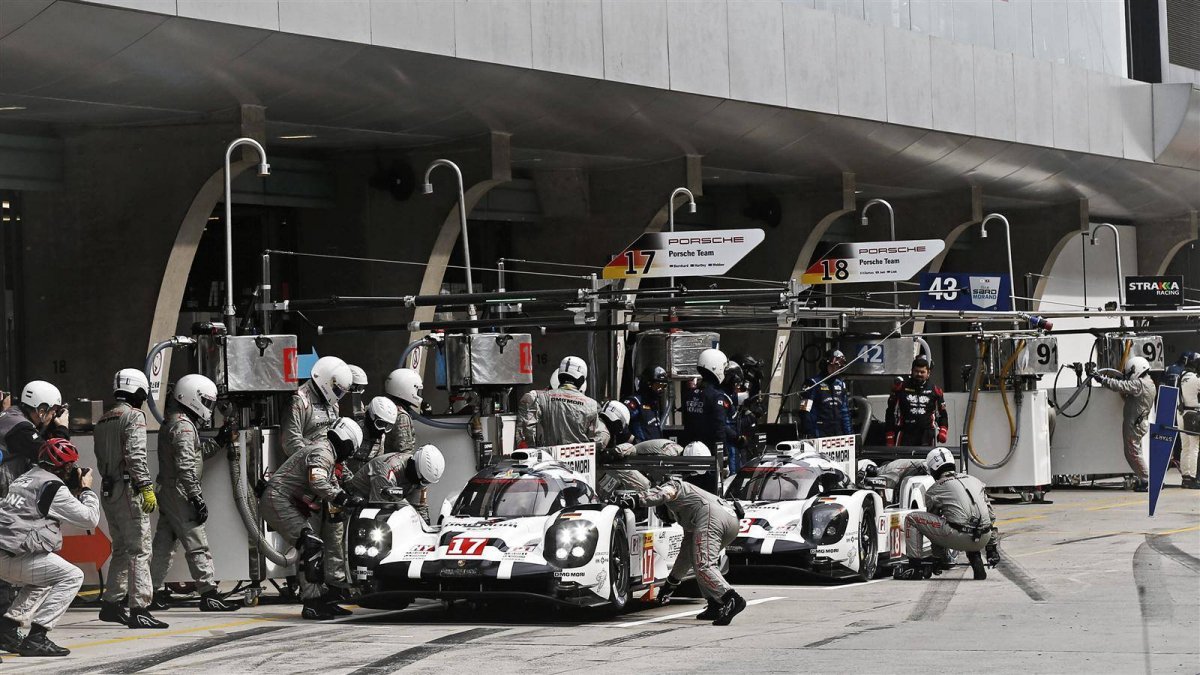 6. Calmness is the cradle of power.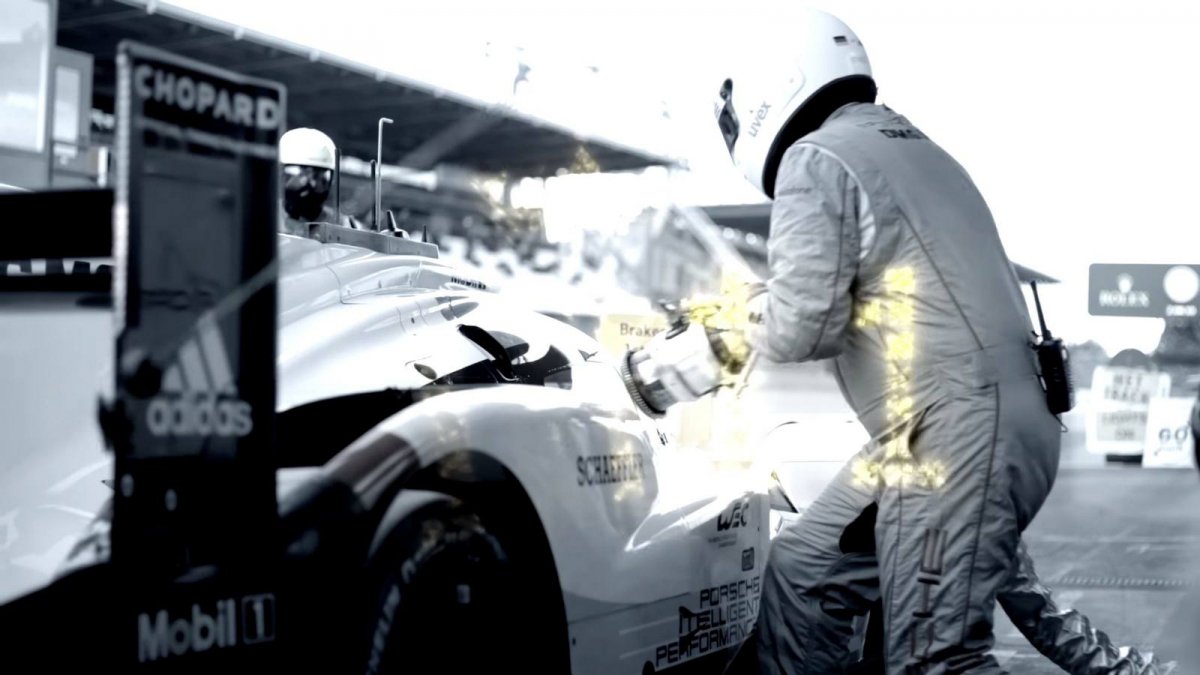 7 . When you've finally reached the point, where everything around you slows down: speed up.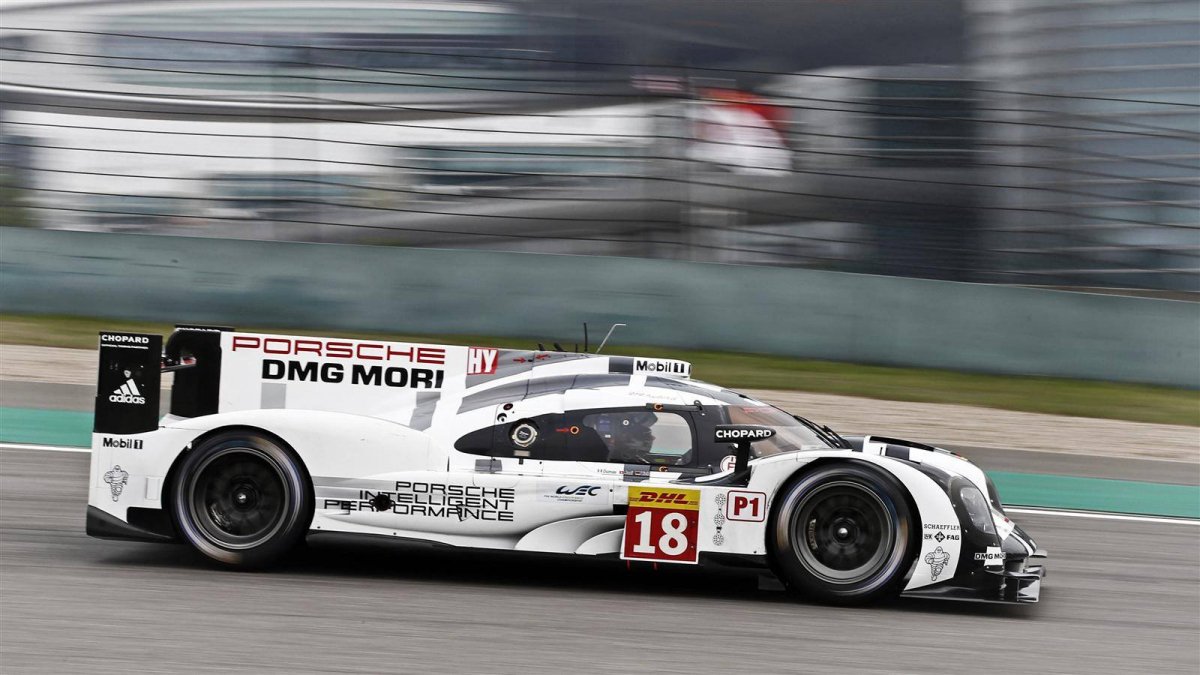 And after you did all the above, also remember to have fun. Lots of it, as other two colossal drivers show in another Porsche short movie.