It can also think for itself and learn new things, so where does that leave us?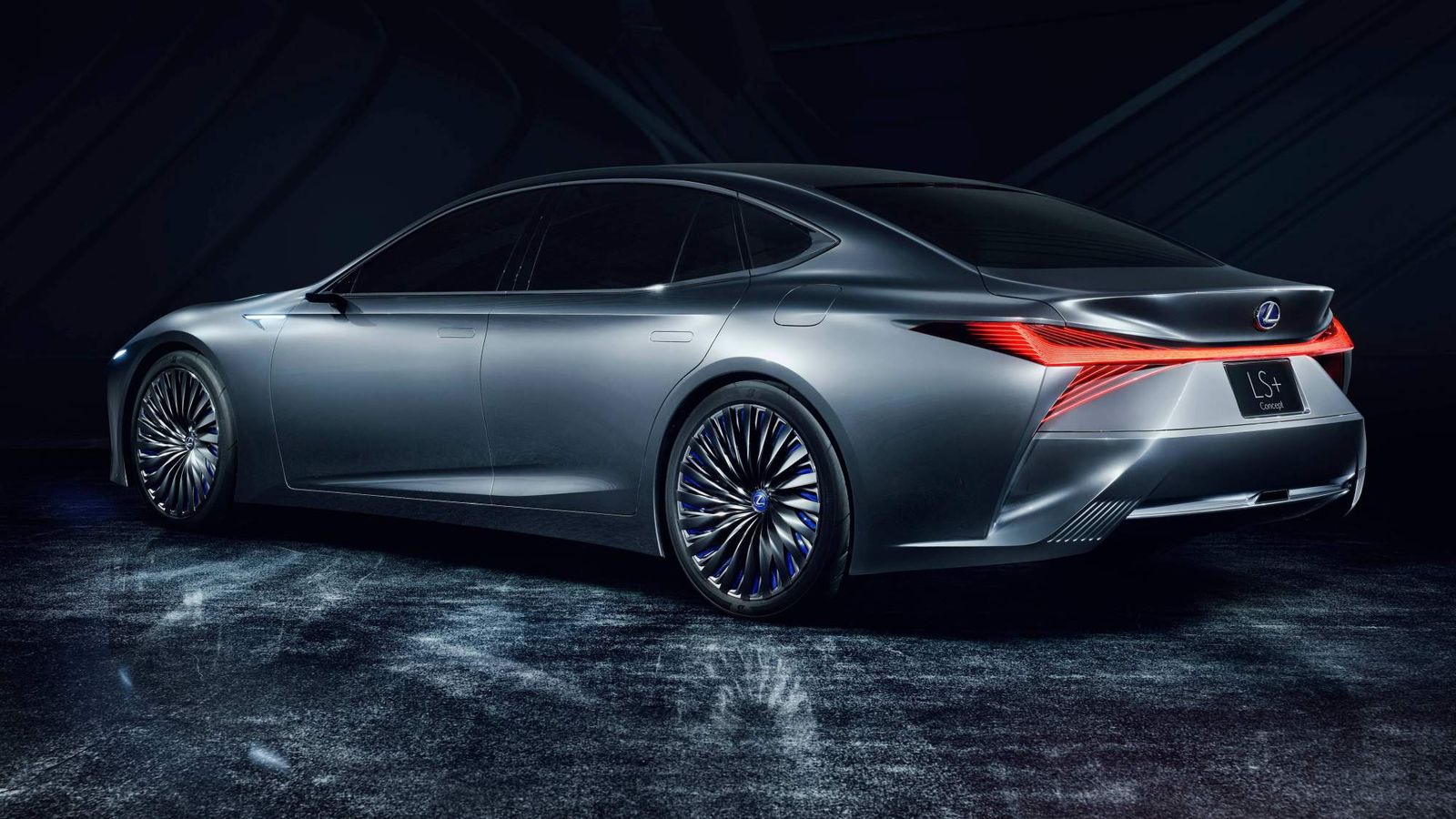 Think the latest Lexus LS looks modern and aggressive? Then what adjectives would you use to describe the new LS+ Concept, the brand's vision for a self-driving luxury sedan?
Unveiled at the Tokyo Motor Show, the LS+ study takes the current styling language one step further, imagining how Lexus' flagship sedan will look and behave in a highly-technological future.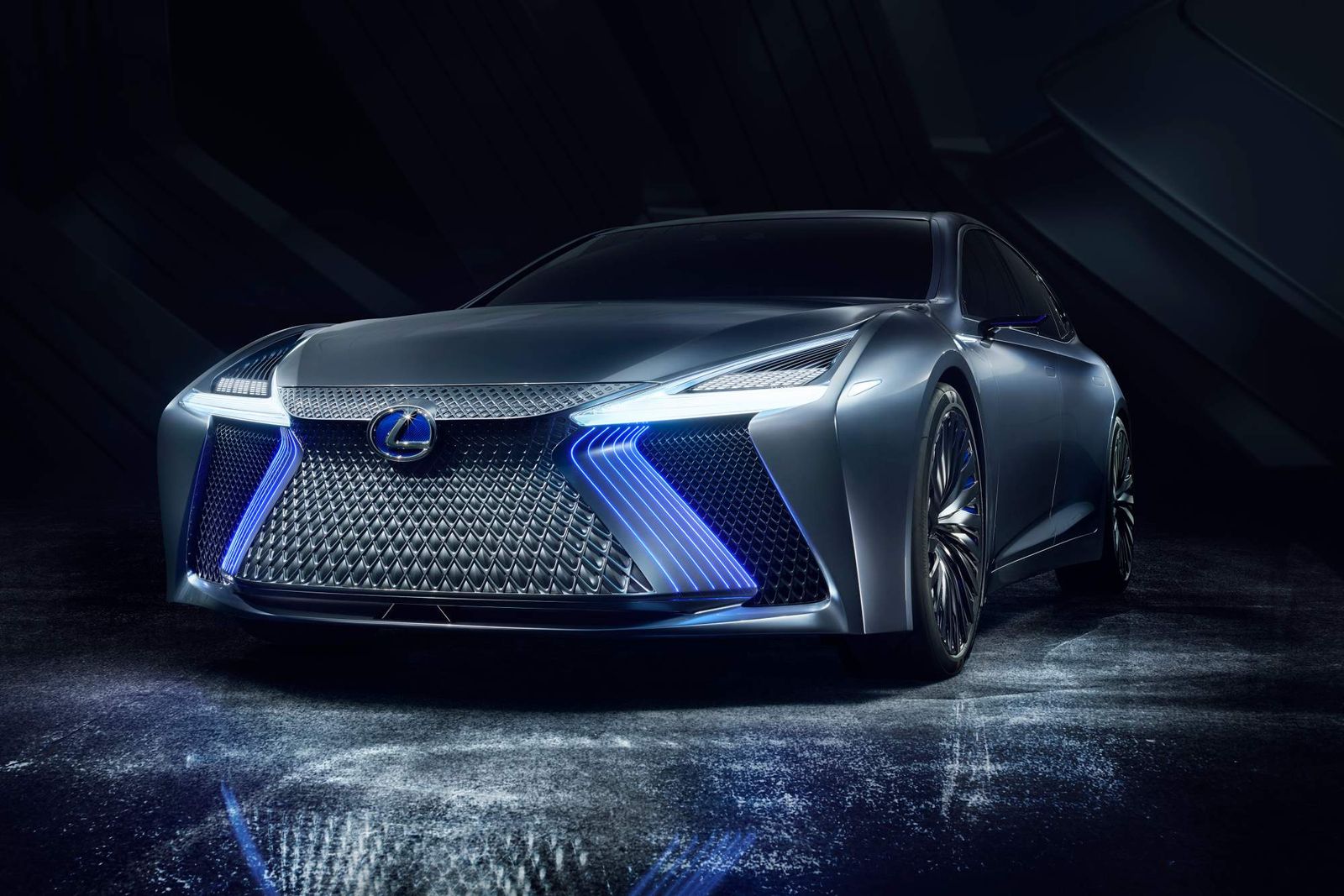 Let's focus on the styling first, because there's a lot to talk about. Lexus says the LS+ Concept "indicates the future image of the LS flagship sedan," and if that's the case, we're genuinely looking forward to the next-generation LS.
The evolved "L-finesse" design philosophy fits the large sedan study brilliantly, with highlights including the evolution of the Spindle Grille (now fitted with a cool-looking shutter system), the partly laser-lit headlights and taillights, as well as the electronic side mirrors. It looks very high-tech and elegant at the same time, with Lexus describing the LS+ as "a dignified expression as a flagship."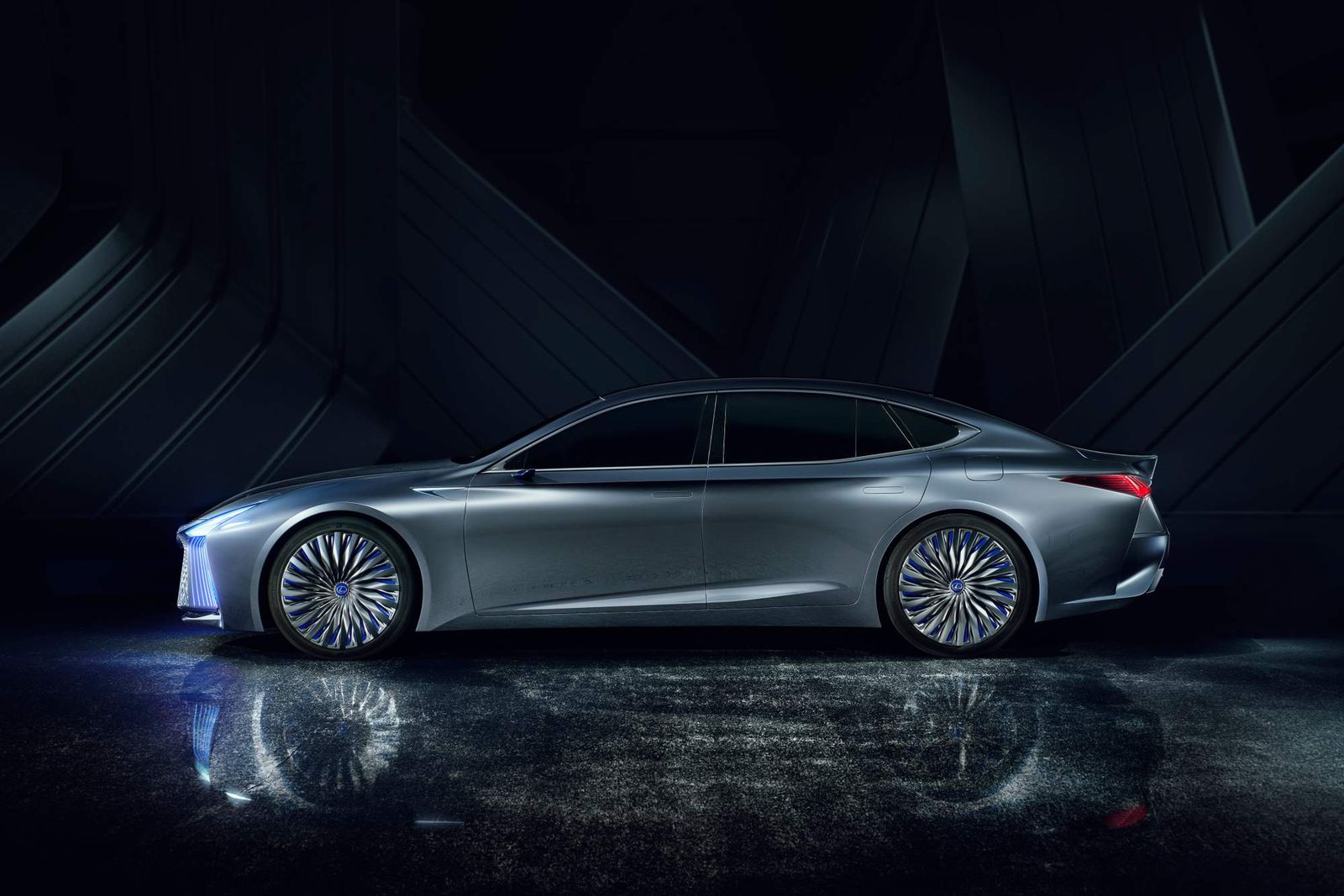 Sadly, Lexus is keeping the interior hidden from us, but the release talks a lot about the technology. The LS+ features automated driving technologies that are planned to be used in Lexus production cars from 2020.
That's not surprising, given that the company aims to contribute to a world free of traffic casualties through the introduction of its "Urban Teammate" technologies for automated driving on public roads in the first half of the 2020s.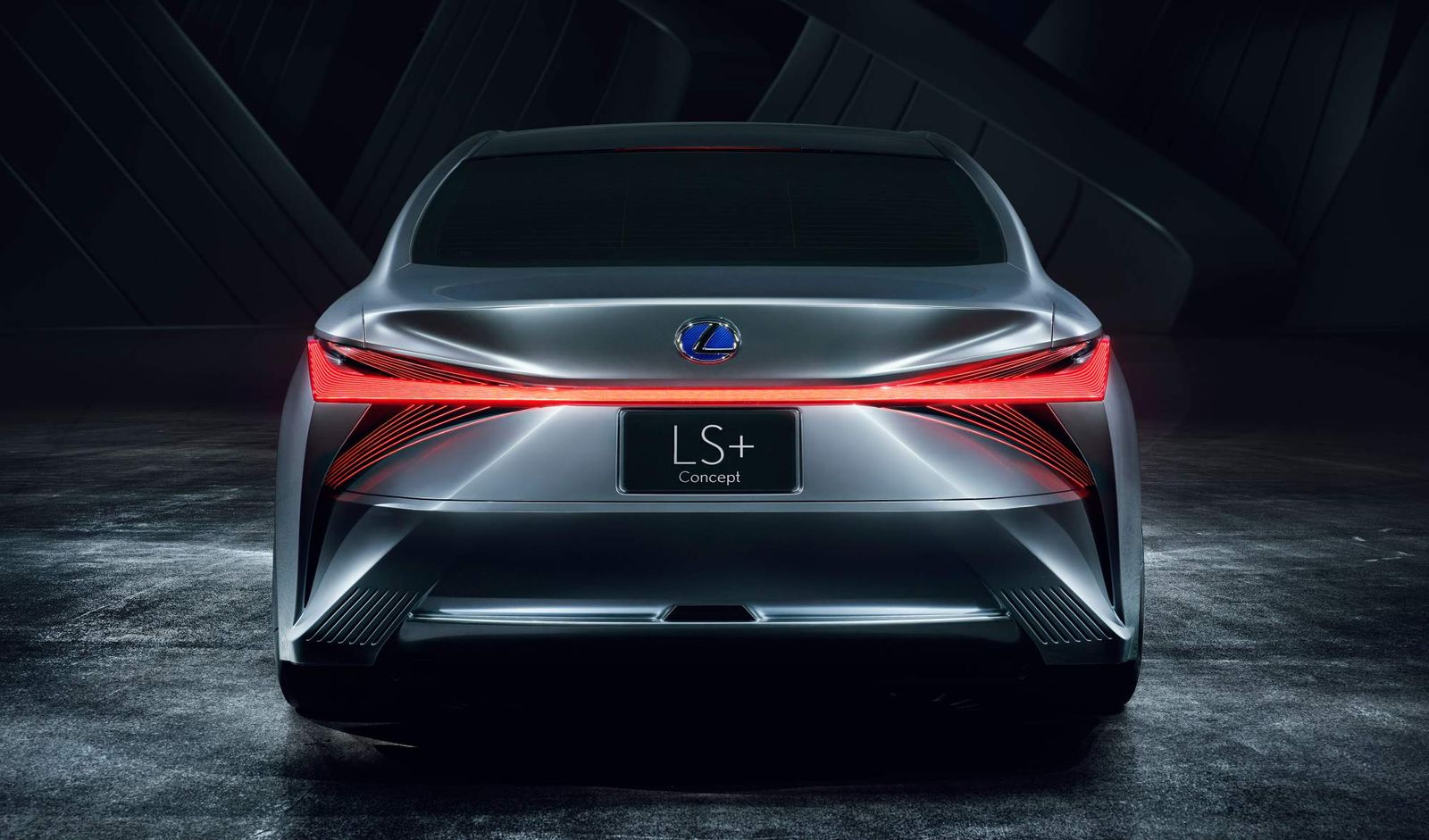 The Lexus LS+ Concept is capable of driving itself on motor-vehicle-only roadways, with possible maneuvers including automated merging, lane changes and diverging, as well as maintaining the lane and distance to the vehicle in front. The "Urban Teammate" automated driving technologies onboard also allow the LS+ Concept to adapt its responses to actual traffic conditions. Its AI (artificial intelligence) systems can learn from big data, including information on roads and surrounding areas.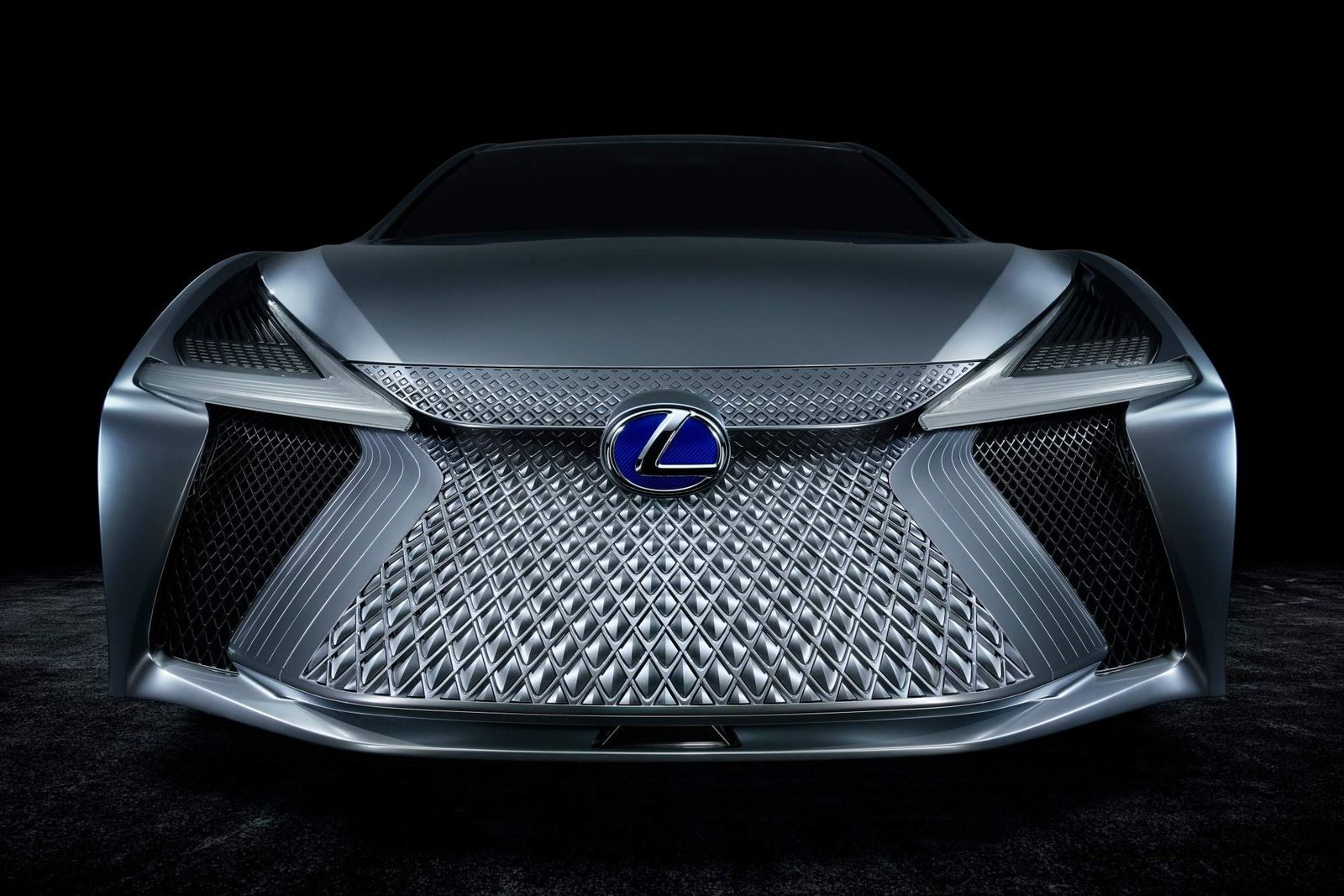 The luxury sedan study is also able to communicate with a data center to update its systems' software, allowing for the addition of new functions. Essentially, the car "can learn and grow along with its users," Lexus claims. Let's just hope it still has a steering wheel inside for those times when humans want to feel, you know, human.