A clip worth watching on heavy rotation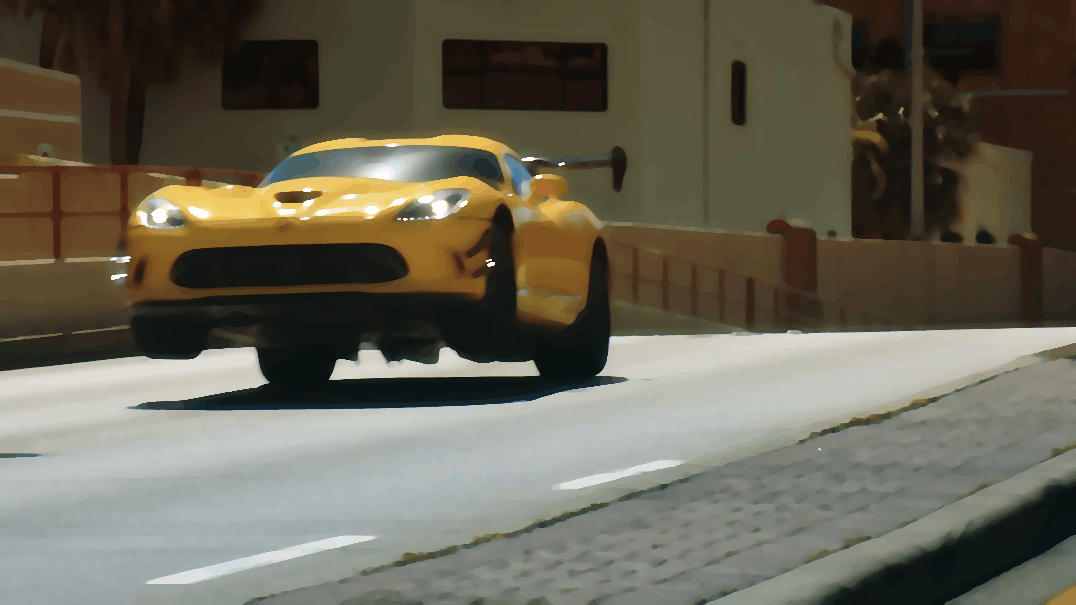 The Dodge Viper and its enormous 8.4-liter V10 muscle have proved to be too much for this world (although not for everyone), a fact reflected by the poor sales figures. So Dodge decided to put it down.
Pennzoil thought a farewell clip that'd show the Viper's coolness (and raw character) was an absolute necessity, so the latest stunt features a 645-hp ACR — with whom Chris Harris fell in love — destroying its rear wheels' rubber while spitting flames through the side tailpipes.
There's not much more to say about it, so we'll just let you enjoy the clip. And then go watch other fantastic Pennzoil stunts, if you're thirsty for more action.
As a Viper fan, all I can say is that this is the most exciting clip I've ever watched in my entire life. It has everything the Viper stands for: raw power, innate aggressivity, and incommensurable coolness. You'll be missed, mighty snake.