Their reaction is "there is nobody driving the car," obviously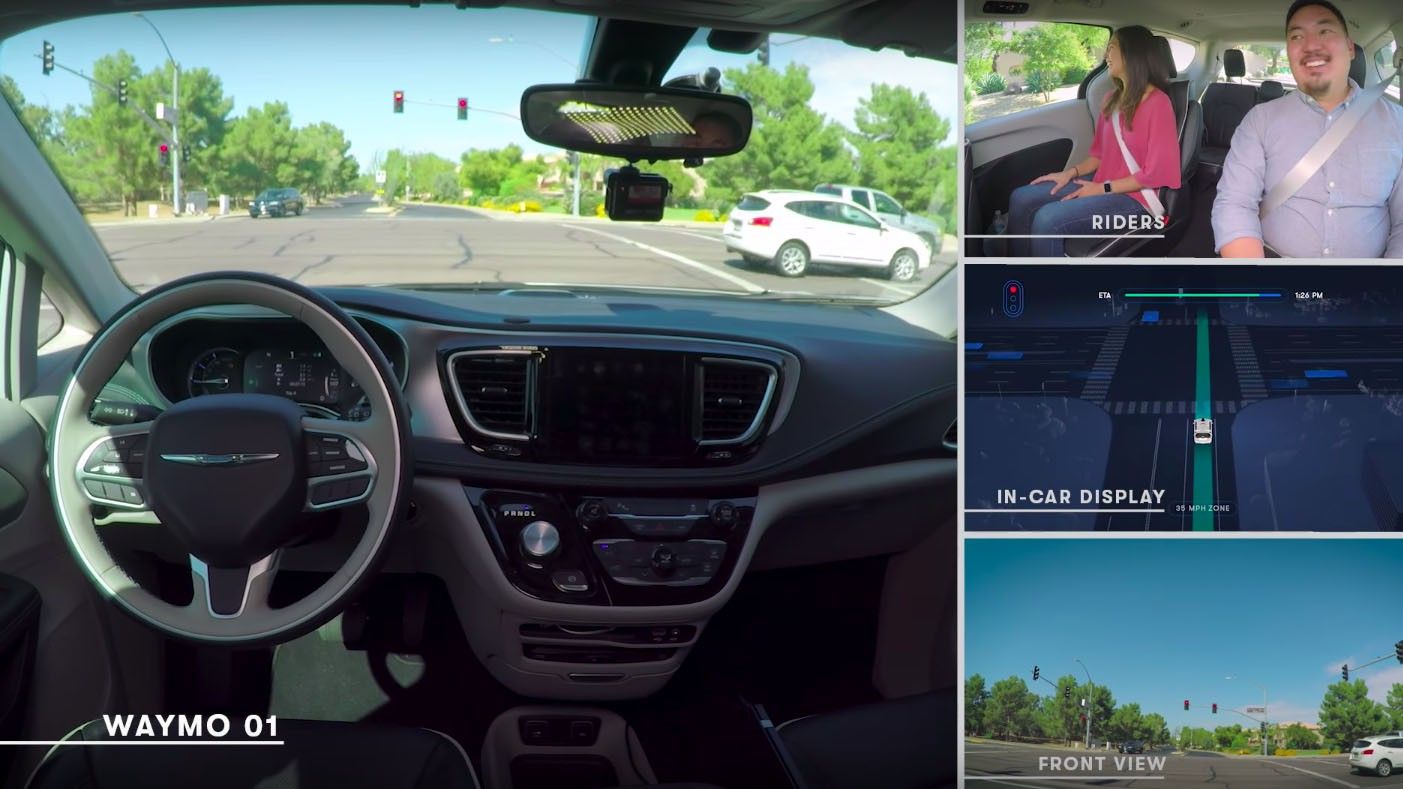 Waymo is the continuation of Google's driverless car program started back in 2009 which changed its name to Waymo in 2016 and is now developing its own autonomous tech.
For the first time Waymo is now offering actual driverless rides to residents in Phoenix, Arizona and the company's latest video is all about their testimony. People seem unfazed by the prospect of a car driving itself and they seem grateful that the vehicle can do what it does.
The vehicle they rode in was a modified Chrysler Pacifica Hybrid minivan which is the first production spec vehicle modified to house the fully integrated hardware suite necessary for fully autonomous driving.
The video showing the first passengers (early riders) doesn't do a good job of explaining anything new, though, and we still don't know what the company's exact plans for the future are. It's definitely exciting stuff, but a commercially viable version of this tech is not exactly around the corner.
READ MORE: On self driving cars