Celebrates the colors of Porsche Motorsport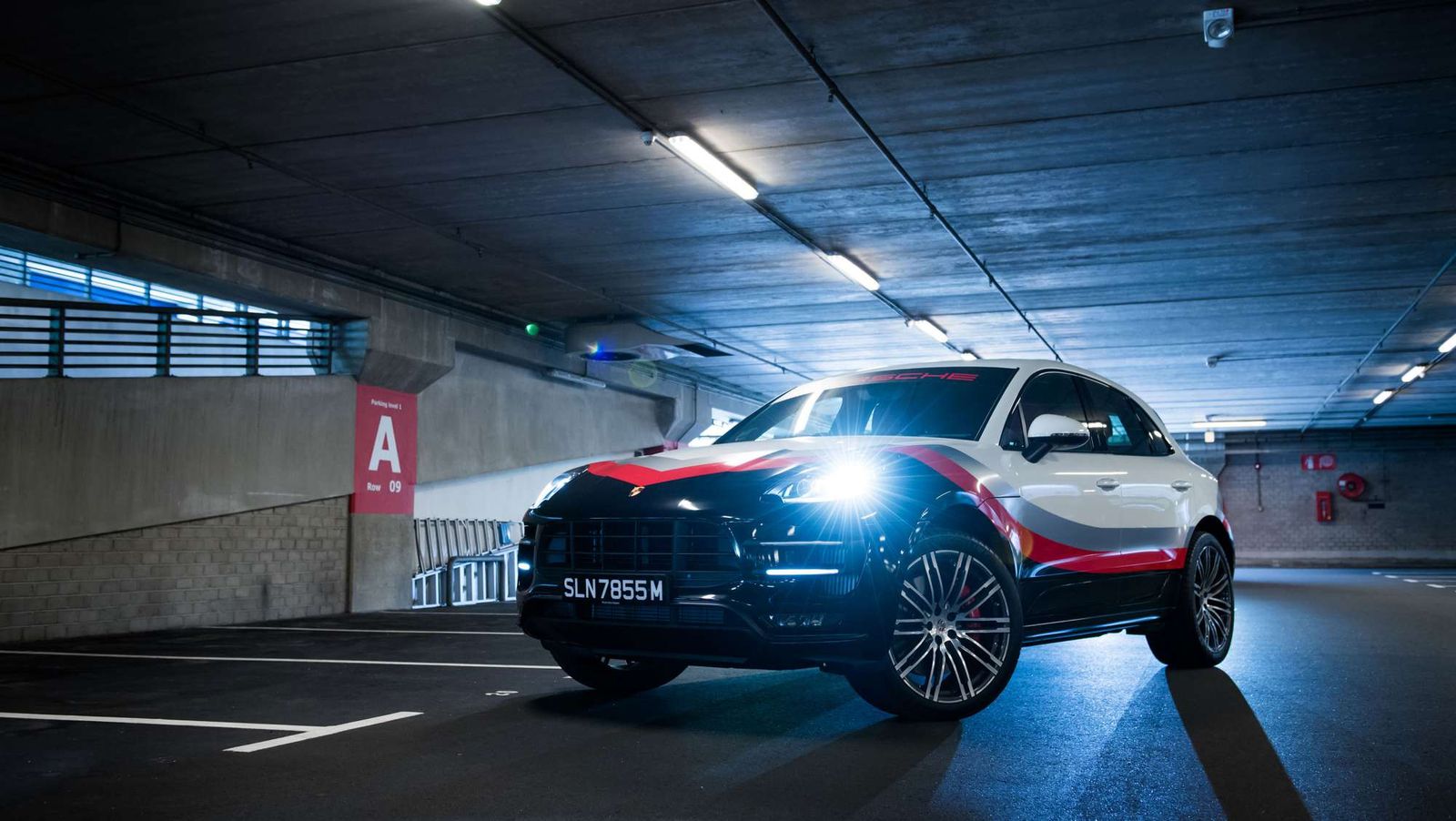 Nowadays, Porsche sells more SUVs than sports cars, and we all know there's nothing wrong with their go-very-fast models. In fact, they're sought after but not quite affordable.
The same sporty cars have benefited from Porsche's vast motorsport expertise which brings us to a one-off Macan. What's the connection, you ask? Well, a one-of-a-kind livery.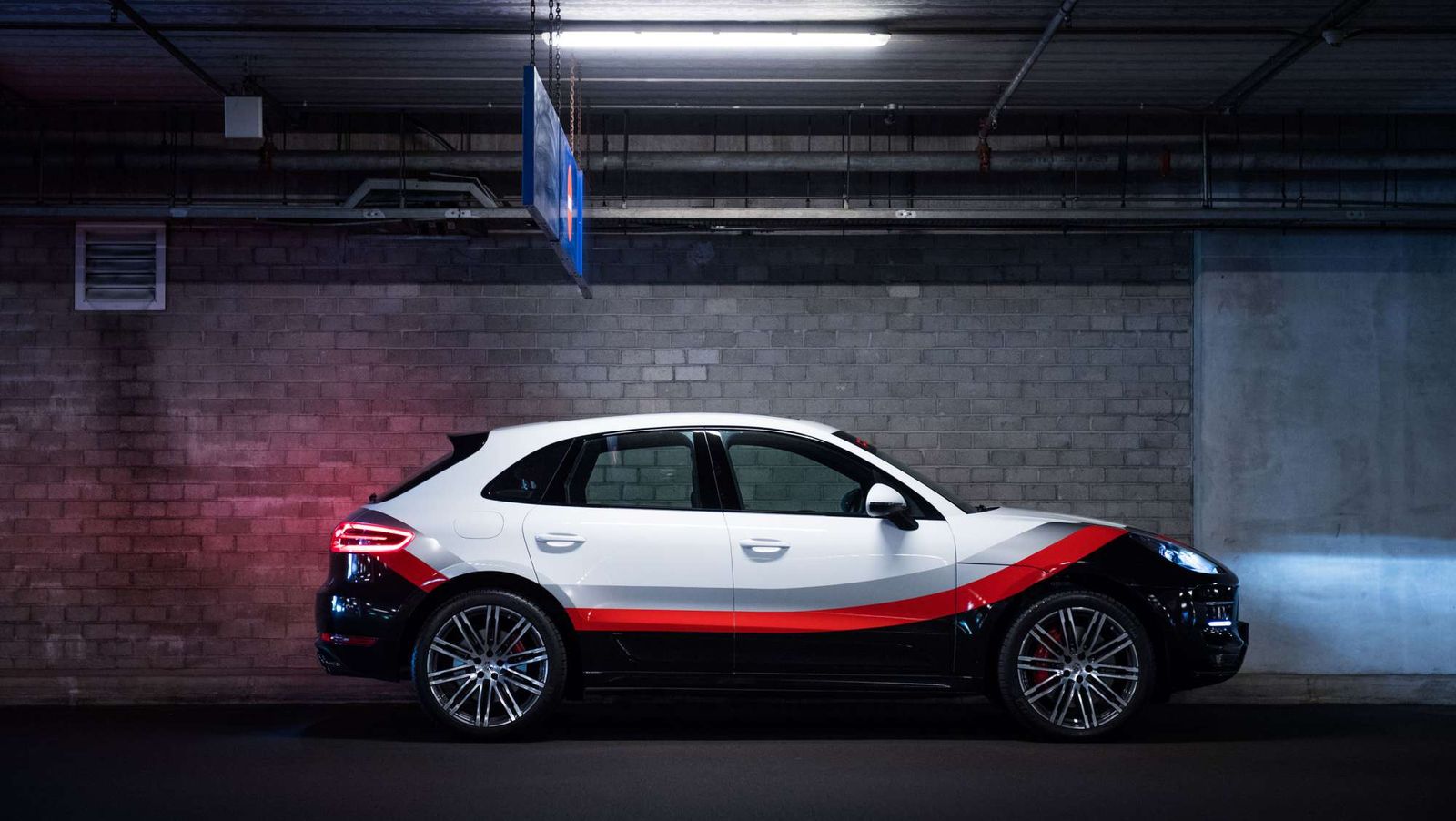 What you should also know is this Macan Turbo features the Performance Package, so more oomph. Unluckily, it's not for sale, as Porsche Asia Pacific will use it as test drive car.
However, you can always order the Macan Turbo imbued with the Performance Package. What does that get you? Well, 40 hp more (for a total of 440 hp) squeezed from the 3.6-liter V6 and a 0.4-second cut from the sprint time from a standstill, which now takes place in 4.4 seconds.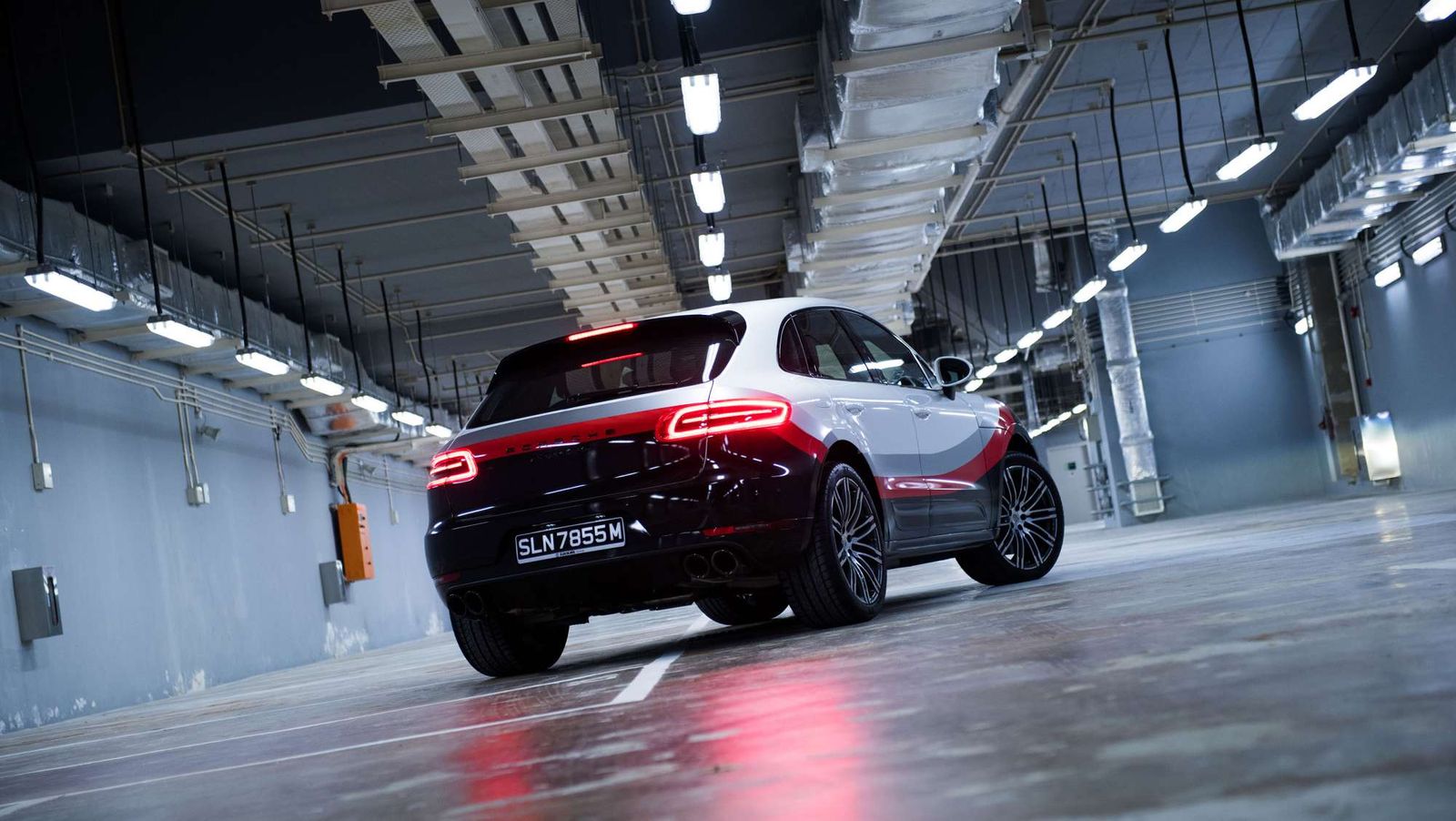 Torque also goes up by 50 Nm to 600 Nm spread over the 1,500 and 4,500 rpm interval. Other tweaks include an updated brake system, a lowered body, and controlled sports chassis.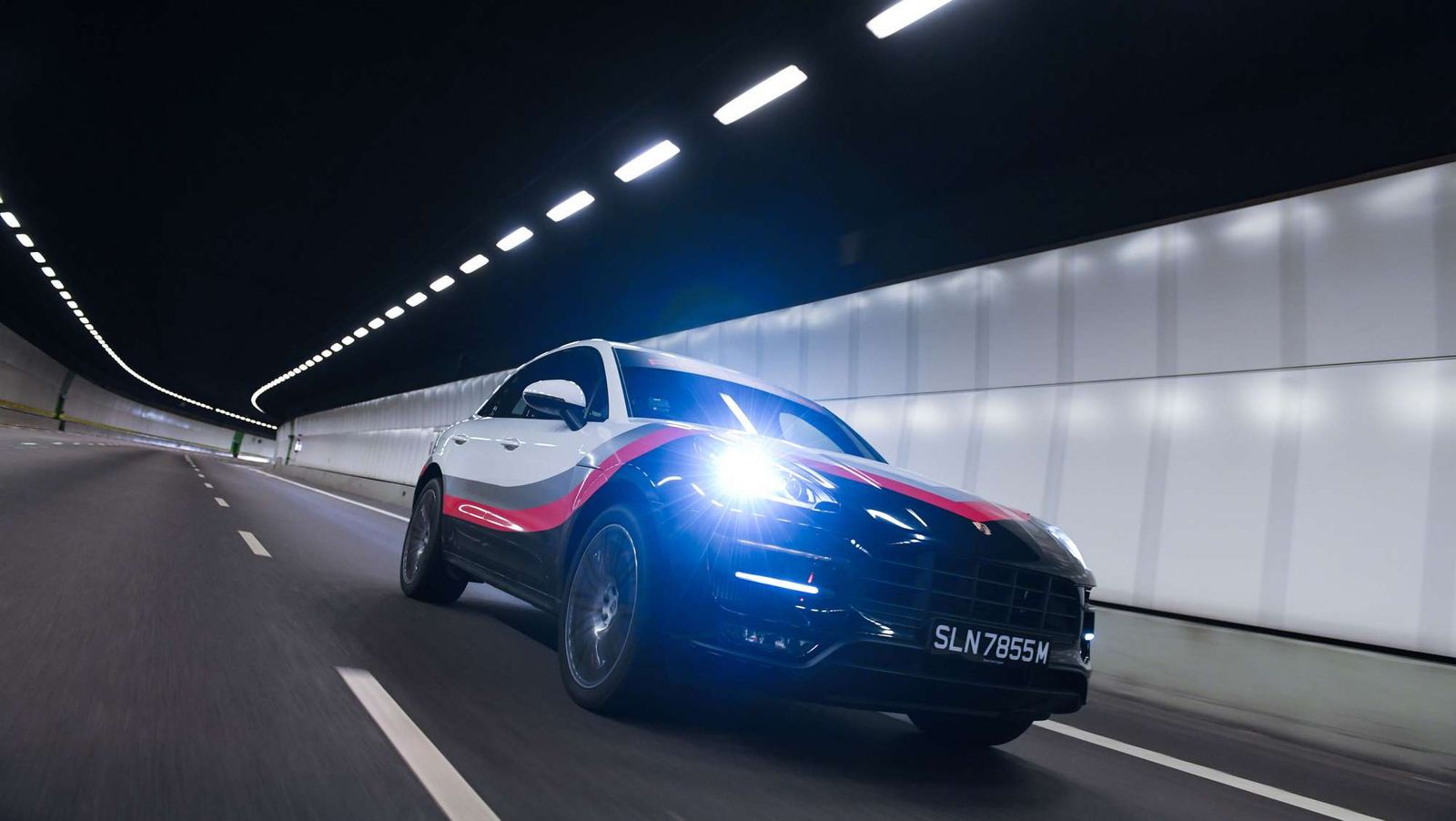 If Porsche's SUVs are your bread and butter, here's our roadtrip with the Cayenne GTS and Macan GTS on the Transfăgărășan and Transalpina.
But if you loathe jacked-up crossovers and SUVs, then you're better off with the 2018 Porsche Panamera Sport Turismo.