A revised engine, new tech, and more personalization possibilities are on the menu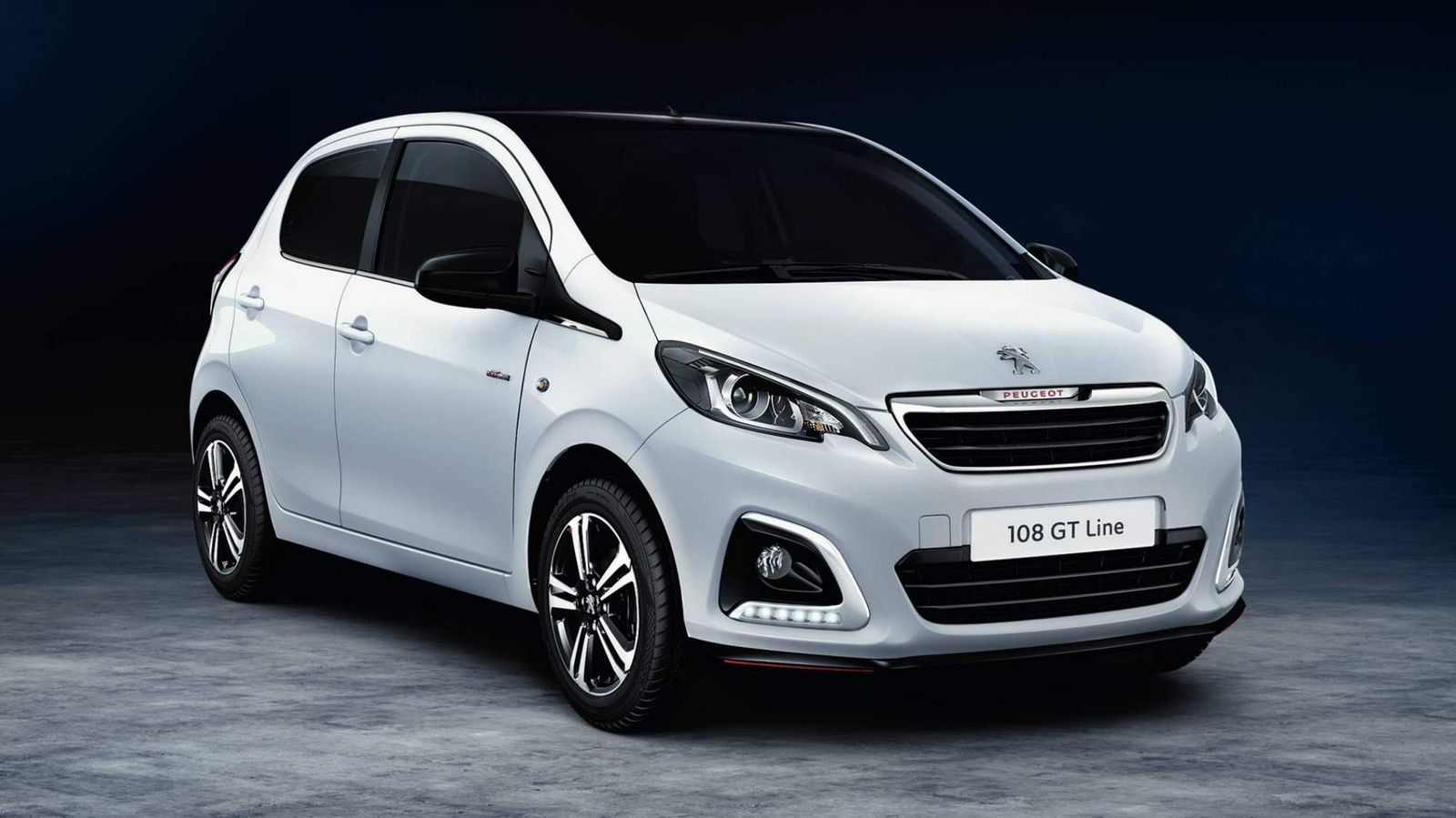 Peugeot's smallest car sees a number of updates including a new engine, new technologies, and fresh personalization options for 2018.
As with the facelifted Toyota Aygo that is built in the same plant, the city car's 1.0-liter VTi three-cylinder gasoline engine has been revised to meet the latest Euro 6.C standard. It makes 72 hp and 93 Nm of torque, and can be had with either a five-speed manual gearbox or a BMP5 automated manual with paddle shifters.

Peugeot claims the 108 equipped with the new engine and manual transmission will average 3.8 l/100 km and emit 86 g/km CO2. Compared to the unit it replaces, the new three-pot is said to be quieter, with other measures that contribute to a more silent interior including thicker carpeting, improved seals, and additional soundproofing components.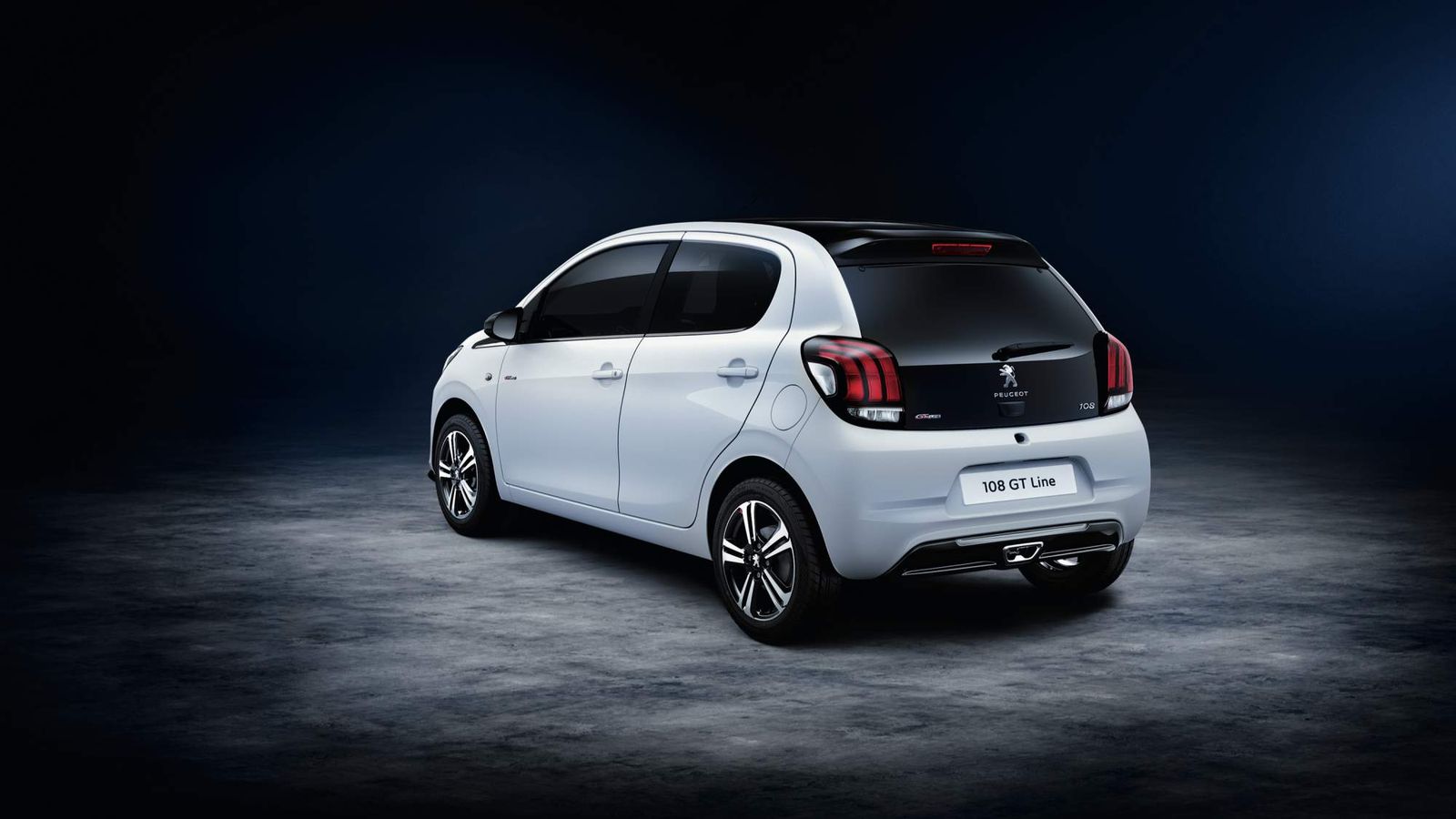 Tech-wise, some versions of the revised Peugeot 108 gain Triple Play connectivity (Mirrorlink, Android Auto and Apple Carplay) enabled by a capacitive screen display. The city car also adds a road sign recognition system.
As for the new personalization options, the 108 brings two new body colors (Calvi Blue and Green Fizz), a Black Diamond roof for the hatchback, as well as Green Fizz, Jeans or Black canvas roof for the open-top versions.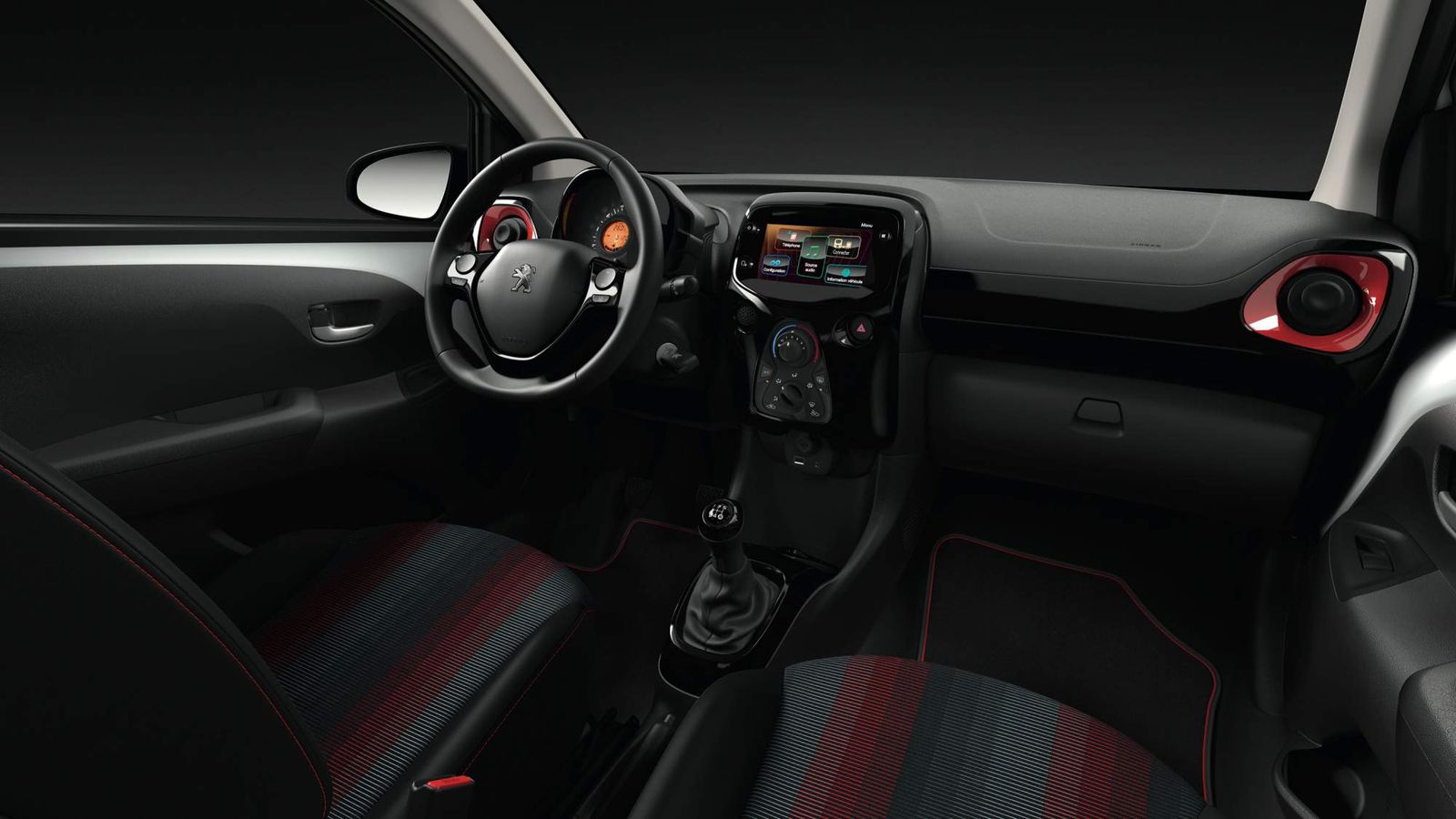 Furthermore, new trim packs are now available combining various colors and accents for the body, roof, wheels, and interior.
The updated Peugeot 108 can be ordered in Europe starting this month.
READ MORE: Check out the 108's quirkier sibling, the Citroën C1