It's capable of learning everything about the driver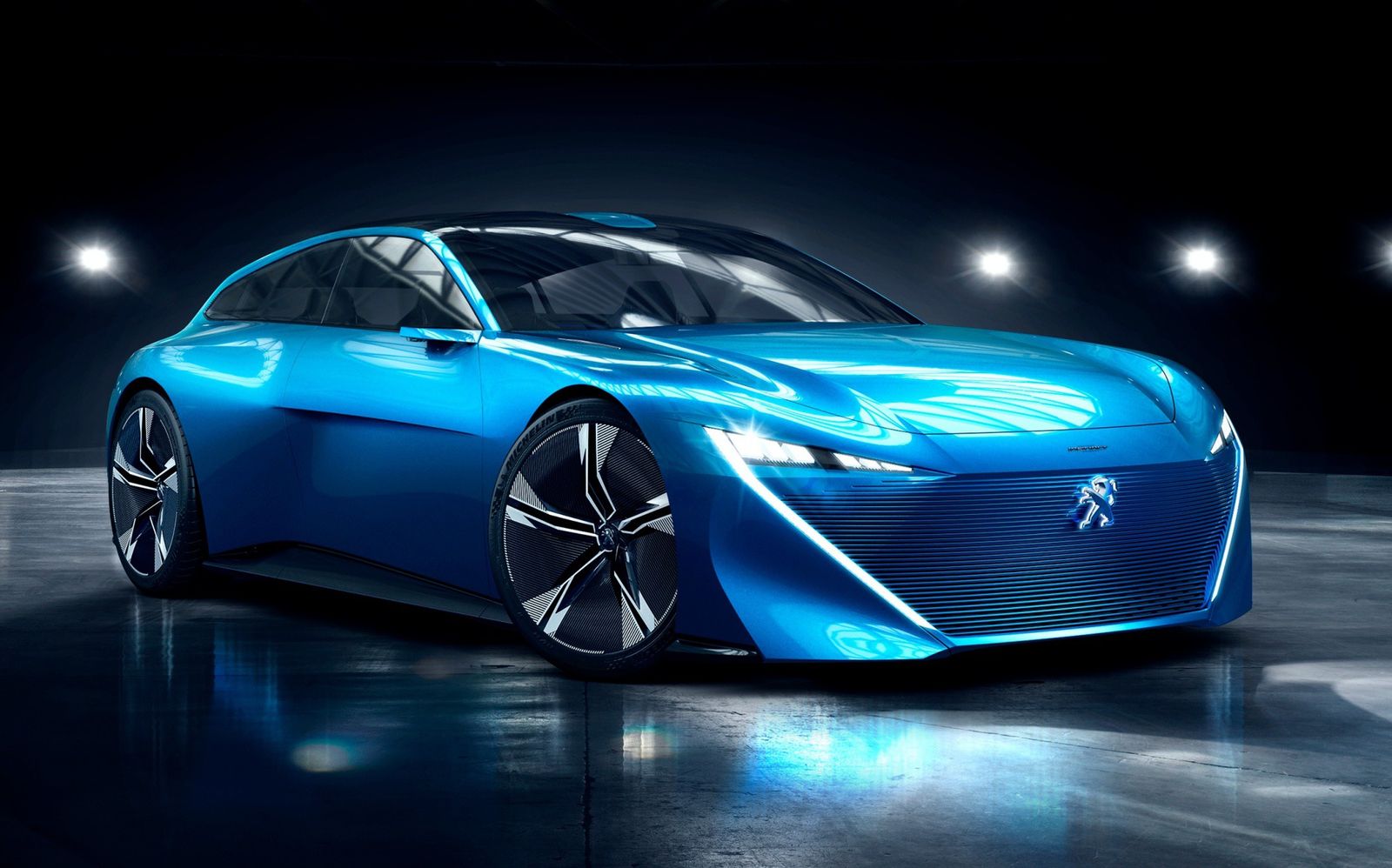 The Instinct Concept is Peugeot's vision of an autonomous car that can learn what the driver likes and adapt seamlessly to his or her preferences.
Hence the name Instinct used by Peugeot, which has given the concept car two distinct personalities: one tailored for active driving and another for autonomous mode.
But let's focus on design first. Peugeot has chosen a shooting brake body for the Instinct, with the automaker saying the proportions are inspired by "the great coachbuilding tradition." Highlights include a long bonnet, a huge grille, pronounced wheel arches, and sleek LED lights.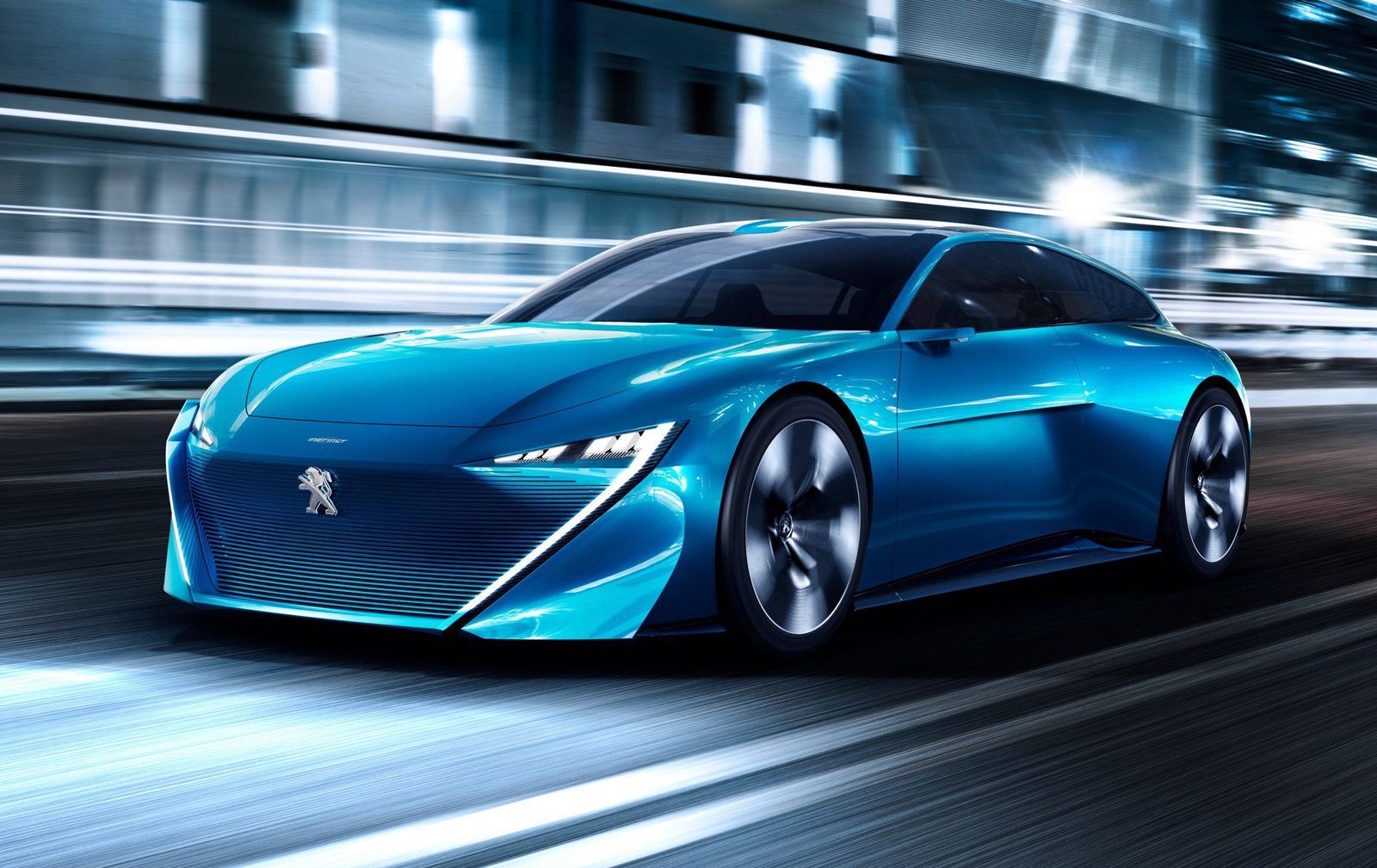 The interior is even more spectacular, not only because of its looks but because of what it can do. The Instinct features Peugeot's "Responsive i-Cockpit," a further evolution of the interior concept adapted for a self-driving car. For the first time, a car comes with an onboard I.o.T (Internet of Things) platform, the Samsung ARTIK Cloud which connects the car to the user's cloud.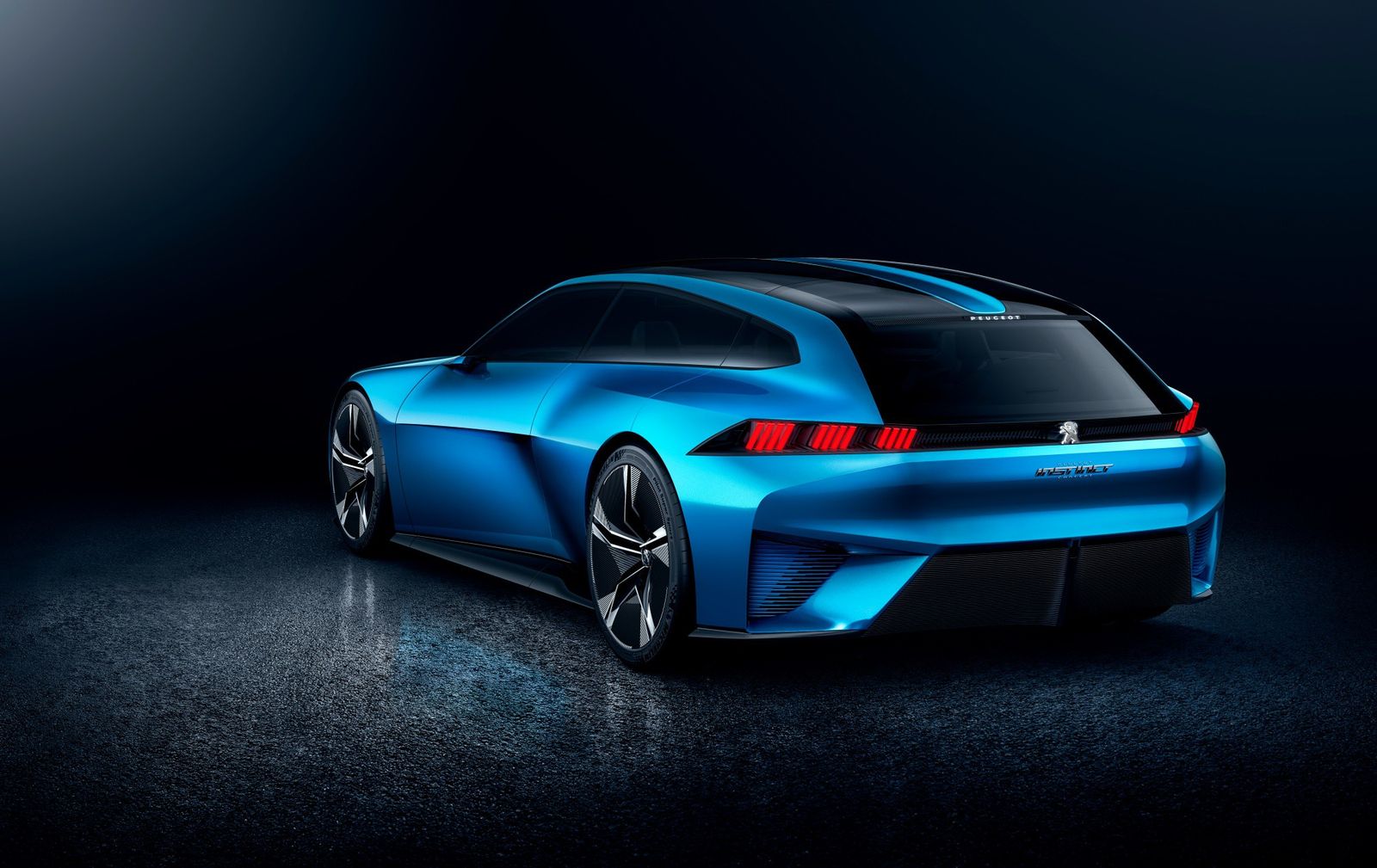 As a result, the Peugeot Instinct has access to the user's connected devices, integrating the data that the user wants to share from their smartphone, smartwatch, or home automation systems.
For example, the interfaces of the i-Cockpit can be configured according to the user's profile. Naturally, with so much information available about the driver, the Peugeot Instinct can learn almost everything about the user. The car can even connect to the driver's home to communicate with his or her smart television, audio streaming, home assistant, PC and other devices. As a result, the car will know the user's regular journeys, favorite places, and driving styles.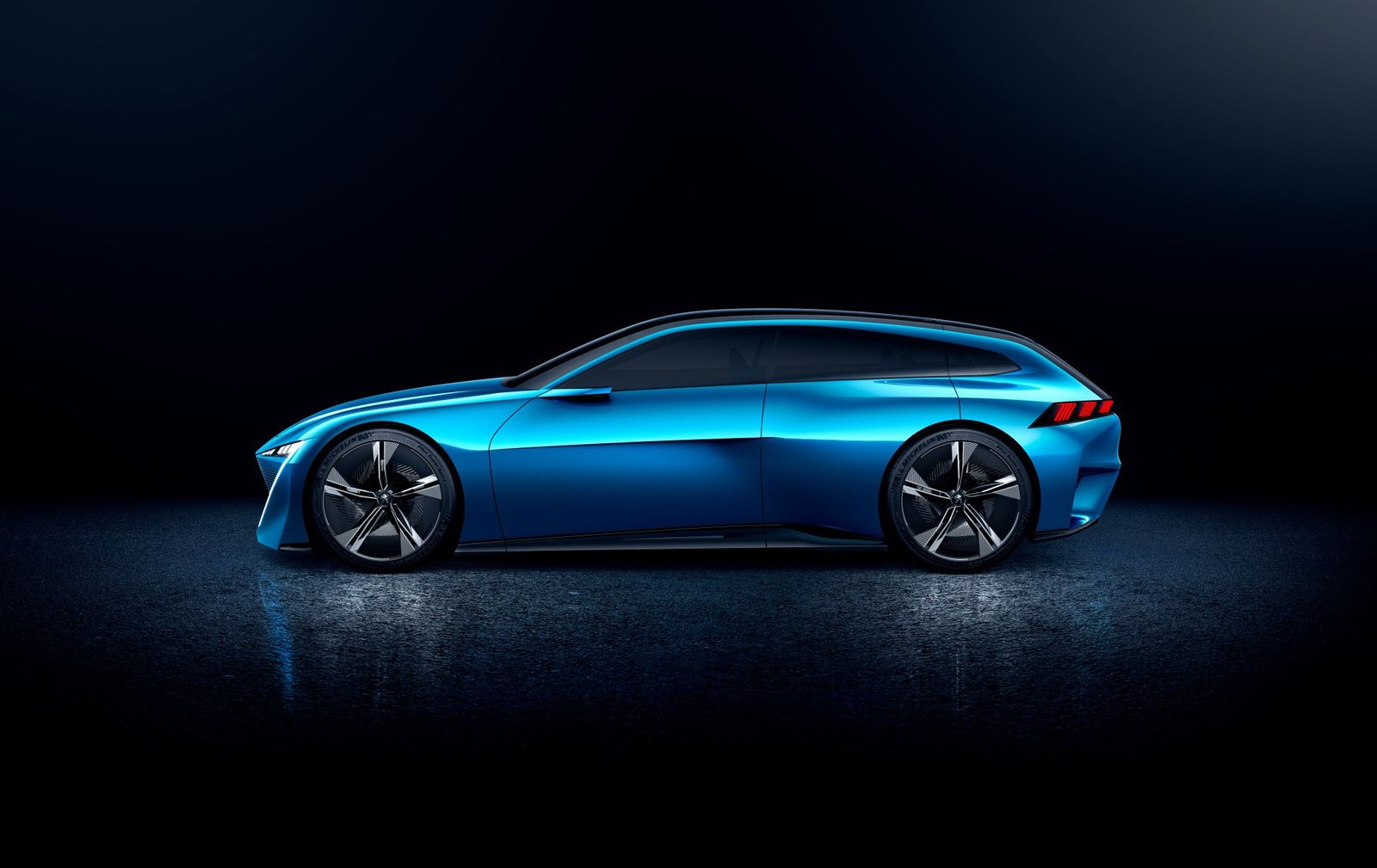 The concept car offers four ways of getting around: two active driving modes (Drive Boost or Drive Relax) and two self-driving modes (Autonomous Sharp or Autonomous Soft).
One thing worth mentioning is that the driver retains control of the car in all circumstances, being able to choose between a manual drive or let the vehicle do all the work in Autonomous drive.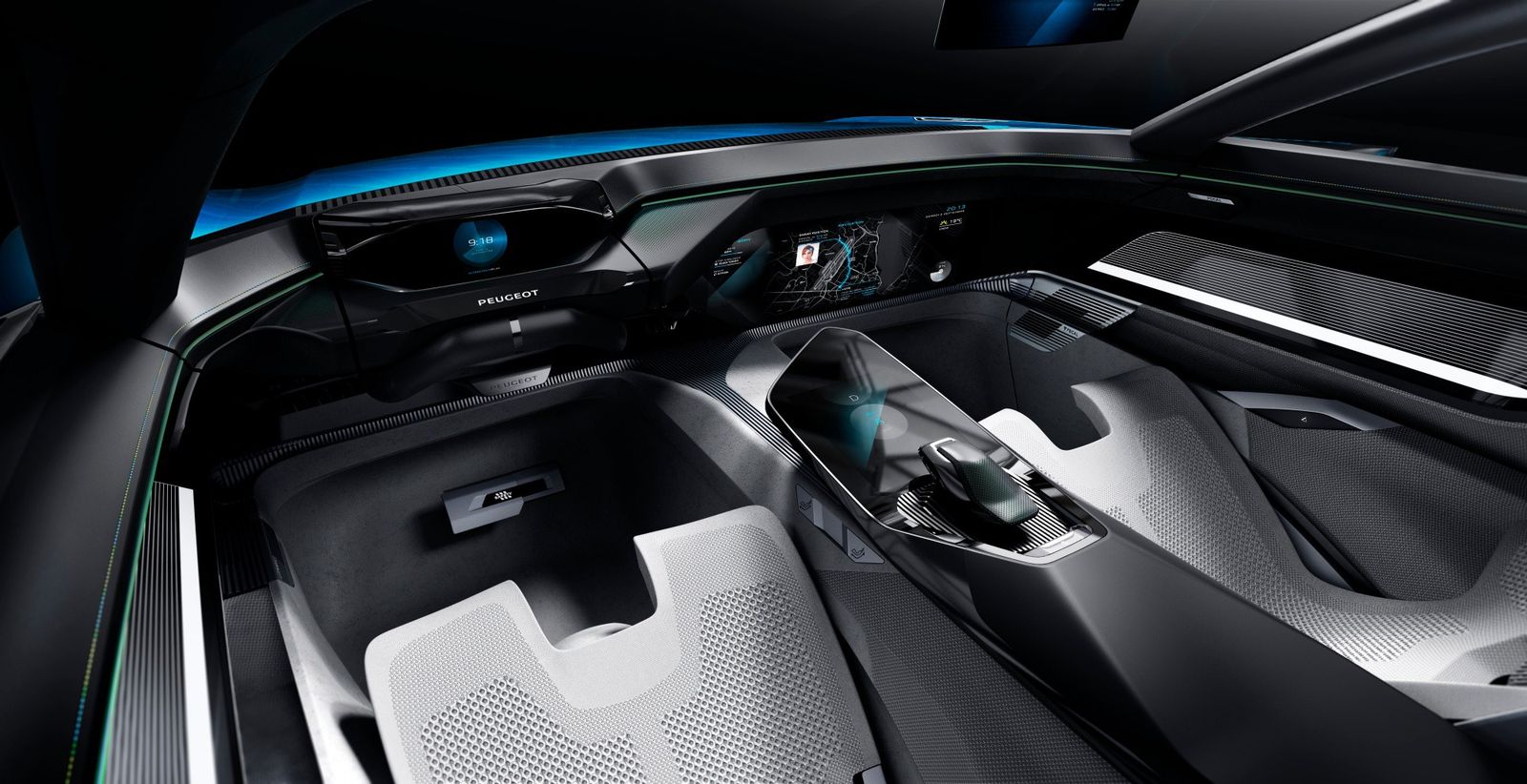 Peugeot doesn't say much about the plug-in hybrid powertrain other than it has a system output of 296 hp (300 PS) and all-wheel drive.