The 308 facelift has plenty of news going on under the skin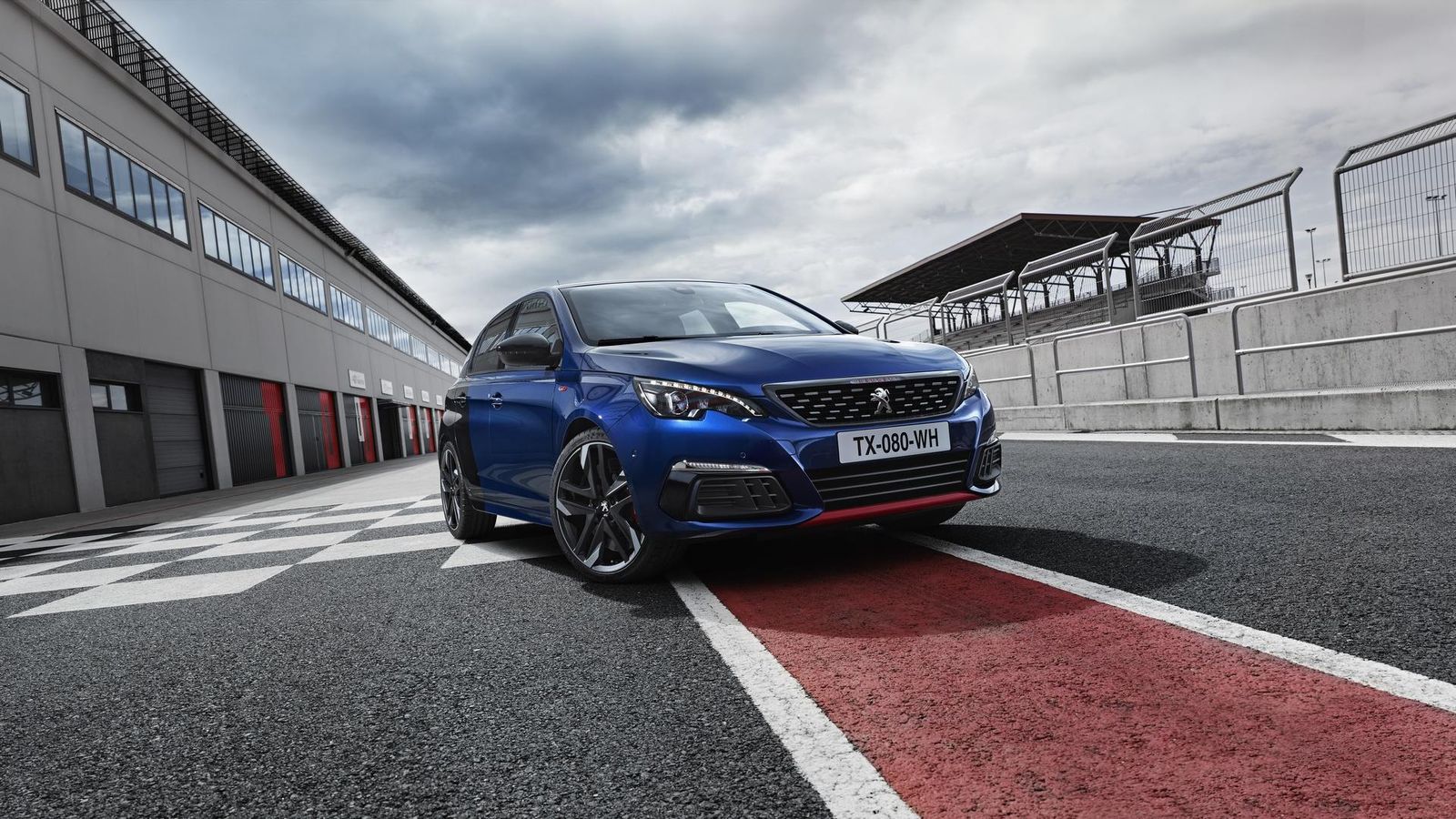 The time has come for Peugeot to facelift its 308, a model that much to their credit really doesn't look outdated despite now being five years old. Exterior design changes are not that evident, and you have to be a bit of a Peugeot aficionado to spot them, but the refresh does bring new engines, transmissions and tech to the table.
Powertrain-wise, the 308 gains a new 1.6-liter diesel with 130 hp called BlueHDi 130 which replaces the BlueHDi 120 engine. There's also a revised version of the 1.2-liter PureTech turbo unit whose power has been upped to 130 hp too.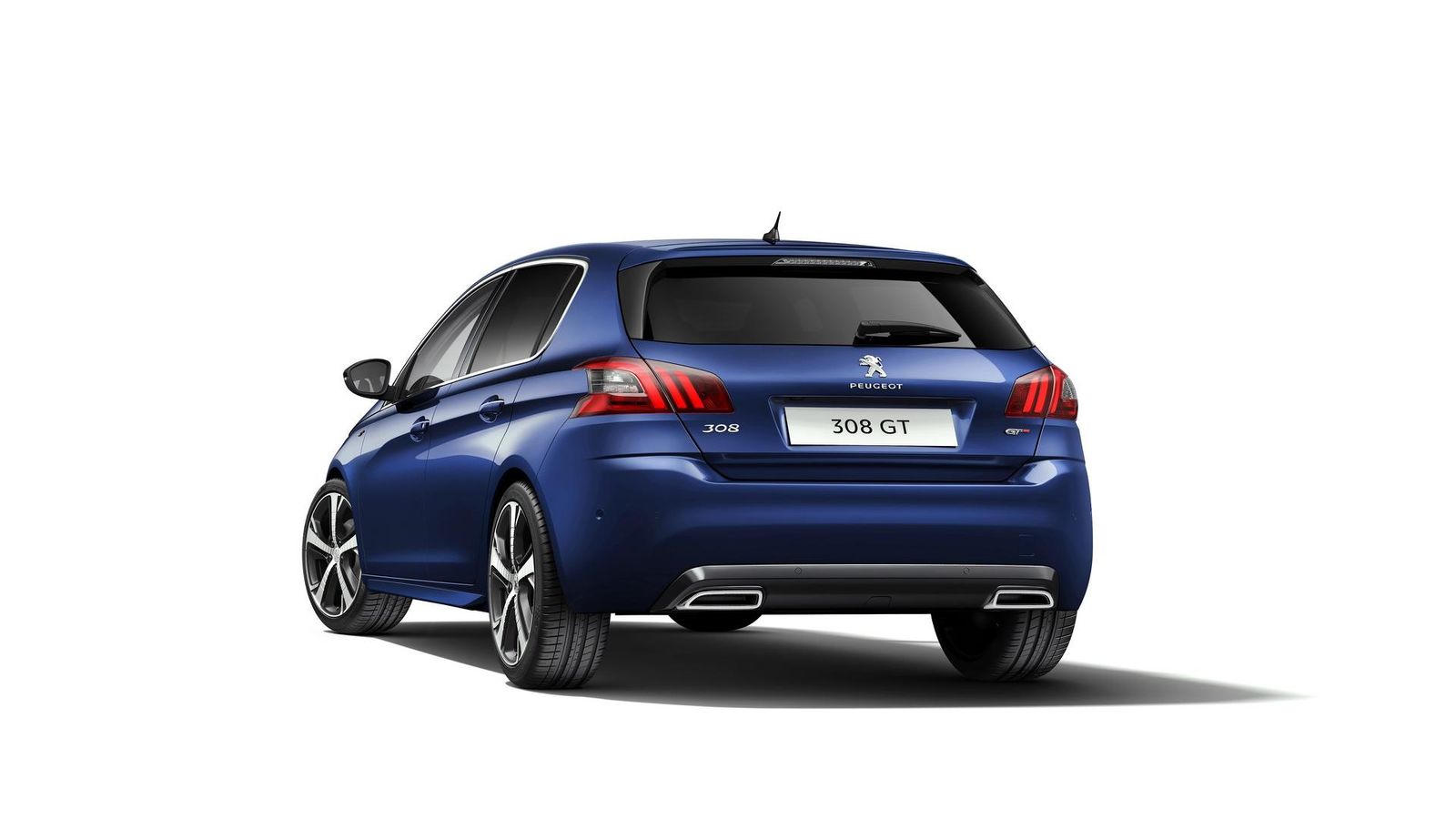 There's also a new eight-speed automatic gearbox which is said to provide seven percent superior efficiency compared to the current six-speed self shifter. It also promises that "on a day-to-day basis, the smooth torque converter produces real driving comfort at vehicle take-off and during parking maneuvres."
In the gadgets department, it gains Active Safety Brake and Distance Alert which works up to 140 km/h, Active lane departure warning system, Driver attention warning system, Automatic headlamp control that takes care of the high beam so you don't have to, Speed sign recognition and speed suggestion, Adaptive cruise control with Stop function, Active blind spot monitoring system as well as VisioPark 1 (180-degree rear camera view).