Pigs have twisted minds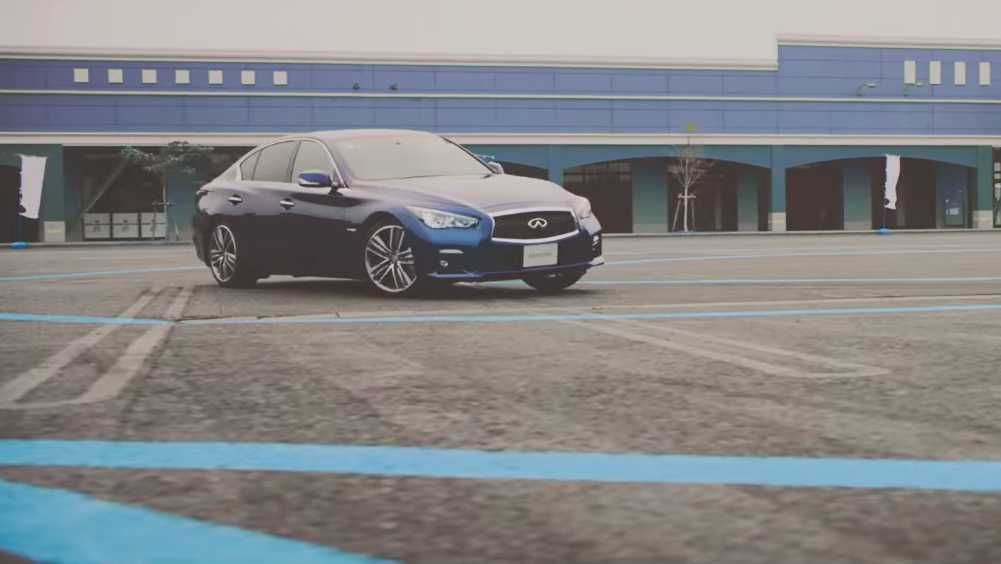 In their struggle for originality and coolness, carmakers often take less orthodox paths just to entertain the fans. Nissan is one of them.
But first, let's clear the air a bit. The Nissan Skyline is sold in Japan (under the Infiniti badge), but it's the same car other parts of the world know as the Infiniti Q50.
Pigcasso on the other hand, is, well, a pig rescued from a South African farm from being turned into pork chops. Miraculously, the pig's journey took an artsy turn, so the animal is now a notorious…painter.
So when Nissan commissioned Pigcasso to draw a race track, the pig complied, but the result was a twisted, nerve-racking, skill-demanding circuit that would help Nissan better showcase the Skyline's direct adapting steering.
The best thing about the video though is that the poor driver doesn't know anything about the test circuit he's about to tackle. This should be fun.
Speaking of marketing (and) stunts, here's how Jaguar pulled the E-Pace barrel roll and how the Infiniti Q60 Coupé became the first US-spec car to set wheel in Cuba after 58 years of bans.