Pininfarina-Designed Hybrid Kinetic Group H600 Luxury Sedan Teased Ahead of Geneva Debut
Hybrid Kinetic Group specializes in building electric motors and batteries
Pininfarina has begun teasing a new design project that will debut at the Geneva Motor Show.
It's called H600 and Pininfarina has built it for Hybrid Kinetic Group (HKG), a Hong Kong-based company that builds electric motors and batteries founded by Chinese businessman Yung Yeung — the same person who set up Brilliance Automotive in the 1990s.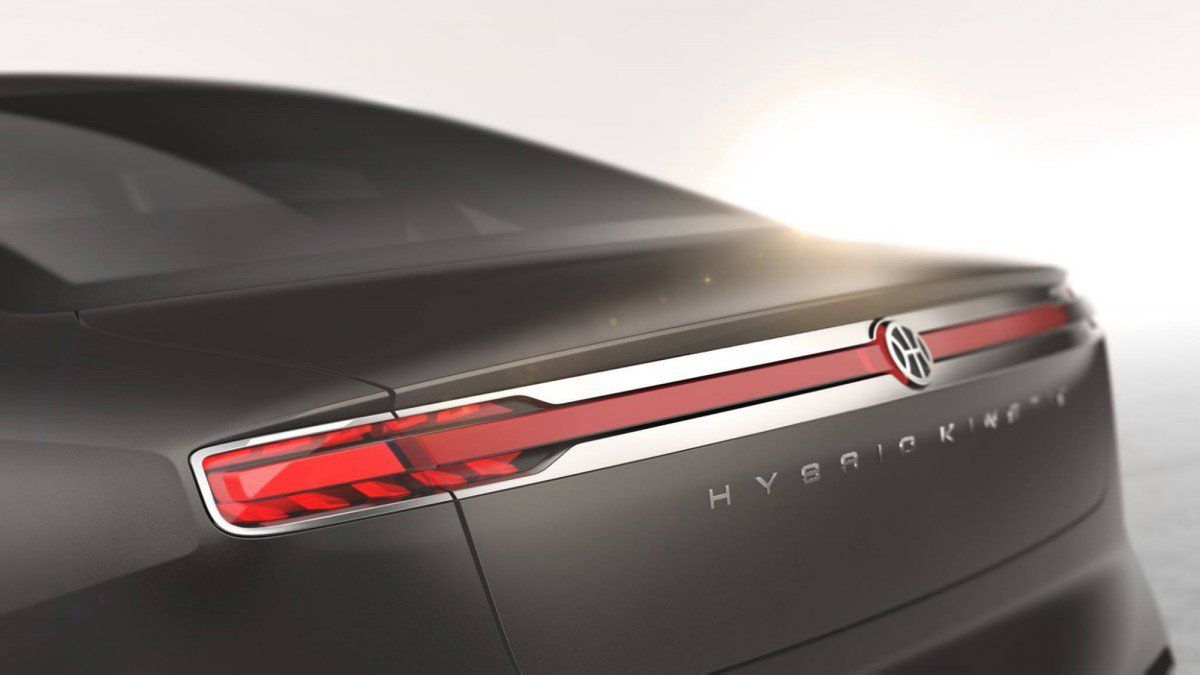 On its website, Hybrid Kinetic Group says it advocates "technology leadership, phased development and combination of vehicles and financial innovation," whatever that means. The company also targets bringing "revolutionary changes to the automotive industry and its marketing model."
We don't know much about the H600 other than it's a luxury sedan concept "with new energy propulsion." Whether it's a full-electric, PHEV, or hydrogen fuel-cell vehicle, it remains to be seen. We could speculate that the number in the name comes from 600 hp, Nm, or kW, but we won't.
The only image released so far shows the rear end of the sedan that features sleek taillights extending from one side to the other. Expect more details in the days and weeks to come.