Pininfarina PF0 concept to make an appearance at Pebble Beach
Here's what can be expected from the future of the hypercar
In case you were wondering what Pininfarina is up to nowadays, learn that the Italian design studio is working on "the most beautiful, all-electric hypercar in the world."
The model is billed as a 2020 model year, with its debut happening at the 2019 Geneva Motor Show. But prospective owners will have the chance of meeting it, in concept guise, at this month's Pebble Beach Concours d'Elegance. What you see above are the first images with the car's interior.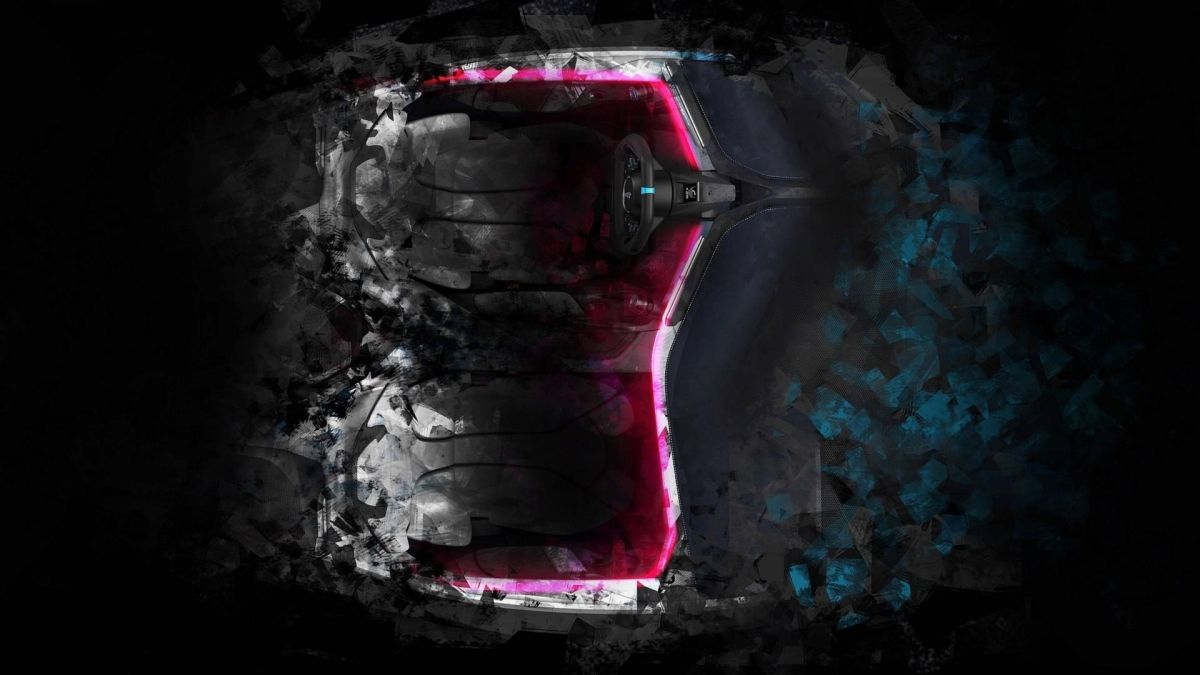 As expected, the future (of the hypercar) revolves around minimalism and ergonomics. PF0's cabin features two displays mounted on the dash, flanking the buttonless steering wheel left and right. The two buttons featured here the gearbox, and a drive mode selectors.
Under the elegant beauty of this vehicle's design language lurks an immense amount of power. Although the exact power figures haven't been disclosed yet, Pininfarina claims the PF0 will be "the most powerful Italian sports car ever." It would complete the 0-62 mph (100 km/h) sprint in under two seconds and reach a top speed in excess of 250 mph (400 km/h). What's more, the PF0 also promises an electric range greater than 300 miles (500 kilometers).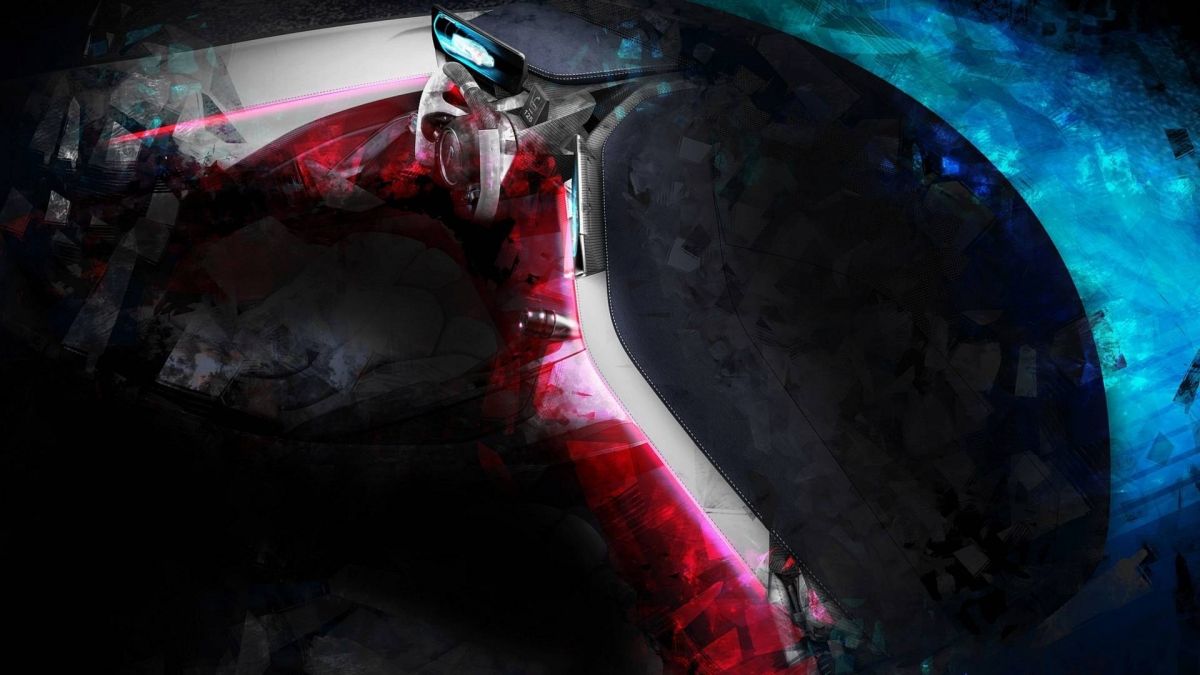 From what we understand so far, Pininfarina PF0's greater rival would be the Rimac C_Two, ready with 1,914 horsepower and 1,696 pound-feet (2,300 Newton-meters), which is enough to accelerate the car from 0 to 60 mph (96 km/h) in a mere 1.85 seconds. Top speed: 258 mph (415 km/h).
Moreover, both the PF0 and the C_Two have 150-unit limited runs. We can't pick a favorite yet (we haven't seen the PF0 in its entirety; by the way, that's a zero, not the 'o' letter) but we'd love to see a battery-powered clash between the two.
SEE MORE: XING Mobility's 1,341 HP Miss R has a body now, shows it on camera