It's much like the first installment, only bigger, better and even more over the top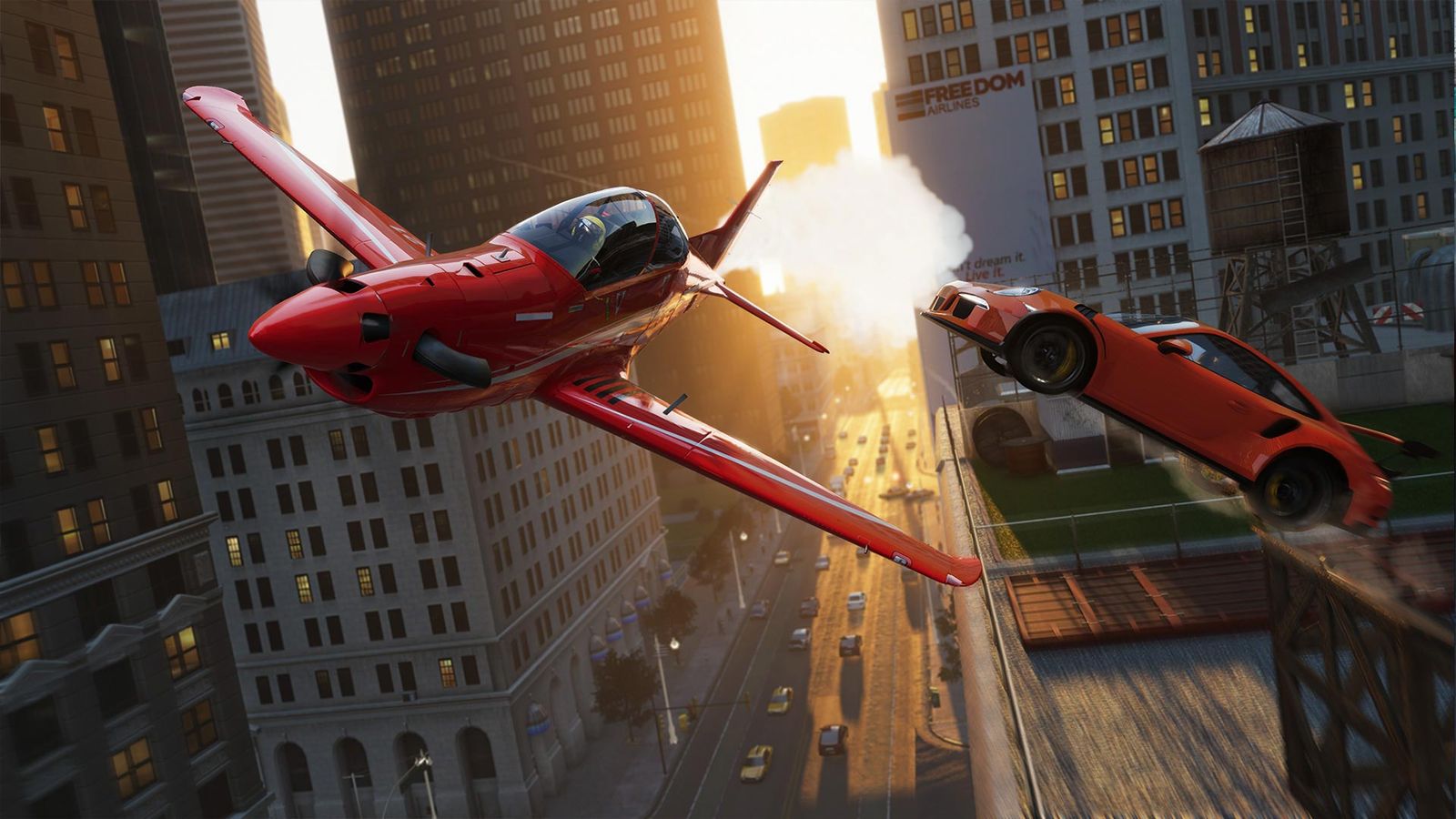 There has been a lot of talk about The Crew 2 open world game as it draws ever closer to its release date just over a month from n0w.
In the past few days, several YouTubers and online gaming mags have received early copies of the game and they're all raving about how good it is. They obviously warn you right away that this game isn't for hardcore simulation fans, as the game takes a few liberties with realism and physics – but it's all in the name of entertaining gameplay, and according to those who've played it, it has paid off.
GameRadar says the core of the game may be the same to that of the first one, "but it feels very different." It applauds the new and unobtrusive way the story is delivered, the revised visuals and it's not so much a sequel to the first game, but a new and better attempt at achieving essentially the same goals with it.
Others note that each type of vehicle's physics are very well judged, and that they feel really great to play. And overall, the result is a much better and more enjoyable game.
The Crew 2 launches June 29 on PC and consoles with 4K capability on the pro version of said consoles.
CHECK OUT: New racing games coming out in 2018