The Pokémon Go craze caught up with drivers. Alas, this means more crashes, as chasing Pokémons on the road is sheer stupidity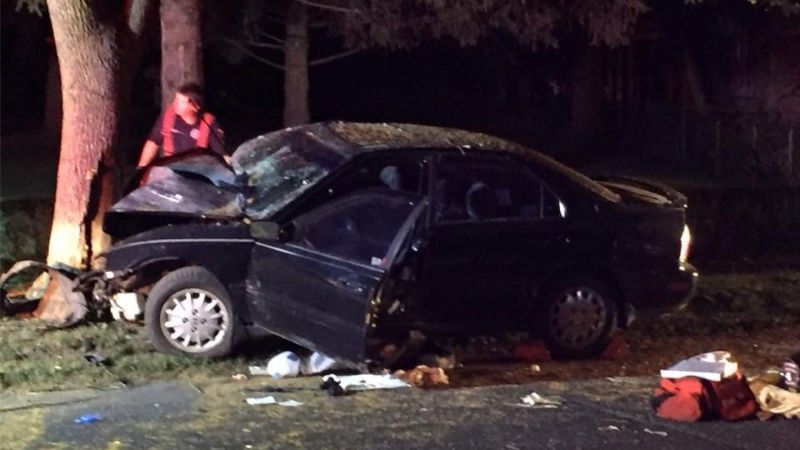 Have as much fun as you want with your Pokémon Go chase, but please stay away from the steering wheel if you don't want to crash – that's the message from the Auburn Police Department after a driver crashed into a tree while playing Pokémon Go.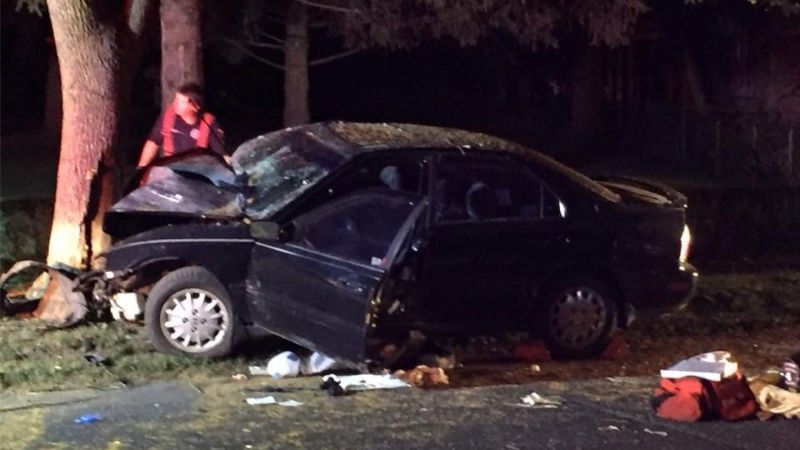 Police representatives said that 28-year-old Steven Cary of Portland, Oregon, crashed late Tuesday night while playing on his mobile phone, failing to remain in his lane and hitting a tree. Cary suffered a broken ankle and cuts to both legs, but Police Chief Shawn Butler said his injuries could have been much worse, as the impact totaled the car and pushed the engine into the passenger compartment.
In other related news, a teenager was hit by a car while crossing the street in search for Pokémons, and two guys toured the Nurburgring hunting for the same fictional creatures, in what might be the slowest lap around the German track.
Ah, and this guy takes all the laurels, hitting a Police car while looking down to his phone in search for Pokémons.
Next time you want to catch an Exeggutor while driving or crossing the street, please keep in mind that distracted driving kills 8 people per day in the United States. Don't remove yourself from the gene pool!
Ah, and if text messaging creates a crash risk 23 times worse than driving while not distracted, chasing Pokémons while behind the wheel is much, much more dangerous. Just don't.
Source: wbng.com