Here's a good opportunity to add a PlayStation gem to your library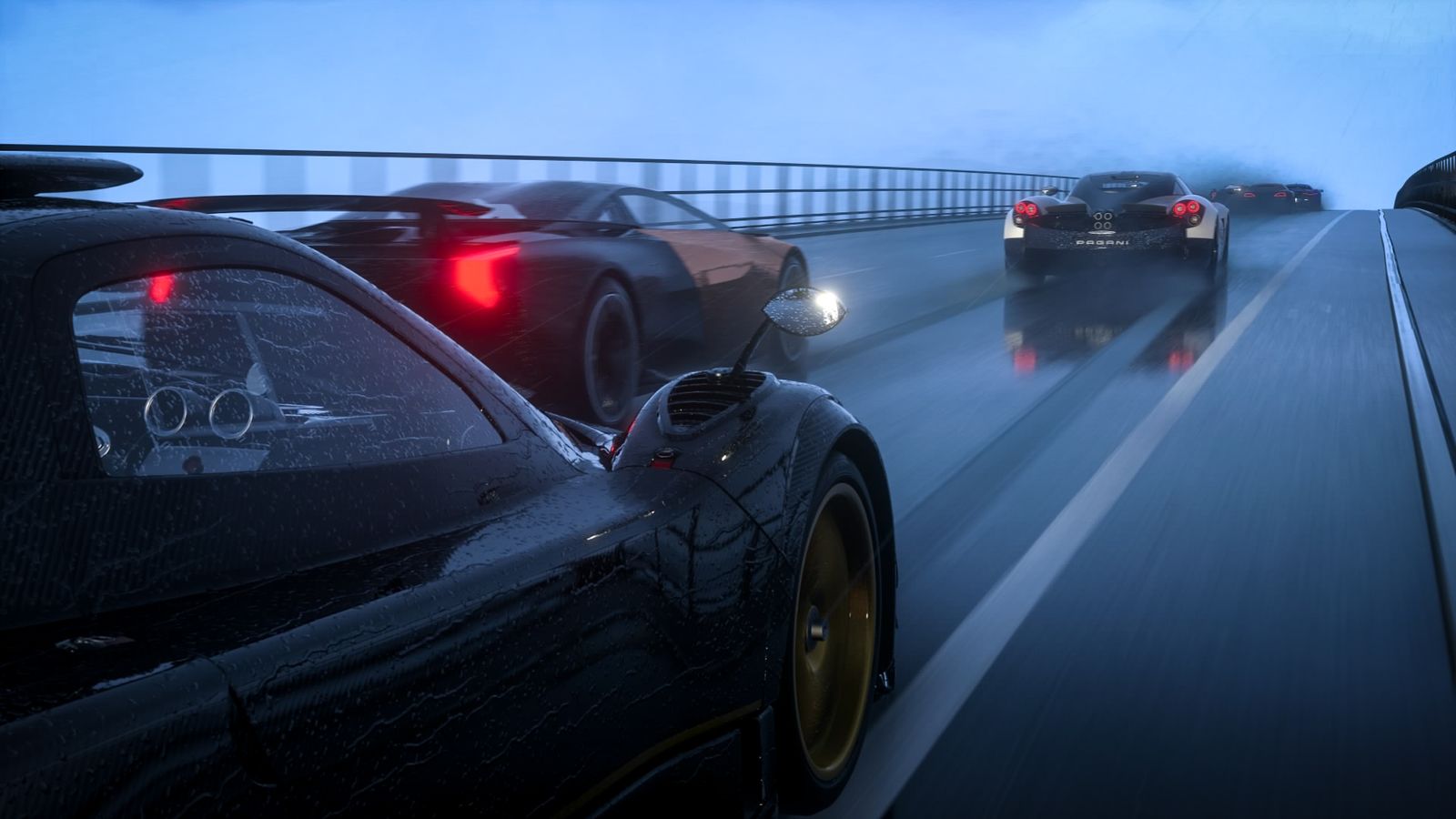 Just as the name hints, PlayStation Hits encompasses video game titles (both PS exclusive and multi-platform) at discount prices. This time, Driveclub is among them.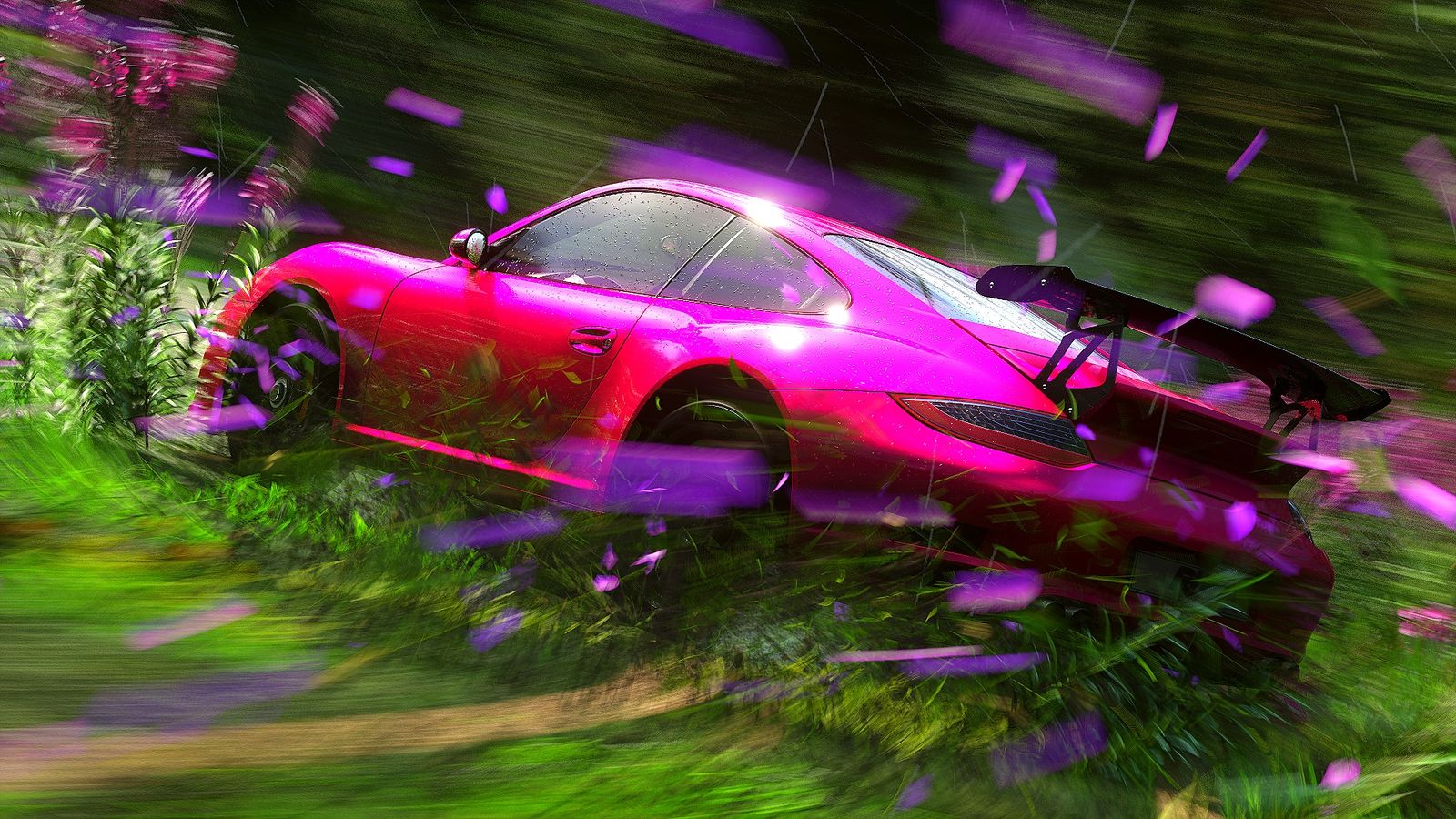 Starting July 18, 2018, players will be offered a selection of games priced at $19.99 each (€19.99 in Germany, £16 in the UK). Racing game aficionados will find Driveclub and Project CARS listed here, and boy should you check that Driveclub!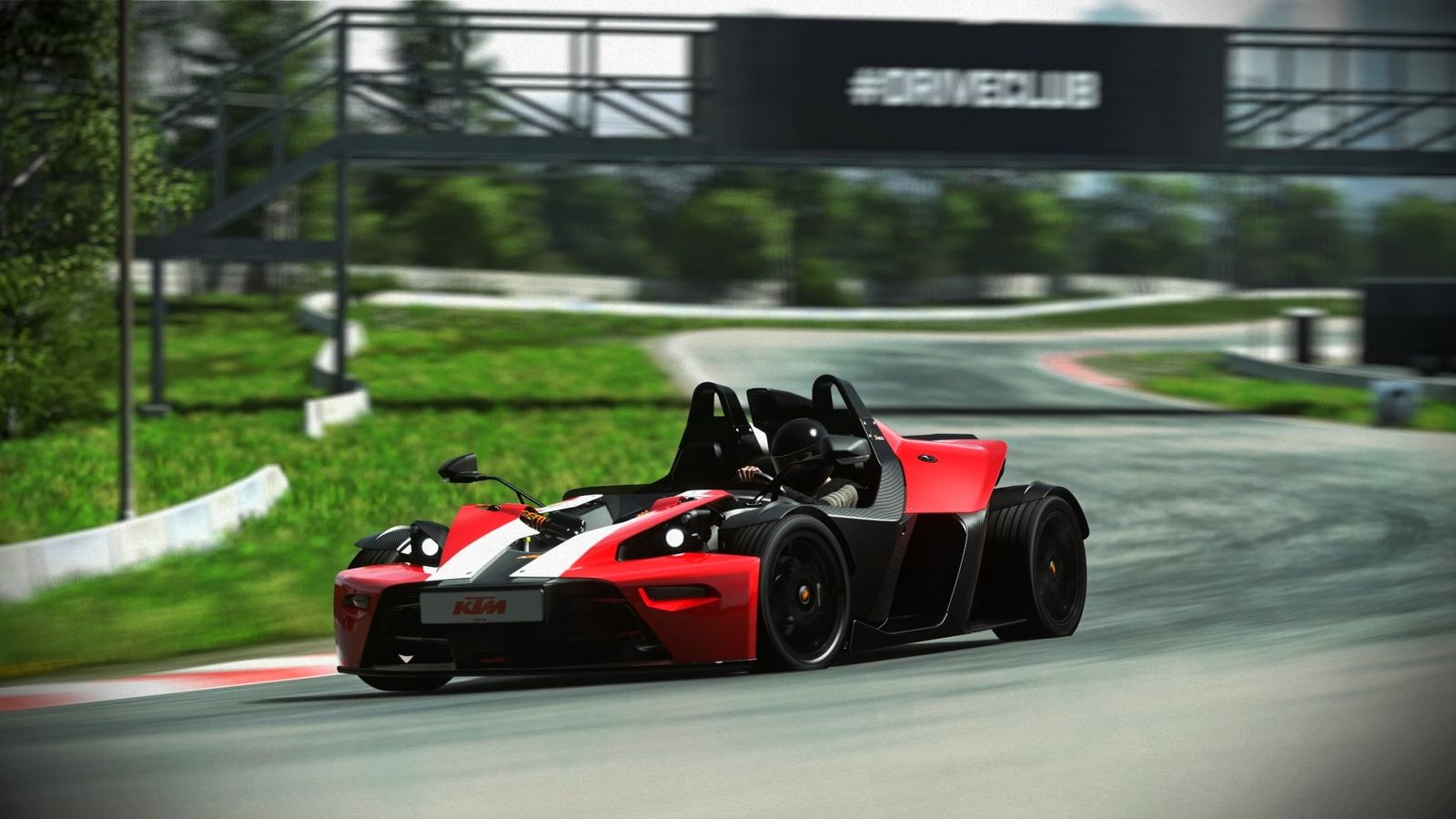 Driveclub found itself in hot water right after the launch due to server issues that rendered the online playability almost impossible. Once this problem was solved, all you got was an incredibly good-looking racing game boasting maybe the best weather systems for a racing game.
[NativeAd]
Plus, there are like a gazillion DLCs covering both cars and bikes, so you don't get bored immediately by it. And although it's three and a half years old now, Driveclub is still active online — over two million copies have been sold so far.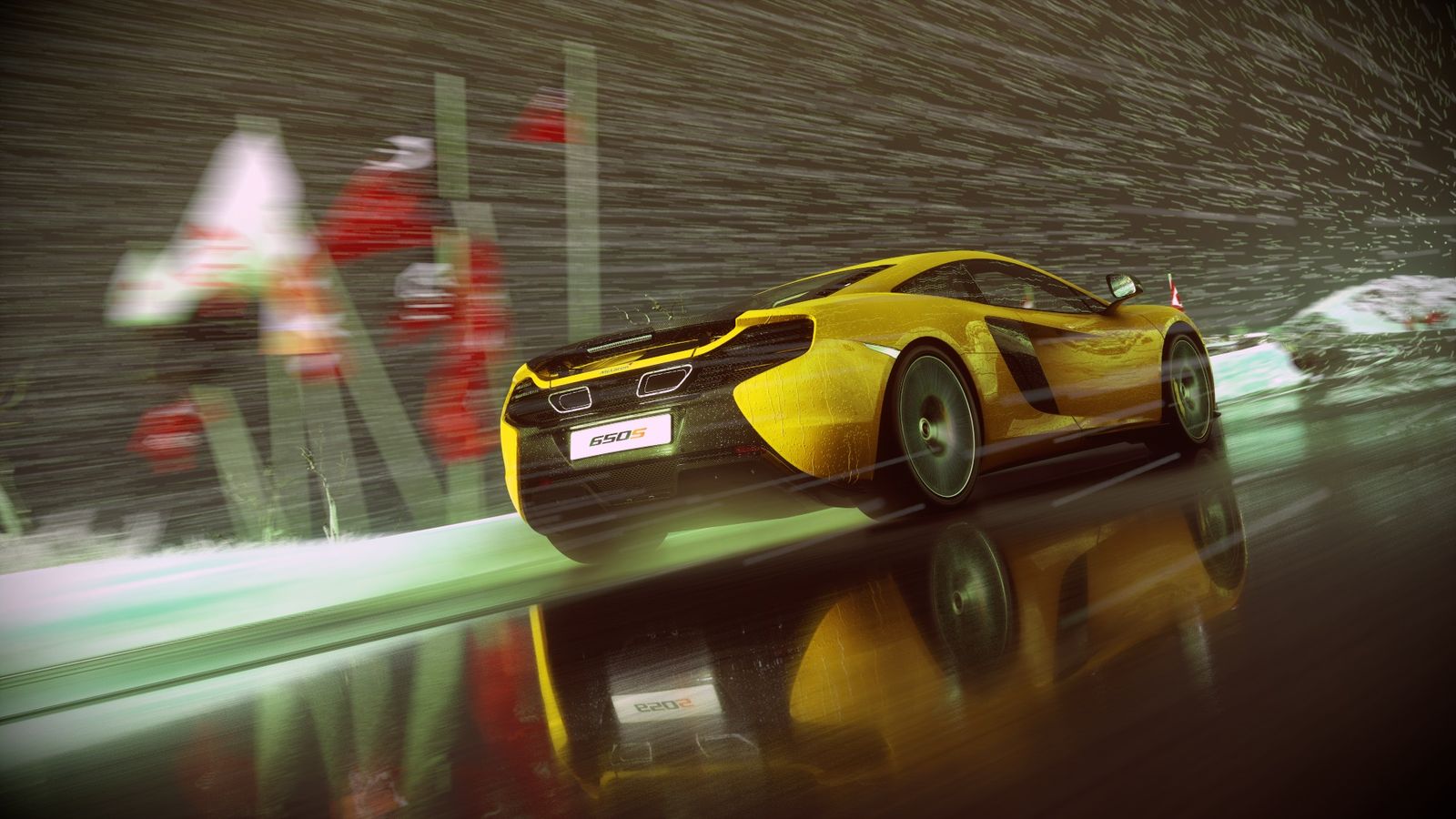 Furthermore, there's little to no chance to see a sequel for Driveclub, because the Evolution Studios — the ones responsible for the game — is no more. And if you need a challenge, just add shtirboo (that's me) to your PSN friend list and try to beat my scores.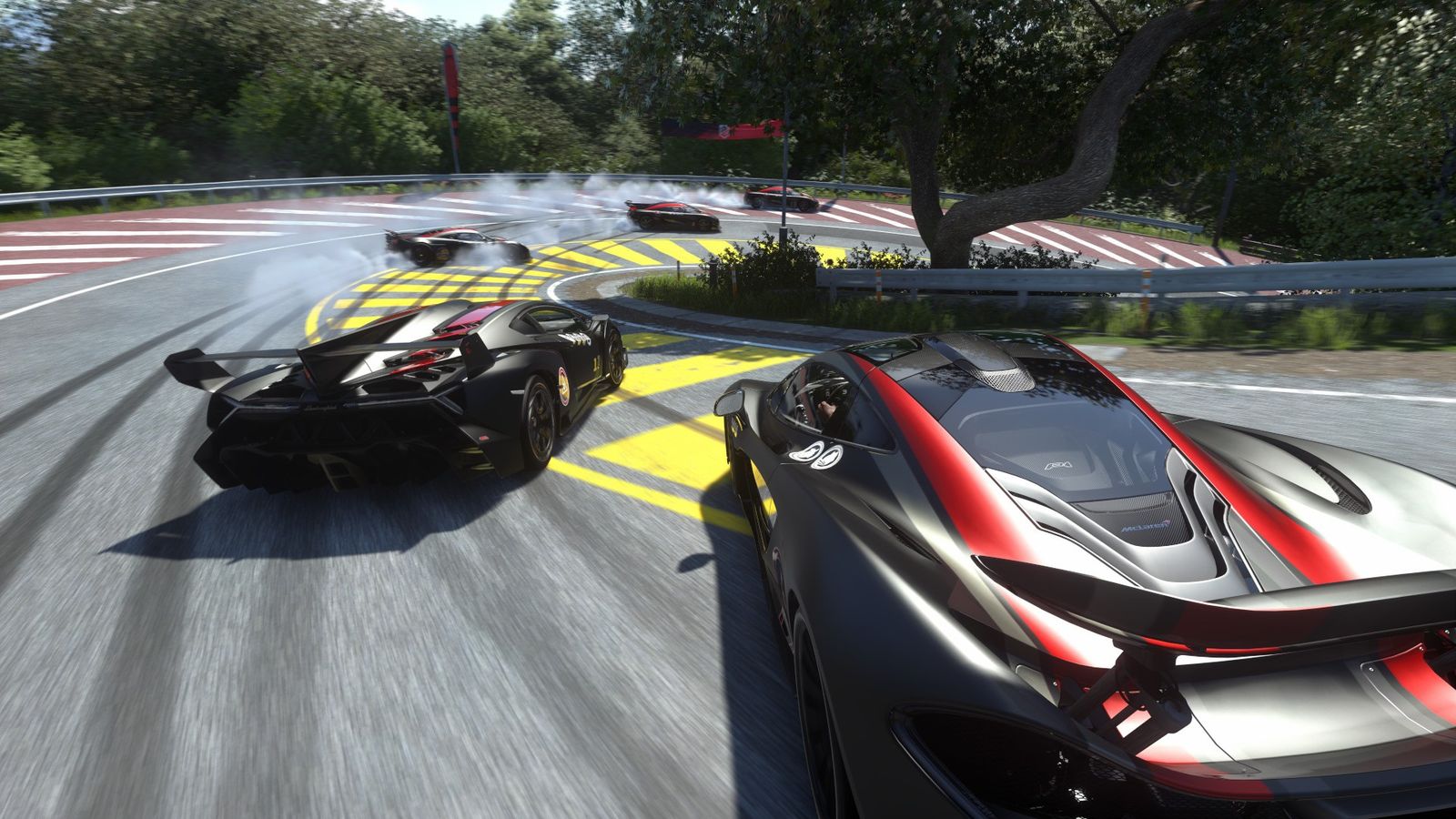 The other car game listed in PlayStation Hits is Project CARS. That game is OK as well but the sequel is better in any way, including car control.
SEE MORE: Screamer 4×4 retro game review: the best 4×4 simulator from 18 years ago
via GTPlanet