Now that's what a wagon prototype should look like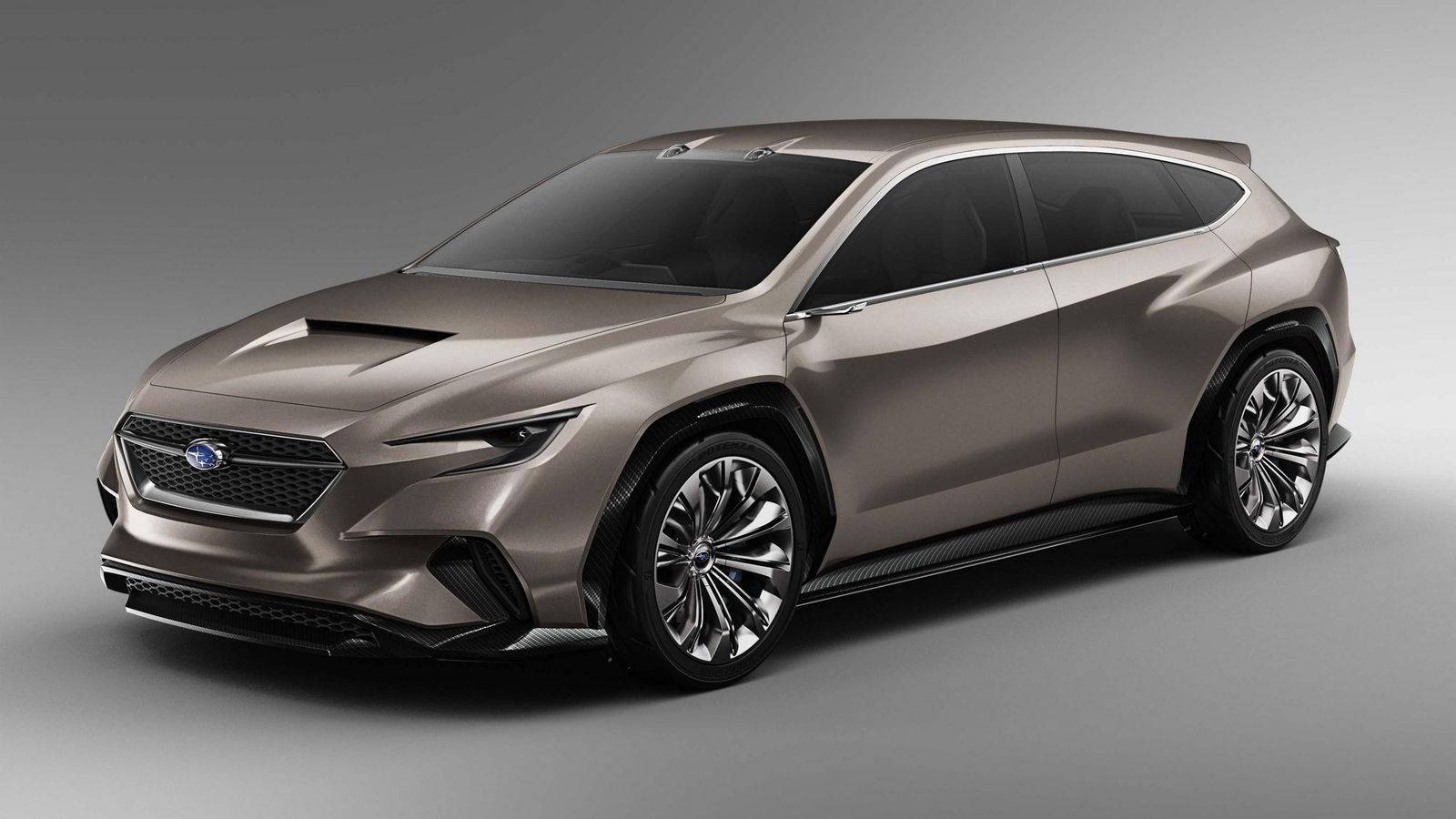 If we are to stand a chance against the SUV/crossover avalanche, then carmakers need to build more sleek sedans (not four-door coupés) and wagons. Speaking of which, Subaru's Viziv Tourer concept perfectly illustrates our point at the 2018 Geneva Motor Show.
With seating for four passengers, driver included, the Subaru Viziv Tourer stretches to 4,775 mm in length, 1,930 mm width and has a height of 1,435 mm.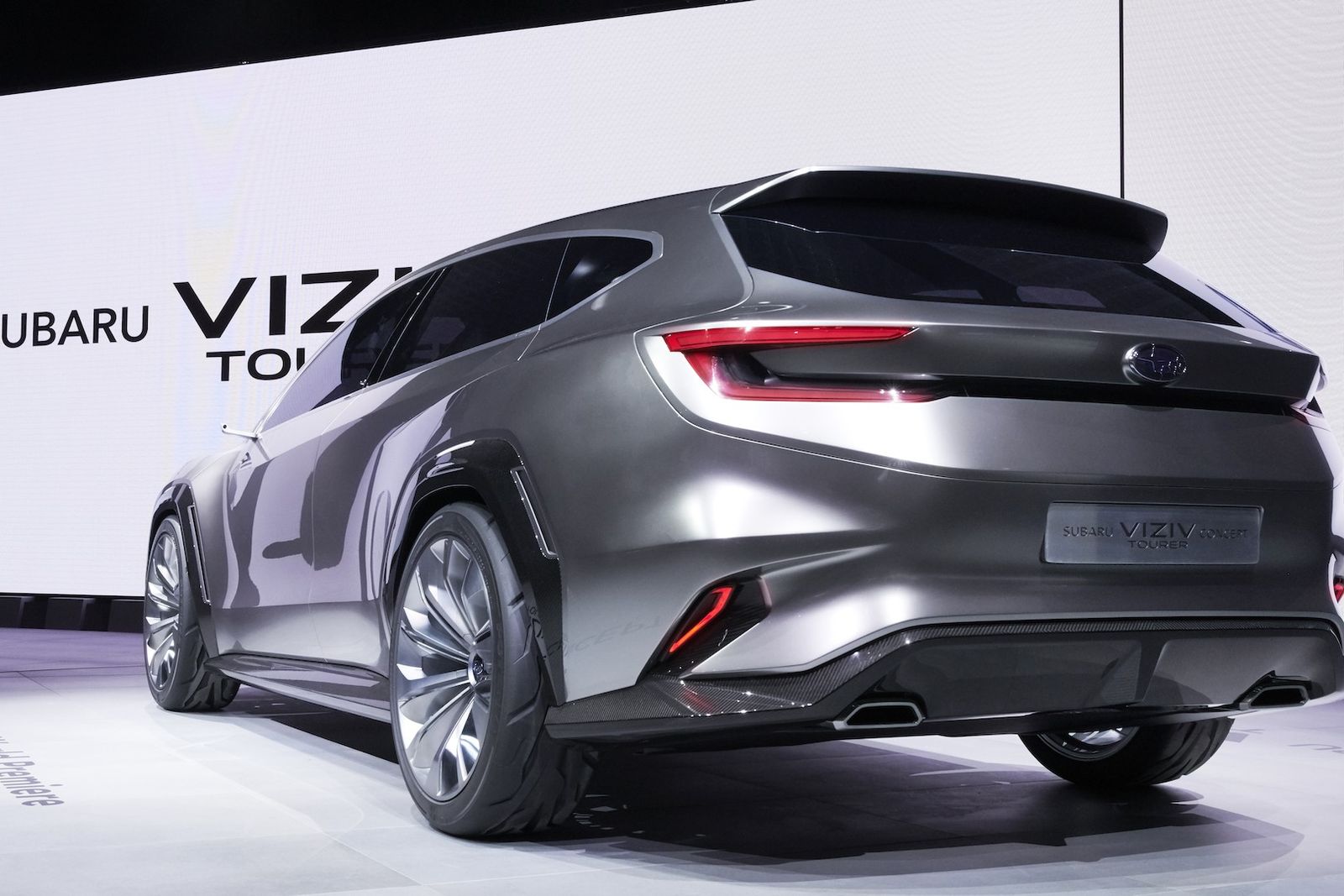 What is also has is a super-sleek, sporty-aggressive body kit. And a hood breather. You can't go wrong with a hood breather.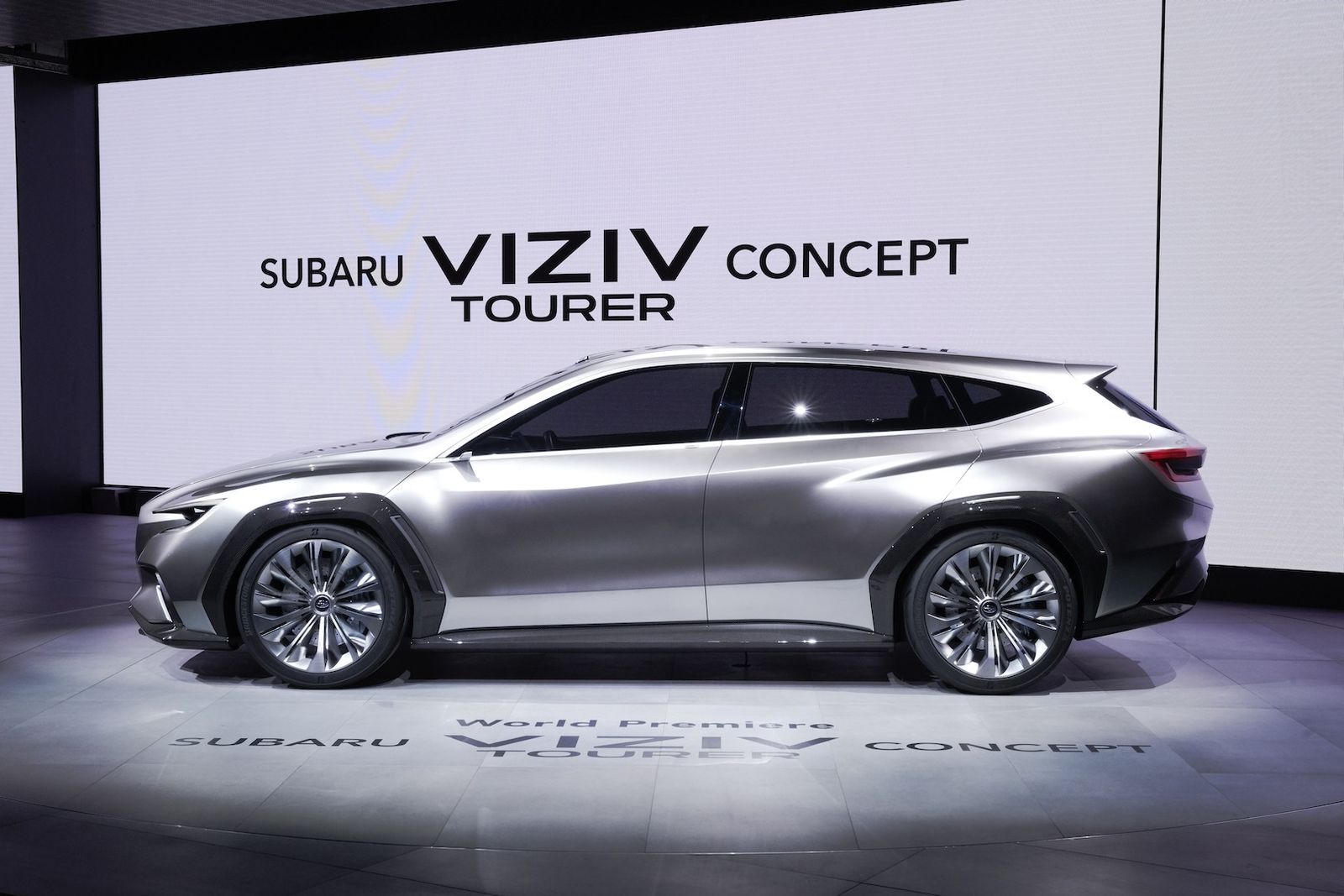 Space-wise, because that's what you want in a wagon, Subaru only mentions "capacious luggage space" and nothing more.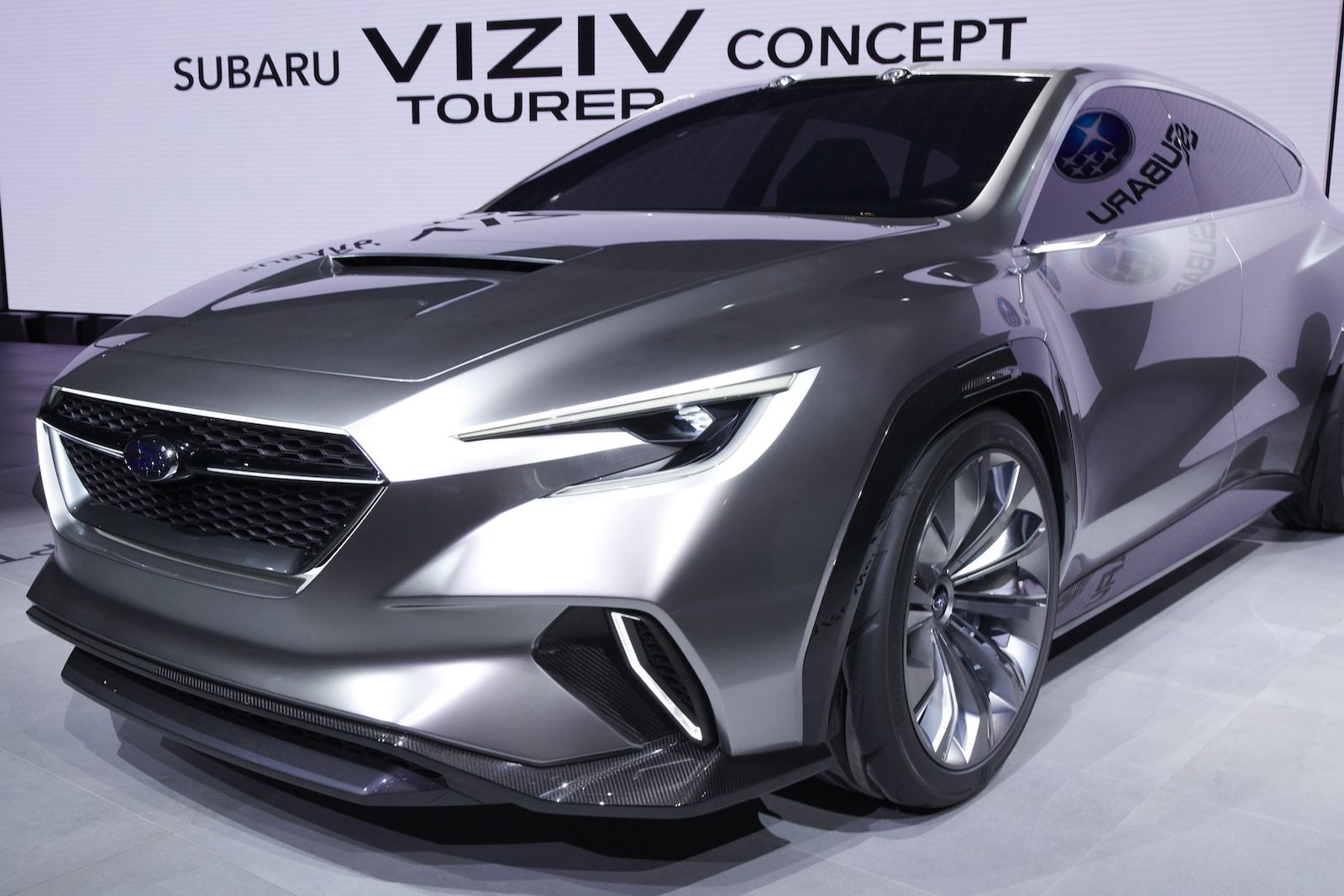 Otherwise, there's not much info accompanying the Viziv Tourer prototype, but Subaru tells us it plans to launch "advanced driver-assist technologies" by 2020, which should pick up on today's Eye-Sight offering.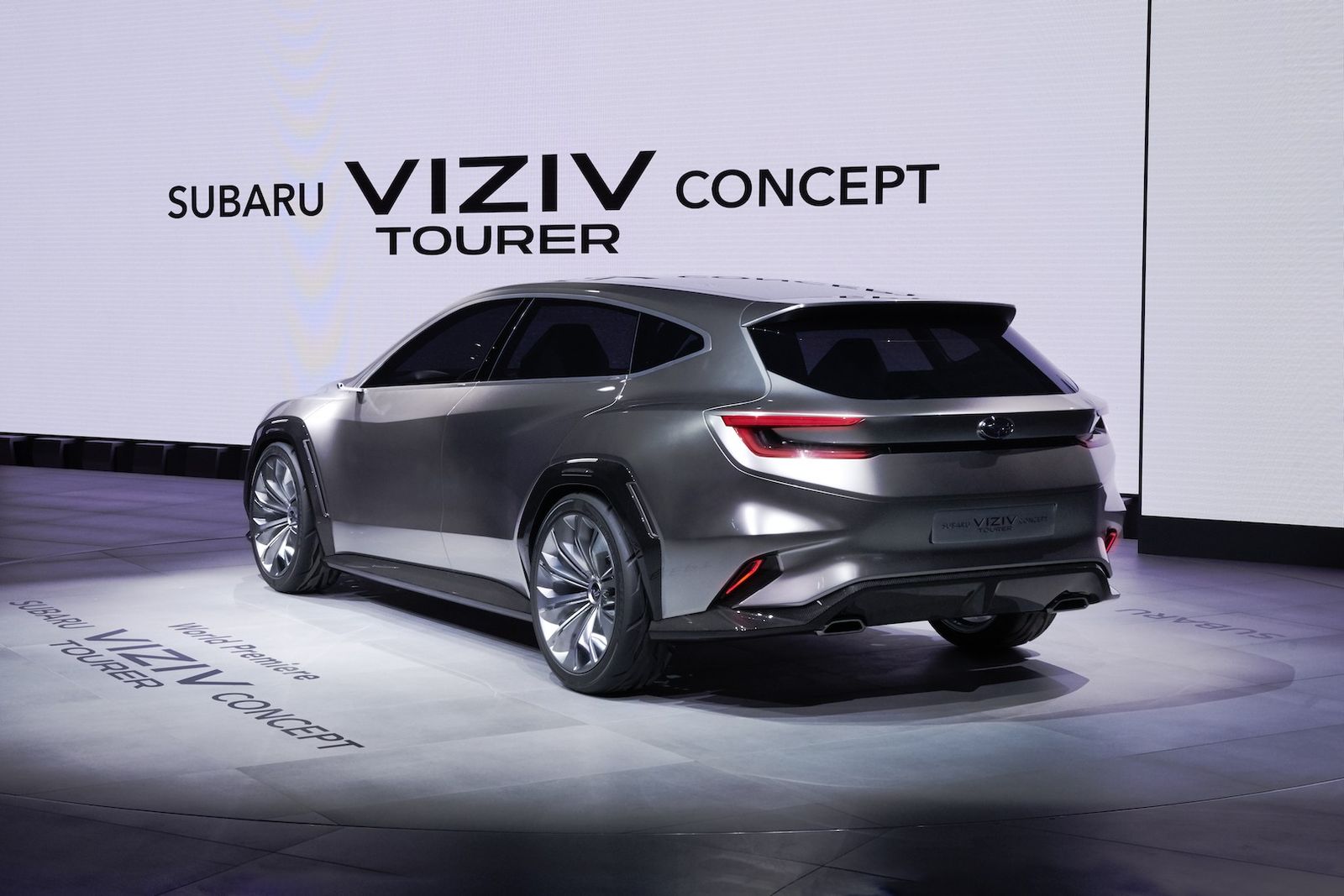 Moreover, their trademark boxer engine will still work in tandem with the Symmetrical AWD setup on future models as well. Good.
SEE MORE: On-board video of this Subaru WRX STI on the 'Ring is downright sinister