Plug-in hybrid Maserati Levante will borrow Chrysler Pacifica hybrid tech
But won't throw the pleasure of driving under the bus
Living under the same group umbrella with other carmakers will see a brand's model sharing bits of tech with other models for sister brands, exactly what FCA has in mind with the Maserati Levante.
In the case of the Maserati of SUVs, the giver will be Chrysler's Pacifica plug-in hybrid.
According to Car Advice quoting Umberto Cini, Maserati Managing Director in the Middle East, India and Africa, the eco-wannabe Levante would get plug-in hybrid tech currently used by the Chrysler Pacifica but will keep its driving credentials intact.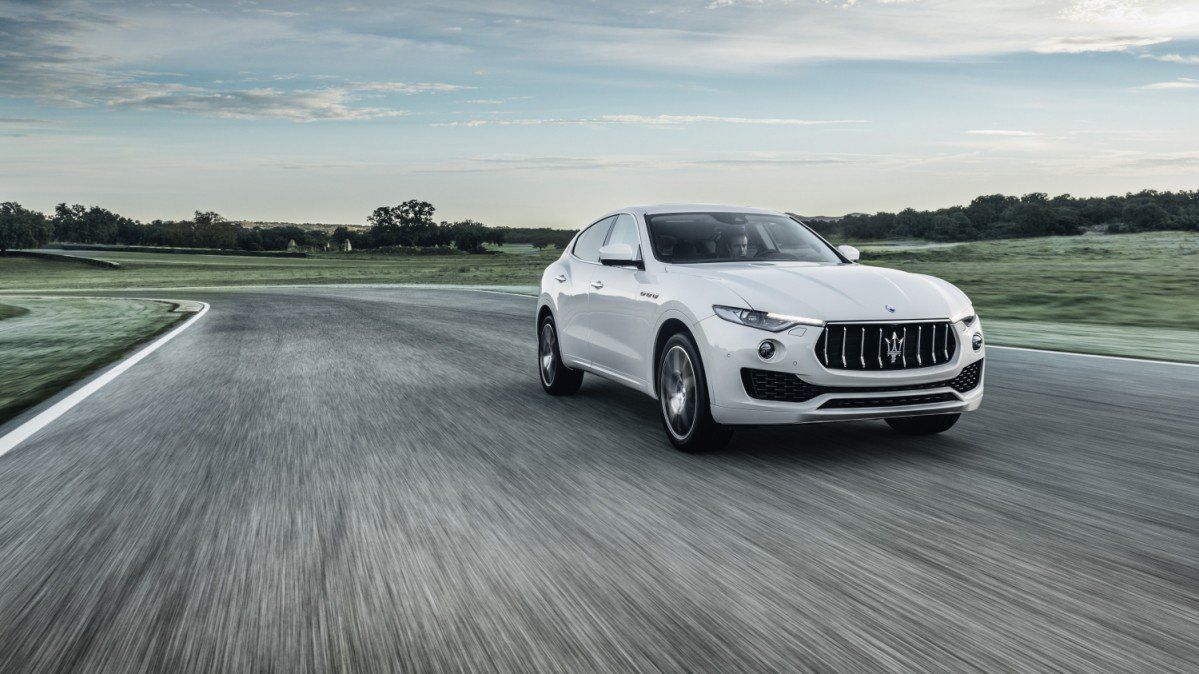 The same official stated that purist shouldn't worry because the plug-in hybrid Levante will not put a dent in the brand's affinity towards pleasurable driving.
Furthermore, the media outlet mentions that the semi-eco SUV is expected to account for less than 10% of overall Levante sales, so building a new plug-in hybrid setup from a white sheet of paper wouldn't have made much sense, both logistically and financially speaking.
In the Chrysler Pacifica, the hybrid system delivers 260-hp and combines a modified 3.6-liter V6 gasoline unit, two electric motors, and a 16 kWh battery pack.