The announced fuel economy figures are not bad either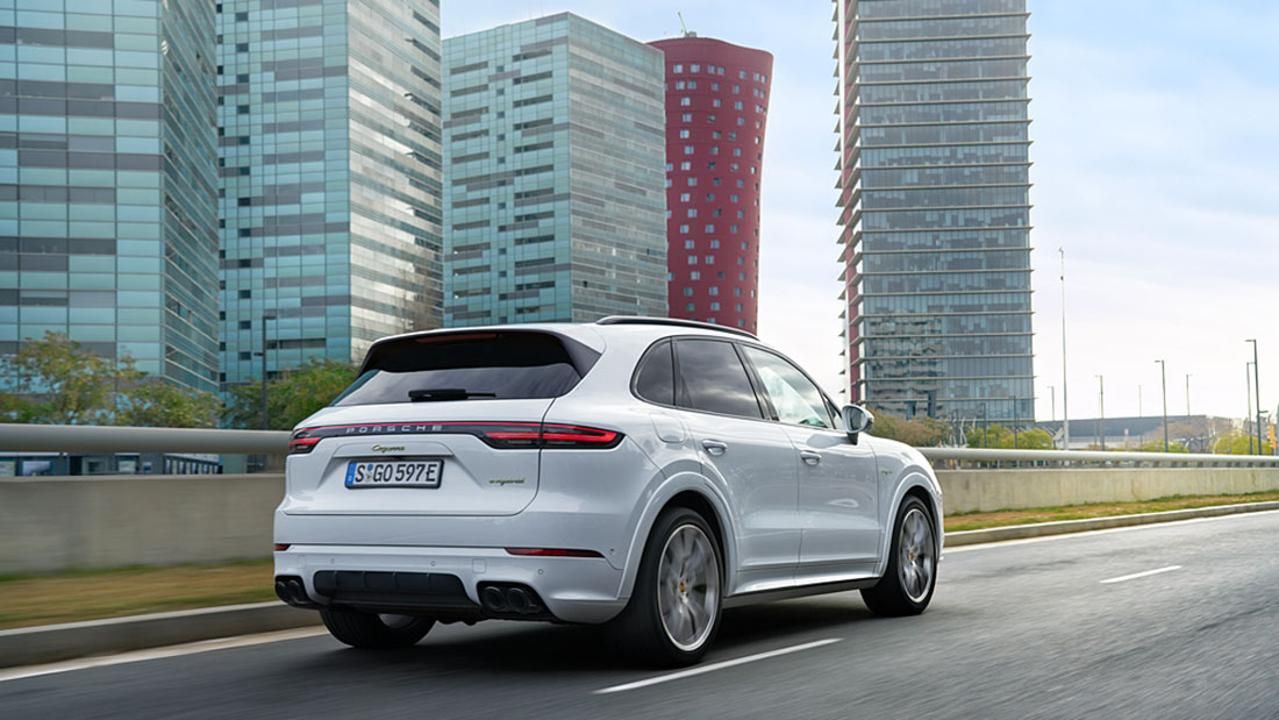 Porsche isn't making hybrids with the same mindset Toyota is making the Prius, for example, and we like that. Enter its latest electrified doodad: the Porsche Cayenne E-Hybrid.
Mixing a 3-liter V6 (250 kW, 335 hp) with an electric motor (100 kW, 134 hp), the new Cayenne E-Hybrid promises to only drink between 3.2 and 3.4 l of fuel every 100 km according to the NEDC testing cycle. But you're not here for that.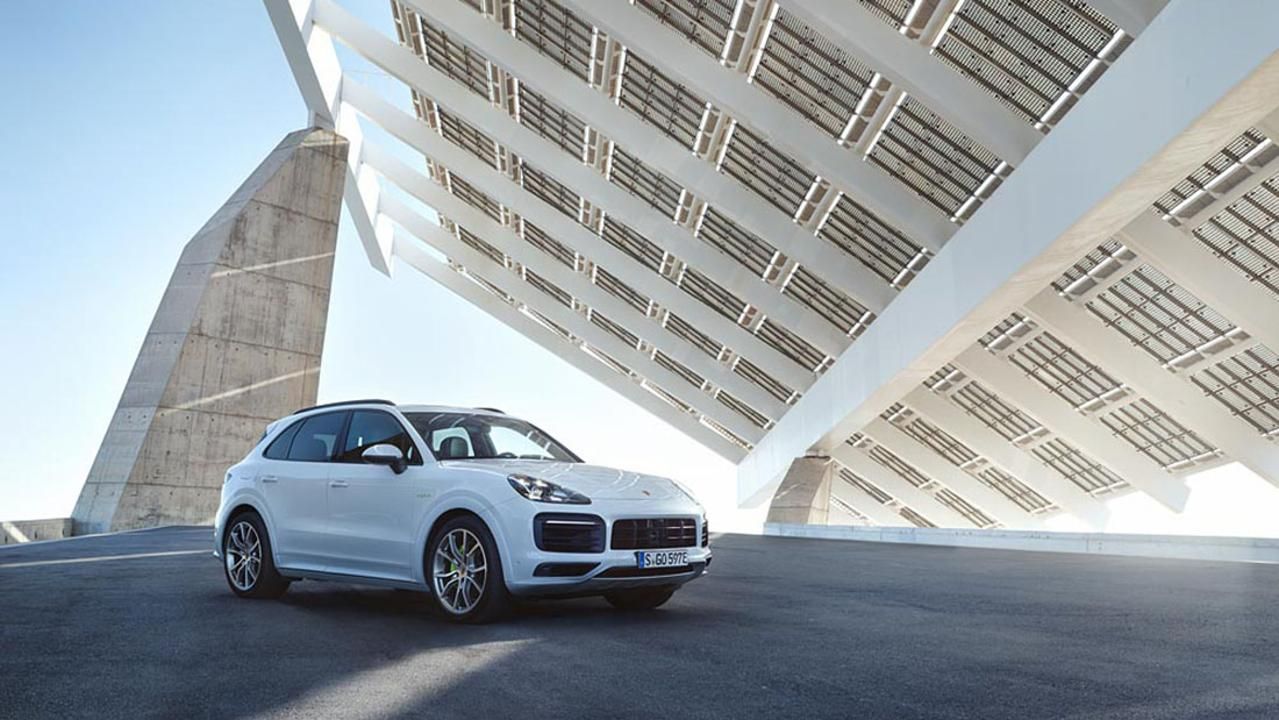 The total power output rises to 340 kW (456 hp) while torques reside in the 700 Nm (516 lb-ft) neighborhood, allowing the plug-in hybrid Cayenne to run the 0-100 km/h (62 mph) interval in 5 seconds, before continuing the sprint to a top speed of 253 km/h (157 mph). The boost system is derived from the same one used by the 918 Spyder, while power is sent to all fours via an eight-speed Tiptronic S transmission.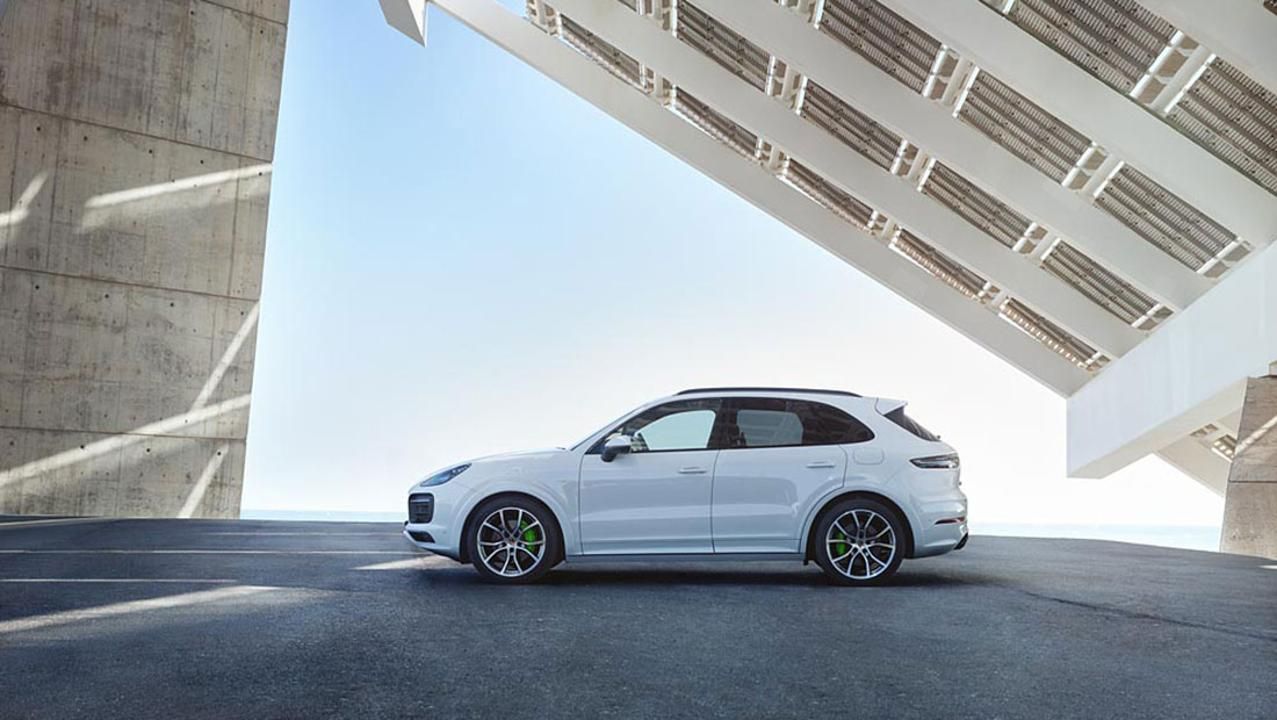 Porsche says the Cayenne E-Hybrid can cover as much as 44 km (27 mph) solely on electricity at speeds of up to 135 km/h (mph) thanks to a fluid-cooled battery pack that saw its capacity take a hike from 10.8 kWh to 14.1 kWh.
The batteries are stored at the rear, beneath the loading floor and can be charged to 100% in 7.8 hours when connected to a regular outlet or in 2.3 hours when the optional 7.2 kW onboard charger is connected to a fast charging power outlet.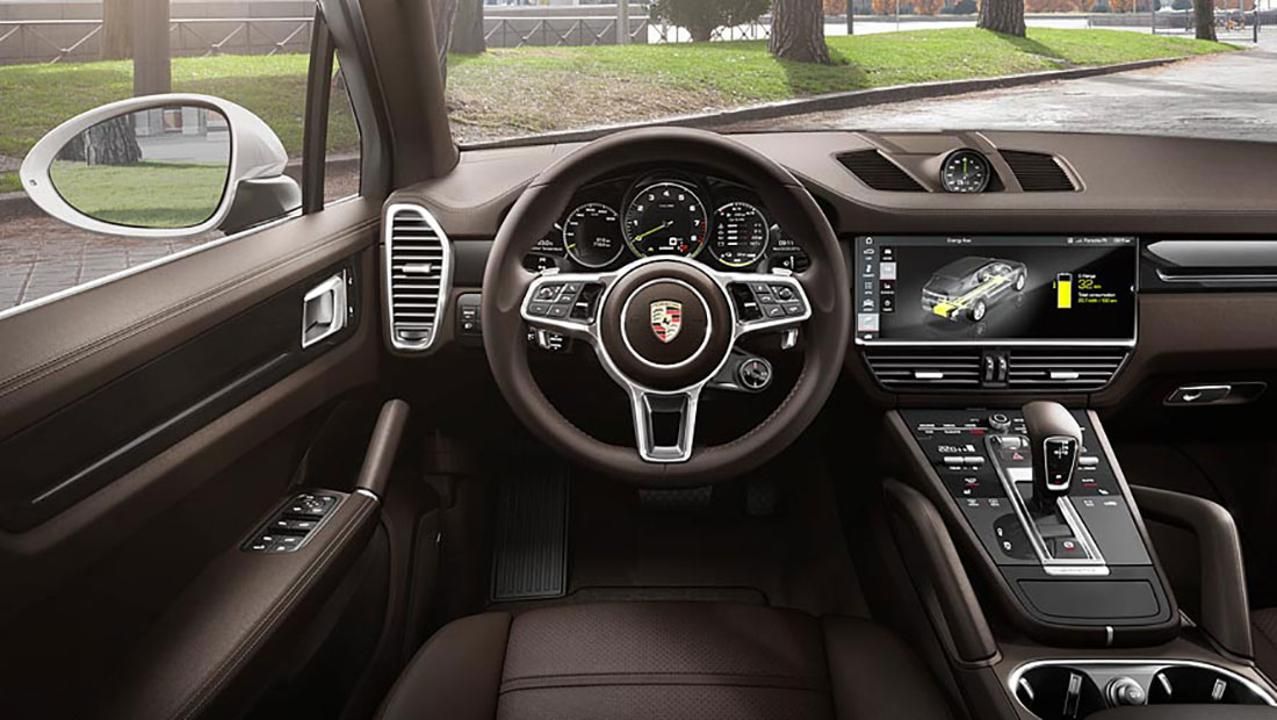 For a more detailed view check out the infographic below: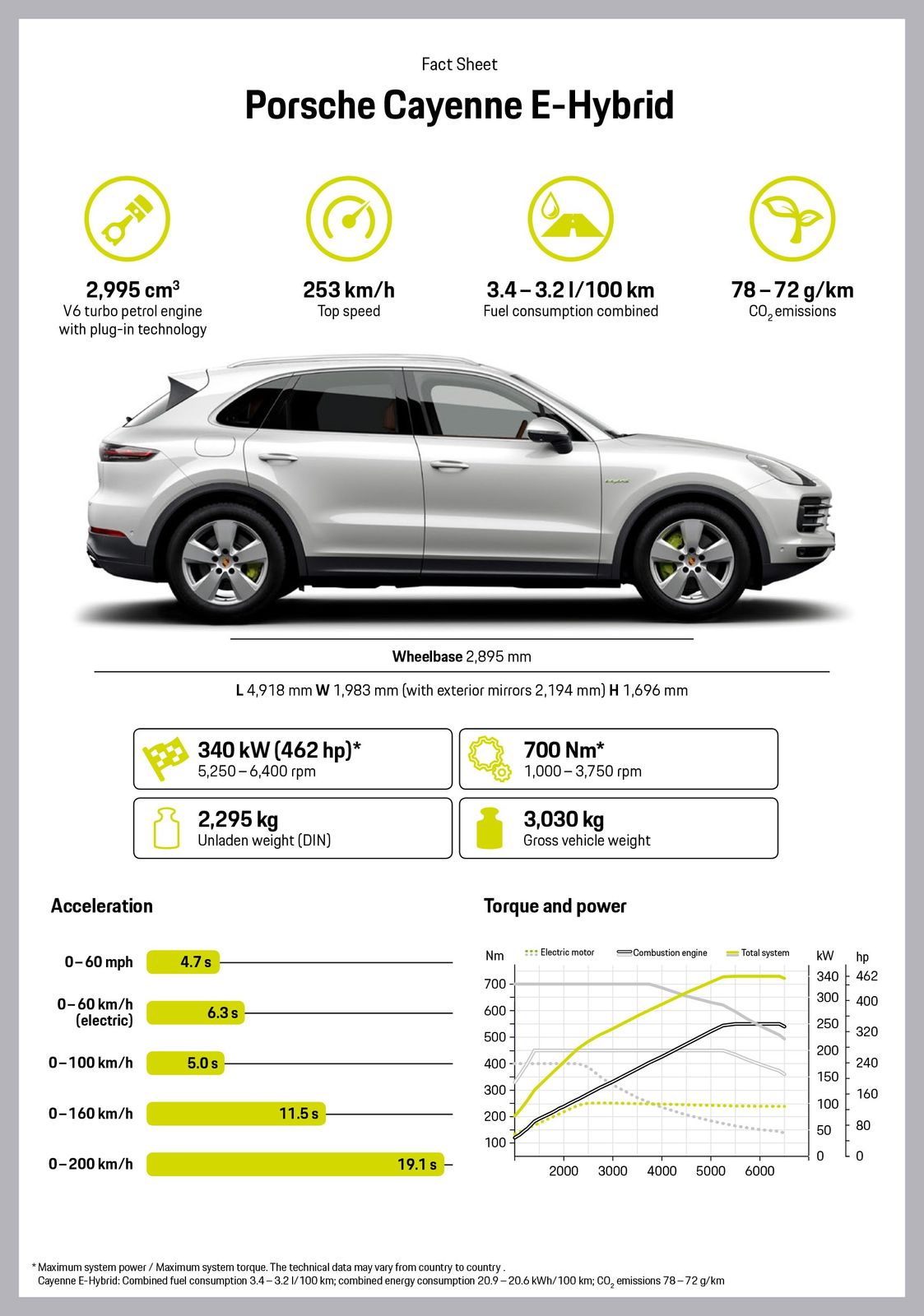 READ MORE: 2018 Porsche Cayenne S review – the complete mean machine