Polestar 1 performance hybrid makes European debut in Geneva
Steps on European soil after Shanghai 2017 unveil
Polestar 1 took the stage in Geneva with a dedicated stand and all of the 600 hp previously announced by Volvo's electric performance brand, after being previously revealed last year in Shanghai.
Polestar 1 production is set to commence mid-2019 but while Polestar gets the R&D sorted out, their first-ever model showed up at the currently ongoing Geneva Motor Show.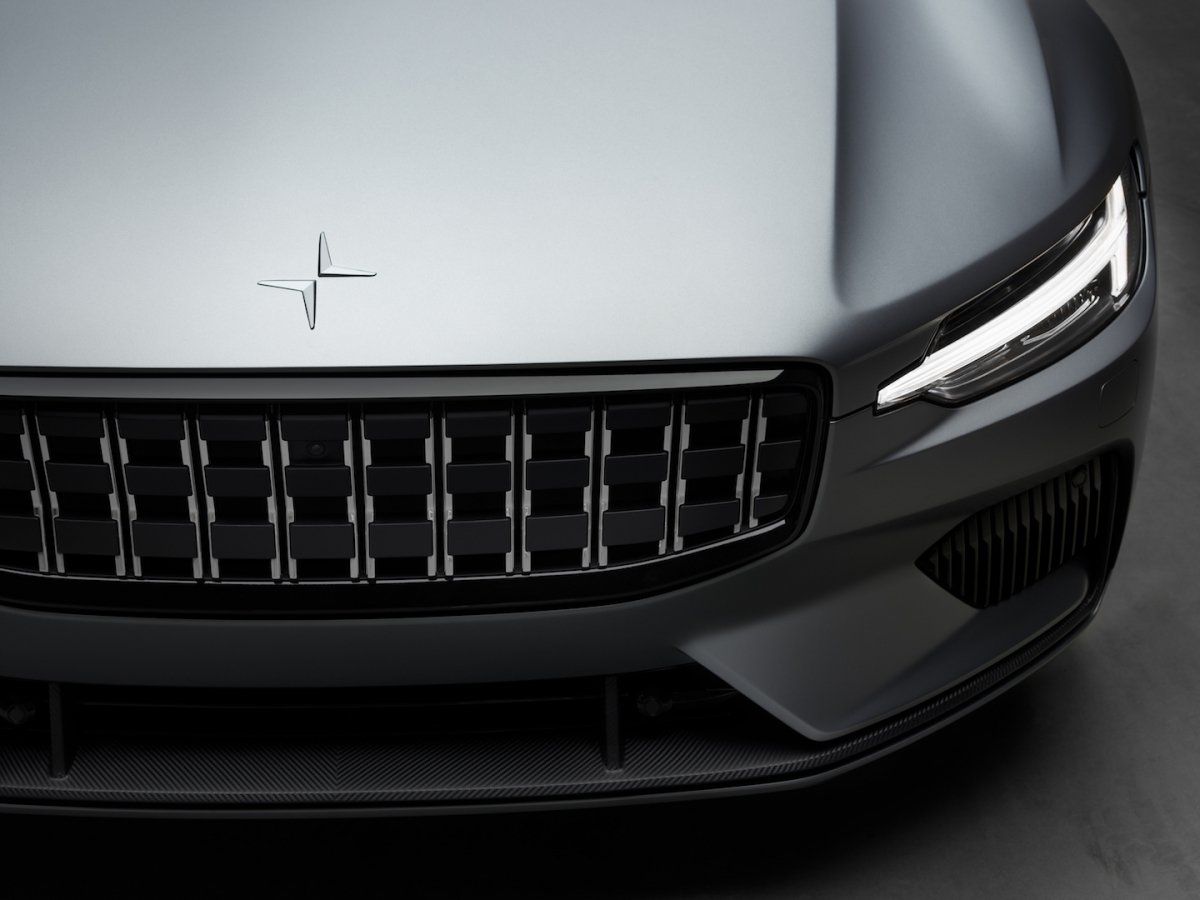 Speaking to journalists in Geneva, Thomas Ingenlath, Polestar CEO, said that so far they've "received interest from over 6,000 potential customers wanting a Polestar 1." Polestar plans to produce 500 cars every year.
Pre-ordering for the Polestar 1 kicks off at 8:00 on March 13, 2018. Those interested in getting one have to pay a refundable $2,500 deposit. Initially, only buyers from six markets will be able to apply for one, namely China, US, Sweden, Germany, Norway and the Netherlands.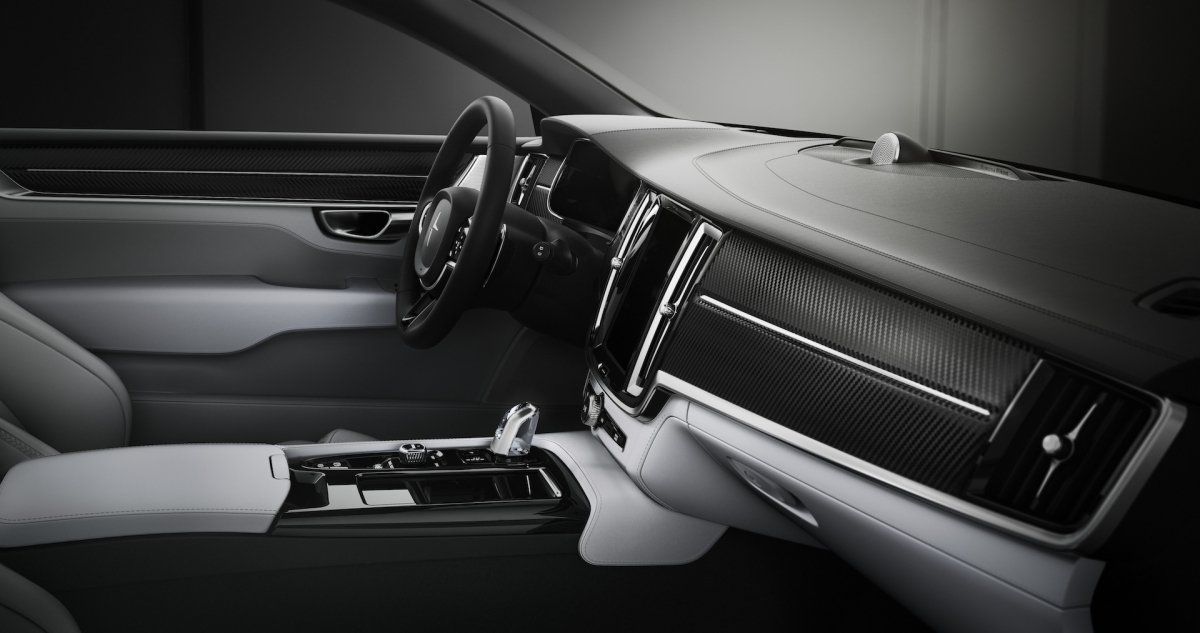 12 other new markets will be then added to the pre-order tally: Switzerland, UK, Belgium, Finland, France, Poland, Austria, Spain, Italy, Denmark, Portugal and Canada.
Polestar calls its first-ever car an "electric performance hybrid 2+2 GT." Polestar 1 packs 600 hp and 1,000 Nm of torque (738 lb-ft). According to the carmaker's literature, Polestar 1 can go for 150 km (93 miles) in pure-electric mode.
Powertrain-wise, Polestar 1 employs an ICE (internal combustion engine) in the form of a 2-liter supercharged and turbocharged four-cylinder powerplant that spins the front wheels. Powering the rear wheels are a pair of electric motors that draw their juice from a 34 kWh battery pack.
At later dates, Polestar plans to introduce two more models, dubbed as Polestar 2 and Polestar 3. These two will be full battery-electric cars, designed for high volume assembly and focused on the driver.
READ MORE: Volvo and Geely invest €640 million in Polestar manufacturing plant in China