Polestar 1 priced from $155,000 in the US and €155,000 in Europe
Or the equivalent of almost $230,000 if you are in China
The Polestar 1 has its Asian public debut at the Auto China 2018, and the Volvo-owned company has decided the Beijing show was the right venue to announce pricing for its plug-in hybrid GT.
That's because China is one of the key markets for the Polestar brand and the place where it will be built as well. The company hopes to sell many of its coupés there, despite a starting price of 1.45 million RMB (the equivalent of $229,500).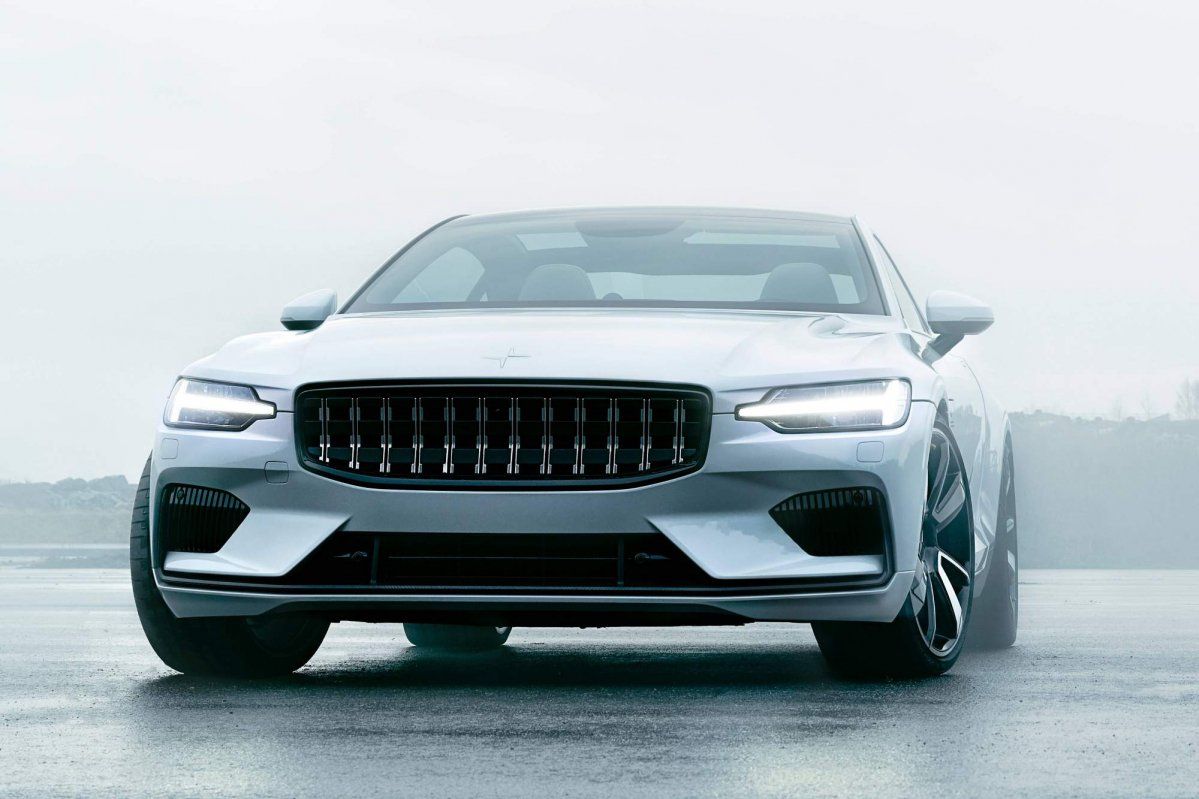 American and European buyers will be more lucky, though, as starting prices will be $155,000 and €155,000, respectively. That's steep, but it looks like a bargain compared to what Chinese customers will have to pay. Polestar hasn't announced any details about its all-inclusive subscription pricing but said further information would be released at a later date.
You may remember the company started taking pre-orders for the Polestar 1 in 18 countries in March, and more than 7,000 people have expressed interest in owning the plug-in hybrid coupé by paying a deposit.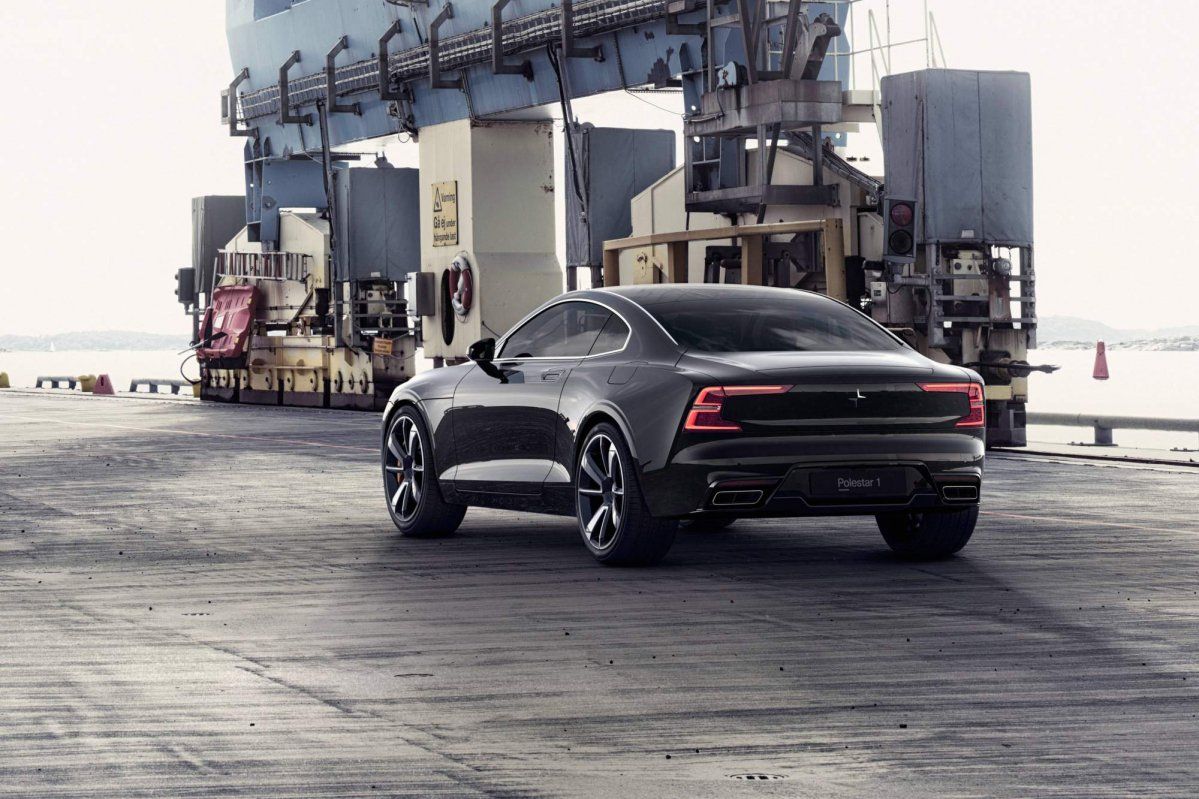 The Polestar 1 will be built in China for global markets at a new dedicated facility called Polestar Production Centre in Chengdu where pre-production testing is scheduled to start at the end of 2018. The plant will manufacture Polestar 1 vehicles for China and all global markets. For 2019, the company plans to launch a second production model called Polestar 2, which will be a midsize fully-electric car. The Polestar 3 electric SUV will follow later on.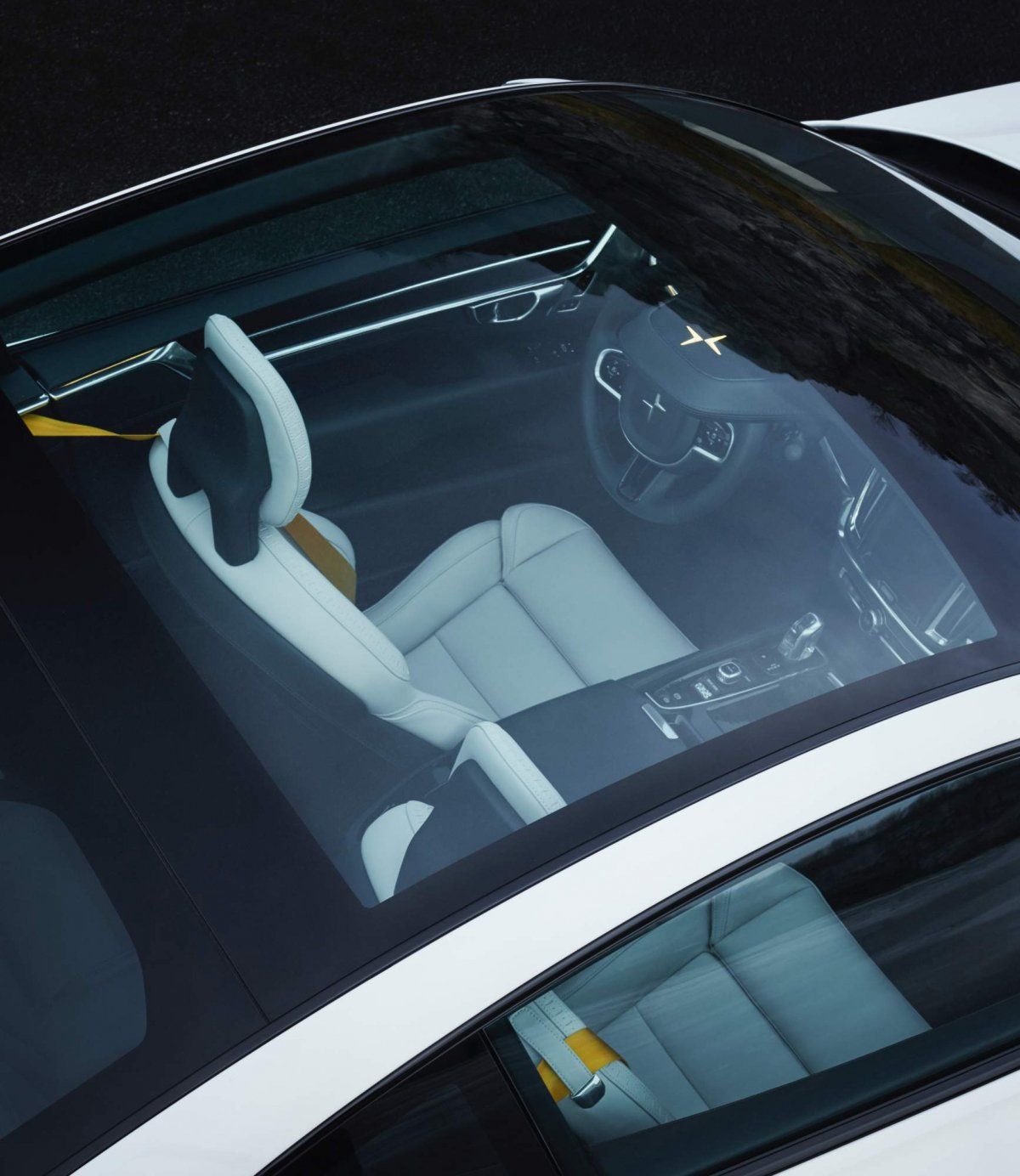 For those of you who are into specs, the Polestar 1 coupé produces a total of 600 hp and 1,000 Nm (737 lb-ft) of torque and delivers 150 km (93 miles) of pure electric driving range — the longest of any hybrid car in the world. The Electric Performance Hybrid powertrain consists of an internal combustion engine driving the front wheels, and a double electric rear axle drive system powering the rear wheels with electricity supplied by a 34-kWh battery.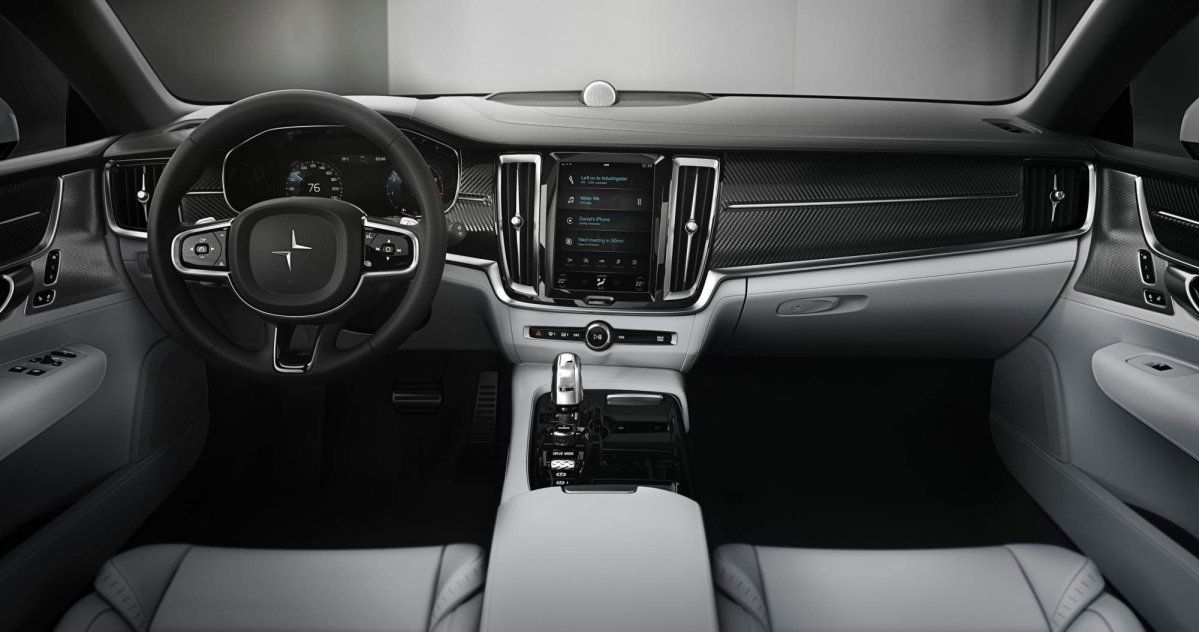 READ MORE: Here's everything Polestar has announced on the 1 coupé so far