Polestar 2 pricing in European launch markets confirmed
Starting from 59,800 EUR
Pricing for the Polestar 2 electric fastback has now been confirmed for all European launch markets.
Polestar 2 enters production in early 2020 and initial deliveries will begin from June.
Polestar 2 has a high specification for initial production, including options such as the Pilot package and Plus package. Routine servicing and maintenance, for the first three years, with pick-up and delivery, is also included.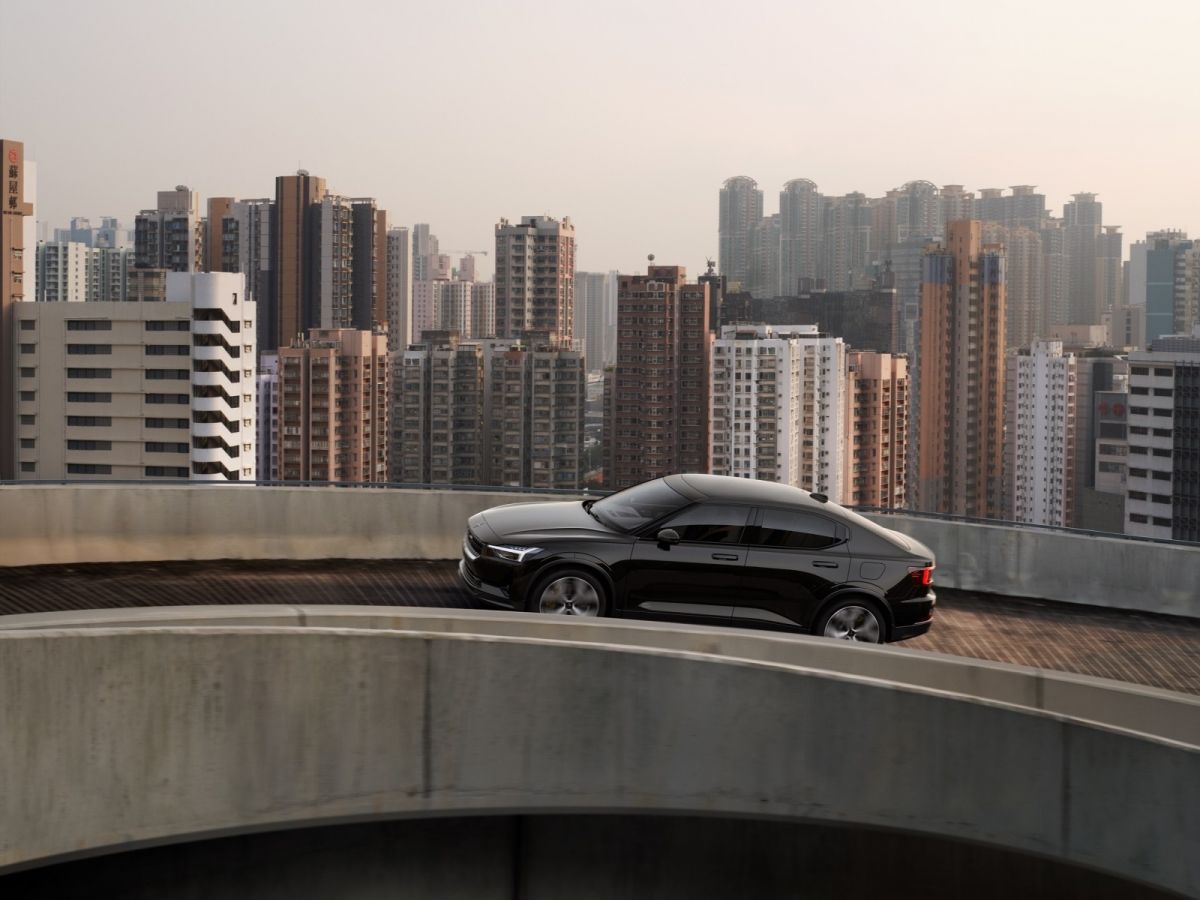 The 300 kW all-wheel-drive powertrain has a 78 kWh battery pack which offers range flexibility and a dynamic drive. The car features a suite of driver aids, including the highly advanced Pilot Assist, helping to ensure that the high-performance drive is also a safe one. The panoramic roof keeps the cabin light and airy, while pixel headlights provide maximum illumination at all times.
The infotainment system powered by Android Automotive OS is a first and offers the Google Assistant, Google Maps and the Google Play Store for a complete digital experience. The owner also can use the phone as key for entering the vehicle. Harmon Kardon sound system is also included.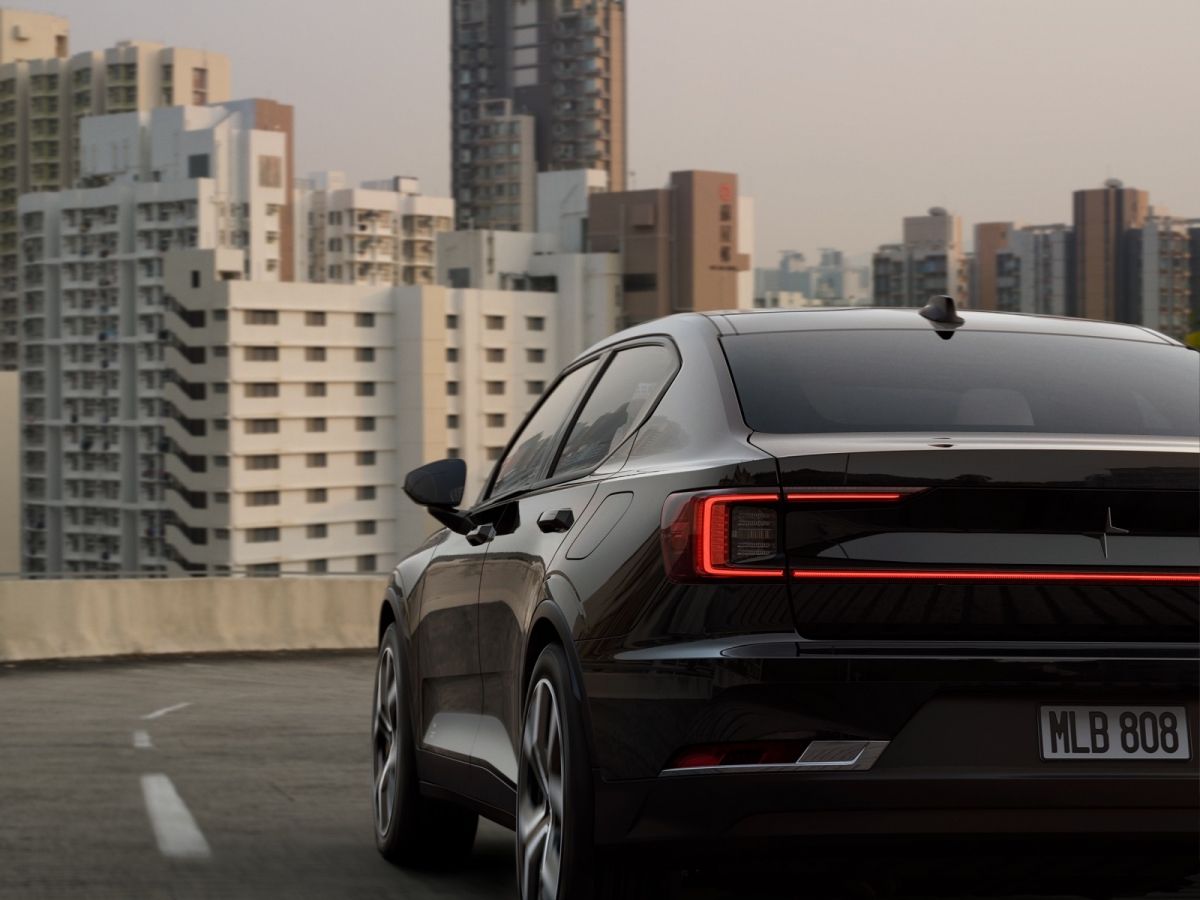 Polestar 2 pricing in European launch markets, including routine servicing and maintenance for the first three years and VAT starts from 59,800 EUR in Germany, The Netherlands and Belgium. Price for the UK market is 49,900 GBP.
Reservations are possible at Polestar.com.