Changes go beyond power and torque supplements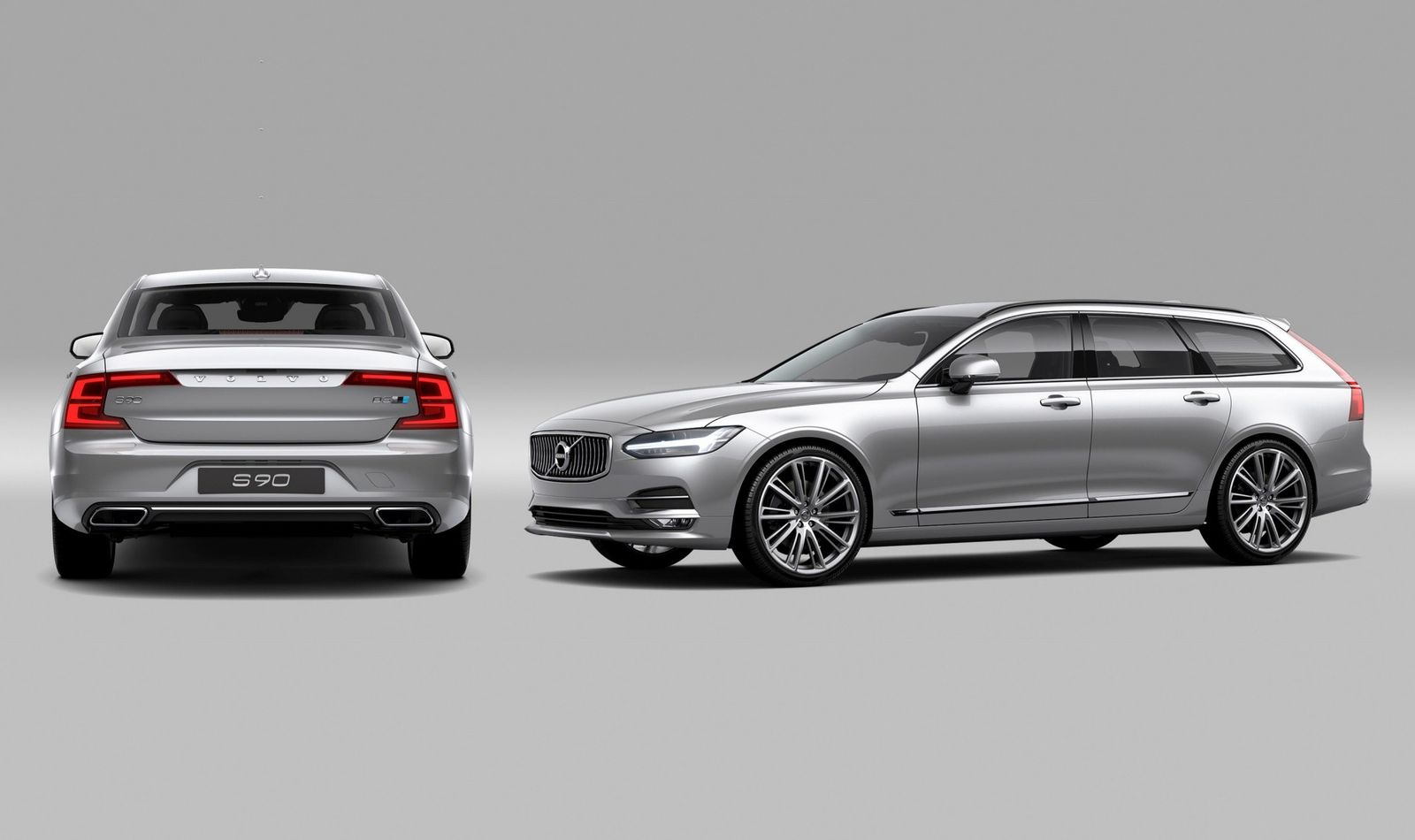 The new S90 and V90 are the latest Volvo models to get the Polestar Performance Optimization package that is said to improve driving dynamics.
Since both models use the same SPA modular vehicle architecture as the XC90, Polestar is offering similar upgrades as for the big SUV.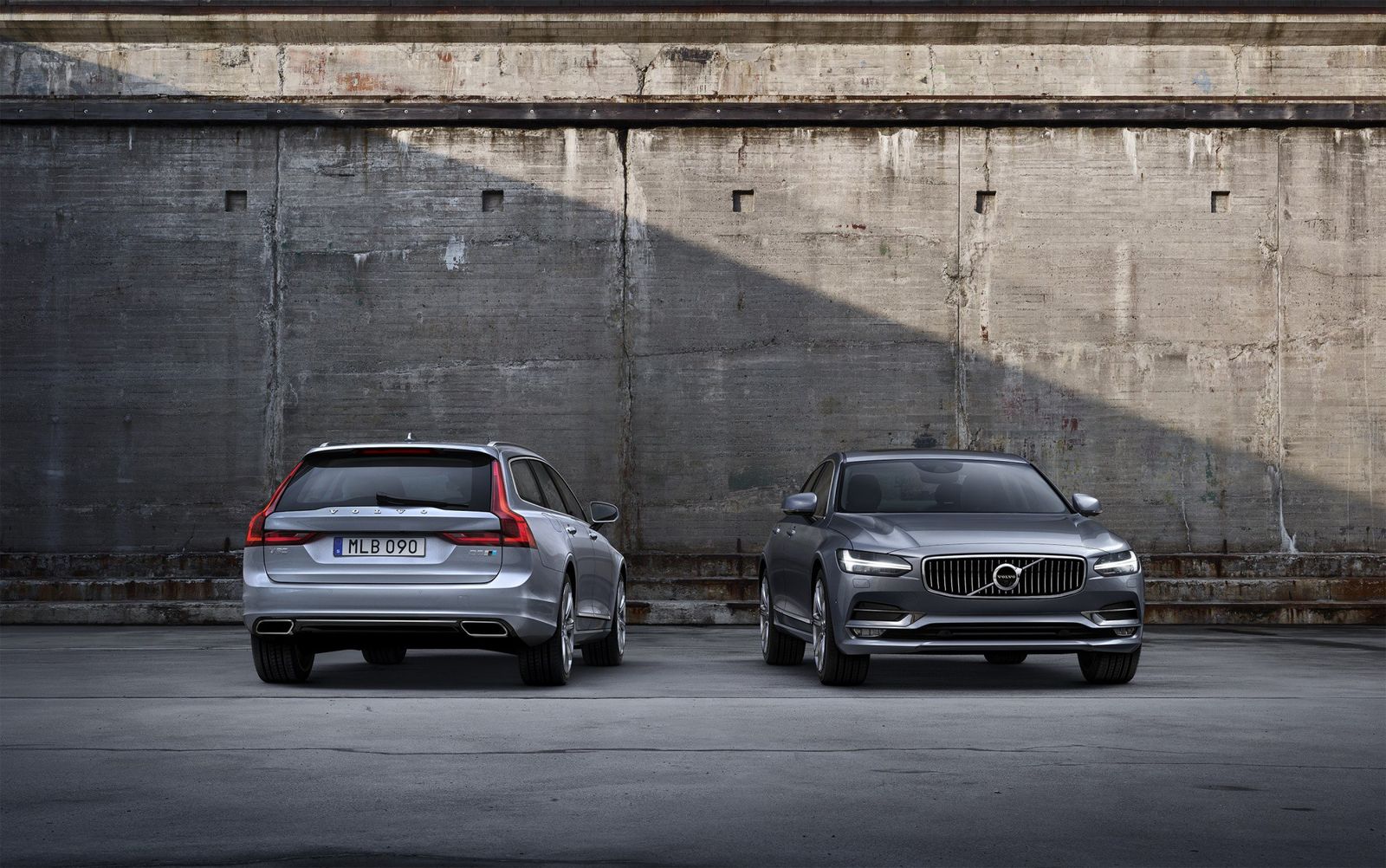 The package is said to enhance the entire drivetrain by improving throttle and off-throttle response, gearshift speed and precision, as well as overall engine performance. As a result, the S90 and V90 become even more dynamic and fun to drive, according to Volvo's performance brand.
Developed in close cooperation with the engineers and racing drivers of Polestar Cyan Racing, the Polestar Performance Optimization package will debut on the D5 PowerPulse diesel engine available on the Volvo S90 and V90. After Polestar's work, the 2.0-liter four-cylinder unit delivers 240 hp and 500 Nm of torque, up from 235 hp and 480 Nm of torque.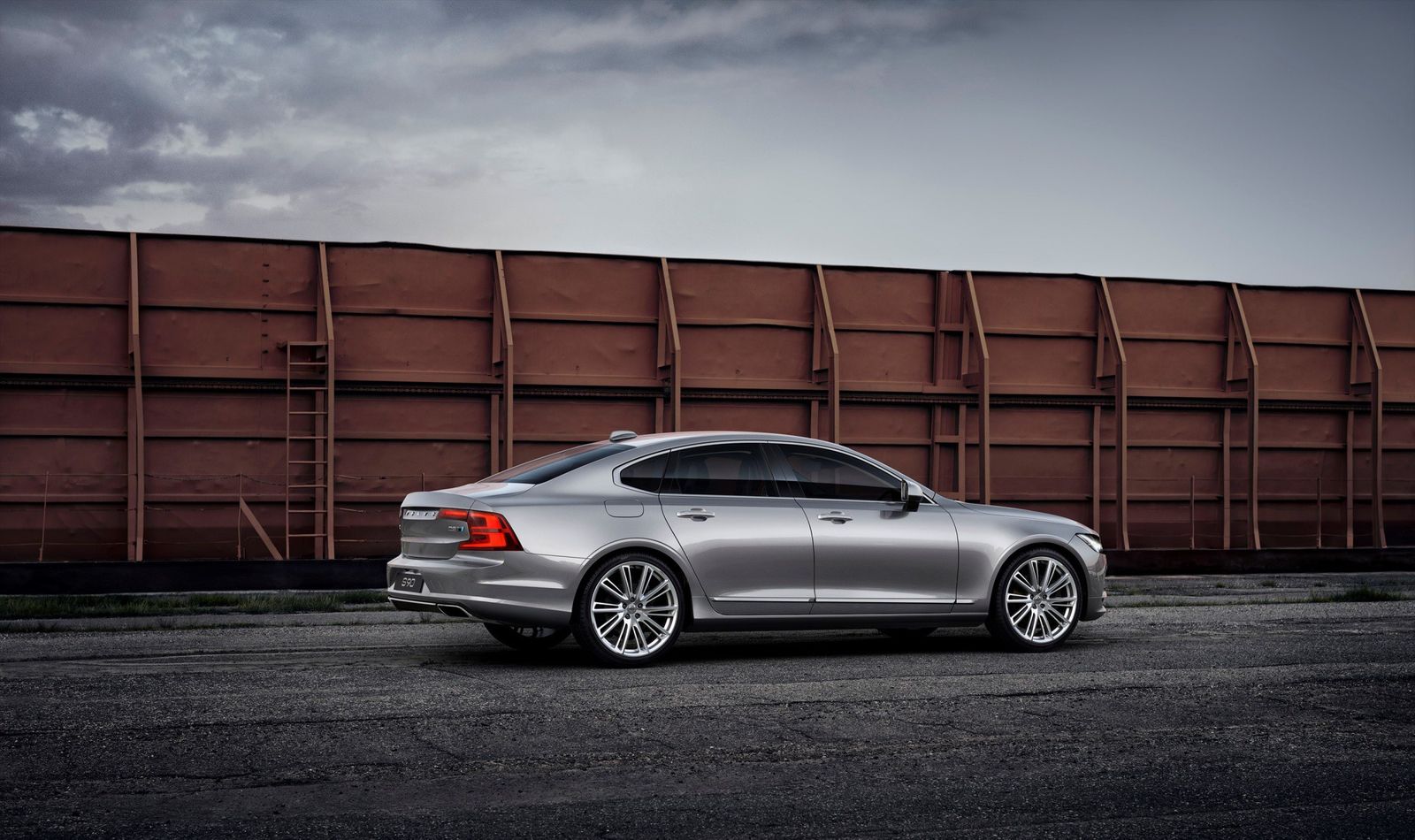 The price for the upgrade is £835 (approximately $1,110) in the United Kingdom. While that may seem a lot of money for a supplement of just 5 hp and 20 Nm, remember that the Polestar Performance Optimization pack consists of more than just an injection of power and torque.
Furthermore, the changes made to the car by the Polestar Performance Optimization package do not affect certified emissions, fuel consumption, service intervals, and Volvo warranties.