Polestar powertrain tweaks give Volvo XC60 up to 421 hp
Building high-performance electric vehicles is still some time away
Before taking up its role as Volvo's high-performance electric division, Polestar continues to tune existing models.
The latest Polestar powertrain optimization package is available for the all-new Volvo XC60, which in T8 guise gets a total system power of 421 hp — equaling the XC90 T8 as the most powerful production Volvo ever.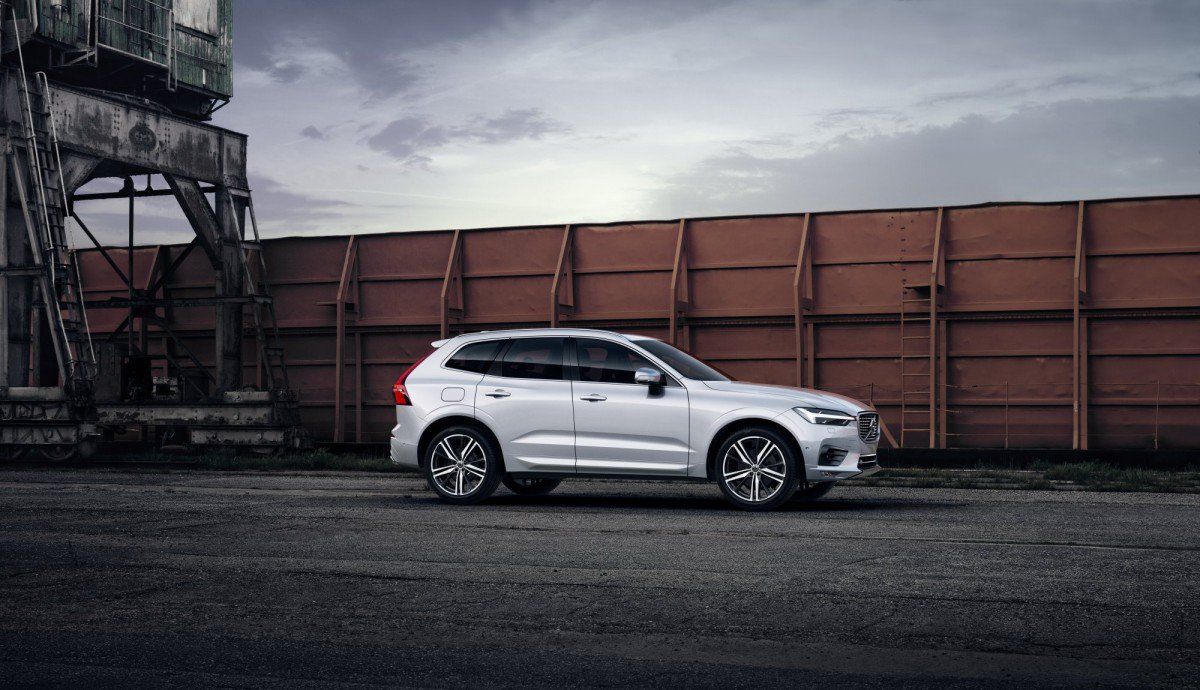 Polestar tweaks the entire range of engines available on the XC60: the T8, T6, T5, D5, and D4. For the T8, the in-house tuner improves five key areas of the powertrain: engine performance, throttle response, off-throttle response, gearshift speed, and hold.
Despite the changes, the XC60 T8 is said to retain the standard model's average fuel consumption (NEDC) of 2.1 l/100 km and pure electric range of 45 km (28 miles).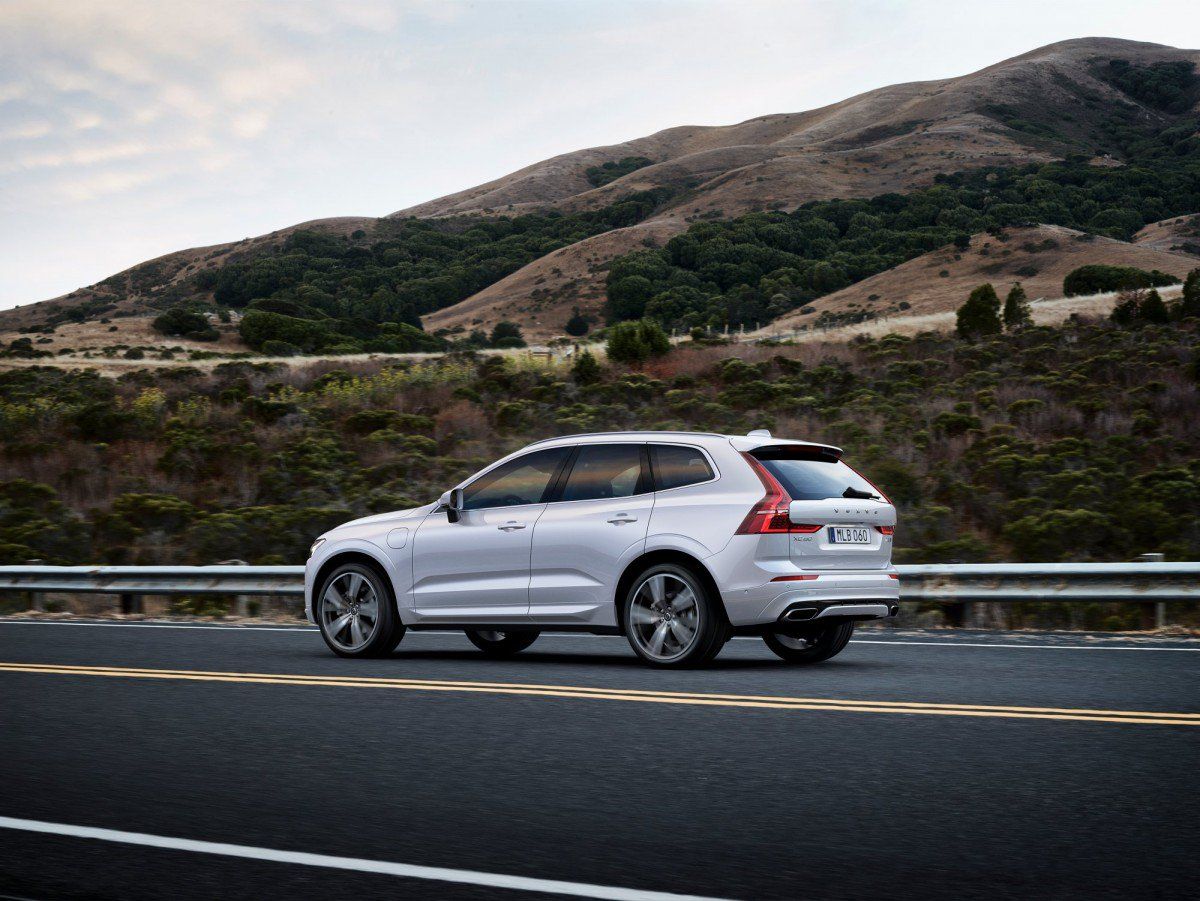 The improvements to the engine are designed to provide greater power and torque in the mid-range of the engine — which is the rev band most often used in everyday-driving. As for the gearbox, it now shifts faster, as the gearshift points have been recalibrated to utilize the optimized mid-range engine performance.
Furthermore, the gear-hold function maintains the same gear when cornering with high lateral g-force "in order to avoid unsettling the balance of the car." That's nice, but shouldn't that be a standard feature for the regular XC60 as well, given the safety implications?