Police interceptor V8-powered 1967 Shelby GT500 Mustang is a must-have
If you can get near the spicy price tag. It also wears Carroll Shelby's autograph
No one in his right mind should say no to this Shelby GT500. But then, there's the price hindrance.
Shortly after the Shelby GT500 debuted in New York, Carroll Shelby stated that this was the first car he was really proud of.
In more industry-related terms, the GT500 was a step forward in comfort and practicality from its predecessors. However, it built on the Mustang's pony car status and made the connection to the muscle car universe.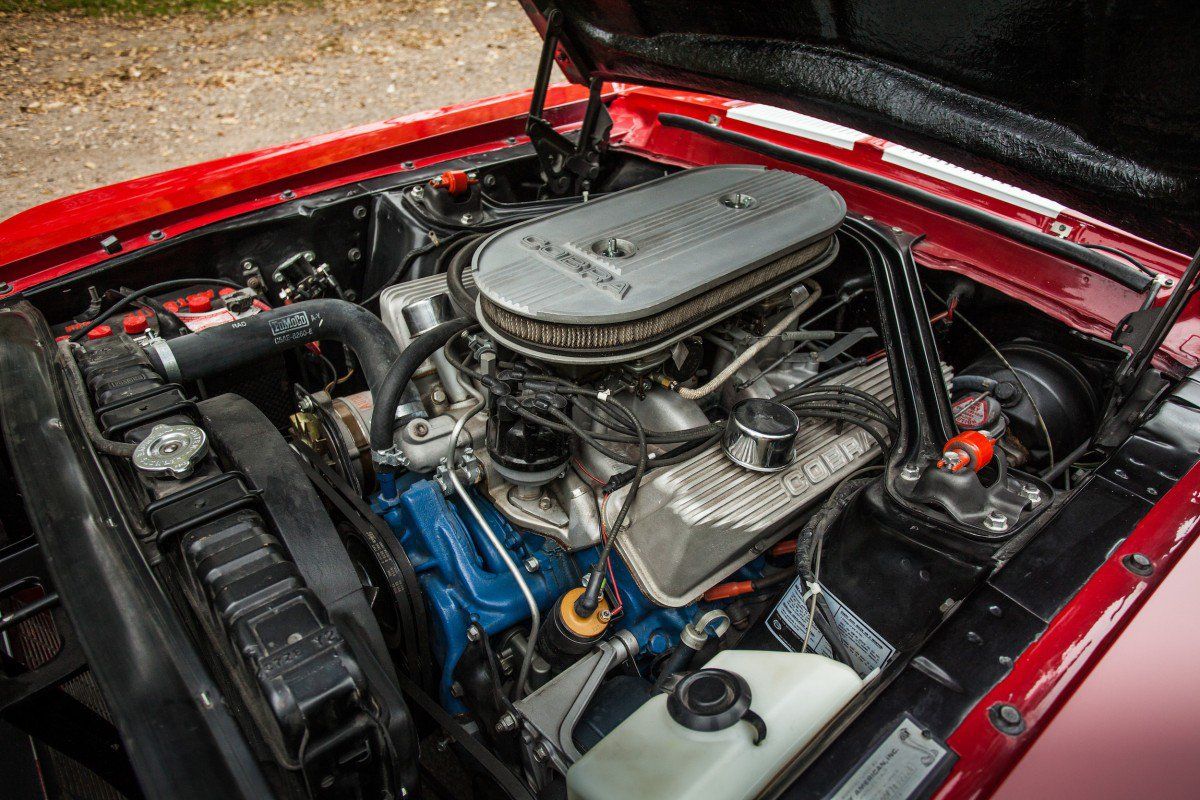 That's because Shelby took a 7.0-liter (482 cu in) V8 used by Ford at Le Mans and slammed it inside the regular Mustang fastback. The vee eight, as found inside the GT500, also got a name: they called it the Cobra Le Mans.
As for the Shelby GT500 Mustang talked here, it is one of the 2,044 units built in 1967 and features the Candy Apple Red body paint matched to a black interior.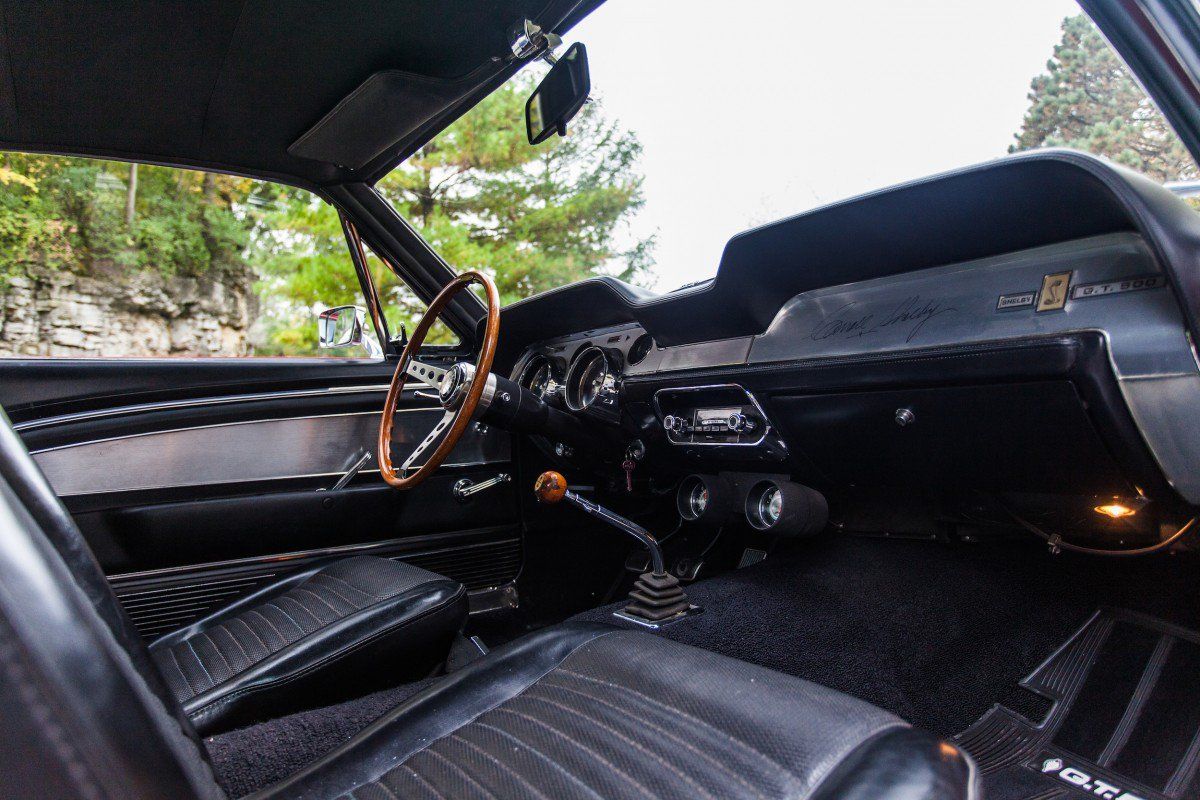 According to its card on Mecum Auctions, it was sold new in Dorchester, Massachusetts and restored by Ray Shimak, who thought a 355-horsepower police interceptor V8 would sit nicely under the hood. That we can't deny.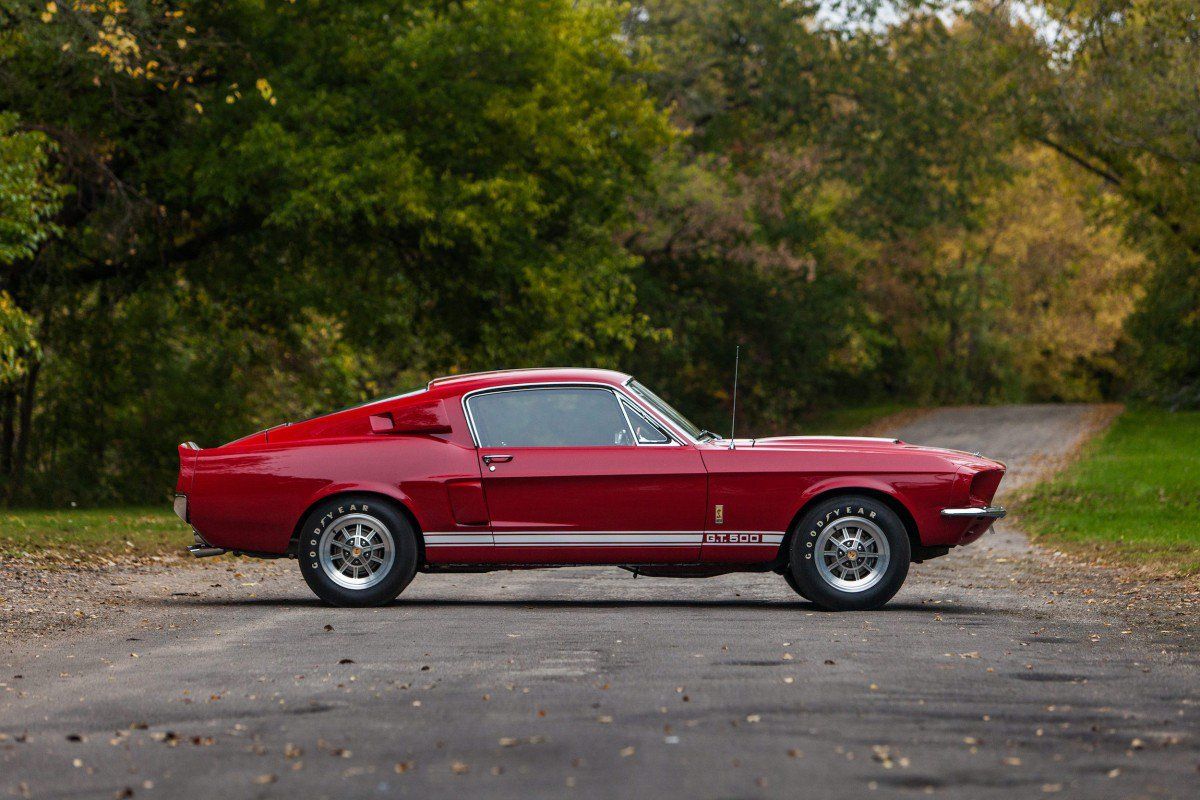 In fact, Mecum Auctions estimates that the car is likely to sell for anything between $185,000 and $210,000, which is well into Porsche 911 Turbo S and Ferrari California T territory.