Pontiac Firebird TT render is here to remind us of a lost icon
*cries in American Muscle*
Time passing is one of the harshest things in this life, and the automotive world isn't exempted from this.
The Firebird moniker makes the car enthusiasts' fizz gland tingle even today, decades after the car left the production line. Unfortunately, the prospects for a Firebird are as deeply buried as the brand itself, as GM' catalog already has appealing and powerful vehicles.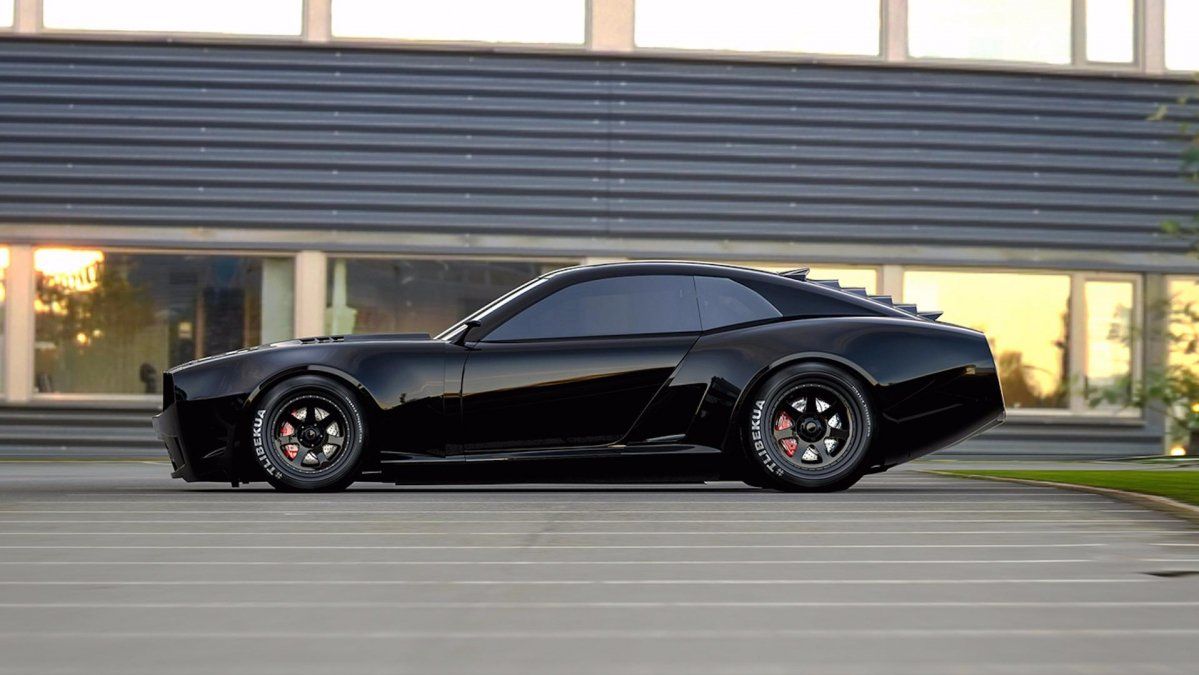 Thankfully, there are people (skilled people, even) who are still thinking about the Firebird and are transforming those thoughts into beautiful renderings. Enter the Pontiac Firebird TT Concept by Kasim Tlibekov. Although the artist didn't mention any mechanical details regarding his creation, we can only believe it has a twin-turbo engine setup. Of course, a V8 would be the only natural choice here.
However, the emphasis here shouldn't be put on what's hiding under the car's body but on the vehicle's design. After all, we'd like to see these badass, 2017 Firebird lines sitting on the latest Chevrolet Camaro platform.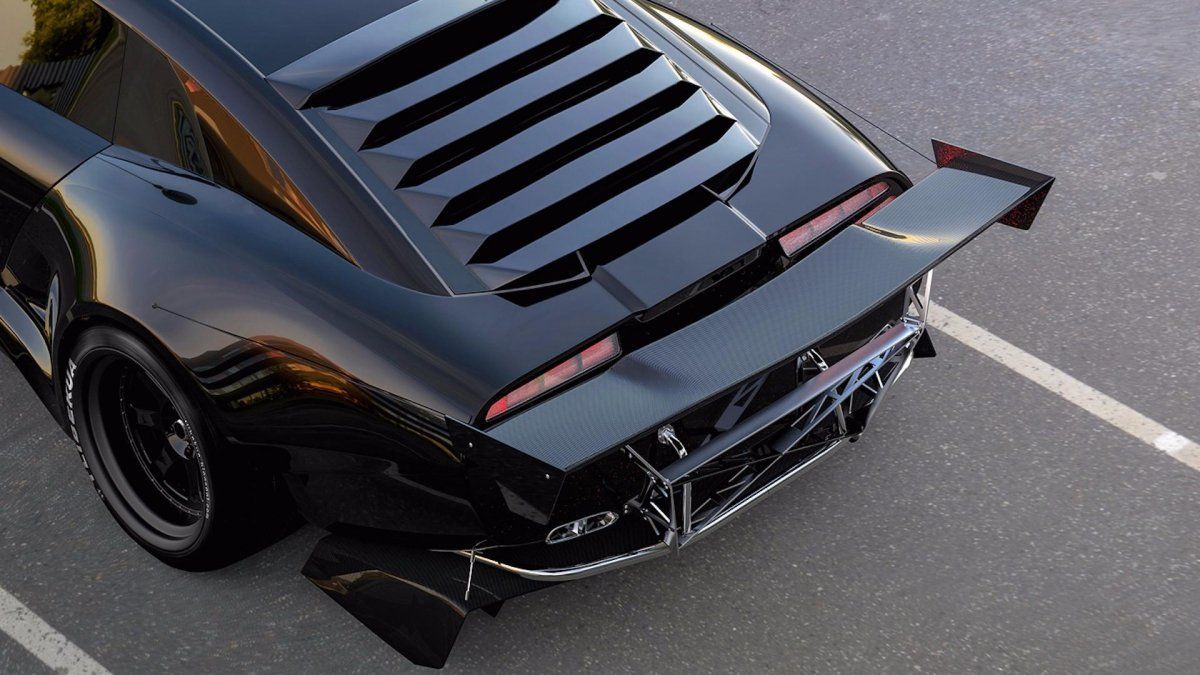 As the renders show, the Firebird can wear both street and track clothing and still look like it owns them. Browse the photo gallery above and start dreaming with us.